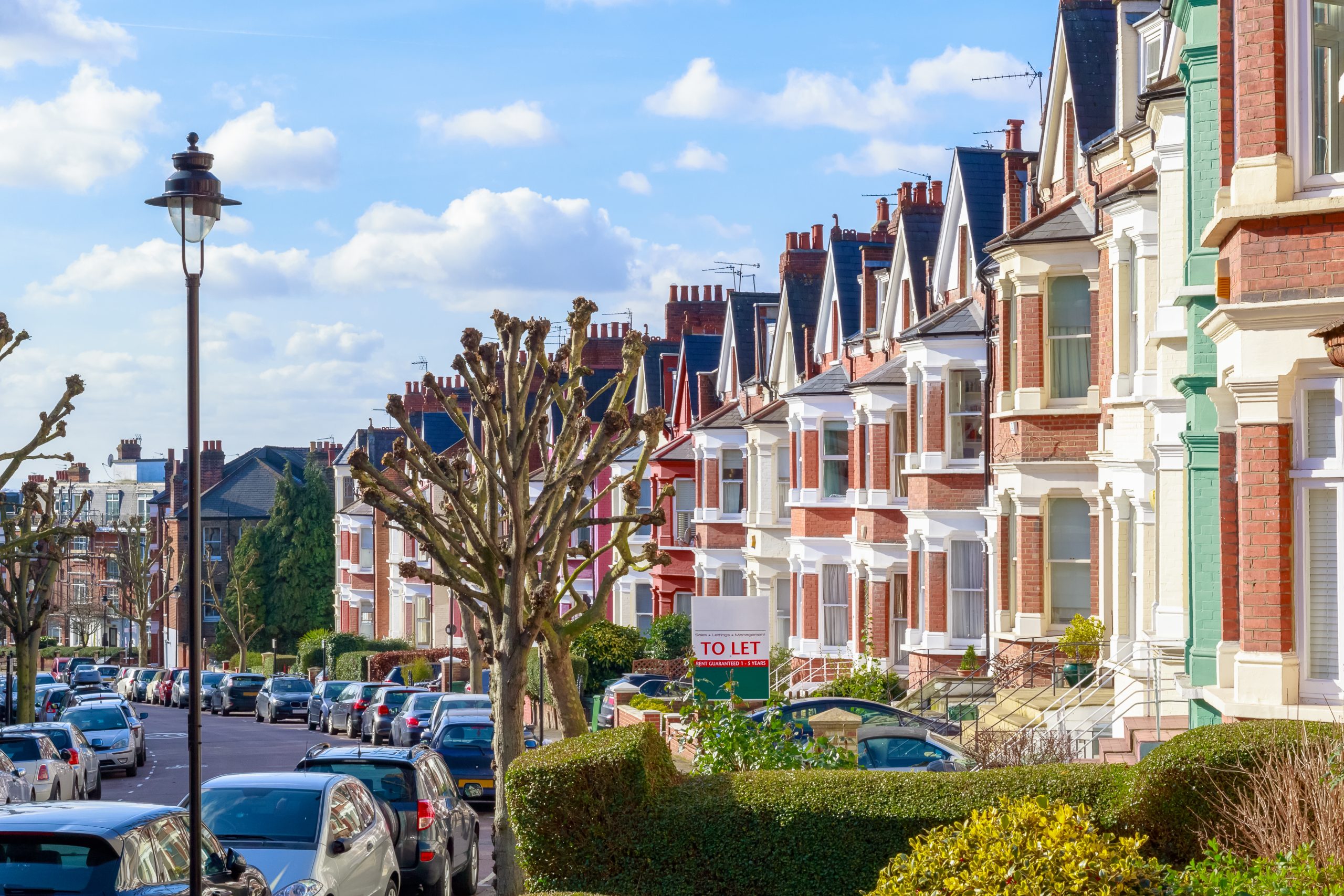 DC Real Estate Lawyers
Sophisticated DC Real Estate Attorneys With a Personal Touch
When a dispute arises over real estate, and the stakes are high, it pays to make sure you have the right legal counsel representing you.
Antonoplos & Associate's real estate practice focuses on five core areas: Residential Real Estate Litigation; Commercial Real Estate Litigation; Construction Litigation; Residential Real Estate Transactions; and Commercial Real Estate Transactions.
Antonoplos & Associates real estate litigation attorneys pride themselves on their experience as litigators. Rather than taking the traditional, predictable approach to real estate litigation, we view each case as asymmetric warfare, the job of our real estate lawyers is to make sure that you come out on top of your real estate litigation.
At Antonoplos & Associates, our residential and commercial real estate litigation lawyers analyze each case, examine our opponent's strengths and weaknesses, and then attack our opponents in the areas that provide the best opportunities for success. In so doing, we consistently provide our clients with the most efficient path to favorable results in their real estate litigation. In some engagements, our commercial real estate lawyers may decide this means negotiating a deal with creative terms favorable to our client. In other engagements, our real estate litigation attorneys may decide that this means pursuing scorched earth real estate litigation.
In short, we are professional problem solvers and like an insurgency, we will not stop until we win. We will do whatever it takes to put our clients in the most favorable position to prevail. Period.
In order to live up to this standard, we employ a sophisticated team approach first developed at Yale University School of Management. Real estate litigation often presents diverse issues, each with its own set of challenges that require specific expertise. For each case, we pick our team, the expertise, skills, and tactics that are necessary for our clients to win. Our real estate attorneys have built an impressive track record for successfully litigating on the following issues: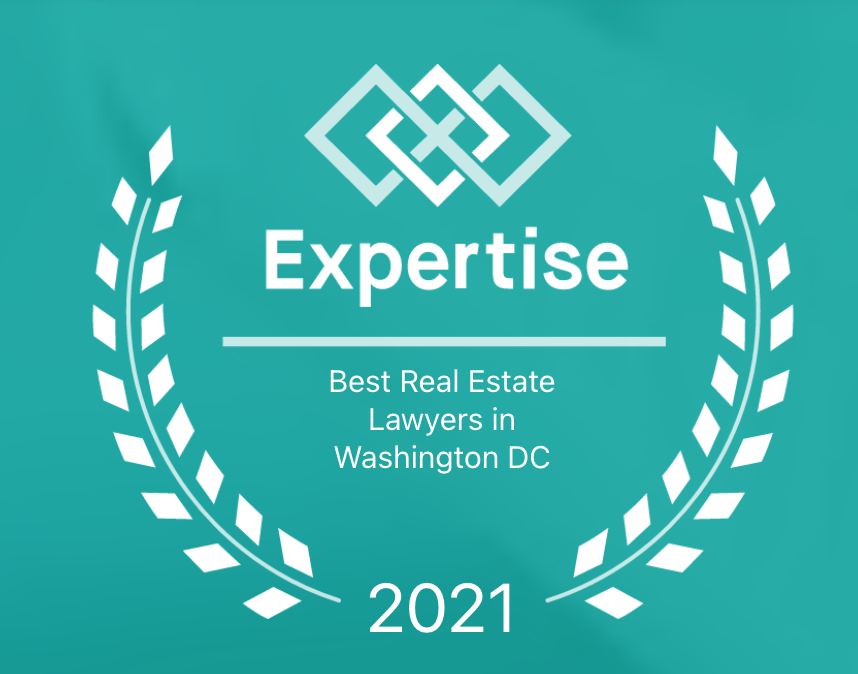 Antonoplos & Associates Real Estate Litigation Services
Contract Disputes Involving Real Property
Specific Performance Matters
Landlord-Tenant Disputes
Construction Defects
Deed Restrictions and Land Use
Commercial, Retail, and Residential Evictions
Zoning
Eminent Domain and Condemnation
Mechanics Liens
Adverse Possession Actions
Boundary Disputes
Easements
Property Tax Disputes
Injunctive Relief
Brokerage Agreements & Litigation involving Brokers Commissions
Property Damage & Claims involving Property Right
Permitting & Related Litigation
Real Estate Transactions
Antonoplos & Associate's award-winning real estate practice also offers exceptional real estate transactional services. Our transactional real estate lawyers routinely represent investors, property owners, buyers, sellers, lenders, receivers, brokers, landlords, and tenants on a variety of transactional issues. In addition to representing real estate clients in transactions locally, we regularly represent foreign nationals purchasing real estate in the United States. Our real estate lawyers have extensive experience with FIRPTA and how it can impact your real estate transaction as a foreign national. With a client-first focus, we attentively listen to our client's objectives, thoroughly perform our own outside research on these topics, and then create a plan to achieve your goals. With over 20 years of experience, Antonoplos & Associates group of real estate transactional attorneys routinely assist clients with issues including but not limited to:
Residential Transactional Services
Purchase and Sale of Residential Real Estate
Construction Agreement
Rental Registration and Exemption Filings
Land sales, leases, and purchase options
Mortgages and contracts for deed
Zoning, land use, and variances
Residential real estate closings
Title examinations
Special warranty deeds
General warranty deeds
Quitclaim Deeds
Executor's deeds
Deeds in lieu of foreclosure
Drafting of residential leases
Drafting of mortgages, promissory notes
Drafting of easements and rights-of-way
Residential tenant disputes
Commercial Transactional Services
Letters of Intent (LOIs)
Letters of Mutual Understanding (LOMU)
Financing agreements including Deeds of Trust, Indemnity
Deeds of Trust, Syndication Agreements, and various types of Promissory Notes
Title Insurance transactions
Inspection obligations
Purchase and Sale Agreements
Sale-Leaseback Agreements
Refinancing Agreements
Loan Modifications
Equipment Financing Agreements
Partnership Agreements
Condominium Conversions & Public Offering Statements (POS)
Write-downs and workouts
1031 Tax-free exchanges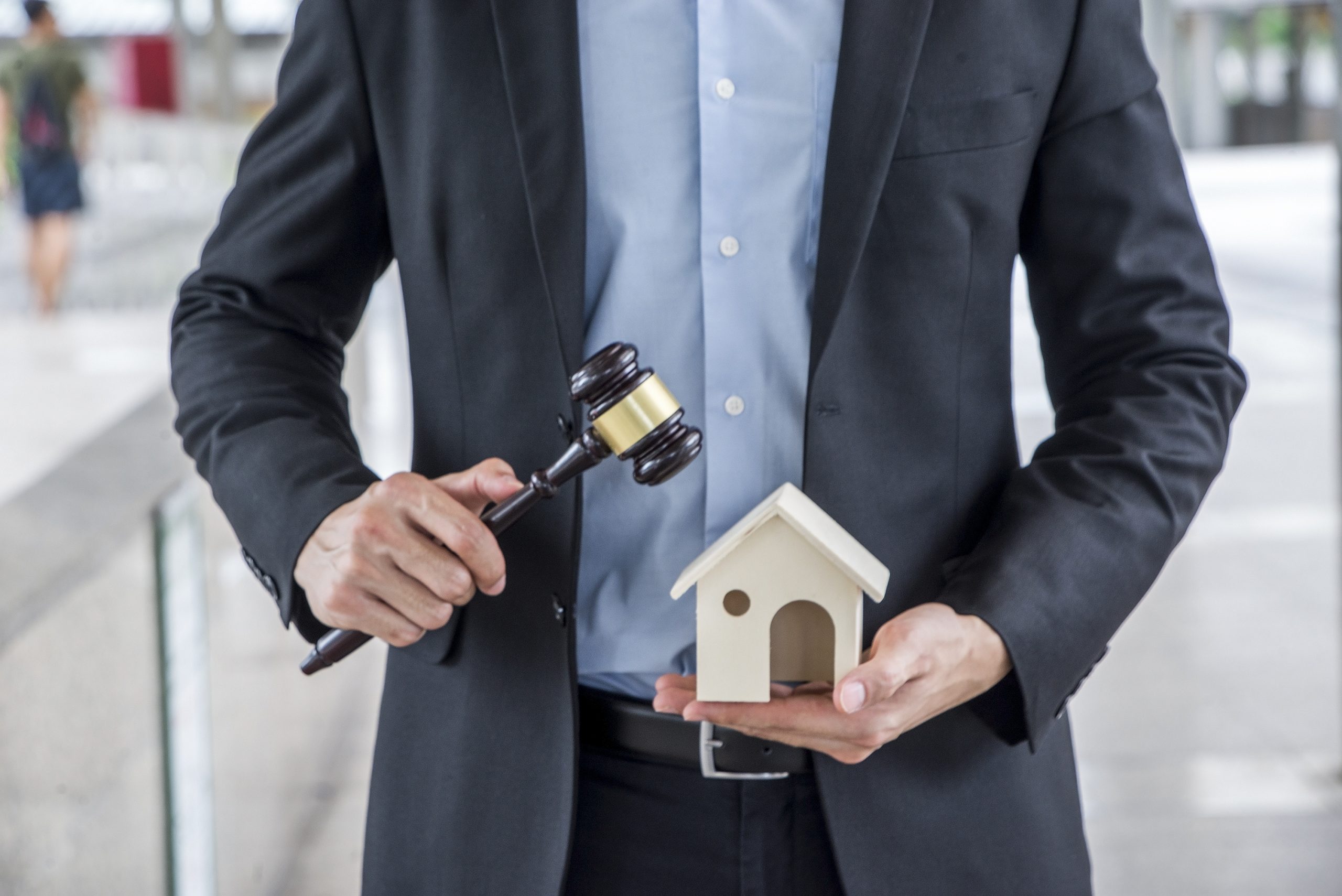 Washington DC's Top Real Estate Attorneys.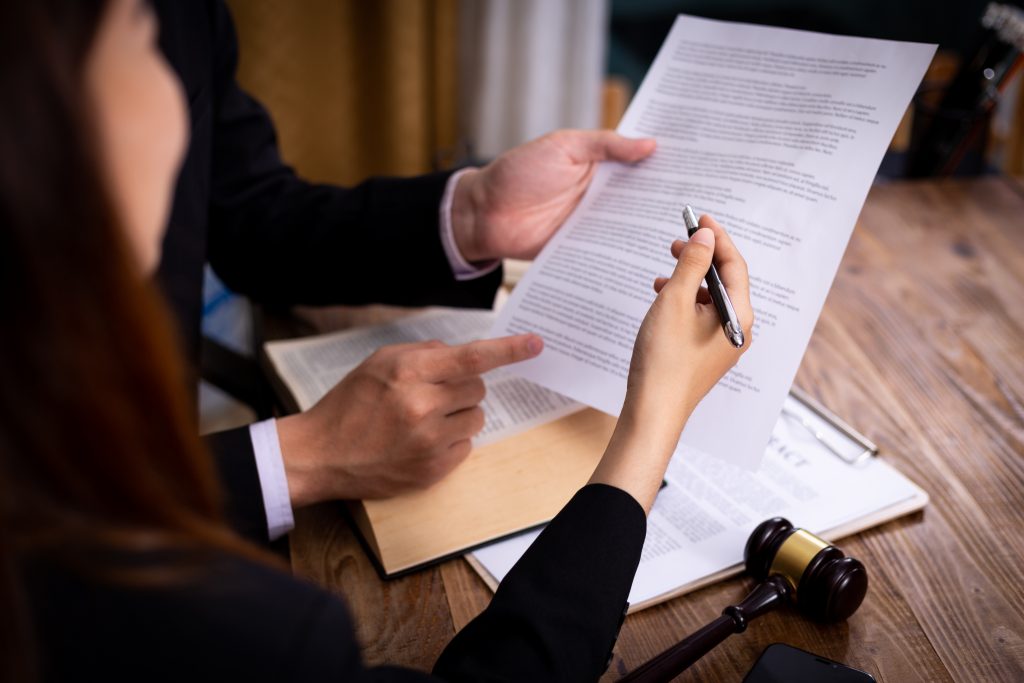 At Antonoplos & Associates, our residential real estate litigation attorneys focus on representing first-time homebuyers, homeowners, real estate investors, real estate developers, homebuilders, contractors, architects, engineers, subcontractors, in matters involving every aspect of real estate litigation. Further, we commonly work with residential real estate litigation clients in the District of Columbia, Maryland, Virginia, and New York.
Our residential real estate litigation lawyers most commonly consult clients on issues regarding breach of contract, fraud, misrepresentation, and civil REICO claims against defendants during and after the sales process.
Antonoplos & Associates commercial real estate transactional attorneys pride themselves on their ability to provide individuals and businesses alike with knowledgeable and experienced commercial real estate counsel. Our commercial real estate transactional attorneys represent commercial real estate clients in sophisticated and complex commercial property transactions in Washington, DC, Maryland, Virginia, and New York.
Antonoplos and Associates group of commercial real estate transactional lawyers approach every client matter with a focus on efficiency and results.
Our commercial real estate transactional attorneys routinely represent commercial real estate owners, investors, and lenders in all aspects of asset acquisition, financing, and disposition of commercial real estate. Further, our commercial real estate lawyers provide legal counsel to individuals and entities trading, owning, and managing commercial real estate property. We are highly experienced lawyers in tenant issues, renters rights, title problems, entity formation, land use, and condominium conversions.
The commercial real estate litigation team at Antonoplos & Associates routinely works with commercial and residential developers, commercial landlords, major tenants, property managers, private landowners, builders, REITs, and others in both single party and multi-party disputes throughout Washington D.C., Maryland, Virginia, and New York in all aspects of commercial lease agreements. Further, our commercial real estate litigation legal services include lease drafting and review, lease negotiation, managing the landlord-tenant relationship, lease termination, and landlord-tenant litigation.
Many business owners find it difficult to understand the rights and responsibilities in leases without the help of an experienced real estate attorney. Thus, Antonoplos & Associates group of commercial litigation attorneys frequently draft and review commercial leases for our clients.
With over two decades of experience, our real estate attorneys know that strategic planning and thorough contract review can save your business thousands of dollars by avoiding costly litigation.
Construction litigation, whether commercial or residential, is extremely complex. The reason for this complexity is that there are many different stakeholders in every project that each have their own interests.
For the past 20 years, Antonoplos & Associates construction litigation lawyers have represented owners, contractors, subcontractors, vendors, and materials suppliers before, during, and after their construction litigation.
Our experienced construction attorneys represent both plaintiffs and defendants in a broad range of construction disputes, ranging from simple matters such as recording mechanics liens and stop payment notices, to preparation and trial of complex construction litigation involving multiple parties and complicated legal claims. Antonoplos & Associates construction litigation lawyers strive to provide the highest quality legal representation in a cost-effective manner for our clients, no matter the issue at hand.
The residential real estate transactional lawyers at Antonoplos & Associates have represented clients in a wide variety of real estate transactions. Our residential transactional attorneys routinely work with homeowners, prospective purchasers, real estate developers, builders, investors, lenders, and tenants in a broad range of residential real estate matters.
For over twenty years, Antonoplos & Associates group of residential real estate transactional attorneys have assisted clients with purchasing, selling, and leasing residential property, construction agreements, mortgages and other complex contracts, title examinations, and the drafting of numerous types of deeds.
Real Estate Lawyers with Real Results
What makes Antonoplos & Associates group of Washington, D.C. real estate attorneys so successful is that we thoroughly listen to your description of the issues you are experiencing, conduct our own outside research, and then directly work with you to determine how to best proceed. With over twenty years of experience helping both commercial and residential clients, Antonoplos & Associates has the knowledge, experience, infrastructure, and technology to assist you before, during, and after any real estate-related issues you may have.
Real Estate Law Practice Areas
The real estate law practice areas that the Antonoplos & Associates legal team serves.
Latest Real Estate Law Articles
The most recent real estate law articles by Antonoplos & Associates.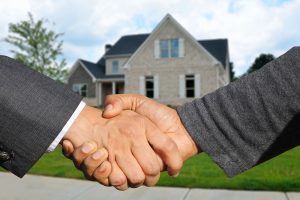 September 27, 2023
Negotiating the Sale of Your Primary Residence: Strategies for Maximizing Your Home's Value
Selling your primary residence is a significant financial transaction, and it's natural to want to…
READ MORE