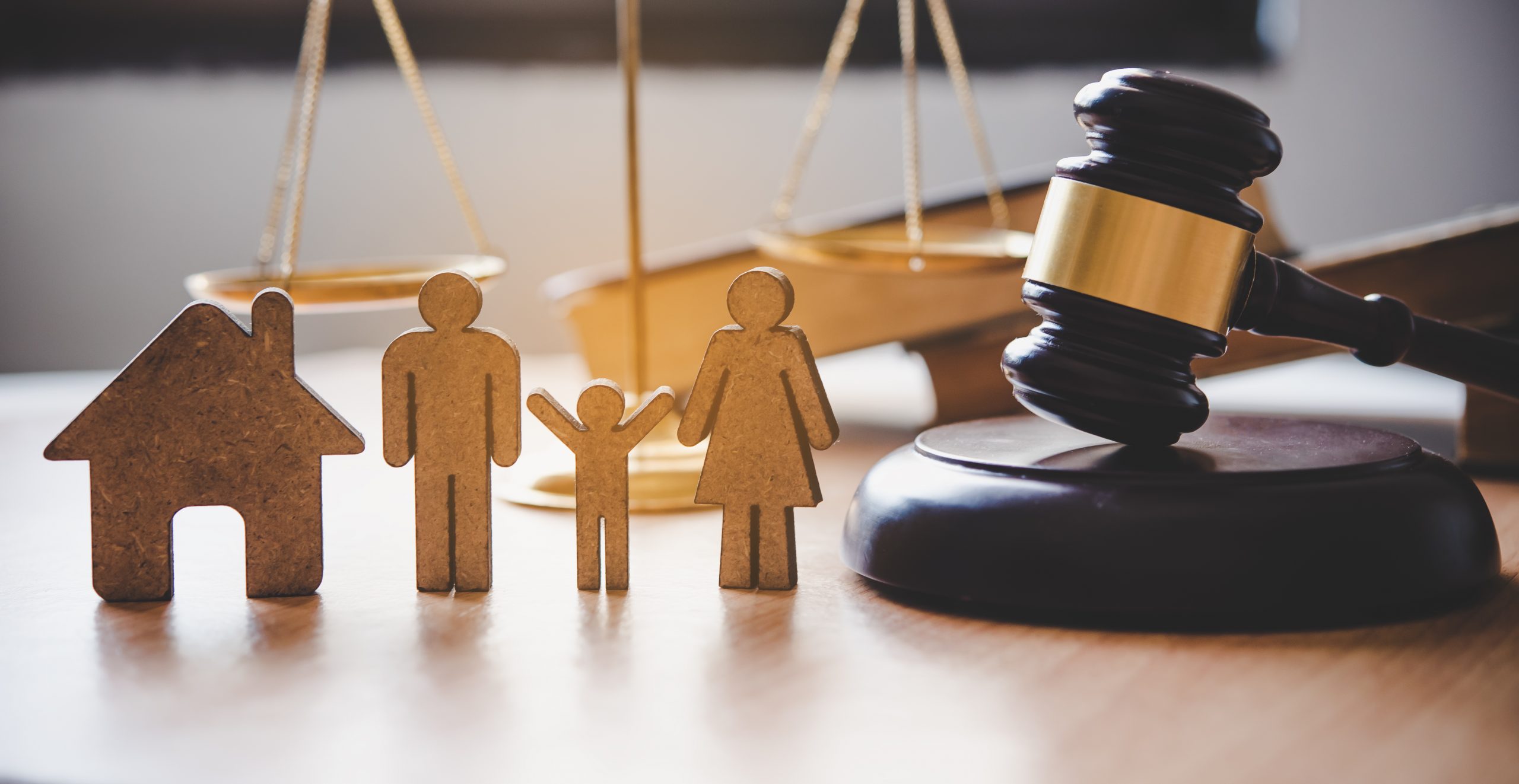 DC Family Law
Washington DC Family Lawyers
Experienced DC Family Law Attorneys
At Antonoplos & Associates, our family law practice focuses on the specific needs of your family. Our family law attorneys consistently represent clients in challenging times by assisting families with drafting prenuptial agreements, resolving child custody issues, and helping families grow through the adoption process. No matter the issue, our team of family law attorneys and paralegal staff have a reputation of excellence in handling family law cases.
DC Family Law Lawyers Ready To Help You
Antonoplos & Associate's family law practice focuses on divorce, child custody, child support, and other family law issues.
We believe that a solid family and the institution of marriage are two very important parts of everyone's life. Furthermore, we know from experience that a successful marriage and family come from time and hard work. As such, nothing is more rewarding for our team of family law lawyers than bringing children and parents together through the adoption process. Likewise, many of the challenges couples face in marriage can be overcome through the careful deliberative process of estate planning and prenuptial agreements.
In addition, our family law lawyers know that not every marriage can survive the turbulence life can throw at it. Separation, divorce, and child custody issues are often the most difficult and financially taxing legal cases our attorneys face. Whatever the legal issue you may be facing, the family law attorneys and paralegals of Antonoplos & Associates can assist family law clients throughout their entire legal process.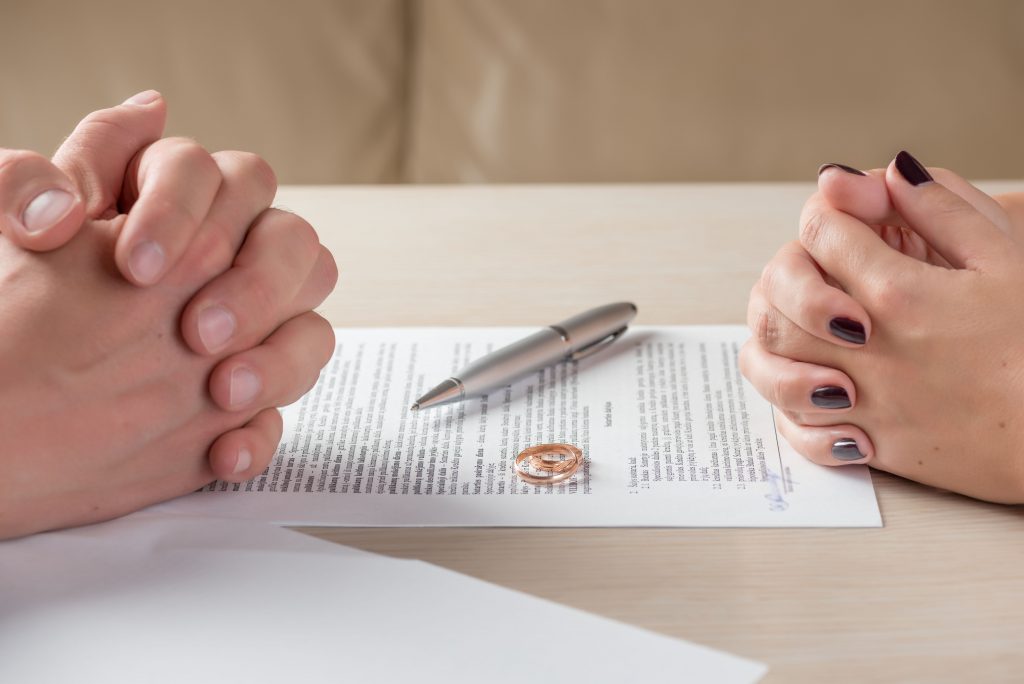 DC Family Law Experience Matters
Our team of award-winning attorneys, paralegals, and experts are here to provide every case with the competent legal counsel it deserves. Every family law case is unique and requires not only an understanding of DC family law but also compassion for the individuals involved in the case. At Antonoplos & Associates, every family law client is treated like a member of our extended family. Because of the close relationship we build with our clients, our family law attorneys and paralegals work hard to help you through whatever issues you may face.
We encourage you to call us at 202-803-5676 or directly schedule your free, no-risk consultation with one of our skilled attorneys today.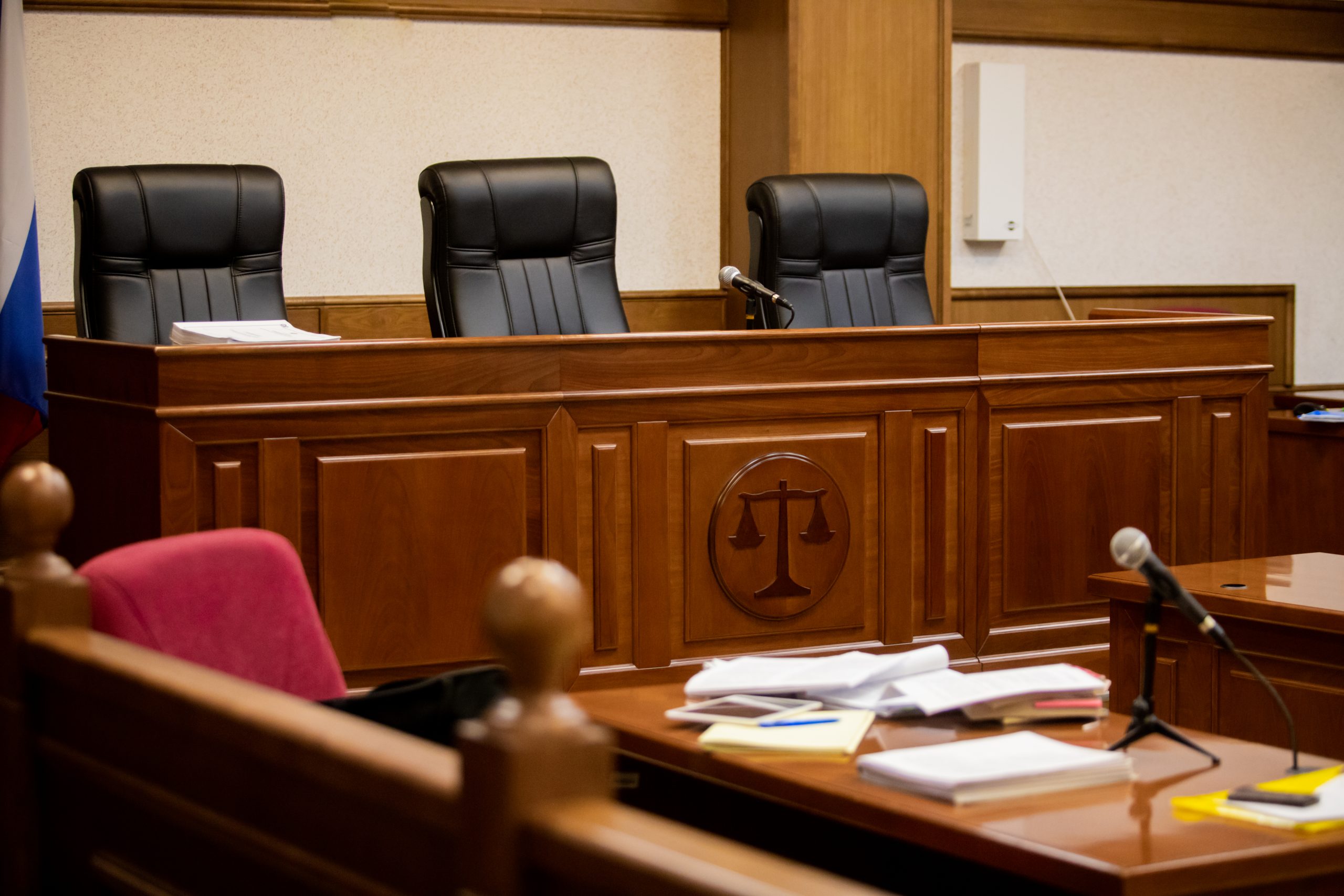 All Aspects of Family Law.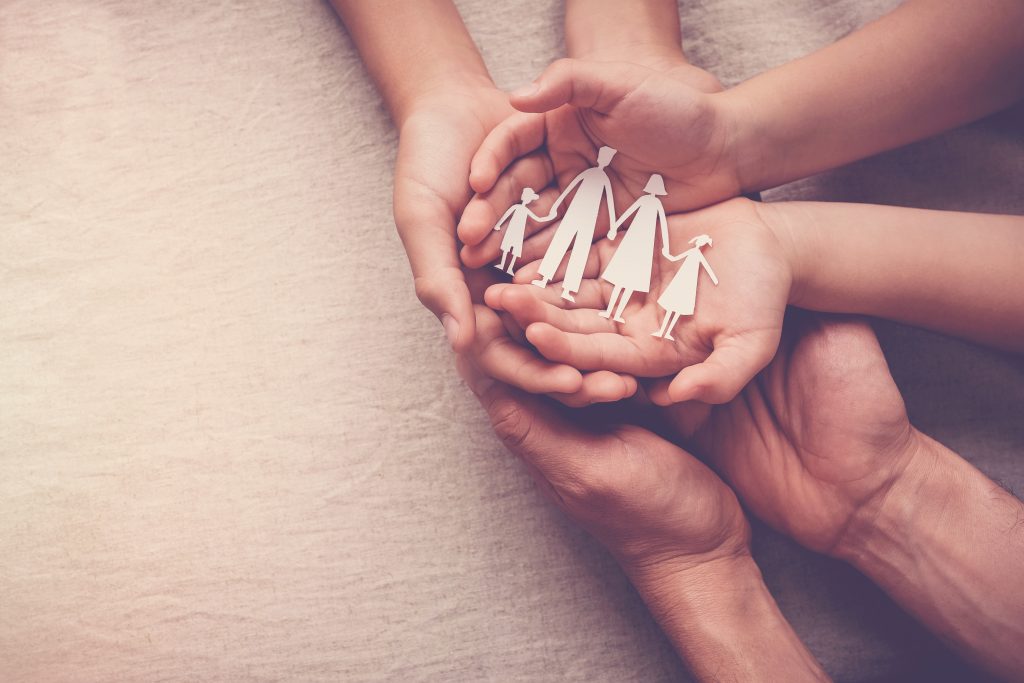 Paternity
Our attorneys are experienced in assisting unmarried parents with the establishment of parental rights and the establishment and modification of child custody and support decrees.
Adoption
Adoption, while emotional for both parties involved, is most of the time in the best interest of a child. Antonoplos & Associate's family law attorneys attempt to make the legal process of adoption as quick and easy as possible so that the social transition of adoption can begin happening as soon as possible.
Alimony/ Spousal Support
In the District of Columbia, alimony is awarded on a case-by-case basis and is governed by complex applications of statutes and case law. Our firm can help you pursue alimony or seek to limit your spousal support obligations.
Asset Divisions and Property Settlements
Our attorneys have the experience necessary to address all issues affecting the distribution of community property and debts in a divorce. We have experience dealing with business and property valuations and defining which assets are separate versus community property.
Business and large marital estate division: Our firm frequently handles business valuations, complex estate planning, and other issues affecting large marital estates.
Offering Customized Family Law Solutions
Our Washington, D.C. family law attorneys never try to oversimplify the complexity of a situation by offering a generic solution. The types of cases we handle require more attention. Furthermore, because of the knowledge and experience that our family law attorneys and paralegals have, we are able to develop customized solutions for our clients dealing with complex family law matters such as:
Divorce
Our divorce lawyers have extensive experience handling all types of divorces, including cases involving complex custody issues, the division of substantial assets, and cases requiring extensive litigation.
Child Support
The District of Columbia's child support guidelines are particularly complex because while defined in the statutes, they are applied differently based upon how custody is divided between parents. Our child support lawyers can help guide you through the many uncertainties present in DC child support laws so you can pursue a fair and equitable child support determination.
Whether you want to move out of state with your child or you need help objecting to a relocation request, we will work to protect your parental rights. Relocation cases can cause emotions to run high. In legal cases where emotions can distract clients from the issue at hand, having experienced legal counsel is vital to the success of a case.
Prenuptial Agreements
Our attorneys help clients protect themselves through the drafting or negotiation of premarital, cohabitation and domestic partnership agreements. These agreements define what happens at divorce or death and are essential components of estate planning.
Child Custody/Modifications
Disputes over child custody issues can have major consequences for parents and their children. Our attorneys are especially effective at developing lasting solutions that will place a child in the best social and financial situation possible.
Contact Our District of Columbia Family Lawyers Today
At Antonoplos & Associates, we treat every case with the care and personal attention that our family law clients deserve. We strive to meet and exceed our clients' expectations every day. To discuss your case with our experienced District of Columbia family lawyers, call us at 202-803-5676 or schedule a consultation with one of our attorneys. For general information regarding family law, check out our blog.
Family Law Practice Areas
The family law practice areas that the Antonoplos & Associates legal team serves.
Latest Family Law Articles
The most recent family law articles by Antonoplos & Associates.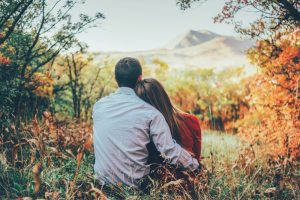 May 22, 2023
The Benefits of Having a Prenuptial Agreement: Building Trust and Securing the Future
Introduction Love is a beautiful feeling that brings two people together, but when it comes…
READ MORE