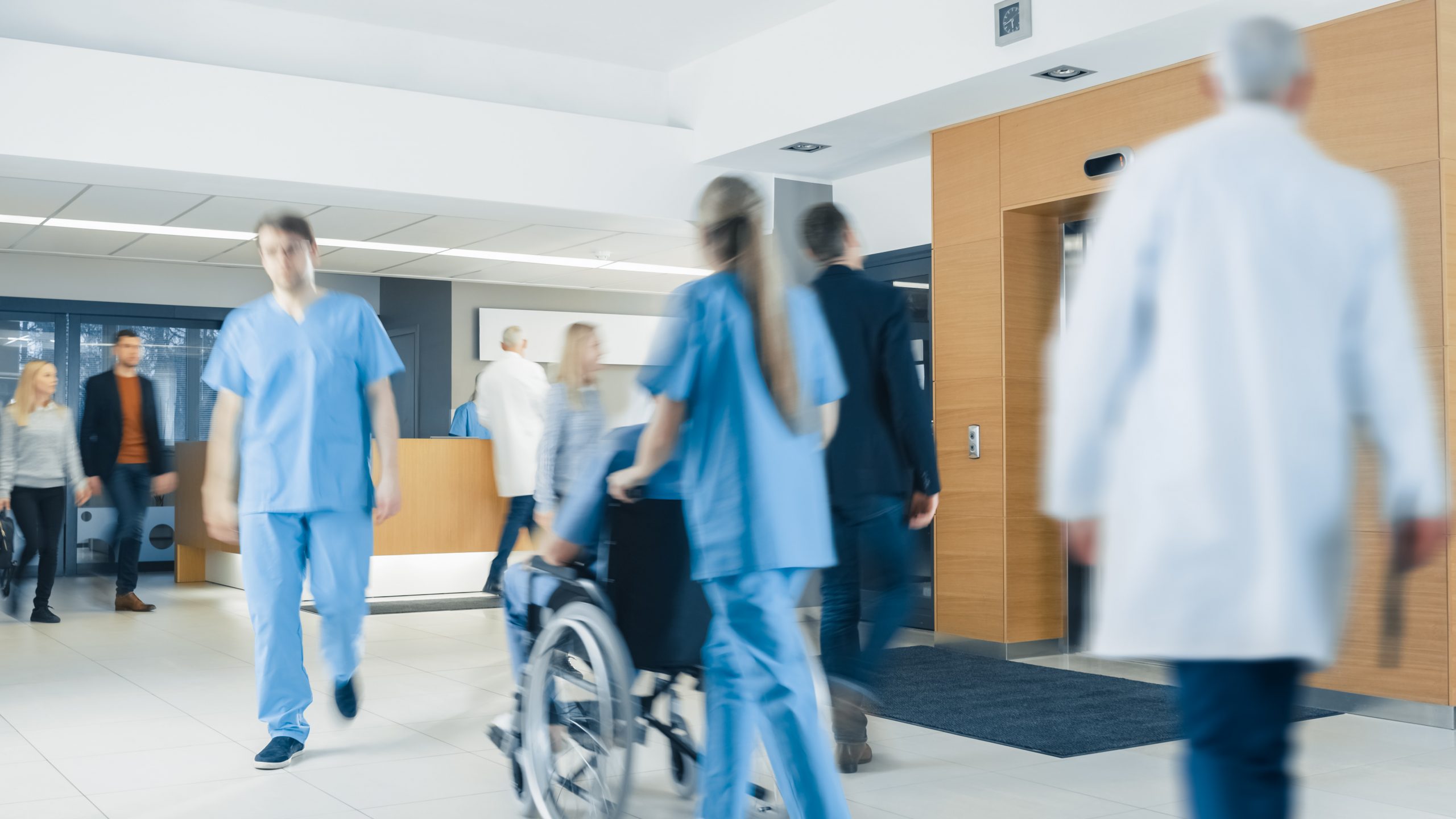 Assisted Reproductive Technology
Top-Rated Family Law Attorneys
Antonoplos & Associates Represents Families With Assisted Reproductive Technologies (ART)
Our family law attorneys have dedicated their lives to serving the needs of families throughout the DC, Maryland, and Virginia area. We assist parents with forming their families by assisted reproductive technology through surrogacy. Additionally, we counsel people who are seeking to help others as surrogates and egg donors and work with same-sex couples who are looking to strengthen their relationships through legal procedures including domestic partnerships and adoption.
We are dedicated to helping you achieve your goal of a family. In addition to counseling individuals and couples about their reproductive law options, we prepare comprehensive surrogacy, egg, sperm, and embryo donation contracts as well as timely and thorough parentage orders. No matter what your reproductive legal needs may be, we are here for you. We will carefully listen to you, create a contract to help you achieve your goals, and map out a plan to help you build your family. Because of our family law knowledge and expertise, we are able to create an individualized plan that meets your wishes and complies with the District of Columbia law.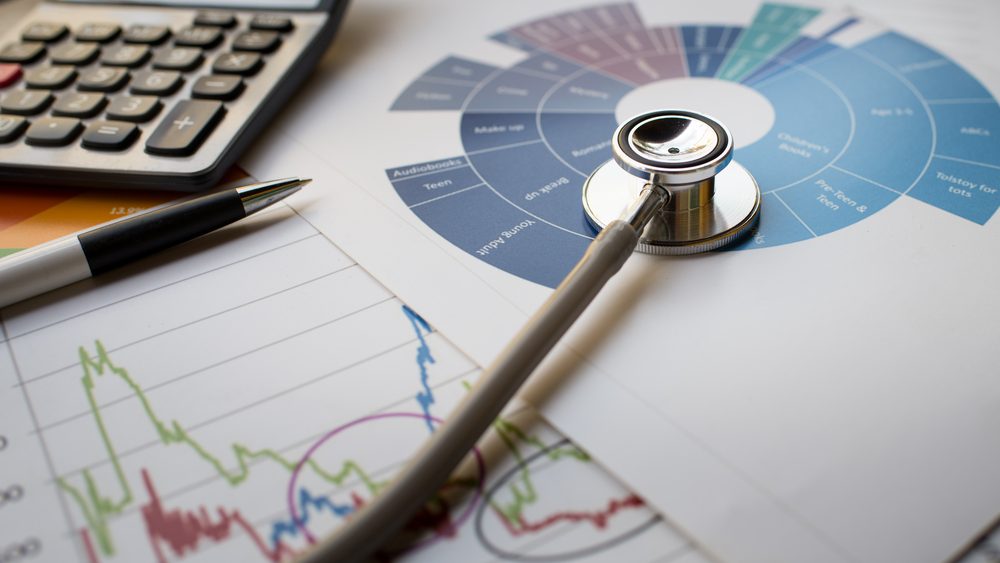 Why Choose Antonoplos & Associates?
What makes Antonoplos & Associates group of Washington, D.C. assisted reproductive technology attorneys so successful is that we expertly evaluate your case, perform our own outside research, and then directly work with you to determine how to best proceed.
We encourage you to call us at 202-803-5676 or directly schedule your free, no-risk consultation with one of our skilled attorneys today.
Antonoplos & Associates Assisted Reproductive Legal Services
Advising clients of applicable laws and the legal risks of assisted reproduction
Negotiating pre-nuptial agreements and addressing issues concerning frozen sperm, eggs or embryos
Drafting parentage orders and pre-birth orders
Preparing enforceable contracts for surrogacy, egg donation, and sperm donation
Providing referrals to competent ART counsel in other states
Counseling intended parents and surrogates on the state of the law with respect to the different reproduction methods available
Drafting of the contracts between intended parents and their surrogates
Assisting future parents in finalizing their parental rights
Assisting our surrogate clients in establishing the intended parent's rights.
Each of our clients receives personalized attention, support, and counseling as they work towards creating a family of their own.