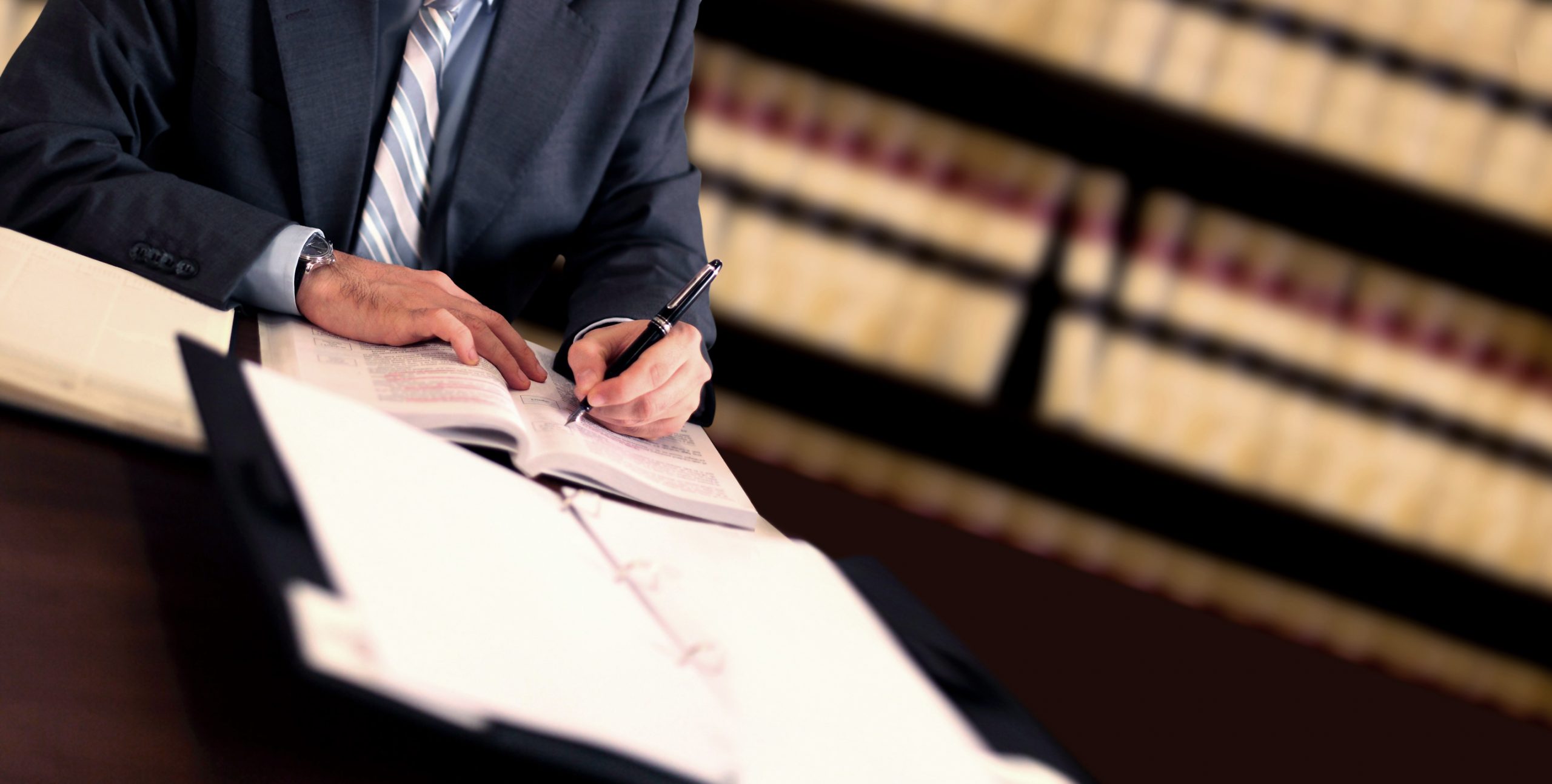 D.C. Estate Planning Attorneys
Top-Rated Estate Planning Attorneys
Experienced DC Estate Planning Attorneys
Antonoplos & Associates estate planning attorneys are here to assist you with the preparation of your comprehensive estate plan. Whether it is the preparation of a last will and testament or revocable living trust, our estate planning attorneys offer a full range of estate planning services. Our clients rely on our wills and trusts attorneys to provide counsel on the preparation of comprehensive and affordable Wills and Trusts as well as advanced directives and supporting estate planning documents. Our estate planning attorneys routinely represent individuals, families, business owners, fiduciaries, and charitable organizations in Washington D.C., Maryland, and Virginia.
The ability to pass wealth from one generation to the next is a fundamental right that all people should enjoy. Whether it is the drafting of a simple will, a will with a testamentary trust, the preparation of a revocable living trust, advanced directives, or the appointment of a guardian for minor children, our team of estate planning attorneys has the experience, training, and knowledge to guide you and your family through the complexities of estate planning.
Protect Your Assets With A Customized Estate Plan
Our wills and trusts attorneys pride themselves on taking the time to learn the goals and objectives of our clients. Estate planning is something we focus on every day making sure that each client's estate plan matches their estate planning goals and objectives. We are dedicated to making sure that our clients understand what every document does and what role it plays in their estate plan. As estate planning professionals we take the time to integrate our client's goals and objectives into truly customized Wills and Trusts to meet your family's estate planning needs. Every estate planning representation starts with an estate planning consultation where our attorneys learn our prospective client's goals and objectives. Based on this estate planning discussion, we then craft a custom estate plan to meet our client's goals. Though this is a time intensive process, we rely on it to make sure that each client's estate plan meets their wishes.
Our clients see us as part of their family and we hope you will as well when it comes time to discuss Wills and Trusts with an attorney. We invite you to browse our library of estate planning articles to get more information regarding wills and trusts and the broader topic of estate planning.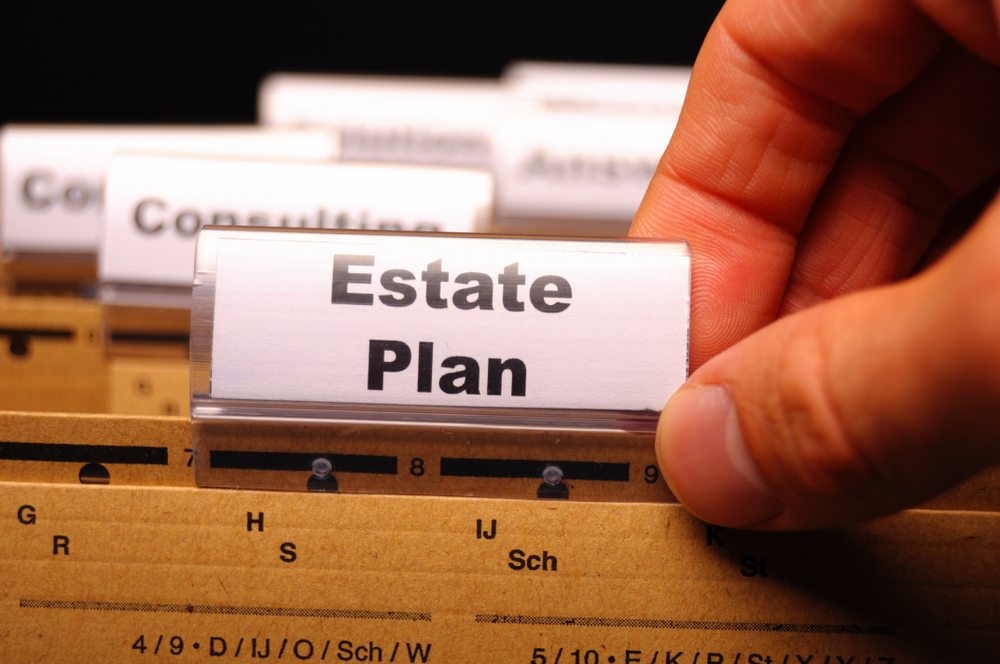 Antonoplos & Associates Estate Planning Services
Complex and Simple Wills
Codicil To Last Will and Testament
Trusts for Estates Not Subject to Federal Estate Tax
Comprehensive Estate Plans to Avoid State and Federal Estate Tax
Revocable Living Trusts
Irrevocable Life Insurance Trusts (ILITs)
Charitable Remainder Trusts
Qualified Personal Residence Trusts (QPRTs)
Grantor Retained Annuity Trusts (GRATs)
Intentionally Defective Grantor Trusts (IDGTs)
Dynasty Trusts and Family Trusts
Credit Shelter Trusts
Disclaimer Trusts and A­B Revocable Trusts
Advanced Directives (including):

Limited Powers of Attorney
Durable General Powers of Attorney
Healthcare Power of Attorney
Living Wills
HIPAA Waivers

Medical Visitation Instructions
Final Disposition Instructions
We encourage you to call us at 202-803-5676 or directly schedule your free, no-risk consultation with one of our skilled attorneys today.