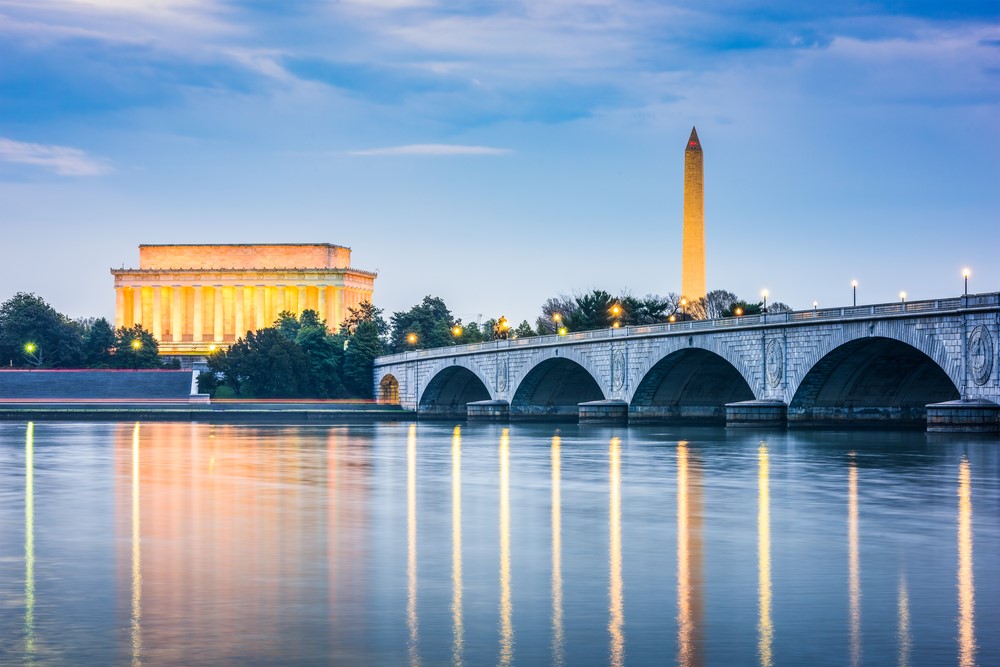 Franchisor State Registration
Top-Rated Franchise Law Attorneys
Franchise Registration Made Simple
The Federal Trade Commission, or FTC, is charged with the oversight of franchising in a plethora of states. The prerequisite to establishing any nationwide franchise is proper franchisor state registration within states which necessitate the aforementioned registration.
The Registration Process
Regardless of a franchisor's experience or size, the registration process can be the cause of worry for many franchisors. The process entails a rigorous review of all franchise disclosure documents by an established state oversight agency. This occurs in every instance in which a franchisor attempts to contract with a potential franchisee. Furthermore, a number of states stipulate several variations of franchise registration accompanied by different disclosure policies. It is not uncommon for these varied states to impose an obligatory annual registration to maintain franchise compliance.
As previously mentioned, each individual franchise disclosure document is reviewed by state oversight agencies to ensure its compliance with overarching state regulations. It is commonplace for the state itself to provide commentary on any given document or even go so far as to ensure that a franchisor's terms and provisions are concise and clear. Moreover, the franchisor may even be required to resubmit any documentation post-consideration of the commentary provided by the oversight body. The aforementioned process can be time-consuming and last months if mishandled.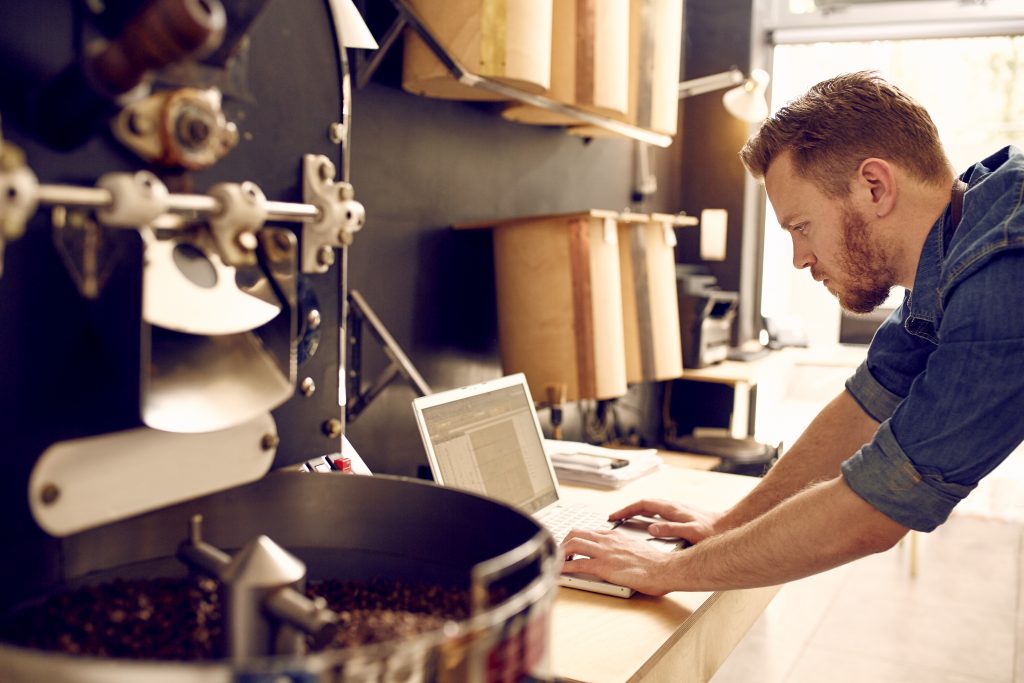 Why Choose Antonoplos & Associates?
What makes Antonoplos & Associates group of Washington, D.C. franchise law attorneys so successful is that we expertly evaluate the merits of your case by listening to the specific issues you are facing, perform our own outside research on the issue, and then directly work with you to determine how to best proceed.
We encourage you to call us at 202-803-5676 or directly schedule your free, no-risk consultation with one of our skilled attorneys today.