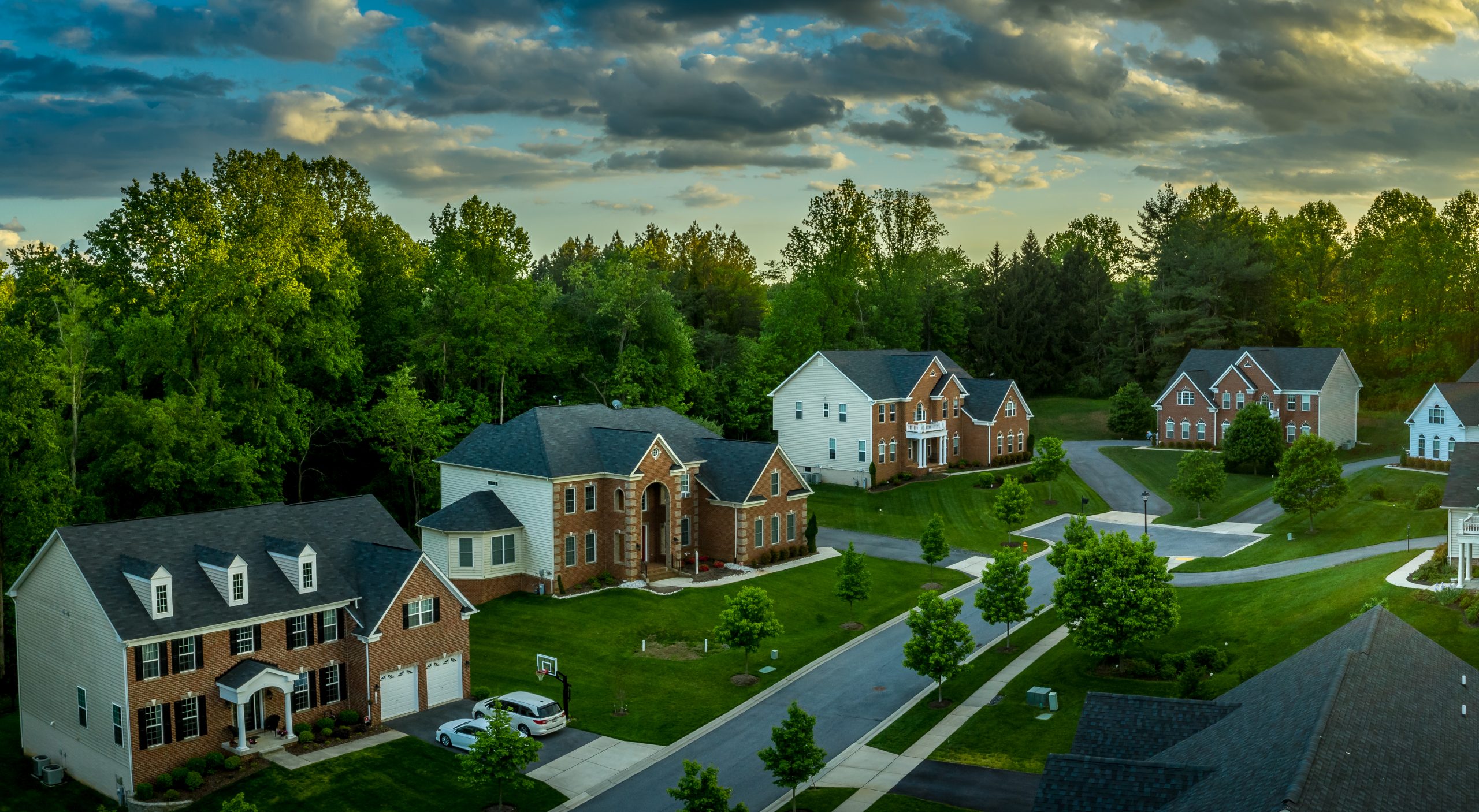 Real Estate Settlement Services
Knowledgeable Real Estate Attorneys
Washington DC Real Estate Settlement Attorneys
Antonoplos & Associates is one of Washington, D.C.'s premier real estate settlement law firms. Selecting a top-rate real estate settlement lawyer is an important part of a successful real estate transaction. We are a full-service real estate title and escrow law firm that conducts closings for the sale and refinance of residential and commercial properties. Our team of real estate settlement lawyers has closed thousands of real estate settlements in the District of Columbia, Maryland, and Virginia. As experienced real estate attorneys, we have developed an extensive clientele that includes both residential and commercial buyers and sellers. Let our real estate settlement lawyers close your next real estate closing and see why Antonoplos & Associates is among Washington, D.C. top real estate attorneys.
Whatever your needs might be, from commercial escrow to title reports to clearing complex clouds on title ; we will dedicate an experienced team to your project and see you through from start to finish. With turn times as little as 24 hours, the hassle and worry are gone, your time will be your own once more. At Antonoplos & Associates our clients get the respect and individualized attention in their title and escrow services that only comes with a family owned business.
If you are buying a home or commercial property to start a business, you have time, money and a lot of emotions invested. Ensuring the process goes smoothly is likely your top concern. Our real estate settlement lawyers have the experience and knowledge to avoid problems and to get your real estate closing to the settlement table.
Going through a real estate transaction alone can leave you exposed to problems that you may not even be aware of. In the District of Columbia metro area, the real estate lawyers at Antonoplos & Associates, have helped countless real estate buyers and sellers in the commercial and residential sectors complete their transactions, reducing time and stress.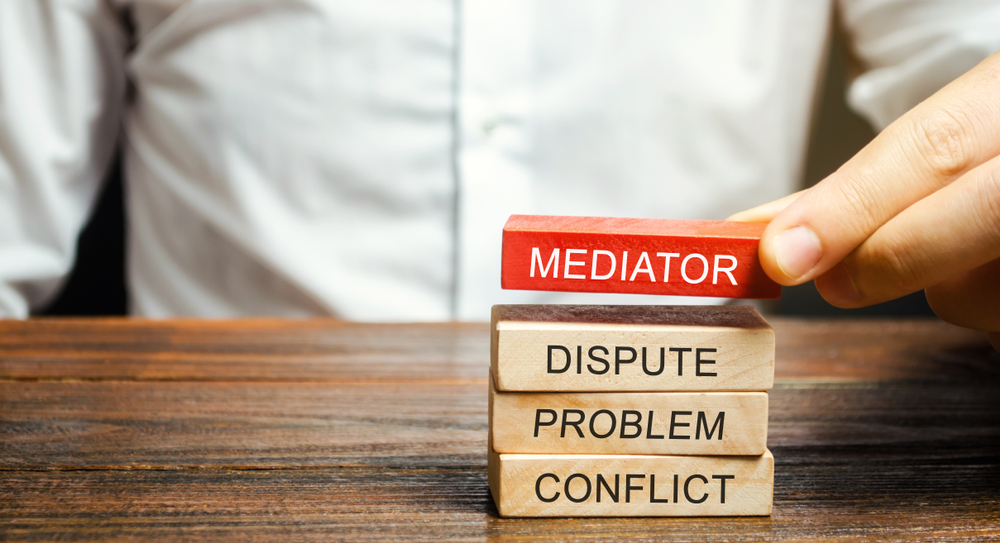 Addressing Every Detail Of Your Transaction
As a client of Antonoplos & Associates, you can rest assured that you are working with experienced real estate attorneys who can ensure that every aspect of your sale or purchase is completed correctly. This includes:
Coordinating with your lender on all of the proper paperwork
Ensuring there are no issues with the property's title
Negotiating, drafting and reviewing the sales agreement
Addressing issues that can arise from a poor inspection, such as the discovery of hazardous materials
At Antonoplos & Associates, the client is always our first priority. Our goal is to make the closing process as smooth and as easy as possible for all parties involved.
We encourage you to call us at 202-803-5676 or directly schedule your free, no-risk consultation with one of our skilled attorneys today.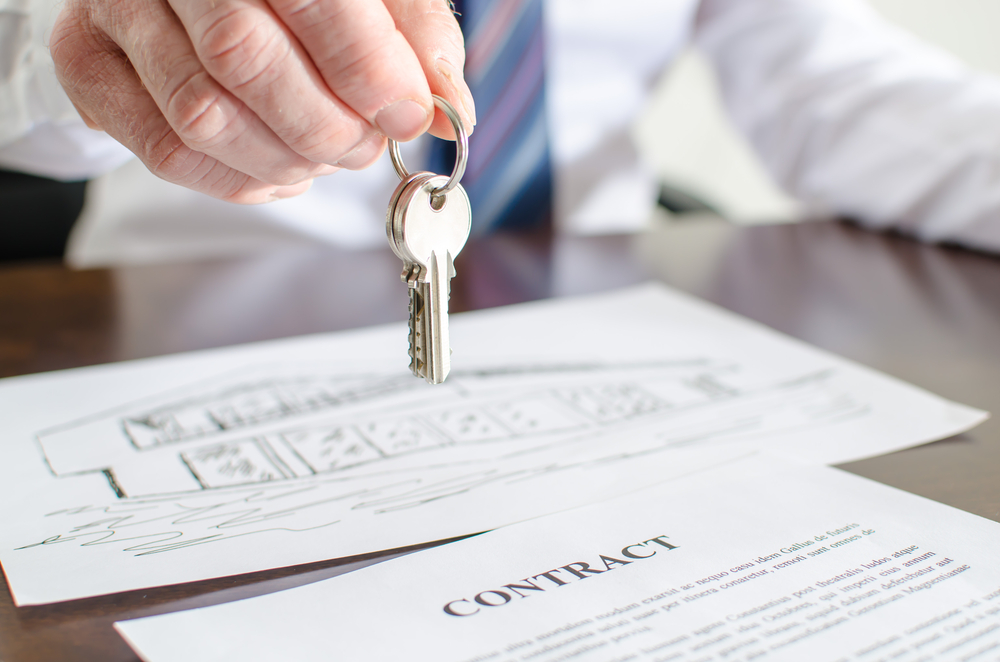 Our Real Estate Lawyers Work on the Following Cases.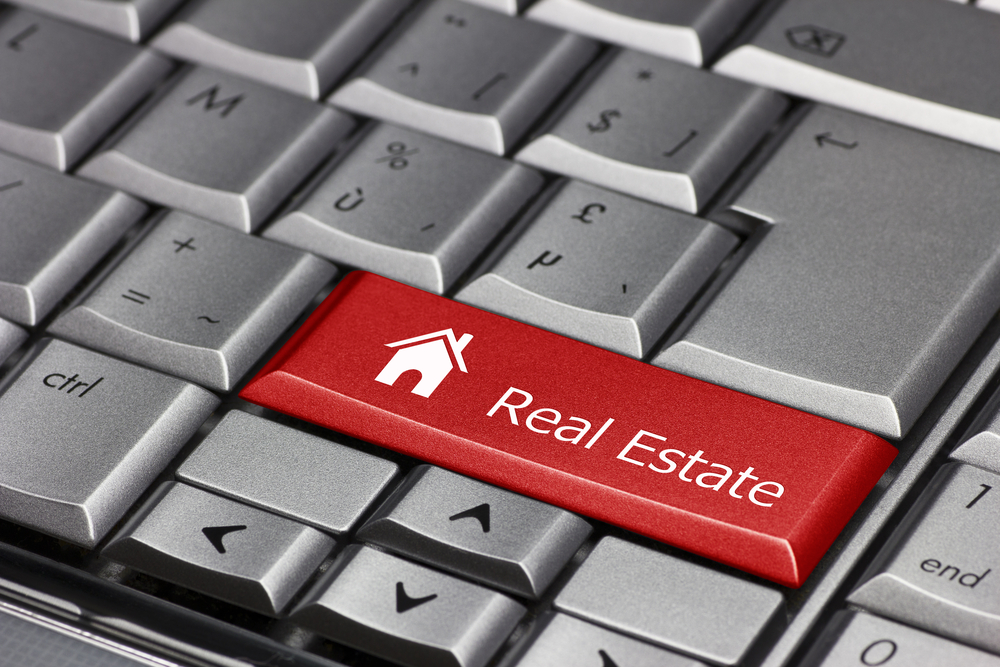 Title Searches
In order to transfer title and obtain a mortgage, a title search is required to ensure proper ownership.
Title Abstract (Full or Bring to Date)
Judgment Search
UCC Search
Services our real estate settlement attorneys provide:
Licensed Settlement Officers & Attorneys
Escrow Accounts
Loan Document Preparation
Title Searches
Loan Closings
Title Transfers
Title Insurance
Notary Service
Settlements/Closings
The meeting between the parties of a purchase or refinance where the closing documents are signed.
Purchases
Refinances
2nd Mortgages (home equity, line of credit, etc.)
Commercial loans
Ground Rent Redemptions
Inter family transfers & deed preparation
Release preparation
Powers of attorney
Reverse Mortgages
Title Insurance
Antonoplos & Associates uses Fidelity National Title Group as our underwriters. The Following may be issued at closing:
Lender's policy
Owner's policy
Enhanced or eagle policy
Title Insurance Payment Calculator
---