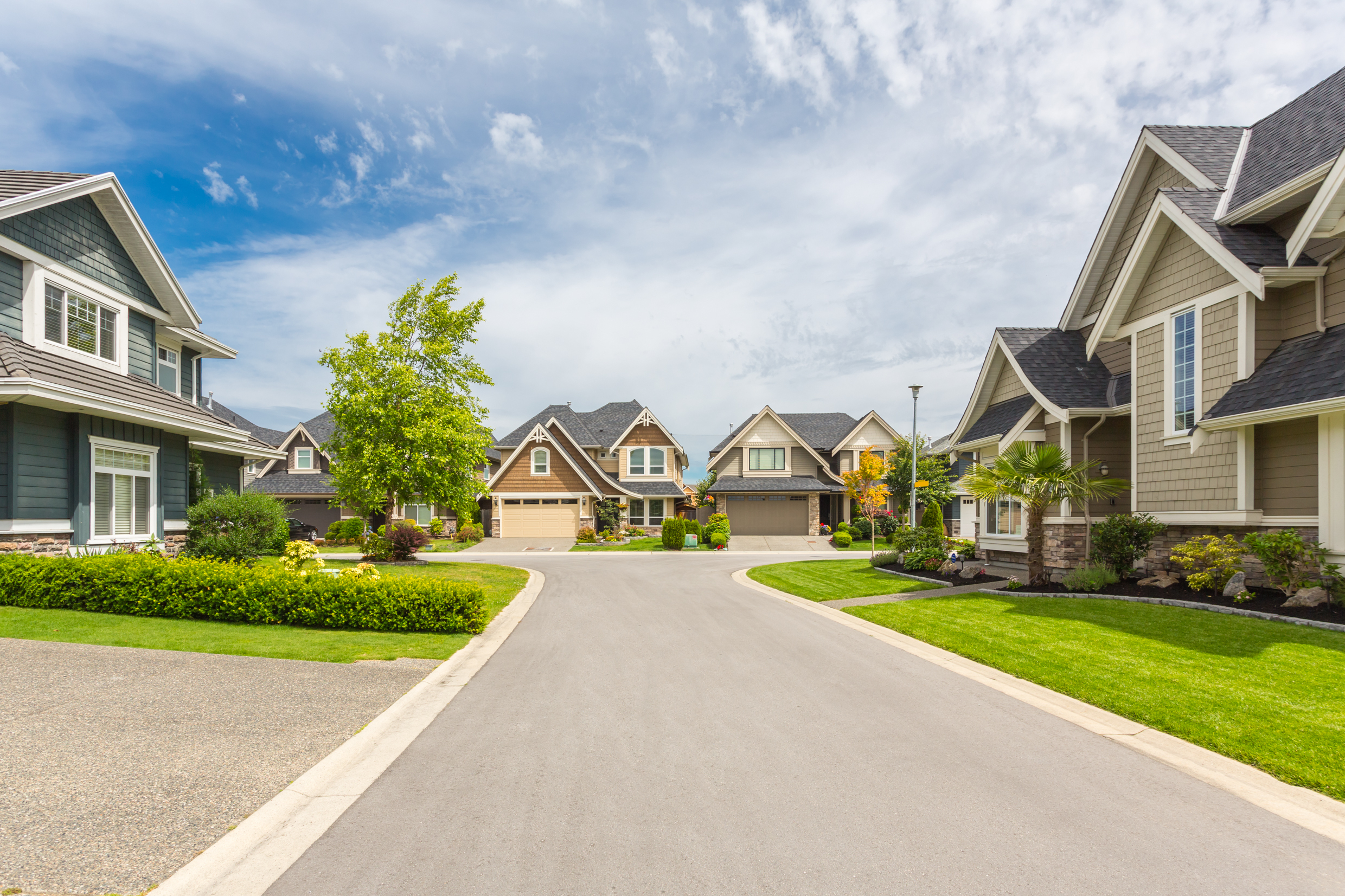 Residential Real Estate Litigation
Top-Rated Residential Real Estate Litigation Attorneys
"When it comes time to deal with your residential real estate litigation, these guys are real pros." Niko A.
Antonoplos & Associates' Residential Real Estate Litigation Practice represents first-time home buyers, homeowners, real estate investors, real estate developers, homebuilders, contractors, architects, engineers, subcontractors, in matters involving Real Estate Litigation. We routinely represent clients in Real Estate Litigation cases in the District of Columbia, Maryland, and Virginia.
Antonoplos & Associates Real Estate Litigation Practice focuses on cases involving breach of contract, fraud, misrepresentation, and civil REICO claims against defendants during and after the sales process.
Common Causes of Residential Real Estate Litigation
A common issue encountered by our firm's residential real estate litigation practice is flood damage. The two most common calls our firm receives regarding flooding come from clients who experience heavy rainwater damage or a sewer backup flood. Both of these scenarios can cause major basement flooding and ruin expensive appliances such as a dryer or washing machine. Hopefully, your home or residential rental property has a sump pump under your basement floor to keep this area dry. However, if you are like many Americans that do not have a sump pump installed, you must clean this mess up immediately to avoid further damage and contact your insurance company.
Contact your real estate lawyer
Before filing an insurance claim, you should review your insurance policy and any other optional coverage you have on the property with your real estate attorney. Sound legal counsel can be the difference between having your claim answered and denied. Be sure when you schedule your consultation with your attorney to have all of your materials organized. This includes insurance documents, documentation of the damage to the property, and any communication with third parties. Communication to keep would include insurance adjusters, law enforcement, witnesses, and the like.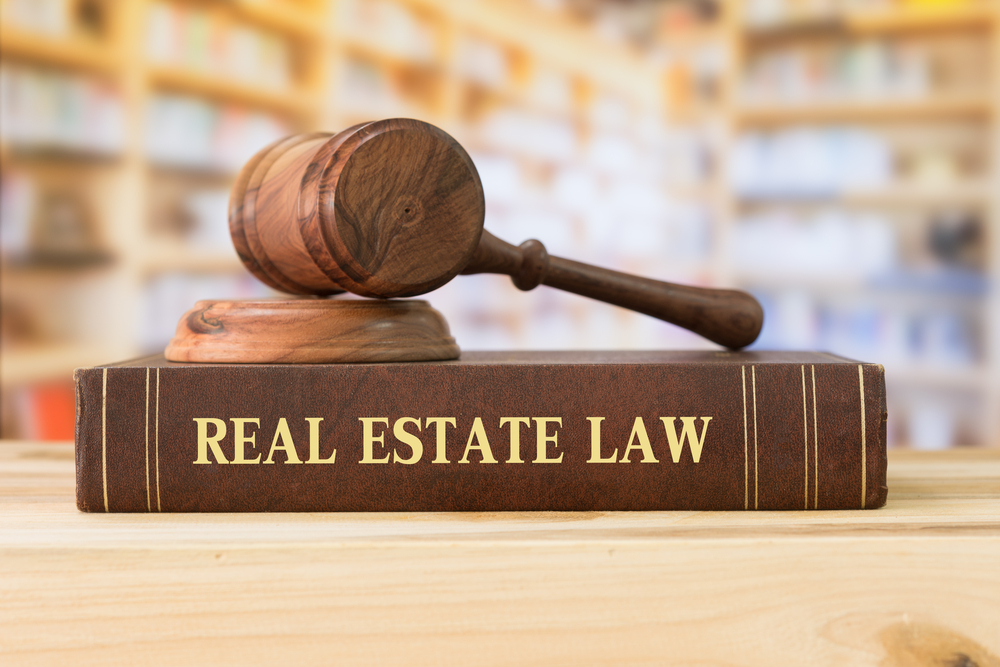 Antonoplos & Associates Residential Real Estate Litigation Services
Construction Defects
Flood Damage.
Property's Foundation and Structure.
Claims involving improperly installed HVAC, Electrical & Plumbing Systems.
Construction Claims involving New Residential Homes.
Renovations to Older Residential Homes.
Commercial Construction Projects & Development.
Condominium & Cooperative Development Projects.
Suits by Condominium Association against Developers & Builders.
General Contractor's suits against Subs.
Sub-Contractors suits against General Contractors.
We encourage you to call us at 202-803-5676 or directly schedule your free, no-risk consultation with one of our skilled attorneys today.
Contact your insurance company
By reviewing the policy before filing a claim, you will know how to proceed, what to expect from the process, and be better prepared to assemble your insurance claim. Every insurance policy and claim is different. Thus, reviewing your policy gives you the specific information that is vital to receiving the most out of your coverage.
Two more tips that are vital to any successful insurance claim is to make sure you document all damages from the flooding while also receiving an outside professional opinion on the damage. Start by keeping a log of the property damage and any initial actions you took to mitigate additional harm. Furthermore, save news reports from your area and take pictures as soon as possible to document the damage. You will likely want to clean up your basement or house as quickly as possible. However, make sure that you are taking pictures of the damage before you begin. Receiving a professional opinion from a third-party is also crucial to your success. Your initial pictures and log will help your case. However, a professional opinion will be more thorough and may mean more to your insurance provider.
Once you are ready to file an insurance claim, contacting your insurance company quickly is important for a few reasons. First, most insurance policies limit your time to file a claim, which makes being quick to connect essential. Secondly, you will want to repair the damage to your home before it has a chance to get worse.