Raising Capital to Expand Through a Private Placement
Top-Rated Franchise Law Attorneys
Even a Deal with Friends and Family Needs Proper Documentation
If you are an entrepreneur looking to raise capital in order to expand your business through a private placement by selling shares of your company to an individual that won't be an active partner in your business, you have to be sure you are compliant with federal and state securities laws. If you are selling a portion of your company to an investor, you are subject to securities regulations. That is UNLESS you fall under an exemption and you properly document, and in some cases, file for an exemption. This is a trap for many unwary entrepreneurs, who think they don't have to worry about formal documentation of their deal because they are just offering shares of their company to a few friends and family.
While the offering they are contemplating may very well qualify as an exemption, if they don't follow the laws and regulations by drafting a formal private placement memorandum (PPM) and complying with certain filing requirements, they run the risk of personal liability. This liability could include accusations of fraud and potential civil and criminal penalties for failure to properly register securities with federal and state agencies.
Drafting the PPM
These federal rules and regulations are designed to minimize Ponzi schemes and other fraudulent investing activities by making the transaction transparent and well documented. The creation of a PPM is not as difficult as many law firms and pundits may make it sound. Our experienced securities lawyers can walk you through the process and help you evaluate your project and draft a suitable PPM document. In many instances, we can give you a flat fee project cost for documenting your deal. We have drafted PPMs ranging in size from a startup, fast-casual restaurant to a multi-million-dollar alternative energy project.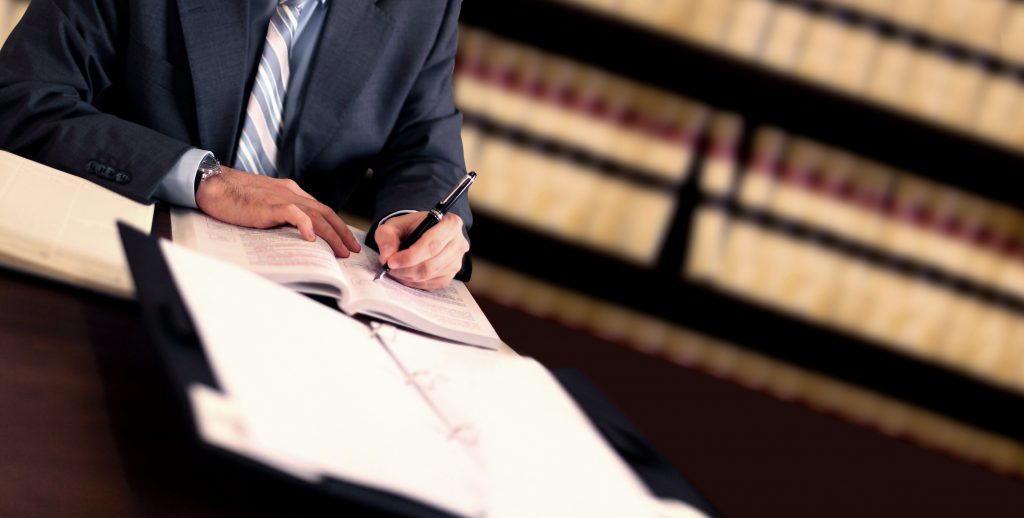 Minimizing Personal Risk
Raising equity capital from outsiders is typically done to avoid personal debt, risk, and liabilities while sharing the upside your business offers with those equity investors. However, if the deal is not properly documented, you are potentially erasing all of those protections and neutralizing the purpose of raising private money in the first place. Put another way, a poorly documented deal leaves the entrepreneur with all of the downside risk personally, with a portion of the upside sold off to investors. That is not a good business deal. Let us help you understand the cost, time, and effort that it will take to draft a private placement memorandum for your deal.
Why Choose Antonoplos & Associates?
What makes Antonoplos & Associates group of Washington, D.C. franchise law attorneys so successful is that we expertly evaluate your case by listening to the specific issues you are facing, perform our own outside research on the issue, and then directly work with you to determine how to best proceed.
We encourage you to call us at 202-803-5676 or directly schedule your free, no-risk consultation with one of our skilled attorneys today.