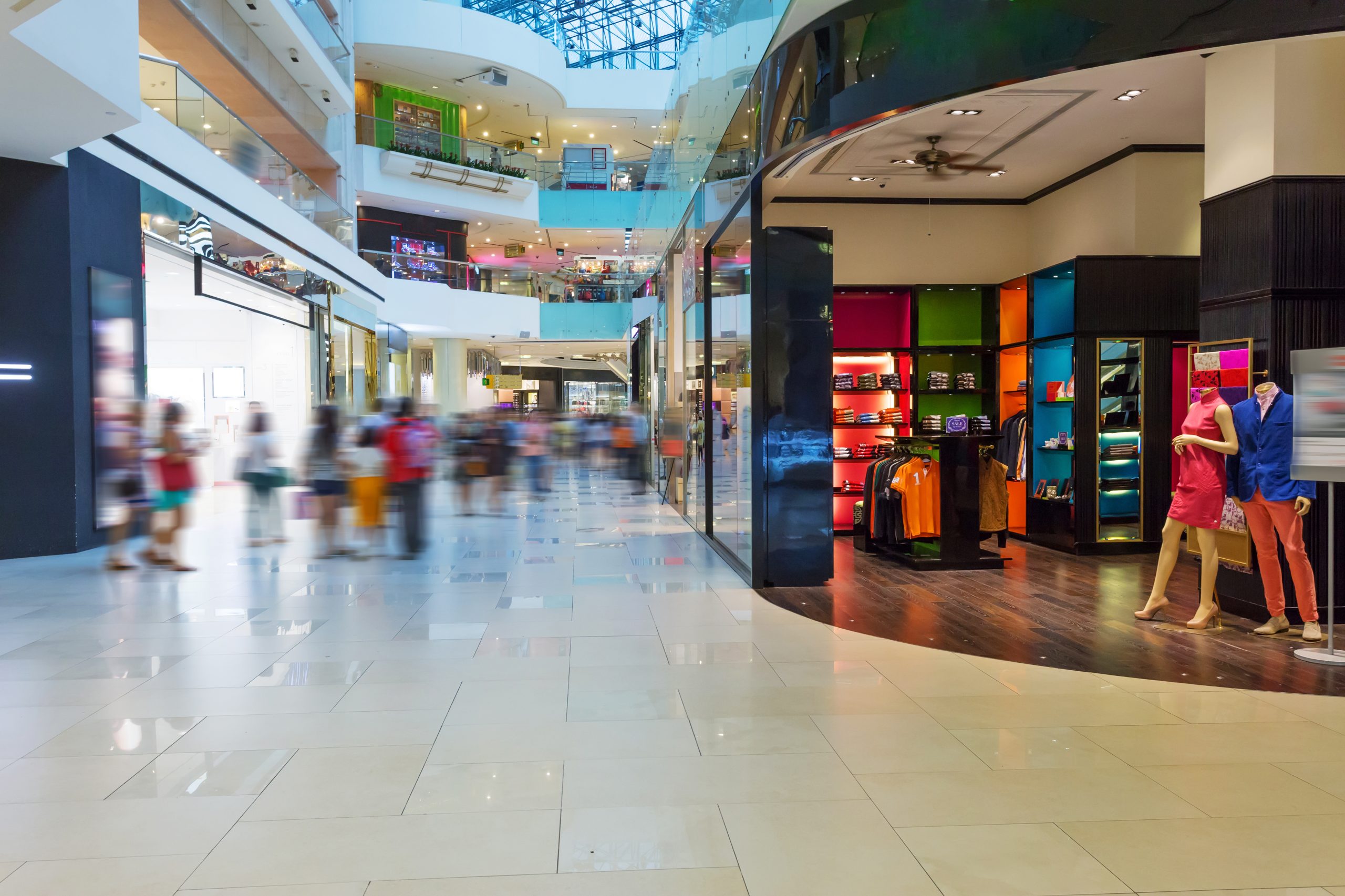 Shopping Mall Lease Dispute Lawyers
Top-Rated Commercial Real Estate Litigation Attorneys
Shopping malls or smaller retail spaces can be beneficial for both the landlords and tenants involved in this transaction. However, this type of property can lead to many disputes and poses unique challenges to both parties involved. At Antonoplos & Associates, we commonly assist clients with signage rights, pre-lease representations by landlords of mall traffic, and enforcing restrictions on competing businesses.
Those Affected by Shopping Mall Lease Disputes
Shopping mall leases often involve parties other than the landlord and tenant of the property. At Antonoplos & Associates, we advise and act for landlords, tenants, assignors, assignees, sub-lessors, sub-lessees, personal grantors, and others having an interest affected by or related to a shopping mall lease, such as business partners, franchisors, and joint venture parties.
Rent Abatement Issues
If a lease includes terms for rent abatement, disputes may still arise over conditions such as:
Repairs and maintenance that restrict visibility or access to the leased premises
Changes to parking and common areas
Failure to repair or maintain the leased premises or common areas
Breaches of rights to quiet enjoyment
Loss of anchor tenants and co-tenancy requirements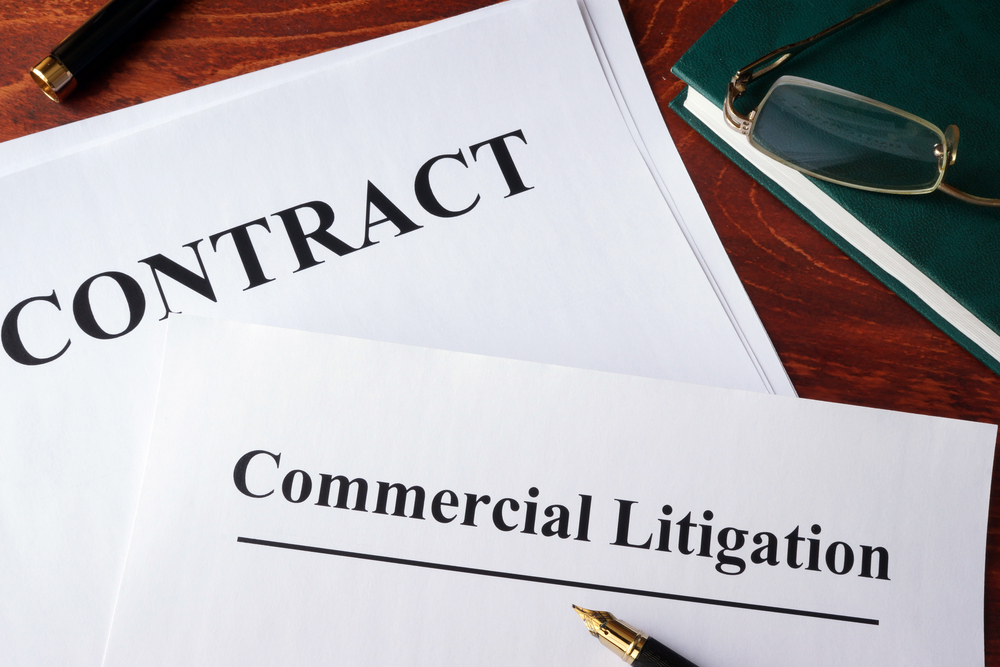 Common Issues with Shopping Mall Leases
Shopping mall lease disputes may include any of the following matters:
Rent Arrears and Defaults
Interpretation of Commercial Leases
Lease (or License) for Use of Space for Advertising or Signage
Non-Rent Payment Obligations
Permitted and Prohibited Use of Premises
Termination and Cancellation Disputes
Subleasing and subtenants
Tenant Improvements
Lease Renewal Disputes
Overholding
Enforcement, Eviction, Re-entry, and Relief from Forfeiture
Injunctions, Stays, and Other Equitable Relief
We encourage you to call us at 202-803-5676 or directly schedule your free, no-risk consultation with one of our skilled attorneys today.