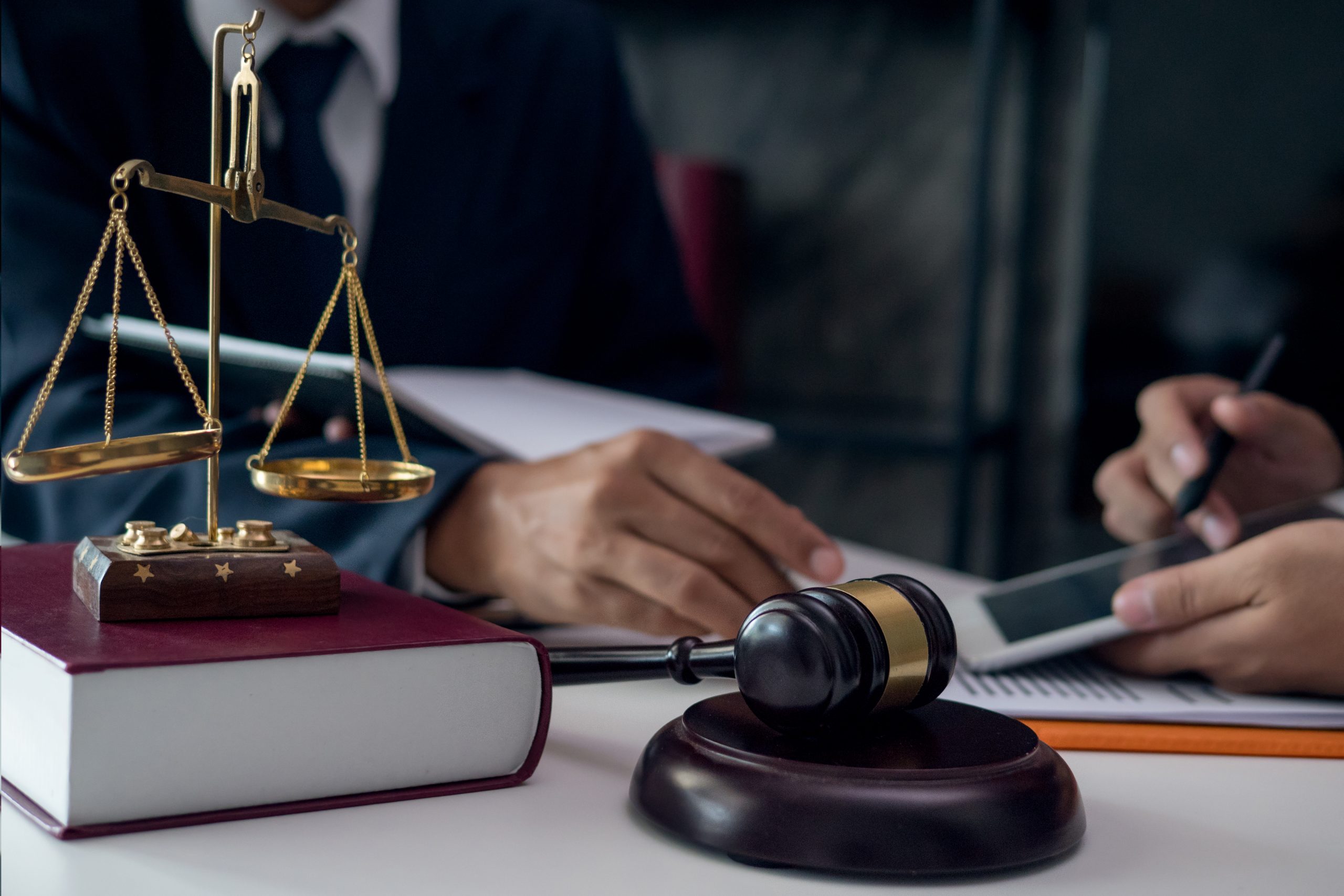 Franchise Compliance
Top-Rated Franchise Law Attorneys
Franchise Compliance Framework
The foundation of any type of franchise compliance system is voluntary and required franchise agreements. Voluntary and required franchise agreements start with the facilitation of the right Franchise Disclosure Document.
Antonoplos and Associates attorneys will help build a virtual client portal that collects and keeps all signed trademarks, state registrations, franchise agreements, etc. Also, Antonoplos and Associates will personally make processes to sustain compliance, guarantee fair franchise agreements, and thoroughly look over legal contracts. The definition of a franchise system is contracts that pledge future cash flow. All the contracts involved in franchise systems are directly correlated with the strength and stability of each of those same contracts. If a major situation were to arise for your franchise, it would be too late to edit or fix your files. As such, you should make it a priority to edit and change these files and contracts now.
Franchise Compliance Process
At Antonoplos and Associates, we will cater to your needs so that you are receiving legal advice centered around your individual situation. One way we will do this, is to set up personalized email templates that carry out the job to properly handle and send the FDD to an officially arbitrated franchise agreement. When your franchise spans across multiple counties or states, you as the owner of your business are in a good position to increase your franchise's potential value. Finally, Antonoplos and Associates would like to make it clear that if you are interested in a private equity investment, private equity investors will value your franchise appropriately if your system is based on outdated and sloppy contracts.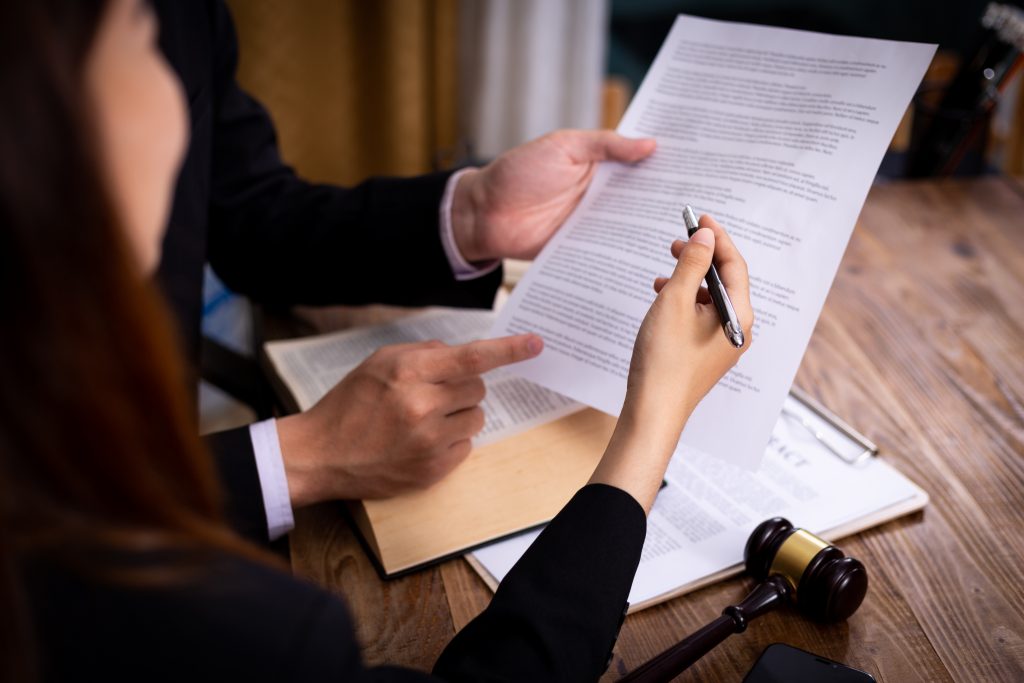 Why Choose Antonoplos & Associates?
What makes Antonoplos & Associates group of Washington, D.C. franchise compliance attorneys so successful is that we expertly evaluate the case by listening to the specific issues you are facing, perform our own outside research on the issue, and then directly work with you to determine how to best proceed.
We encourage you to call us at 202-803-5676 or directly schedule your free, no-risk consultation with one of our skilled attorneys today.