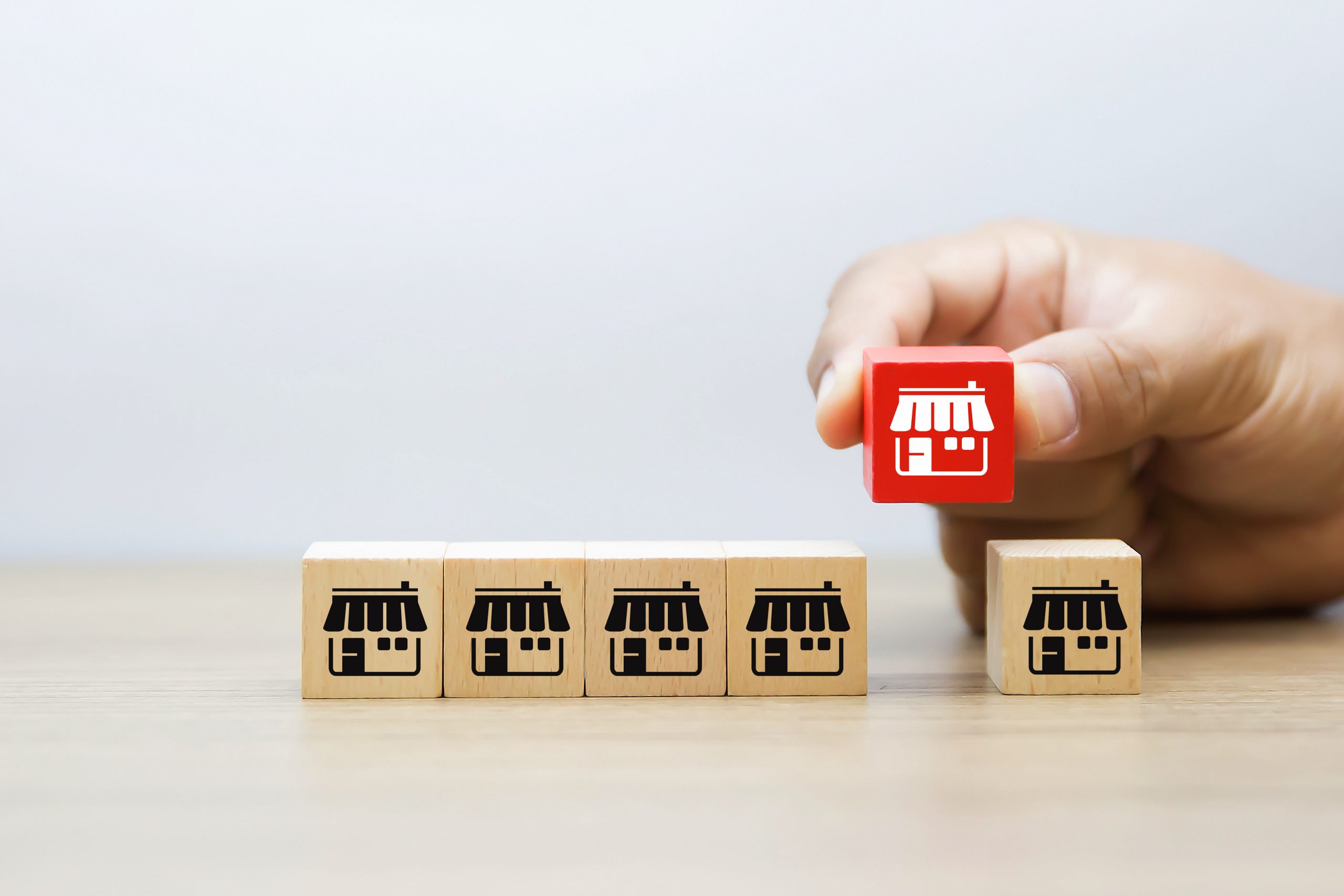 Buying or Selling an Existing Franchise
Top-Rated Franchise Law Attorneys
Where Do I Start if I am interested in buying or selling an existing franchise?
There are three key factors that you must consider before you decide to put your franchise up for sale. Furthermore, these same three factors hold true for those who are considering placing an existing franchise location.
1. Discuss Future Plans
The first step to take before selling a franchise is to discuss with your franchisor your plans for your franchise. Telling your franchisor that you are selling your franchise can be difficult, but what is important to note is that all franchisor-franchisee relationship will eventually end. You are not the first franchisee to exit a relationship with his or her franchisor.
Do not be reluctant to use some of the same reasons you entered into a franchise to exit your franchise, e.g., brand recognition, customer loyalty. These are assets that can be utilized, not only as a buyer of a franchise but as a seller. Do not be afraid to use them as a tool for selling your business. If you believe your franchisor may make exiting the franchise difficult, you should consult with your attorney.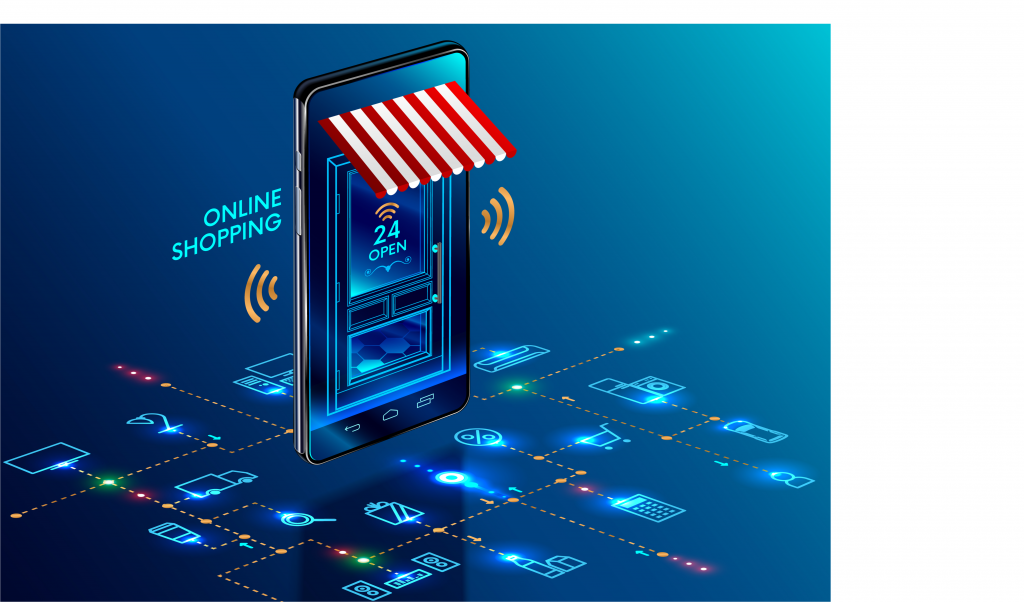 We encourage you to call us at 202-803-5676 or directly schedule your free, no-risk consultation with one of our skilled attorneys today.
2. Gather Documentation
Secondly, it is essential to make sure that all of your documents are in order. Buyers who see omissions or inconsistencies in the seller's paperwork will perceive you to be untrustworthy, consequently compromising the relationship between the two parties. Furthermore, delays are likely to occur if there are errors in your paperwork that need correcting.
In a small business transaction, trust between the buyer and seller is imperative. When trying to conduct a successful business transaction, you must be able to tell a story to that buyer. That story must be supported by valid paperwork and documentation.
3. Understand Financing Options
Finally, it is unlikely that a buyer of a franchise will have cash ready at his or her disposal to buy your business. The buyer will likely need financing to enter the franchise. Therefore, you should see what type of financing options are available for your buyer. Your attorney or the franchisor's attorney may be able to give the best recommendations for finding the necessary financing. This will allow you to sell the business easily and provide validation as to the price of your business.
Buyers of a franchise are required to take a risk, similar to the one you made when deciding to enter the franchise. Making sure a buyer feels comfortable about his or her investment is a top priority. Assuring this comfort needs to be supported by proper and complete documentation, and a source for financing. This will also help to ensure the sale of the business will be conducted on your terms.