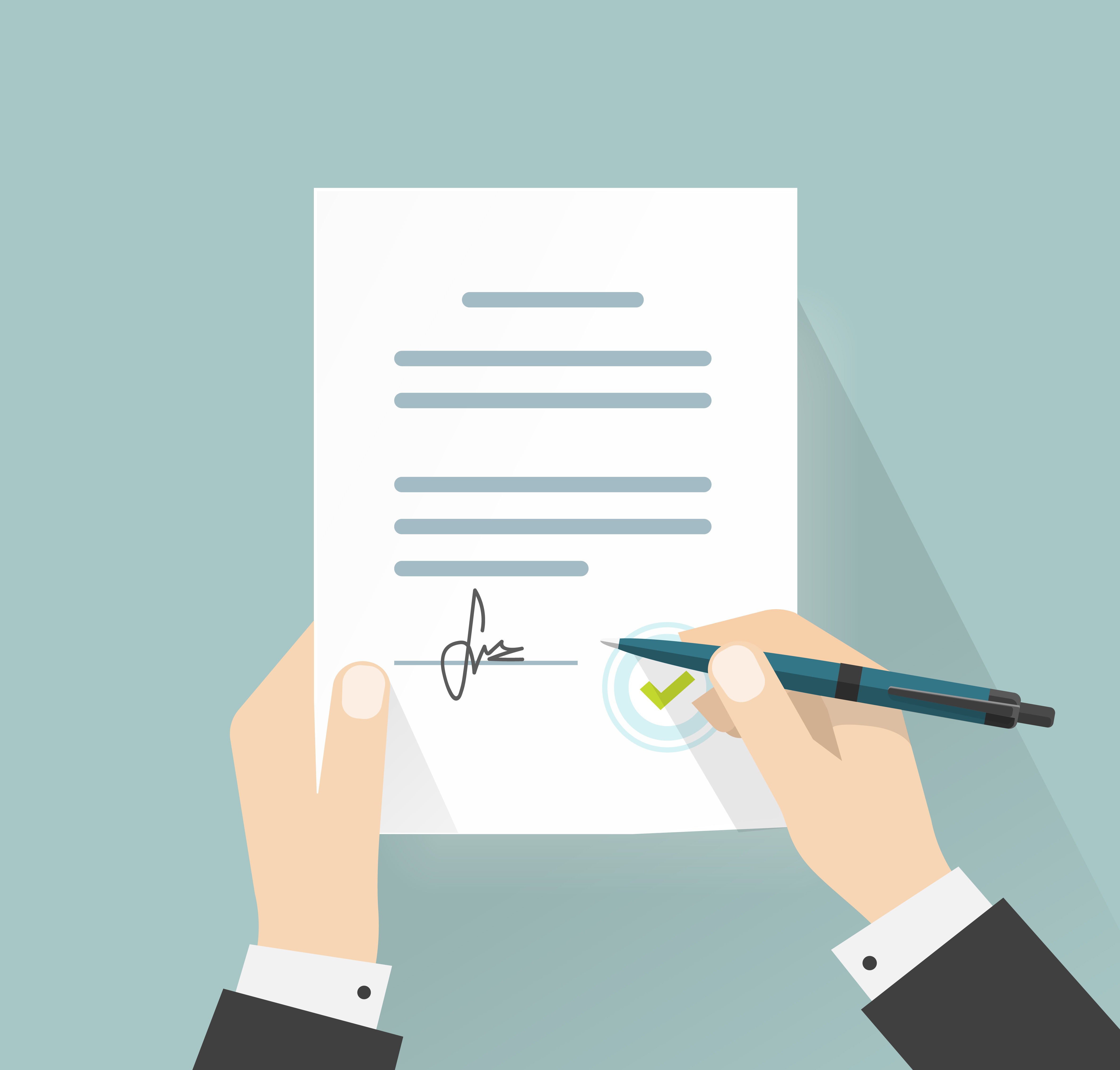 Title Insurance Litigation
Top-Rated Real Estate Litigation Attorneys
Experienced Washington, D.C. Title Insurance Litigation Attorneys
Antonoplos & Associates title insurance litigation lawyers provide our real estate clients with a comprehensive range of title litigation, title curative, and equitable subrogation resolution options. Our real estate attorneys' goal is to provide our clients with a clear and marketable title through title curative actions including the correction of legal description errors, resolution by judicial action, equitable subrogation, and securing releases of prior liens, mortgages, and deeds of trust. Our attorneys' experience in the correction of a chain of title issues ensures a full spectrum approach with regard to title curative methods and a timely and efficient resolution to any deficiency. Having an experienced real estate attorney on your side can make all the difference in a real estate transaction. When it comes to real estate title litigation, trust the real estate attorneys of Antonoplos & Associates to represent you in your real estate title litigation.
Antonoplos & Associates real estate lawyers routinely litigate equitable subrogation matters on behalf of clients in Maryland, Virginia, and the District of Columbia. Our real estate clients include mortgage lenders, mortgage servicers, banks, banking associations, and other financial institutions as well as the title insurance industry. Our real estate lawyers litigate real estate title claims in local and federal courts. In addition our founding partner, Peter Antonoplos was selected as one of the top one hundred real estate lawyers in the country.
Title Insurance Claims Litigation
Our real estate litigation and title claim litigation attorneys have decades of experience representing the title insurance industry and insured purchasers and lenders in a wide range of title insurance coverage and related title claims litigation matters. Antonoplos & Associates real estate litigators are adept at the analysis of lien priorities and determining the necessary actions to clear the title to conform to the insurance coverage.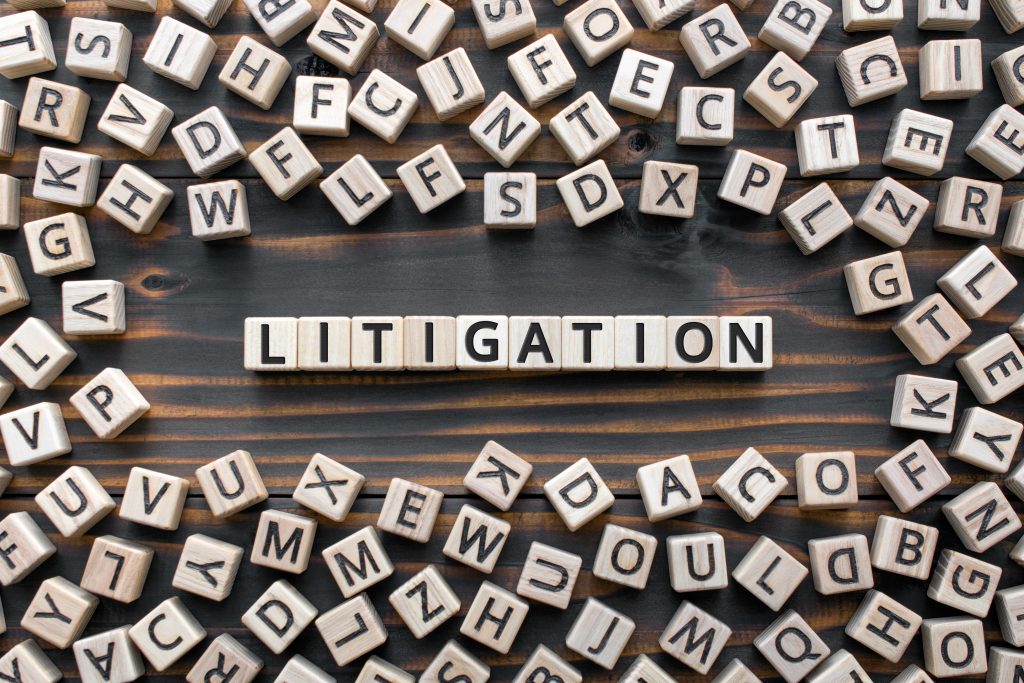 Our title insurance litigation experience includes:
Title Insurance Coverage Claims
Escrow Claims
Title Irregularities
Title Defect Litigation
Title Conveyance Issues
Easement and Access Disputes
Surveys and Boundary Disputes
Quiet Title Actions
Title Claim Investigation
Restrictive Covenants
Adverse Possession, Encroachment, And Trespass Claims
Breach of Option Agreements
Right of First Refusal Claims
Mortgage Fraud, Forgery, and Flipping Litigation
Defalcation Actions
Agent Error and Omissions
Validity and Priority of Liens
Mechanics' Liens
We encourage you to call us at 202-803-5676 or directly schedule your free, no-risk consultation with one of our skilled attorneys today.