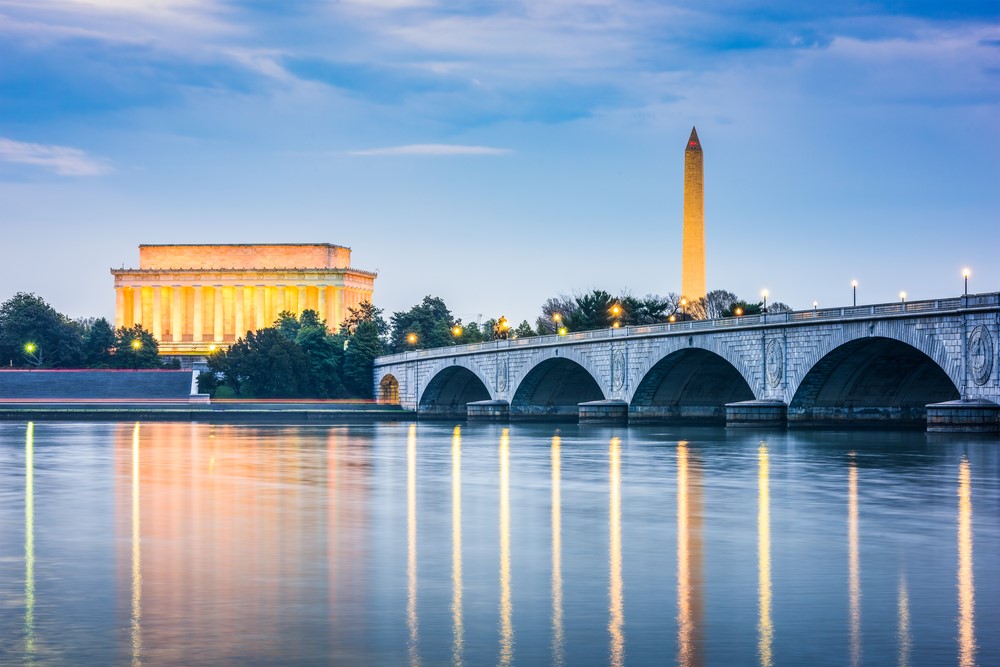 White Collar Law
Our White Collar Law Practice
White-collar crimes typically revolve around business, commercial, and financial activities. Offenses like fraud, embezzlement, government procurement fraud, healthcare fraud, and public corruption are categorized as white-collar crimes due to their association with professionals in business and related fields, who are often the focus of investigations.
Given the complex nature of these crimes and the potential consequences of conviction, it is crucial for individuals facing such charges to seek the assistance of a skilled white-collar criminal defense lawyer.
Championing Your Defense: How Our White Collar Criminal Lawyers Protect Your Reputation and Future
At Antonoplos & Associates, we understand the devastating impact white collar crime charges can have on your life, career, and reputation. When facing allegations of financial misconduct, embezzlement, fraud, or any white collar offense, you need a legal team with unparalleled expertise and a proven track record in navigating the complexities of white collar criminal law.
Our esteemed white collar criminal lawyers are relentless advocates for the accused, leveraging decades of experience to provide you with an unwavering defense. We recognize that these cases often involve intricate financial transactions and voluminous documentation, and our attention to detail is second to none. We leave no stone unturned, meticulously examining every piece of evidence to build a robust defense tailored to your specific circumstances.
In the face of white collar crime charges, the prosecution can be unyielding, backed by extensive resources and government agencies. That's why you need Antonoplos & Associates on your side, to level the playing field. Our attorneys are adept at challenging the prosecution's case, identifying weaknesses, and presenting compelling counterarguments to protect your rights and interests.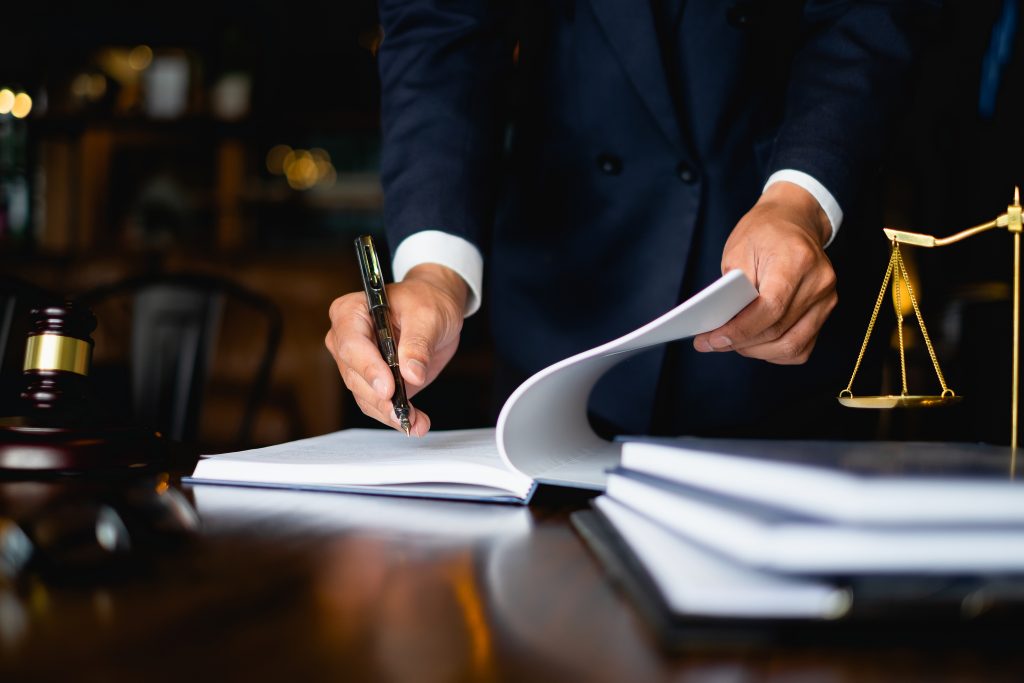 At Antonoplos & Associates, we believe in preserving your reputation and safeguarding your future. Our white collar criminal lawyers combine their sharp legal acumen with a commitment to protecting your rights, helping you navigate the complexities of the legal system with confidence.
We pride ourselves on providing a strategic, proactive approach to your defense. Our white collar criminal lawyers work closely with forensic accountants, investigators, and other experts to bolster your case. By dissecting financial records and exposing any discrepancies or alternative explanations, we strive to cast doubt on the prosecution's allegations.
Throughout the entire process, we prioritize clear communication, ensuring you stay informed and empowered at every stage. We know that facing white collar crime charges can be emotionally taxing, and our compassionate legal team is here to provide you with the support and guidance you need to weather the storm.
When your personal and professional standing hang in the balance, rely on Antonoplos & Associates to be your staunch advocate. Together, we will fight for justice, striving to secure the best possible outcome for your white collar criminal case. Contact us today, and let us champion your defense and reclaim your peace of mind.
Antonoplos & Associates Criminal Law Practices
DC White Collar Law
MD White Collar Law
VA White Collar Law
Latest White Collar Law Articles
The most recent white collar law articles by Antonoplos & Associates.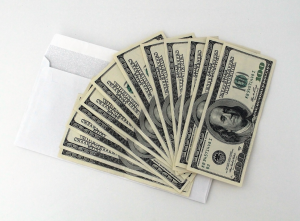 July 25, 2023
The Foreign and Corrupt Practices Act: Combating Corruption in International Business
In this post, we will provide an overview of the FCPA, its purpose, and its…
READ MORE