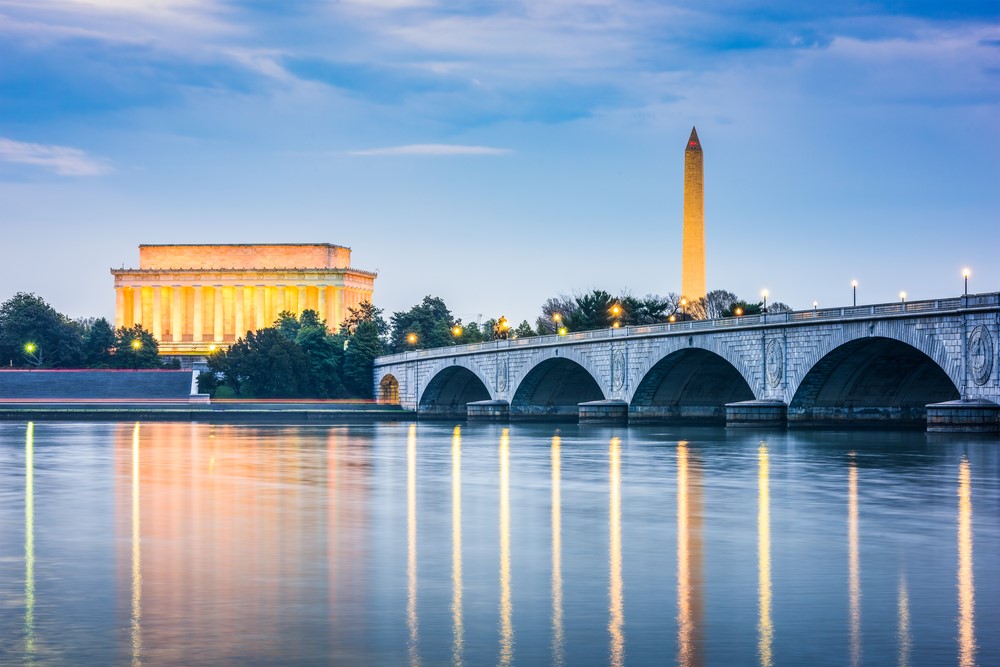 Antonoplos & Associates Legal Practices
About Our Legal Practices
Are you confronted with a complex legal matter or dispute? Do you need help protecting your family or business in the face of the threat of litigation? Are you interested in different ways to protect and grow your business or personal assets? Antonoplos & Associates Attorneys At Law has the team of creative legal minds to craft a solution for you.
We encourage you to call us at 202-803-5676 or directly schedule a no-risk consultation with one of our skilled attorneys today.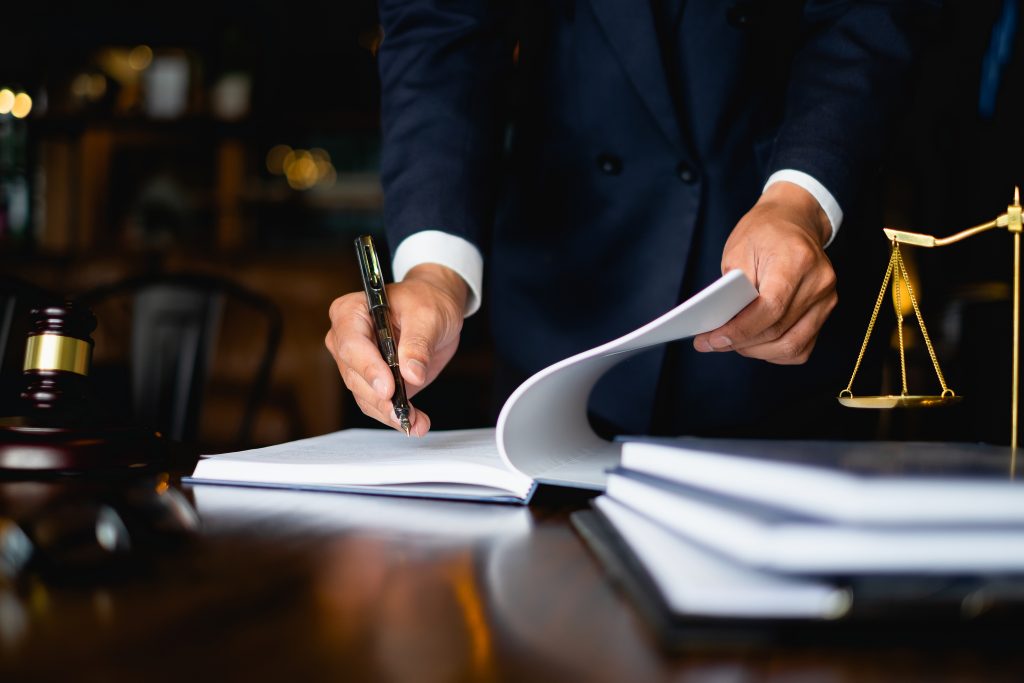 Antonoplos & Associates Legal Practices

Business Law
From business formation to business litigation to dissolution, our business lawyers are here to assist you with breach of fiduciary duty, shareholder suits, partnership disputes, and contracts.

Business Litigation
No matter the size of your company or industry you are in, our experienced business litigation attorneys are here to help defend and ensure the profitability of your business.

Construction Law
Our DC construction law attorneys have represented builders, general contractors and subcontractors, tenants and property owners in construction litigation cases for nearly two decades.

Estate Planning
Whether you need a last and testament, revocable trust, healthcare power of attorney, living will, financial power of attorney, or more complex estate plan our estate attorneys are ready to help you.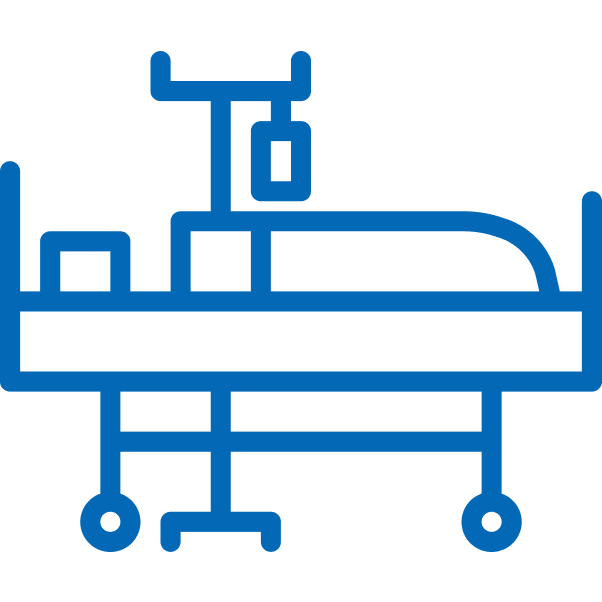 Personal Injury
Our personal injury attorneys have over two decades of experience fighting for those who have been injured from the reckless or negligent acts of other individuals or businesses.

Probate Law
Our probate lawyers help clients with probate administration and litigation. We have been selected one of DC's top probate law firms 5 years in a row and have probate hundreds of DC estates.

Real Estate Law
Our real estate attorneys represent clients in litigation involving the purchase, sale, or lease of real estate, construction disputes with builders, contractors, and subs, in DC, MD, and VA.

Trust Administration
Our trust administration lawyers are ready to help you administer your loved ones revocable trust. We also represent clients in trust litigation against trustees and trust fiduciaries.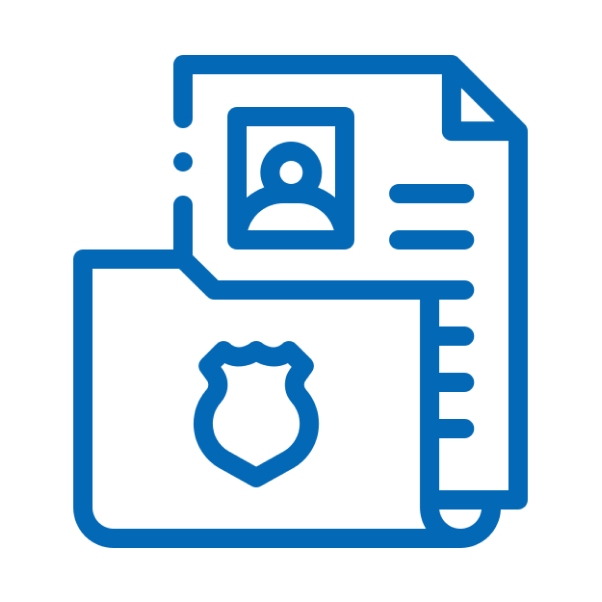 Criminal Law
Our Criminal Law Practice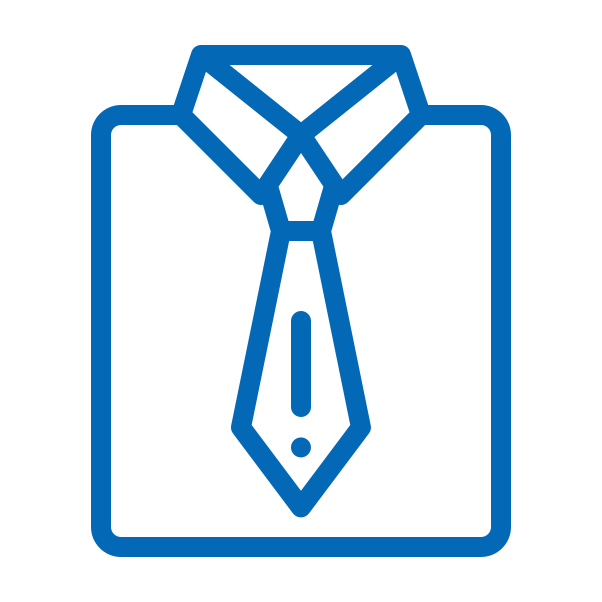 White Collar Law
Our White Collar Law Practice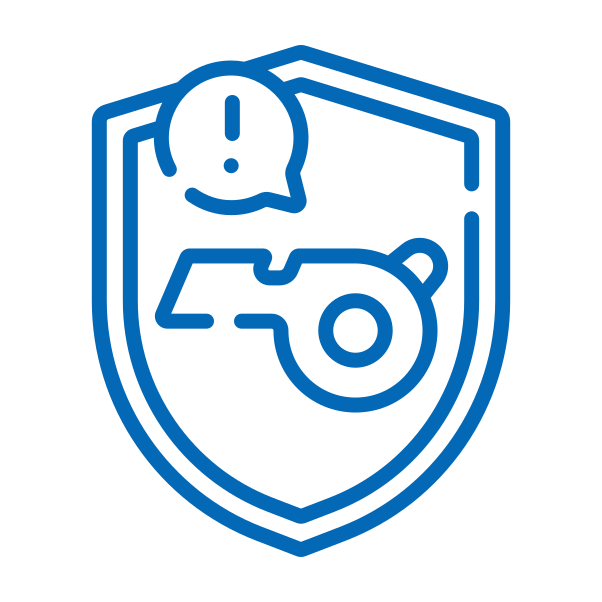 Whistleblower Law
Our Whistleblower Law Practice