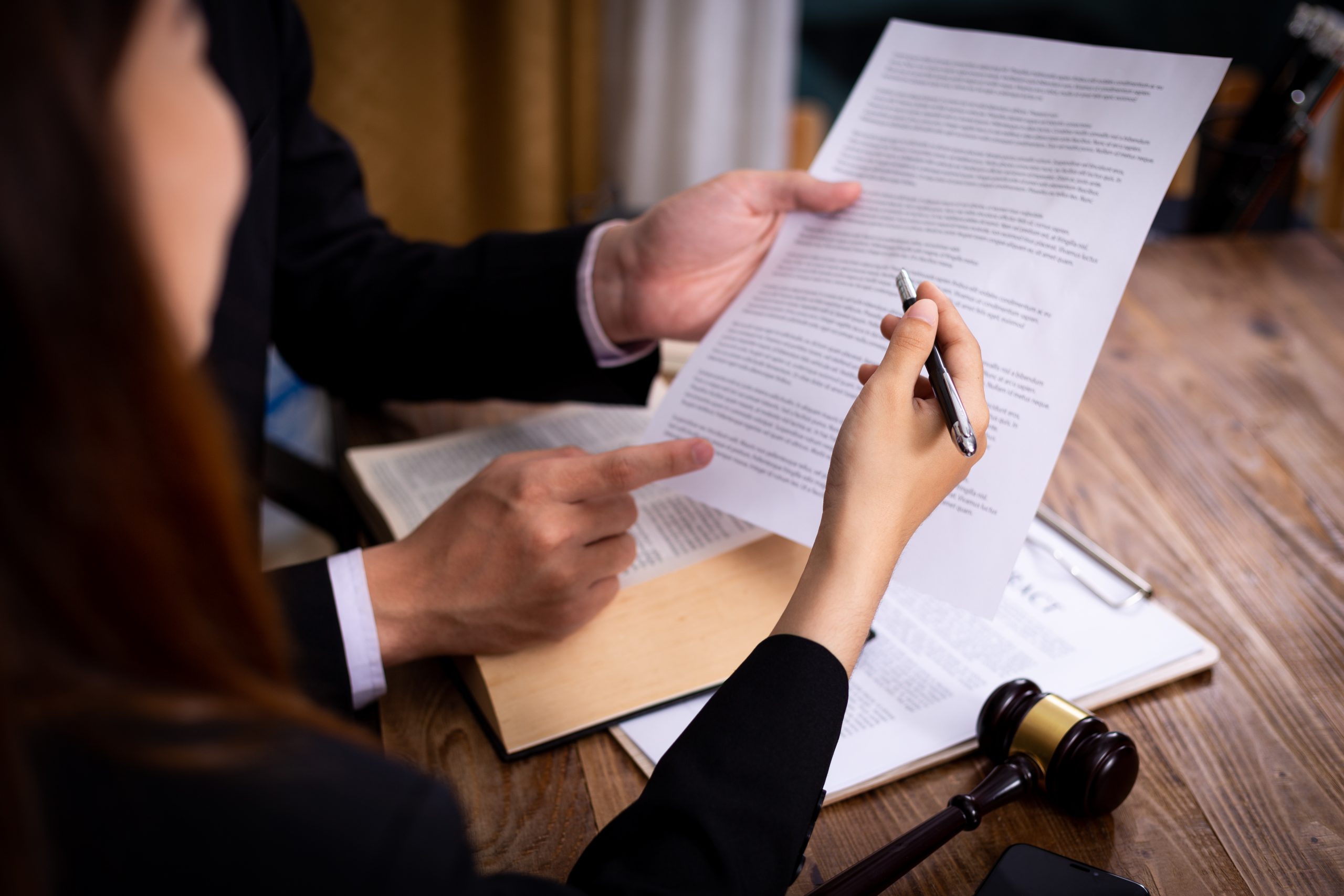 Construction Contracts
Top-Rated Construction Attorneys
Experienced Washington, D.C. Construction Contract Attorneys
For the past 20 years, the Washington, D.C. construction attorneys of Antonoplos & Associate have represented owners, contractors, subcontractors, vendors, and materials providers regarding legal issues, which affect the bottom line and their ability to do business in the construction industry. We all know that an agreement is only as good as the contract it is written on and this is no truer than with construction contract law. Antonoplos & Associates construction lawyers know construction contract law inside and out. The average construction attorney in our firm has at least 10 years of experience with drafting and negotiating these documents. Furthermore, several of our construction attorneys have direct experience working in the real estate and construction industry before practicing law. Our experienced construction attorneys represent builders, subcontractors, and general contractors in the negation, drafting, and review of these documents and DC construction law. Antonoplos & Associates construction lawyers are focused on providing the highest quality legal representation for our clients, in a cost-effective manner, so that we can ensure that our clients get the best legal representation in the construction industry.
Negotiating and Drafting Construction Contracts
Antonoplos & Associates construction practice includes the negotiation and drafting of construction-industry contracts and related documents in both the private and public sectors. Our lawyers have significant experience in various industrial sectors negotiating and drafting building documents, design-build contracts, construction management agreements, build-out and renovation agreements, contract specifications, tender documents, equipment purchase agreements, purchase orders, long-term maintenance agreements, performance and payment bonds, parental guarantees, letters of credit, project finance agreements and project close-out agreements.
We also have experience negotiating and drafting the construction contracts agreements for various projects such as joint ventures, alliances, partnering and teaming, consortiums, and project-specific companies. We have advised our clients on the structuring of complex transactions for the development of major domestic and international industrial projects.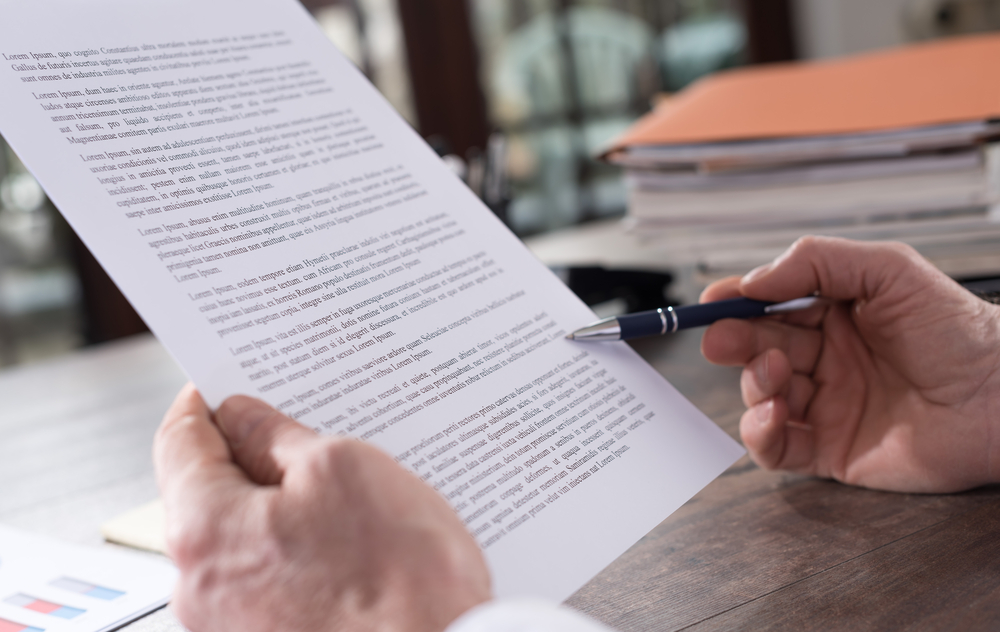 Preparation of Custom Construction Contracts
Additionally, we have assisted our clients in drafting their own standard construction contract form agreements for use on their construction projects. We have experience with and have negotiated, drafted and customized project-specific versions of many of the standard-forms in the construction industry, including, AIA, FIDIC, CMAA, and ConsensusDOCS.
By working with our clients during the negotiation and drafting phase, we believe that Antonoplos & Associates attorneys provide clients competitive advantages towards the successful execution and delivery of their construction projects and the prevention of project claims and disputes.
Why Choose Antonoplos & Associates?
What makes Antonoplos & Associates group of Washington, D.C. construction contract attorneys so successful is that we expertly evaluate the merits of your case by listening to the specific issues you are facing, perform our own outside research on the issue, and then directly work with you to determine how to best proceed.
We encourage you to call us at 202-803-5676 or directly schedule your free, no-risk consultation with one of our skilled attorneys today.