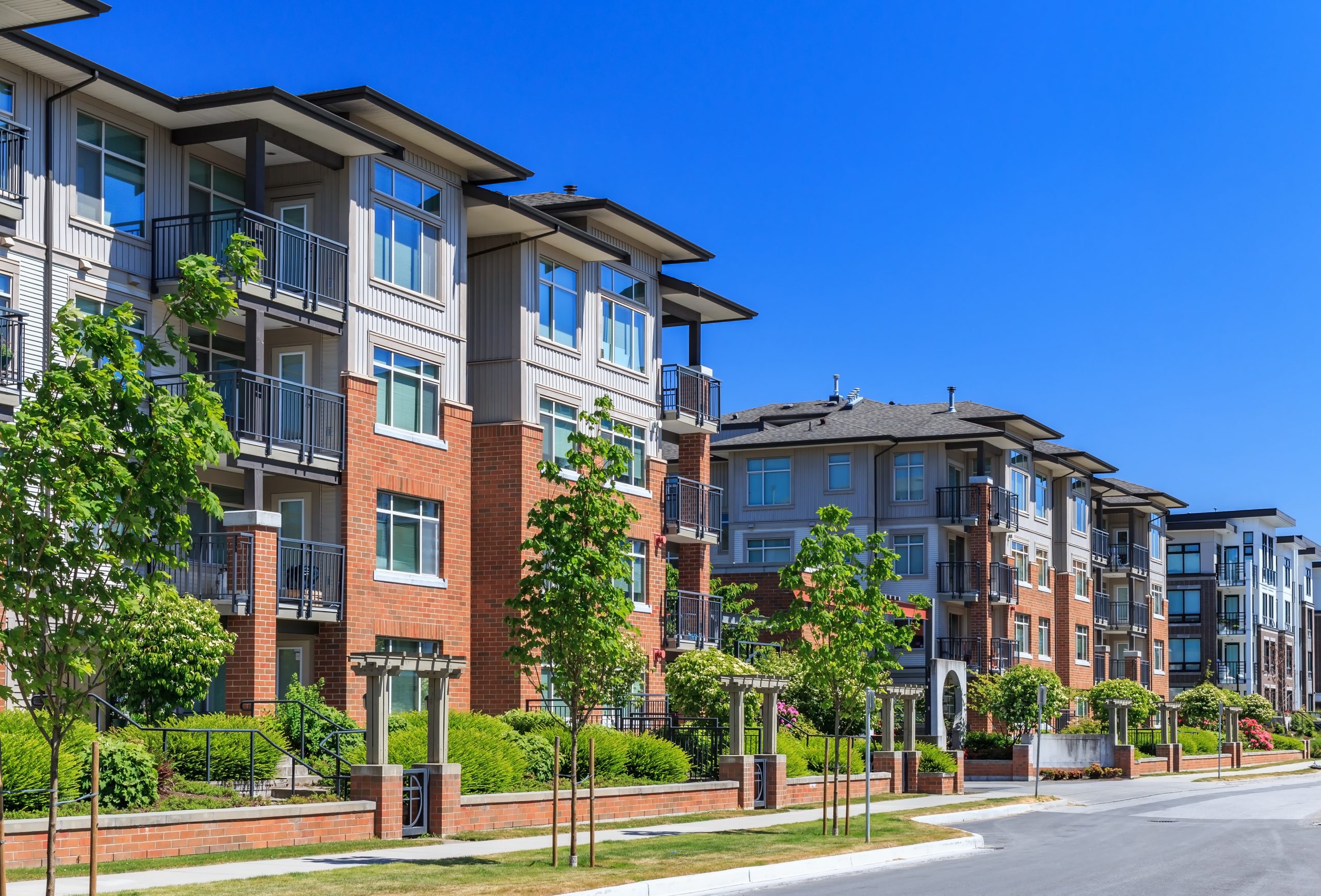 Commercial Landlord-Tenant Law
Top-Rated Commercial Real Estate Litigation Attorneys
Knowledgeable D.C. Commercial Landlord Tenant Lawyers
Antonoplos & Associates commercial landlord-tenant attorneys have extensive experience representing commercial landlords and tenants in lease and other disputes. When landlord-tenant litigation is unavoidable, we fight for our client's best results. Our commercial landlord-tenant attorneys routinely represent banks, churches, retail stores, accounting firms, medical practices, childcare centers, government contractors, and charitable organizations. For more information see the Litigation and Dispute Resolution Practice Area.
"The Attorneys More Landlords and Tenants Rely On For Their Commercial Leasing Needs"
Having represented commercial landlords and tenants for nearly two decades we are familiar with the specific needs of commercial landlords and tenants. Our landlord representation attorneys and real estate attorneys understand how to structure and draft a commercial leases agreement that meets the needs and objectives of our clients with an eye towards minimizing our client's liability in any lease transaction.
Landlords are often perceived as being at an advantage in commercial lease negotiations. However, landlords have many reasons to be careful before entering into lease agreements, especially long-term lease agreements with potentially risky tenants.
Tenants are often led to believe that the terms of commercial leases are non-negotiable. In fact, with the assistance of an experienced lawyer, it is often possible for commercial tenants to negotiate more favorable lease terms.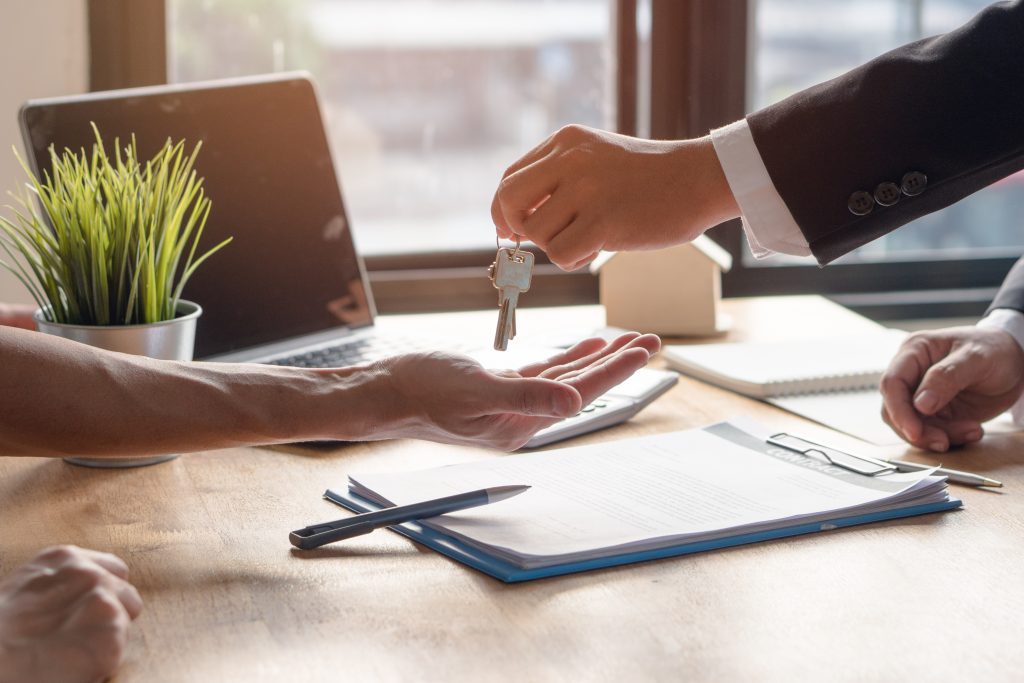 Experienced Landlord Tenant Litigation
Our seasoned attorneys have extensive experience litigating on behalf of our clients' interests in the District of Columbia and Maryland Courts. We routinely represent clients before metro DC court in connection with the following types of Landlord Tenant Disputes:
Eviction: Our firm represents commercial and residential landlords and tenants in actions for nonpayment of rent and other grounds.
Early termination: Our attorneys are highly experienced at representing landlords and tenants in litigation arising from disputes over early lease termination.
Rent recovery: Our firm assists commercial landlords who need help collecting on rent arrearages. We also represent tenants in disputes over unpaid rent.
Disputed Lease Terms: If you are involved in a dispute involving differing interpretations of lease terms, we can offer representation based on long experience and keen insight.
Condemnation
TOPA (Tenant Right of First Refusal)
We encourage you to call us at 202-803-5676 or directly schedule your free, no-risk consultation with one of our skilled attorneys today.
"Whichever side of the negotiation table you are on, we will work closely with you to identify your goals and pursue a commercial lease agreement that protects you. If it comes time to litigate know that you have the most fierce attorneys in the room on your side"
At Antonoplos & Associates, we represent commercial property owners and business tenants throughout Washington D.C., Maryland, and Virginia in all aspects of commercial lease agreements. Our legal services include lease drafting and review, lease negotiation, managing the landlord-tenant relationship, lease termination, and landlord-tenant litigation.
Commercial leases can be complex and many business owners find it difficult to understand their rights and responsibilities without the help of an experienced real estate attorney.
Protect Your Company With A Solid Commercial Lease Contract
As experienced D.C. real estate attorneys, we know that strategic planning and thorough contract review can save your business thousands in costly potential real estate litigation in the future. We are dedicated to our craft and are focused on drafting commercial lease agreements that protect your interests.