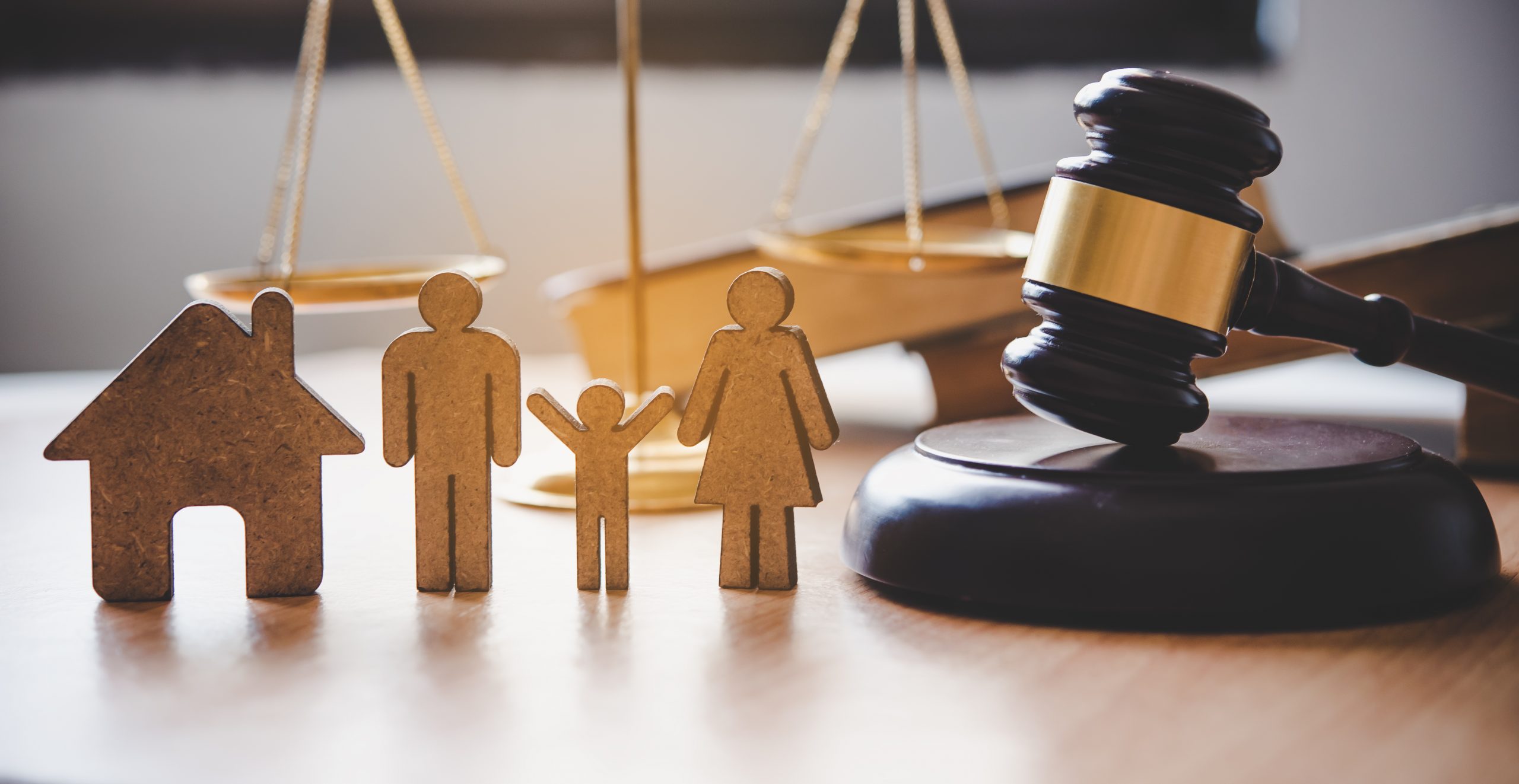 Guardianship Law
Top-Rated Guardianship Law Attorneys
Experienced District of Columbia Guardianship Law Attorneys
Under District of Columbia Guardianship Law, a guardian is a person appointed by the local court to make healthcare decisions for an incapacitated person. Under District of Columbia Guardianship Law Section 21­2011(11) of the D.C. Code, an incapacitated individual is defined as "an adult whose ability to receive and evaluate information effectively or to communicate decisions is impaired to such an extent that [they] lack the capacity to manage all or some of [their] financial resources or to meet all or some essential requirements for [their] physical health, safety, habilitation, or therapeutic needs without court­-ordered assistance." Section 13­705(b) of the Maryland code recognizes a similar meaning of incapacity. In Maryland, an individual is considered incapacitated if there is "clear and convincing evidence that a person lacks sufficient understanding or capacity to make or communicate responsible decisions concerning his person, including provisions for health care."
In many states, a guardian may also be appointed in other circumstances. For example, Maryland allows the court to appoint a guardian for a minor or someone suffering from serious drug addiction.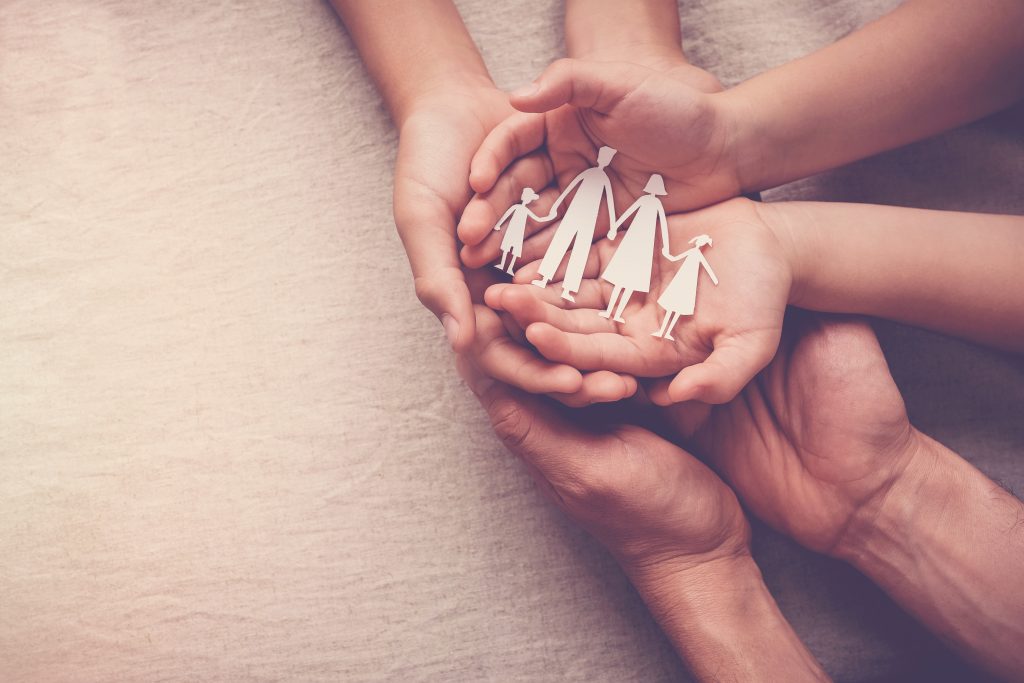 Why Choose Antonoplos & Associates?
What makes Antonoplos & Associates group of Washington, D.C. guardianship attorneys so successful is that we expertly evaluate the merits of your case by listening to the specific issues you are facing and then directly work with you to determine how to best proceed.
What is the process for appointing a guardian in the District of Columbia
The process to appoint a guardian begins when an individual petitions the local court to appoint a guardian. This person is the petitioner and can be the incapacitated individual himself or herself or any other person interested in the incapacitated individual's welfare. You must give the petition to the subject of the petition. This is the person the petition claims is "incapacitated"). Furthermore, you must complete this within three days of when the petition was filed. The allegedly incapacitated individual or other interested parties may object to the guardianship proceeding. However, objections are relatively rare, and usually, only occur in a small number of cases.
Next, the court sets a hearing on the issue of incapacity. The allegedly incapacitated individual must have legal representation at this proceeding. The petitioner must notify all parties of the guardianship proceeding. This includes the date of the hearing. Anyone may apply for permission to participate in this proceeding, and the court determines whether or not to grant their request based on the best interests of the individual alleged to be incapacitated.