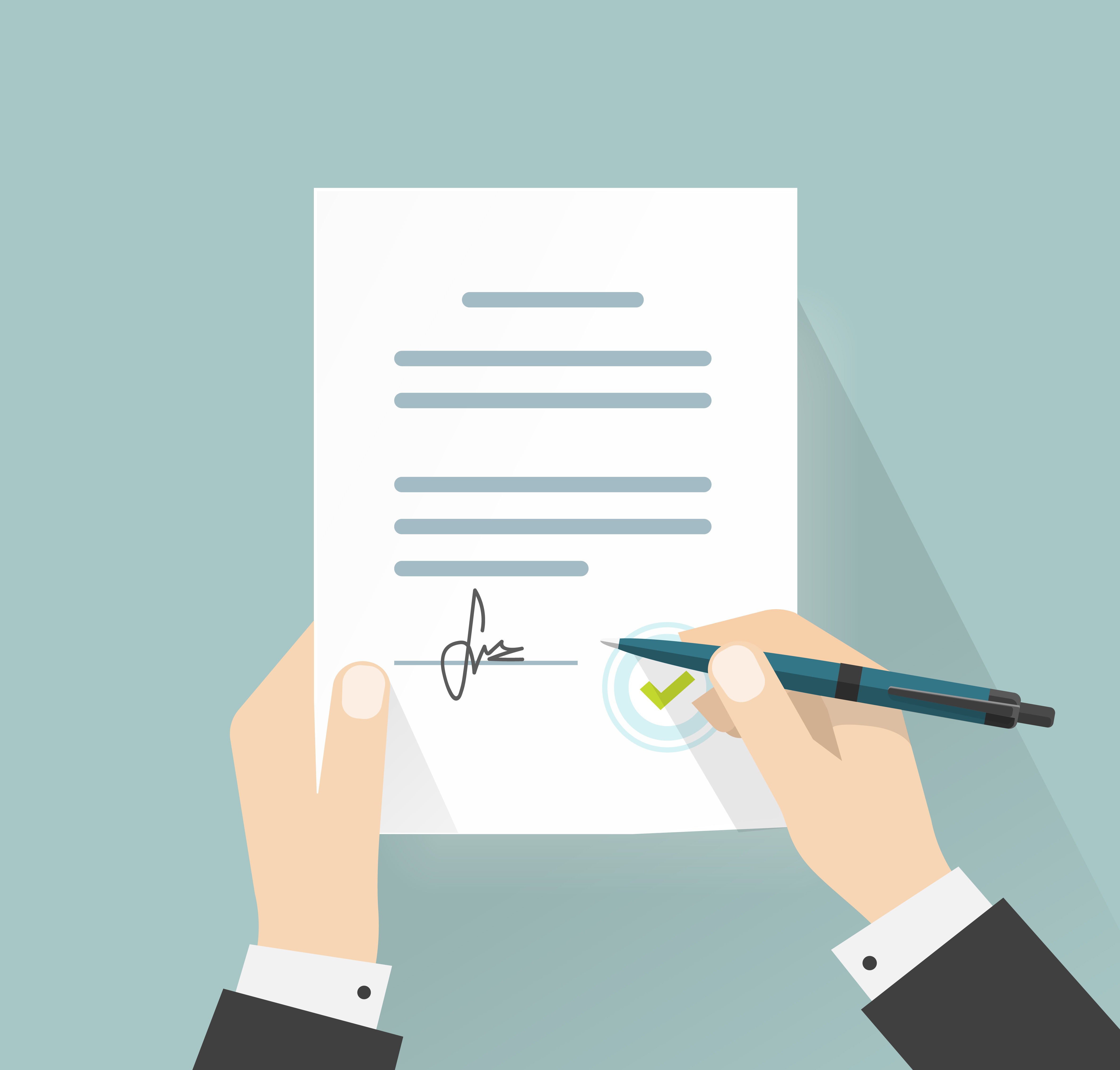 Franchise Disclosure Document FDD
Top-Rated Franchise Law Attorneys
Experience
The attorneys at Antonoplos and Associates have over 20 years of experience in the franchising industry. As such, our attorney can guide you through any legal issues associated with reviewing and negotiating franchise agreements for franchisees. When reviewing the FDD documents, it is important to consider both the state and federal regulations. When initiating a franchise agreement, the franchisor is required to provide the potential franchisee with a Franchise Disclosure Document (FDD) that outlines specific information about the financial and operating history of the franchise. The FFD is the most important resource for the franchisee's decision-making process, but it can often be time-consuming for someone unfamiliar with franchising to read through the hundreds of pages.
The Details
The Franchise Agreement is the actual contract that the franchisee will sign and legally bind the partners to each other. Through this agreement, it is crucial that the franchisee understands their obligations and duties to the franchisor. Failing to meet the obligations in the contract could potentially lead to the termination of the agreement. At Antonoplos and Associates, our goal is to help you understand the terms of the agreements and the implications that arise from those terms. However, our team will not engage in an economic analysis to determine whether it is a good investment or not, that is for you to decide. If the situation calls for it, our team will negotiate with the franchisor to agree on terms that best fit your individual needs. Every franchise agreement is unique, but our team is prepared to tailor the agreement in the best interest of the client.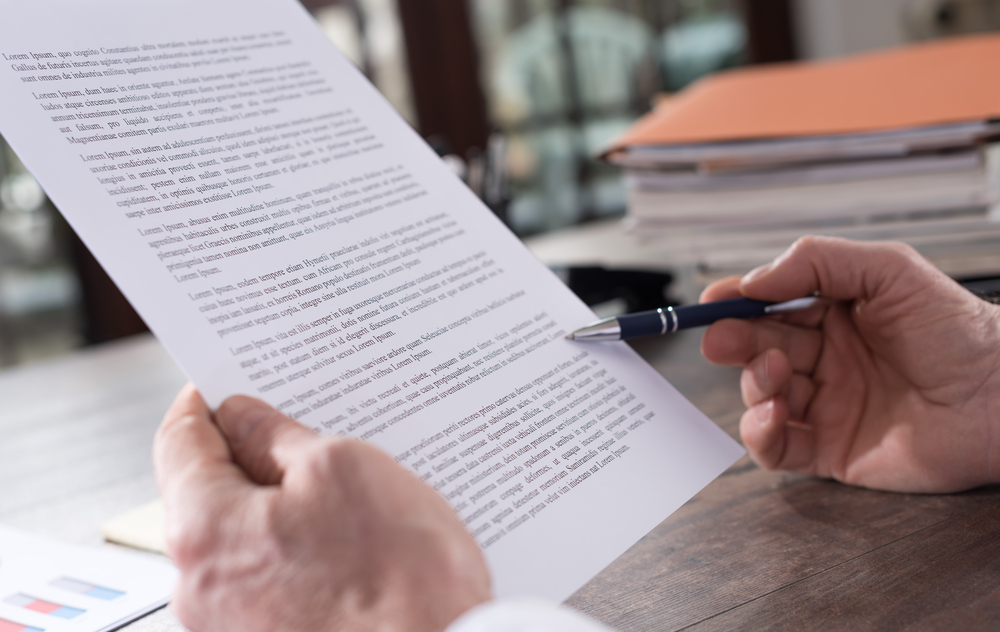 Why Choose Antonoplos & Associates?
What makes Antonoplos & Associates group of Washington, D.C. franchise law attorneys so successful is that we expertly evaluate your case by listening to the specific issues you are facing, perform our own outside research on the issue, and then directly work with you to determine how to best proceed.
We encourage you to call us at 202-803-5676 or directly schedule your free, no-risk consultation with one of our skilled attorneys today.
Our Strategy
Once the team at Antonoplos and Associates begins by looking at your contract, we will try to simplify the process as much as possible. First, we will conduct a thorough analysis of the FDD and the Franchise Agreement and will return our clients with a written summary of our findings. Second, our team will schedule a conference call with the client to discuss any concerns and to create a plan to bring forward in our discussion with the franchisor. Lastly, our team will set up a meeting with the franchisor to negotiate the terms of the agreement and discuss any issues the client may have. The goal of this meeting is to walk out with a ready-to-sign agreement for our client. This entire process typically can take one to two weeks.