We Are Creative Legal Minds
About Our Firm
WHO WE ARE
"We are a team of seasoned legal professionals dedicated to getting results for our clients. Deep thinkers and hands-on lawyers with a track record of success. Attorneys who transform our client's challenges into elegant solutions... Creative legal minds to give you the edge."
– Peter Antonoplos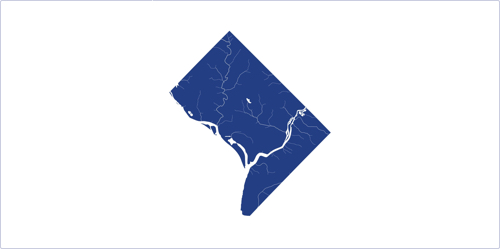 Results, Judgment, and The Bottom Line, when its time to select a lawyer in Washington DC, Antonoplos & Associates team of top attorneys is ready to represent you. Results matter to you, and they matter to us. Our Judgment, it's is our most valuable asset and it's why you hire us. The bottom line matters, period. We draw upon the talents of skilled attorneys to provide comprehensive and valuable counsel to our clients in a cost-effective manner time and time again.
For over a decade, the Antonoplos & Associates team of talented attorneys has represented high net worth individuals, families, and business owners from across the nation and overseas to develop legal solutions that achieve their goals and objectives in legal matters focused on Washington, D.C. Our clientele includes Fortune500 companies, foreign governments, labor unions, closely held businesses and high net worth individuals spanning 5 continents, and 27 different countries. What do they all have in common: the need for experienced legal counsel in the nation's capital.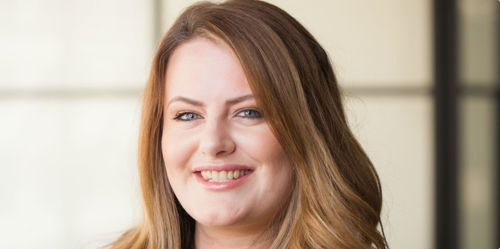 Personalized service is the hallmark of a solid attorney-client relationship. At Antonoplos & Associates, we are dedicated to making sure each client receives personalized attention from our legal team to meet their goals and objective. We employ a team-based approach to lawyering on every client matter which ensures that every legal matter is staffed by the right combination of attorneys and staff to meet our clients' goals and objectives.
Real Estate Law
Estate Planning
Business Law
Construction Law
Family Law
Trust Administration
Advanced Directives
Business Succession Planning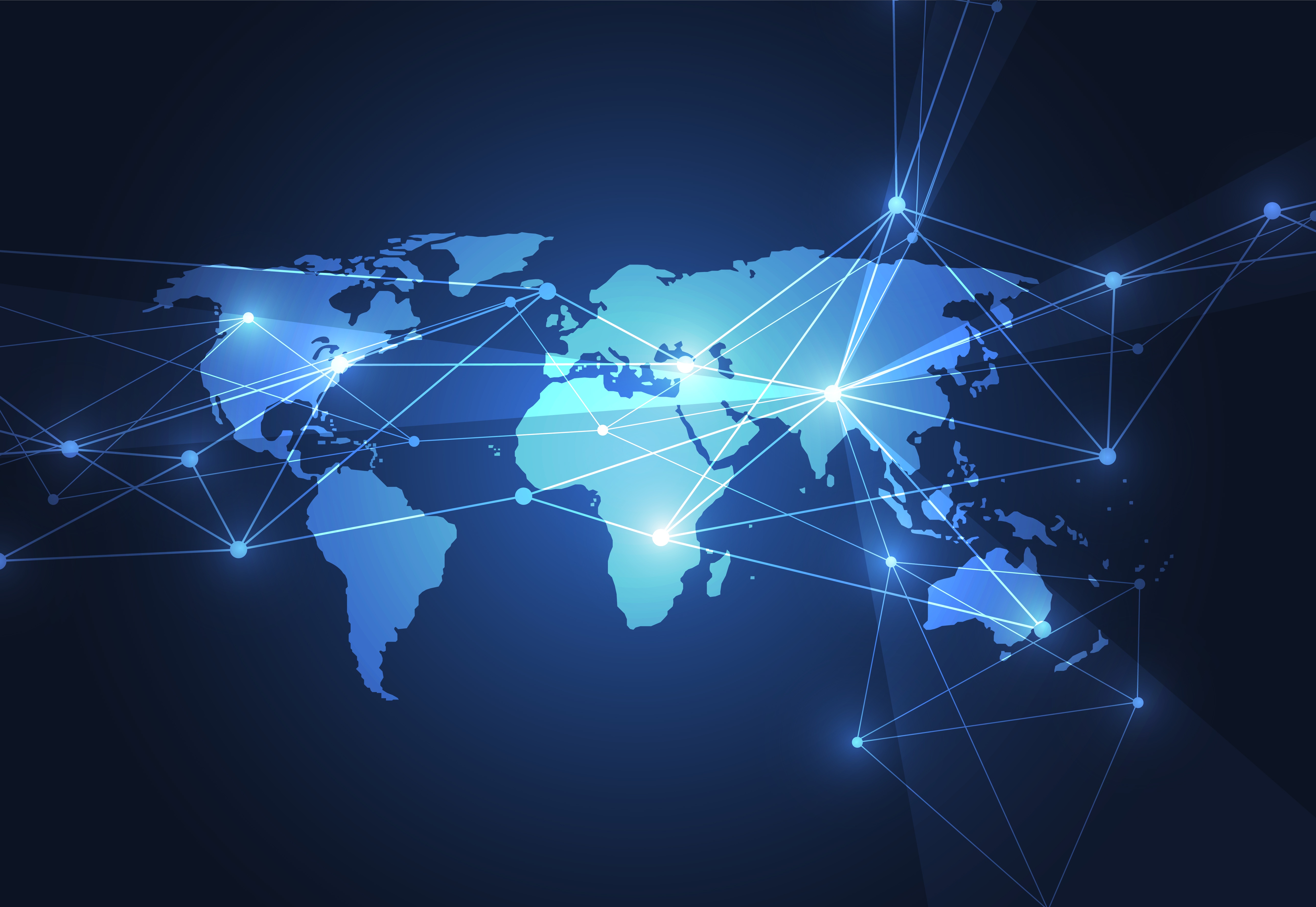 We will fight to protect your legal rights under the law
For the past nearly 20 years, Antonoplos & Associates team of attorneys and support staff have dedicated themselves to mastering the craft of real estate litigation. Unlike other law firms, Antonoplos & Associates has one focus, and one specialty — real estate. By developing this expertise in real estate, our attorneys understand the subtle nuances of real estate matters to a depth and degree that only comes through constantly crafting new theories and strategies to meet our client's specific real estate needs. We firmly believe this specialized skill set sets us apart from other attorneys in Washington, D.C. who may dabble in real estate but do not possess the depth of experience and institutional knowledge.
—
October 14th, 2020

, Estate Planning Seminar

Estate Planning Seminar Hosted By Antonoplos & Associates
—
September 16th, 2020

, Estate Planning Seminar

Estate Planning Seminar

Come learn from the Pro's about Wills, Trusts, Advanced Directives and More.
—
August 26th, 2020

, Intro To Estate Planning Seminar
OUR FIRM
Thank you for selecting Antonoplos & Associates for your important legal matter. Over the last decade individuals, families and businesses in the Washington, D.C. metro area have turned to Antonoplos & Associates for legal counsel and guidance regarding their legal needs. From Real Estate Litigation, Wills & Trusts, Estate Planning, Probate, to Construction Litigation and Business Law, Antonoplos & Associates has the experience and talent to meet your legal needs.
As a boutique firm, we pride ourselves on giving each client the personal attention that makes for a truly successful attorney-client relationship. Seasoned litigation attorneys, who approach each client matter with an eye toward winning, we endeavor to balance cost-effective legal services, with going the extra mile to get our clients the results they deserve. Where possible we employ cutting edge technology to streamline communications, and the drafting of documents, and to reduce costs while providing exceptional legal services.
Whether it is the purchase of a new home, the start of a business, high stakes litigation, dispute resolution, estate planning or the passing of a loved one, Antonoplos & Associates is here to guide and counsel you. As a part of our family of clients, we love it when you send us pictures of your new home, recent births and letters on how we have positively impacted your lives. We are available twenty-four hours a day for your emergencies and hope you will come to think of us as trusted advisors and ultimately like part of your family.
Founded by Peter D. Antonoplos, Antonoplos & Associates is one of Washington, D.C.'s leading Estate Planning, Probate and Real Estate Law firms. Mr. Antonoplos has been selected by SuperLawyers as a Rising Star three years in a row for his excellence in representing interests of clients in the Washington, D.C. metro area. In addition our firm has a superb rating on Avvo top lawyer reviews.
Schedule A Consultation
REQUEST A FREE CONSULTATION
Fill out the form below to receive a free and confidential initial consultation.