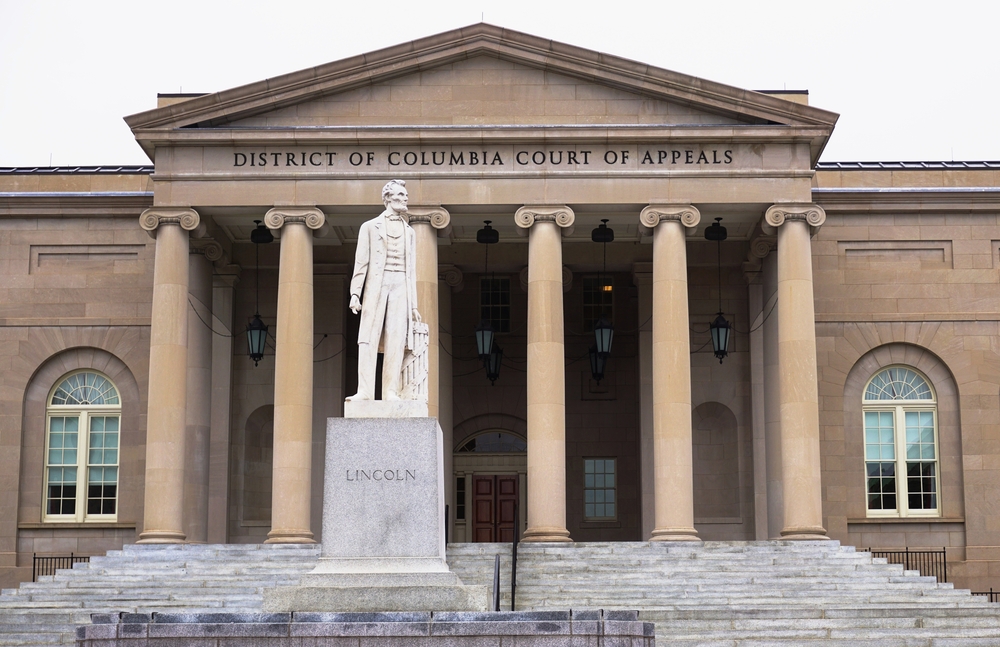 We Are Creative Legal Minds.
Who We Are
"We are a team of seasoned legal professionals dedicated to getting results for our clients. Deep thinkers and hands-on lawyers with a track record of success. Attorneys who transform our client's challenges into elegant solutions… Creative legal minds to give you the edge."
– Peter Antonoplos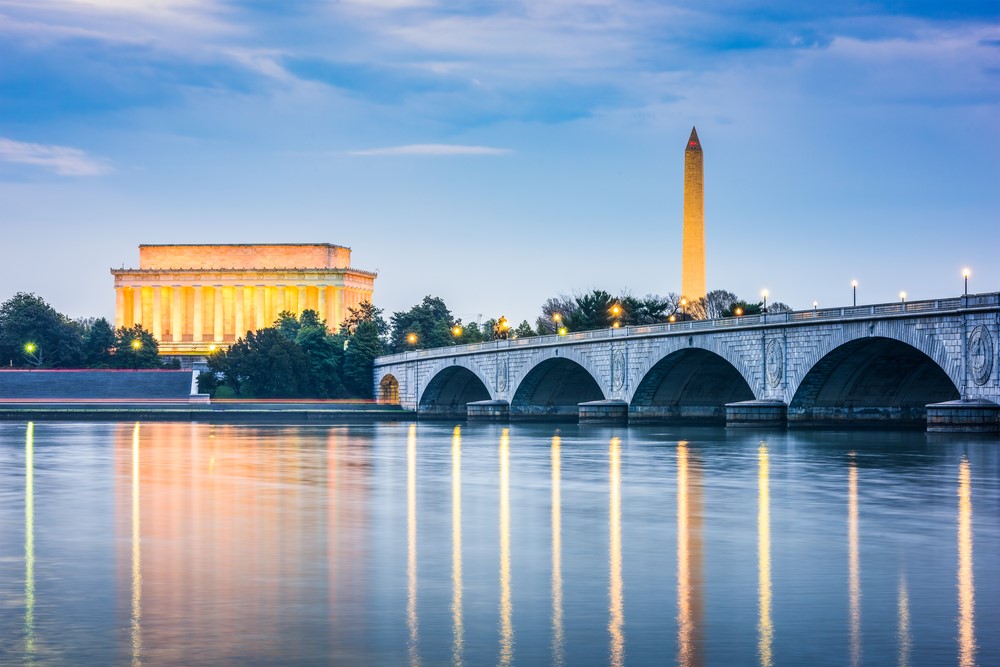 20 Years of Local Expertise.
At Antonoplos & Associates, our group of award-winning attorneys have over 20 of experience working through complex litigation and transactional legal issues for individuals, small businesses, and national corporations in Washington, D.C., Maryland, and Virginia.
Global Clientele.
As a premier Washington D.C.-based law firm, Antonoplos & Associates global clientele includes Fortune500 companies, foreign governments, labor unions, closely-held businesses, and high net worth foreign nationals spanning 5 continents and 27 different countries.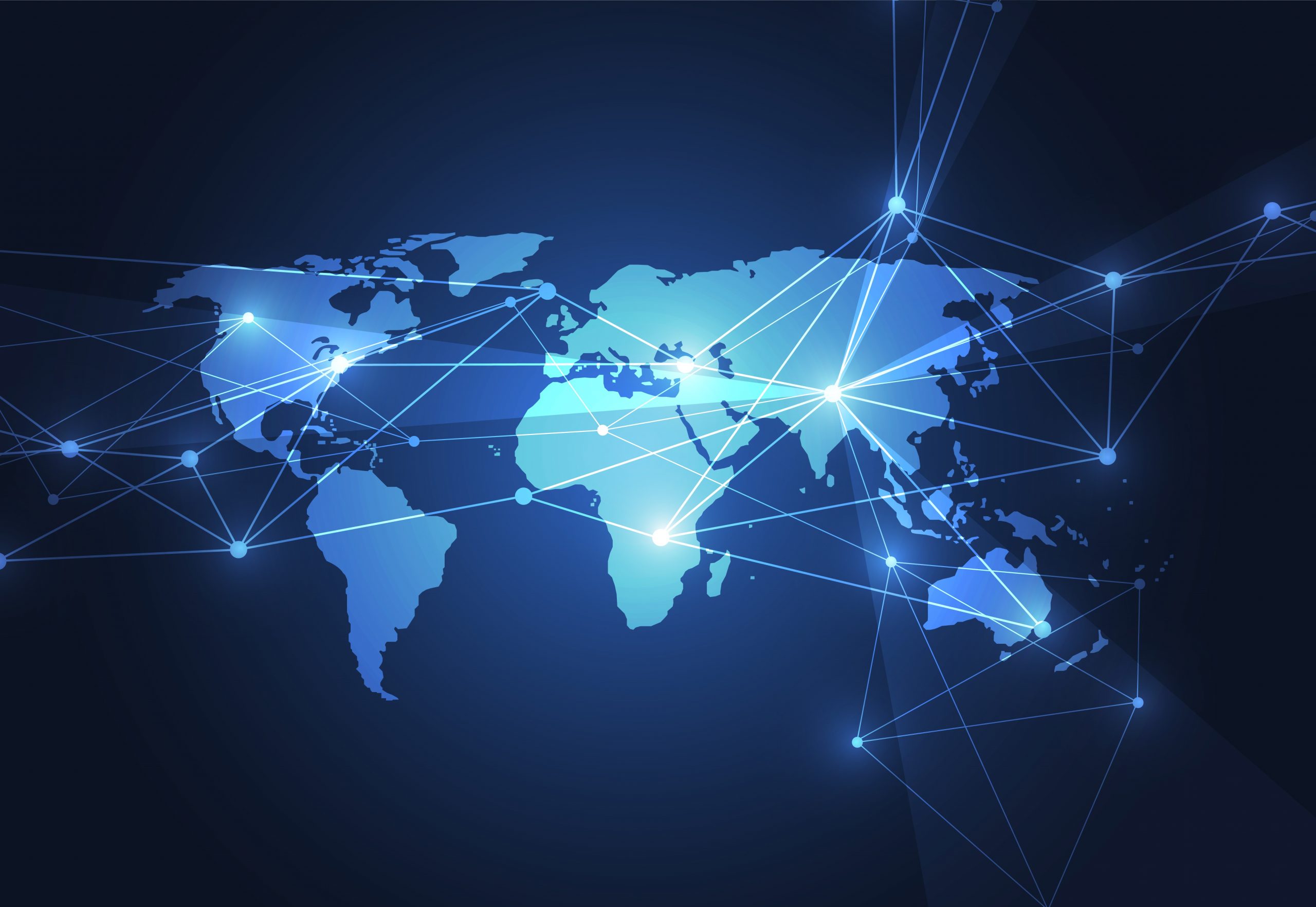 Personalized Service.
Antonoplos & Associates strives to give each client the personalized attention that they deserve. To achieve this goal, we employ a team-based approach that ensures every legal matter is staffed by the right combination of attorneys and staff.
Your Outside General Counsel.
At Antonoplos & Associates, we approach the complex legal needs of our clients from a results-driven perspective. Our clients demand top-rated legal representation and we deliver by providing a single point of contact for all your legal needs.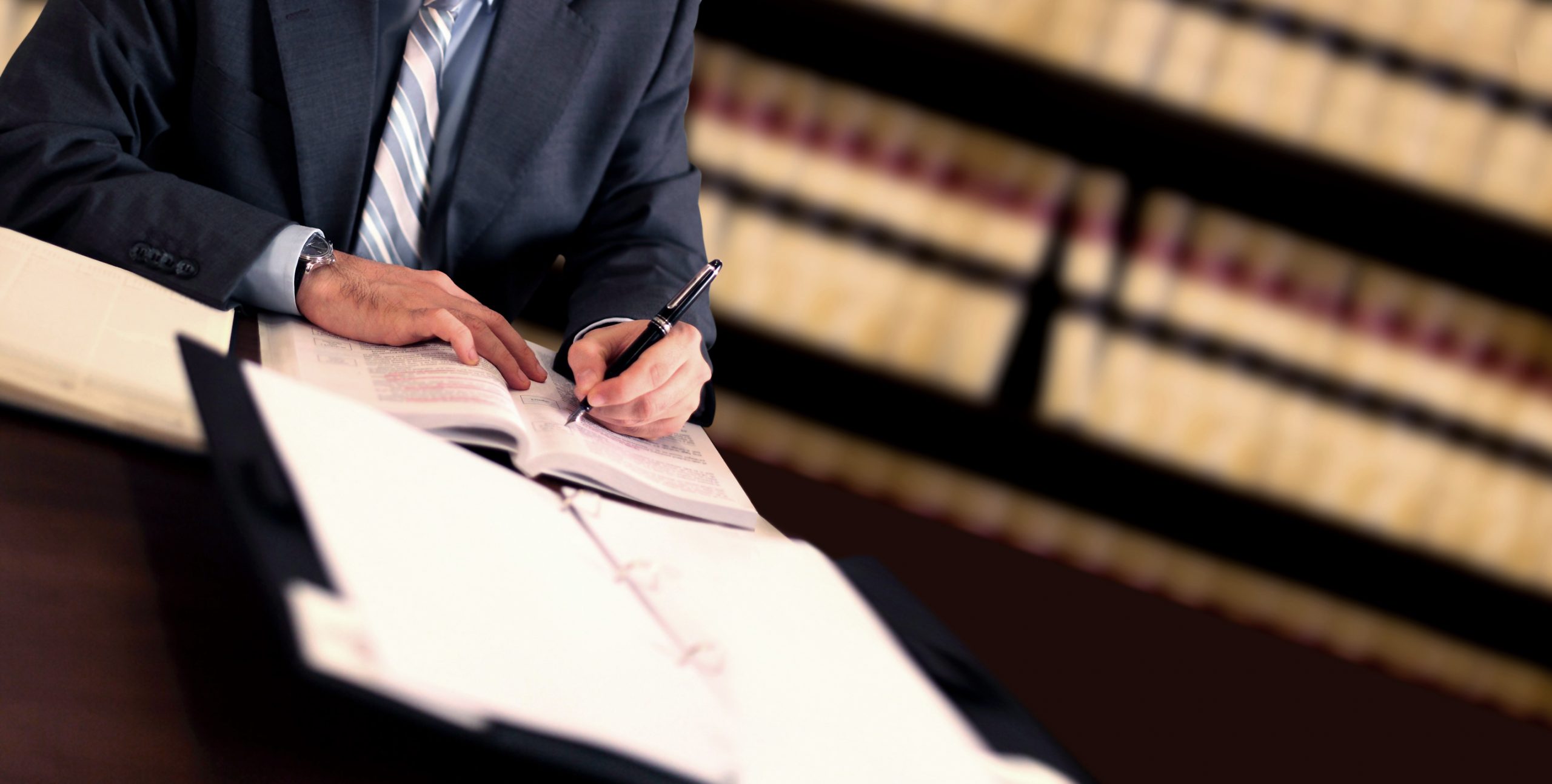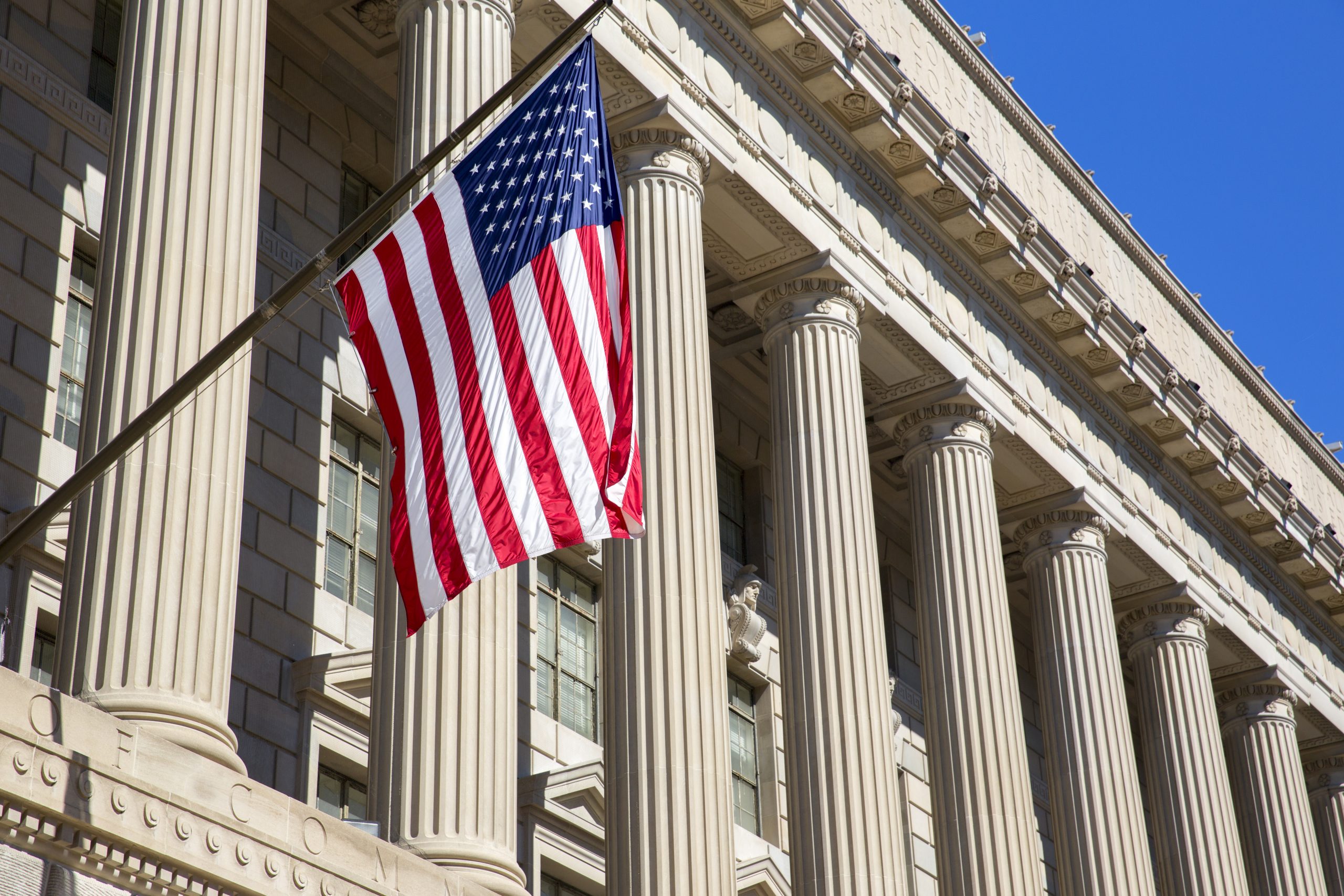 We Represent.
Individuals, families, and local, regional, and national companies in the following areas:
Thought Leaders.
With over two decades of experience, Antonoplos & Associates provides our diverse client base with a comprehensive range of solutions for both litigation and transactional legal issues. Led by our founder, Peter Antonoplos, who holds a law degree from Georgetown University Law Center and an MBA from Yale University, we are at the forefront of American legal thought.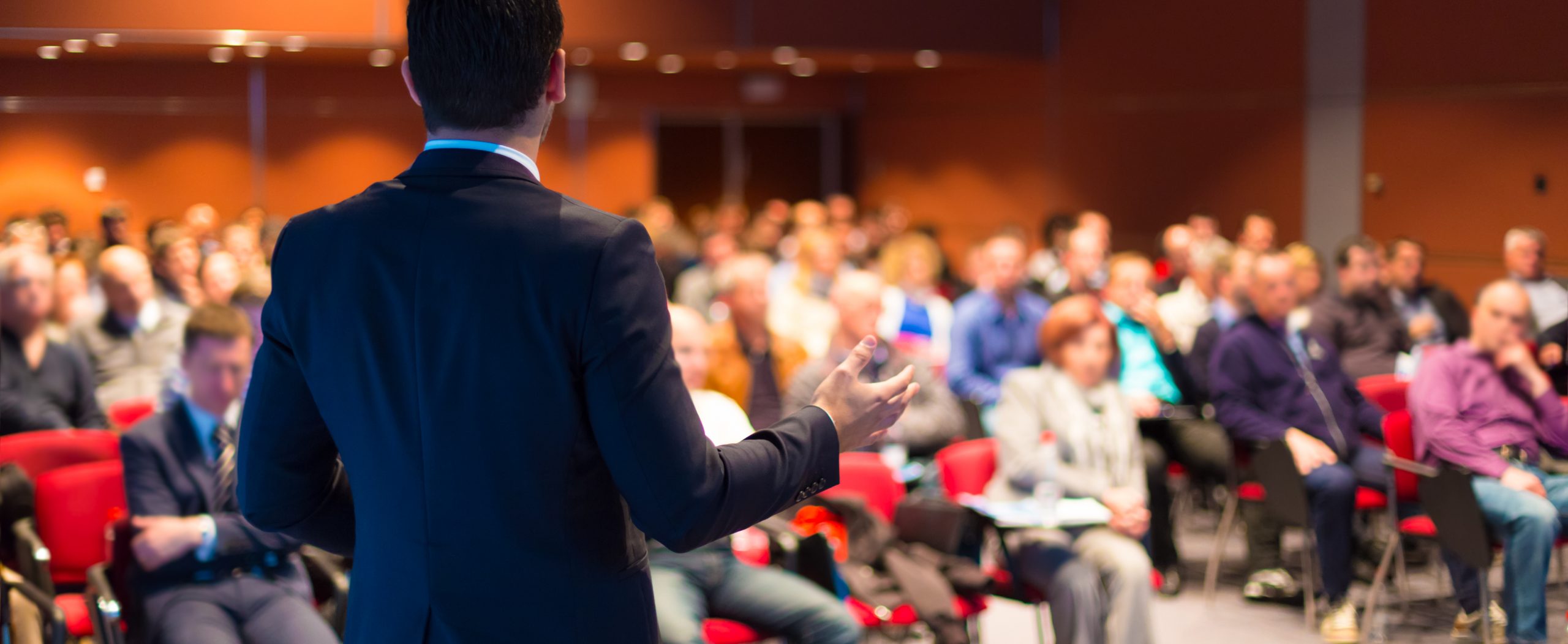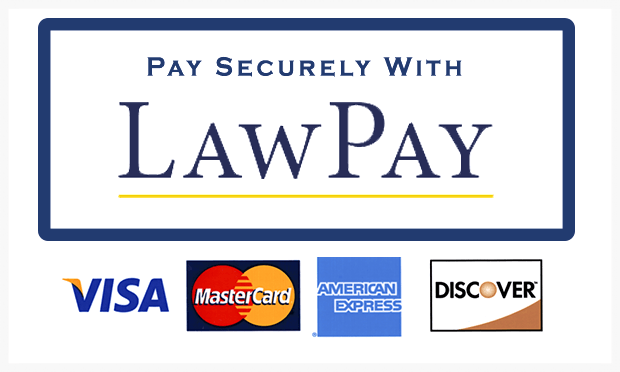 Flexible Pricing.
Over the course of 20 years, we have earned a reputation for providing effective client solutions with numerous different pricing structures. We know that one size does not fit all, and work tirelessly to implement strategic solutions and legal strategies to support our clients' goals and objectives with a budget first focus.
Cutting Edge Technology.
As a full-service law firm, we understand that every legal matter—no matter the practice area or size of the case—presents complex issues. Thus, we employ industry-leading technology to manage each client matter.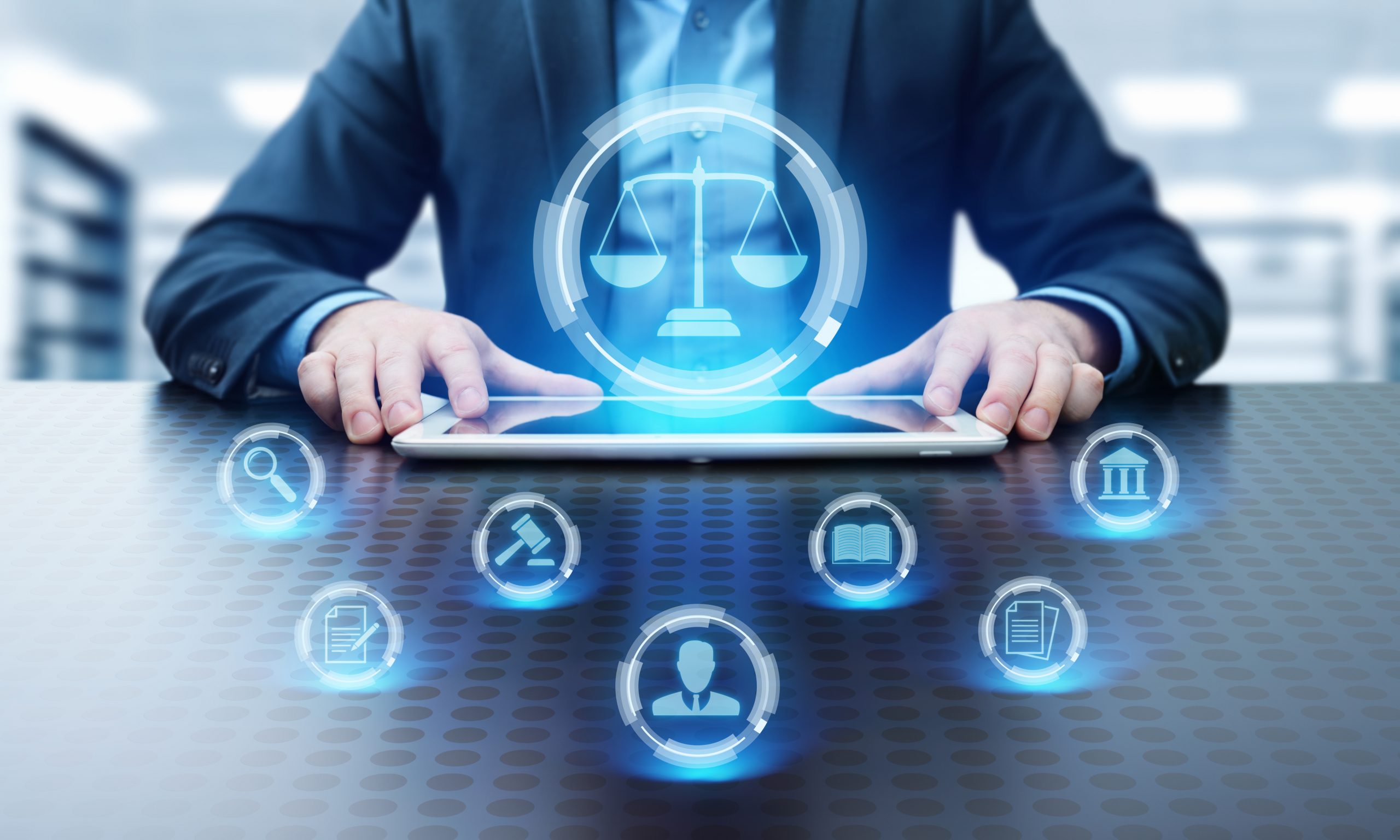 1725 Desales Street, N.W. Suite 600, Washington, D.C. 20036
(202) 803-5676
---
5425 Wisconsin Ave #600, Chevy Chase, MD 20815
(301) 328-8927
---
1800 Diagonal Road, Suite 600, Alexandria, VA 22314
(703) 722-8120