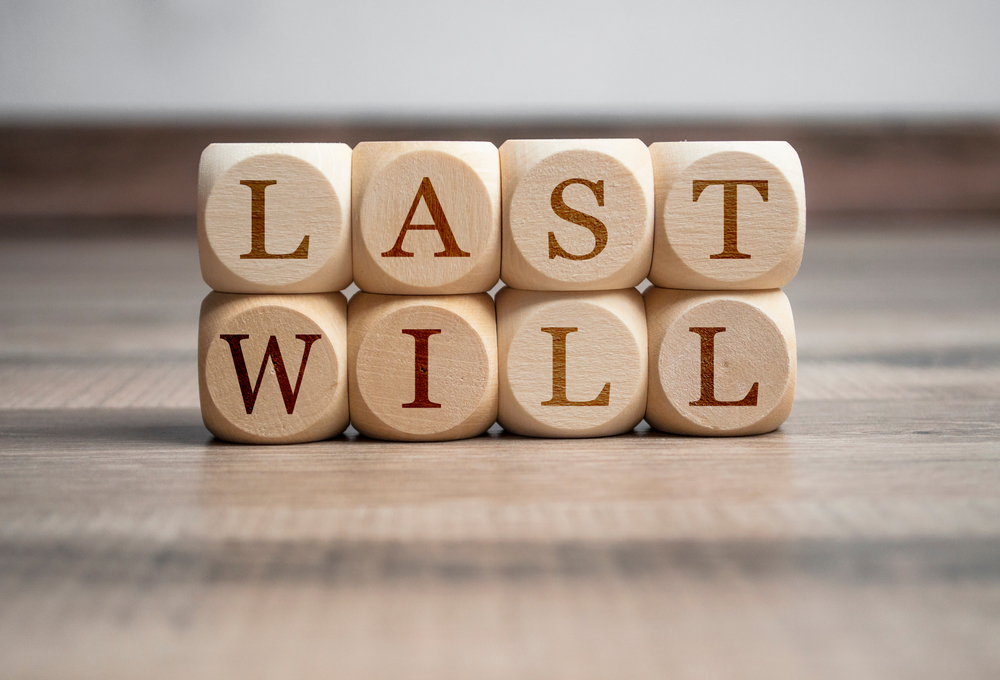 DC Estate Planning Law
Washington DC Estate Planning Attorneys
Trusted Estate Planning Attorneys
For over two decades, Antonoplos & Associate's team of talented estate planning attorneys has represented high net worth individuals, families, and business owners in DC, around the country, and overseas. Our attorneys goal is to help your family develop wealth and offer estate planning strategies and solutions that achieve your individual goals and objectives.
The ability to pass wealth from one generation to the next is a fundamental right that all people should enjoy. As such, we pride ourselves on taking the time to learn the goals and objectives of our clients and then integrate these goals into a customized estate plan that best fits their individual needs.
Top Rated Estate Planning Lawyers
Our clients see us as part of their family and we hope you will as well when it comes time to discuss estate planning and administration. Estate planning allows you to provide for your family by creating a will, establishing a trust, executing a healthcare power of attorney or financial power of attorney, a living will, making funeral arrangements in advance, and more. If you are ready to begin the estate planning process, you need the help of estate planning attorneys with the knowledge to protect the interests of you and your loved ones.
Dedicated To Protecting Your Estate
Antonoplos & Associates estate planning attorneys routinely counsel clients on probate avoidance and tax-efficient estates. We employ state-of-the-art tax planning software to model the tax consequences of estate plans based on our clients' custom needs. Further, with over twenty years of experience helping clients throughout D.C., Maryland, and Virginia, our estate planning attorneys can help you with whatever your legal needs may be.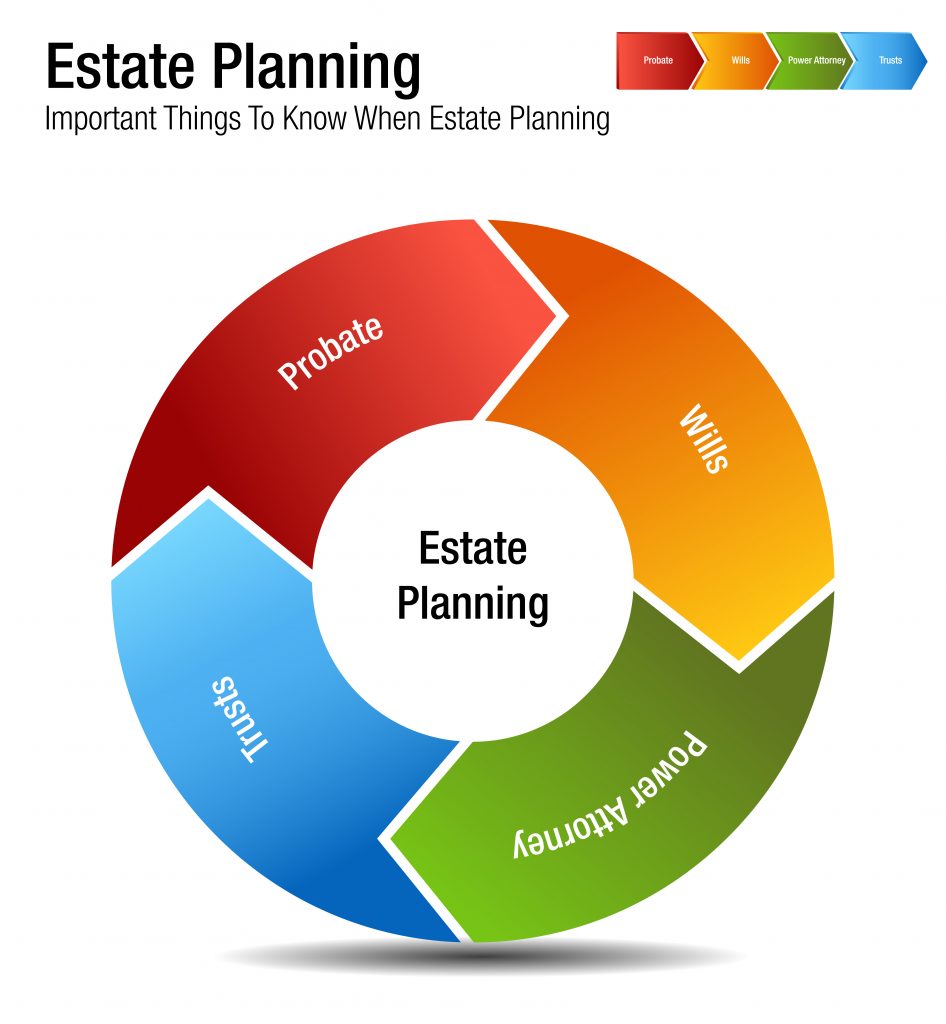 We encourage you to call us at 202-803-5676 or directly schedule your free, no-risk consultation with one of our skilled attorneys today.
Our Estate Planning Lawyers Help With:
Drafting Simple and Complex Wills, and attending to the execution;
Durable General Powers of Attorney, Limited Powers of Attorney;
Living Wills, Healthcare Proxies, Medical Visitations and other Medical Directives;
Revocable and Irrevocable Trusts;
Life Insurance Trusts;
Special Needs Trusts;
Dynasty Trusts and Family Trusts;
Family Partnerships and Family Limited Liability Companies
Foundations;
Estate and Gift Tax Determinations;
Charitable Remainder Trusts;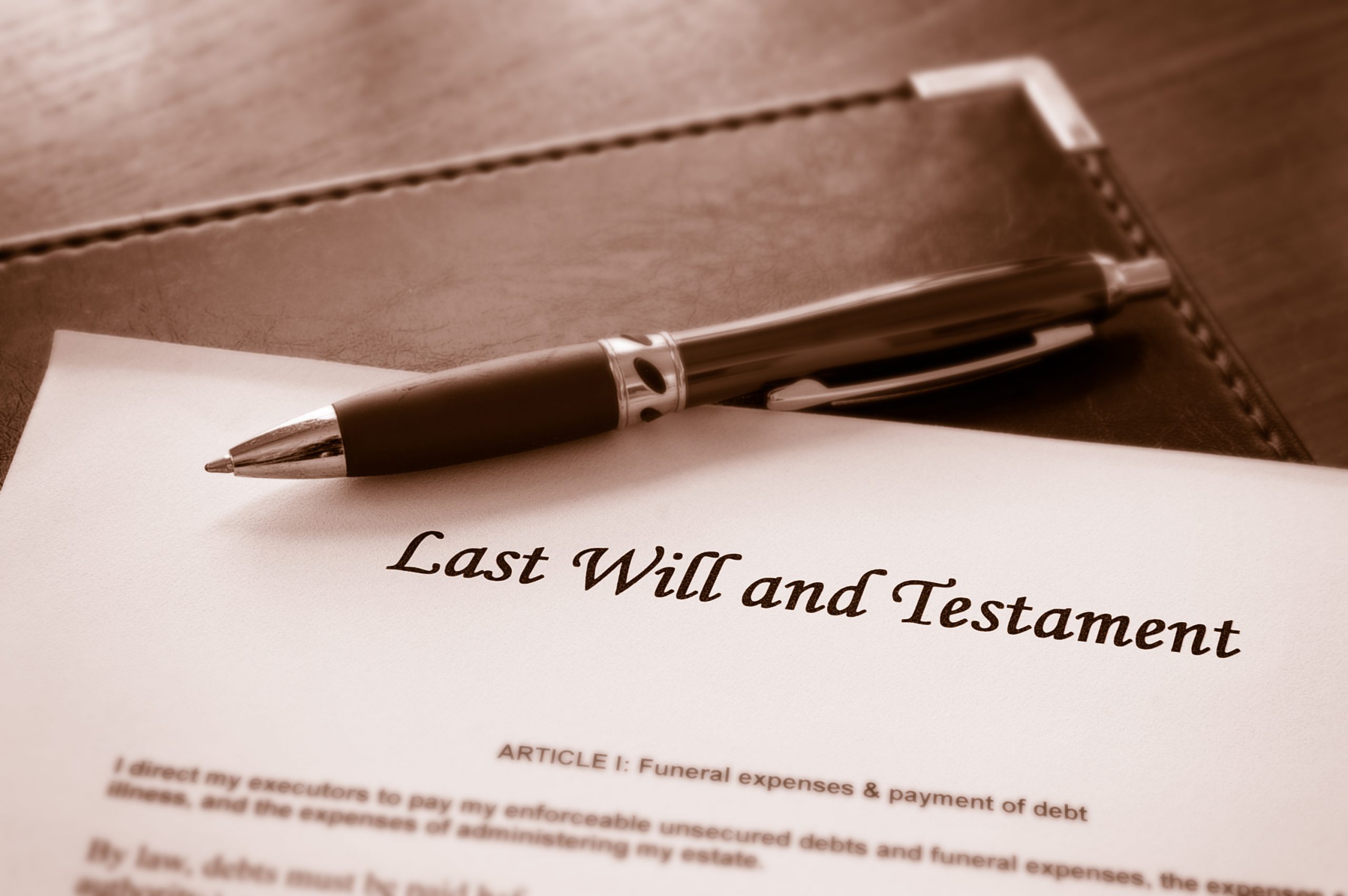 The Estate Planning Process.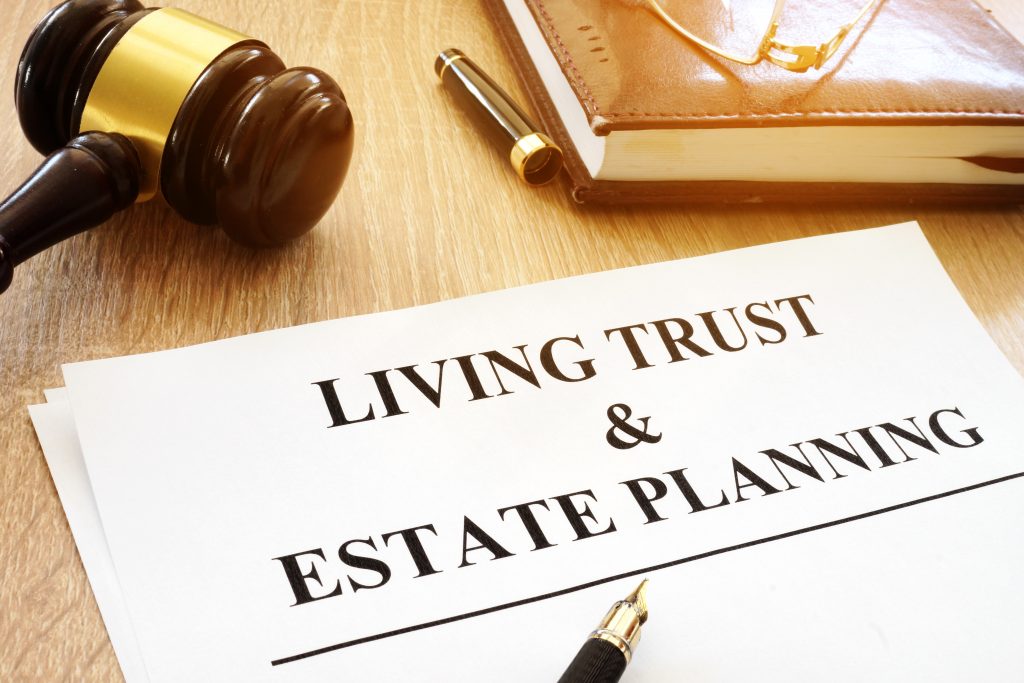 The Fixed Fee Estate Planning Process
If at the conclusion of the initial consultation you decide to hire our law firm, we will provide you with a retainer agreement to review and sign. We ask that you provide us with a credit card authorization at that time.
For basic estate planning documents, we will collect the fixed fee in three portions. First, 20% of the total fee will be charged to you after the initial estate planning consultation. 60% of the estate planning fee will be billed when we deliver the drafted estate planning documents, and the final balance of 20% of the total fee will be collected once we have delivered an electronic or printed file containing your executed estate plan documents.
The Initial Estate Planning Consultation
Thinking about what will happen after you are gone is important. Because estate planning is far too serious to be conducted over the phone or via email, we like to schedule our estate planning consultations with you in person. This allows us to build a relationship with you while keeping the process as easy as possible.
Initial consultations typically last about 90 minutes. At the initial estate planning consultation, we will review the information you've provided us on your estate planning questionnaire to make sure we understand your goals and objectives, as well as your family and financial circumstances, and we will address any special concerns you have. After this portion of the consult, we will design a custom estate plan geared to towards your needs and then provide you with a fixed fee quote for your basic estate planning documents.
What's Included In Estate Planning Legal Fee
The fixed estate planning fee includes preparation of the basic estate planning documents, execution of your estate documents, trust funding instructions, a written summary of the documents, and a detailed written explanation of your estate planning materials. Our clients say our summary documents are crucial to ensuring their understanding of the plan. For more information regarding our DC estate planning attorneys, call us at 202-803-5676 or directly schedule a consultation with one of our experienced attorneys.
Estate Planning Law Practice Areas
The estate planning law practice areas that the Antonoplos & Associates legal team serves.
Latest Estate Planning Law Articles
The most recent estate planning law articles by Antonoplos & Associates.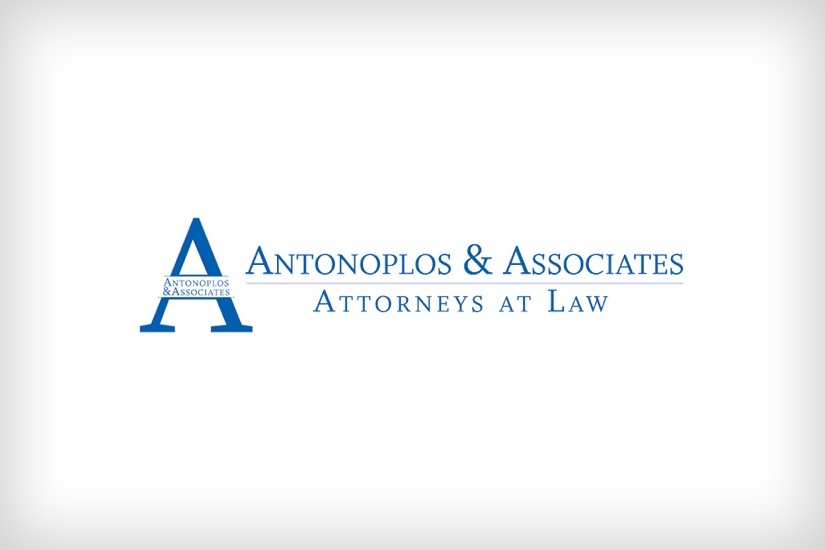 October 06, 2022
Judd Sisters Fight Over Late Mother Naomi Judd's Estate
It has been almost six months since Naomi Judd tragically lost her life and just over two…
READ MORE