Trusted Estate Planning Attorneys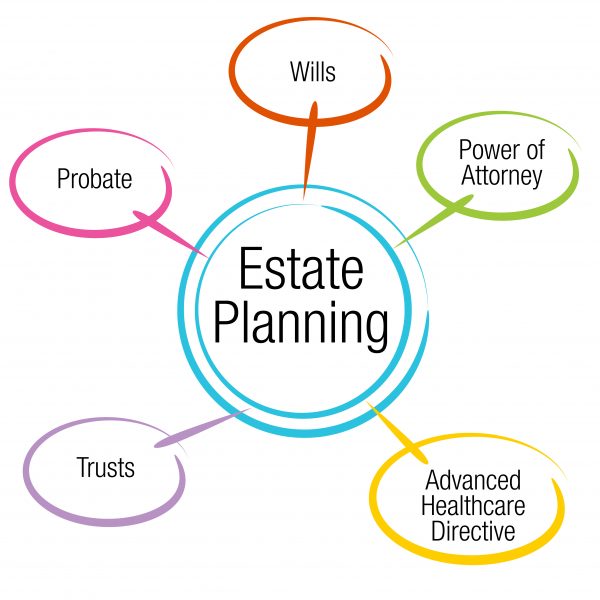 For over a decade, the Antonoplos & Associates team of talented estate planning attorneys has represented high net worth individuals, families, and business owners in DC, and across the nation and overseas to develop wealth and estate planning strategies and solutions that achieve their goals and objectives.
The ability to pass wealth from one generation to the next is a fundamental right that all people should enjoy. Antonoplos & Associates estate planning attorneys pride themselves on taking the time to learn the goals and objectives of our clients and then integrate them into a customized estate plan for our clients.
Top Rated Estate Planning Attorneys
Our clients see us as part of their family and we hope you will as well when it comes time to discuss estate planning and administration. Estate planning allows you to provide for your family by creating a will, establishing a trust, executing a healthcare power of attorney or financial power of attorney, a living will, making funeral arrangements in advance, and more. If you are ready to begin the estate planning process, you need the help of estate planning attorneys with the knowledge to protect the interests of you and your loved ones.
Dedicated To Protecting Your Estate
Antonoplos & Associates estate planning attorneys routinely counsel clients on probate avoidance and tax efficient estates. We employ a state-of-the-art tax planning software to model the tax consequences of estate plans on our clients' custom needs.
Our Estate Planning Attorneys Assist Clients With:
Drafting Simple and Complex Wills, and attending to the execution;
Durable General Powers of Attorney, Limited Powers of Attorney;
Living Wills, Healthcare Proxies, Medical Visitations and other Medical Directives;
Revocable and Irrevocable Trusts;
Life Insurance Trusts;
Special Needs Trusts;
Dynasty Trusts and Family Trusts;
Family Partnerships and Family Limited Liability Companies
Foundations;
Estate and gift Tax Determinations;
Charitable Remainder Trusts;
Important Estate Planning Forms To Get Started
Married Estate Planning Questionnaire
Single Estate Planning Questionnaire
Read Reviews from Our Clients
Read all of the reviews by clients who have worked with Antonoplos & Associates for Maryland and Washington D.C. Legal Counsel.

Mario Barroso
Very professional work of excellent lawyers. I recommend it....
Review from Google

Carter Evans
I hired Antonoplos & Associates for a real estate transaction, they did a great job....
Review from Google

Josh Waxman
I am a real estate professional and have worked with several attorneys in various capacities. I have witnessed the ...
Review from Google

Marshayla Hightower
I worked directly with Peter and Valerie, They are patient and very informative in the information they conveyed to...
Review from Google

Destiny Aigbe
a great group of attorneys practicing law at the highest level...
Review from Google

Elana Bertram
I've worked directly with Atty. Antonopoulos on several matters and I can attest to the vigorous, diligent, and no-...
Review from Google

Tommy Joyce
Truly a law firm you can trust. Peter and Valerie were among the brightest and most accomplished lawyers I have enc...
Review from Google

Rose Fabia
Every attorney I have had the pleasure of coming in contact with has met each one of my legal needs with the utmost...
Review from Google

Dane Nielsen
Great group of hard working people. Highly recommended without any hesitation....
Review from Google

Jennifer Utz
Mr. Antonoplos is a consummate professional who has provided invaluable legal counsel over the years. His extensive...
Review from Google

Darren Diau
I really appreciate all the care and assistance the team provided me. I thought my case was well-handled and I woul...
Review from Google

Caroline Clements
I was very impressed with this firm's handling of my case. Things were taken care of in the most efficient manner t...
Review from Google

Tom Bridge
I can't recommend Peter and his team strongly enough. They are responsive, thorough, capable and friendly, and they...
Review from Google

Stu Cherande-Friedman
Competent, reliable, trustworthy, high quality and client driven are a few words that come to mind when I think abo...
Review from Google
Click here to learn moreSchedule a ConsultationMeet Our Team