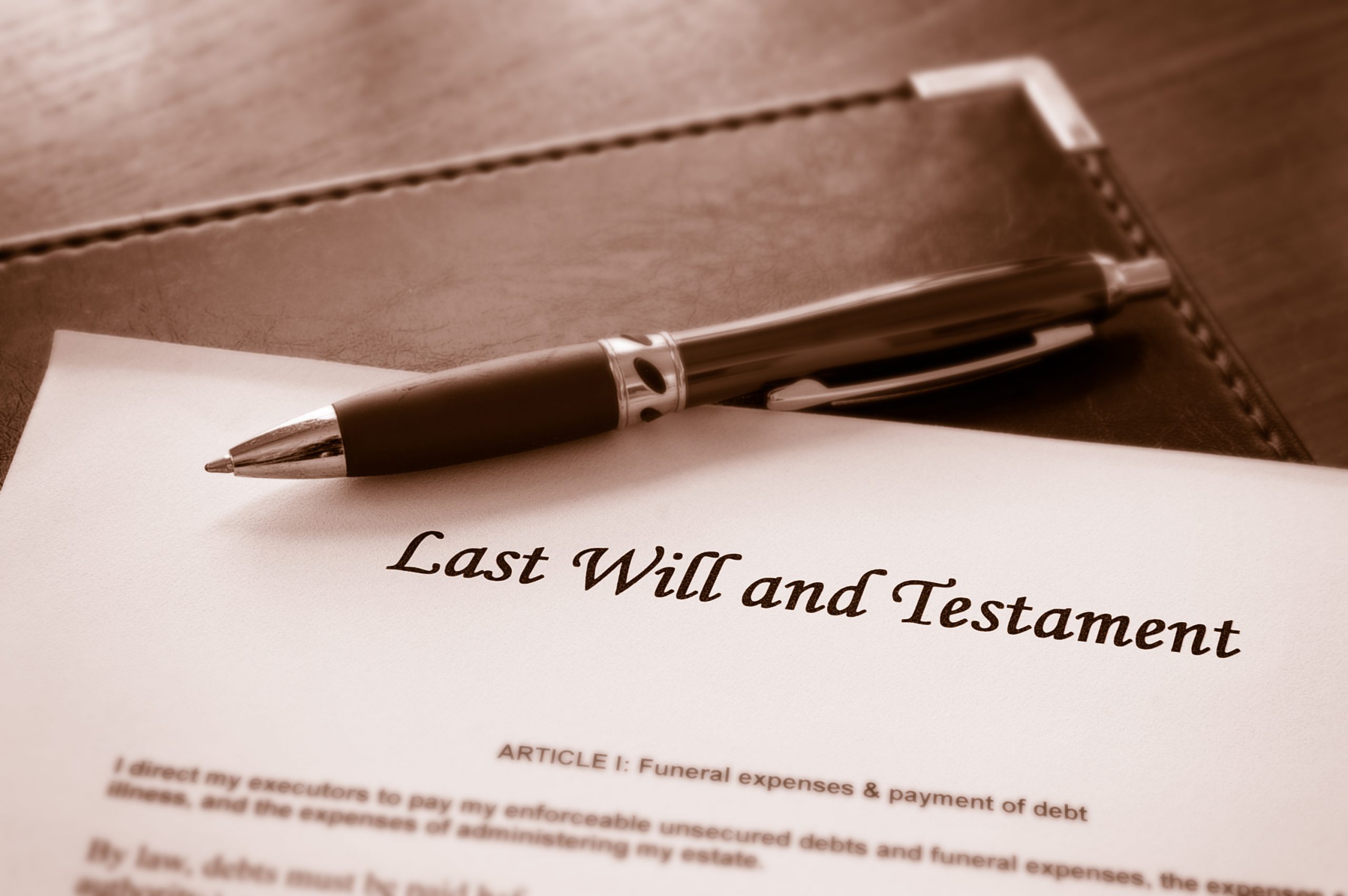 Same-Sex Estate Planning
Top-Rated Estate Planning Attorneys
Experienced Washington, D.C. Same-Sex Estate Planning Attorneys
At Antonoplos & Associates, we pride ourselves on serving the estate planning needs of the LGBTQIA community in the Washington D.C. metro area. Our estate planning attorneys take the time to get to know our clients, learn their goals and objectives, and then integrate these needs into a customized estate plan that meets their life objectives. This is even more important when serving our same-sex clients with their estate planning needs. Our estate planning attorneys have decades of experience working with same-sex couples estates plans. As such, our attorneys have the knowledge and experience to help guide you through any legal issues that occur during same-sex estate planning.
Our clients see us as part of their family and we hope you will as well when it comes time to discuss estate planning and administration. Estate planning allows you to provide for you and your partner according to your personal goals and objectives. Our estate planning attorneys have extensive experience counseling clients regarding same-sex marriage, civil unions and domestic partnerships as well.
Why Choose Antonoplos & Associates?
What makes Antonoplos & Associates group of Washington, D.C. same-sex estate planning attorneys so successful is that we expertly evaluate your situation by listening to your goals and objectives, and then directly work with you to determine how to best meet them in a timely and cost effective manner. Estate planning for same-sex couples is not a one-size-fits-all proposition, but here are some of the documents that can help any same-sex couple.
Antonoplos & Associates Same-Sex Estate Planning Services
A Simple Will or Complex Will If you and your partner don't have wills and don't live in a state where same­-sex marriage is allowed, your state will determine who will inherit each of your estates. In those states, your surviving spouse gets nothing if there's no will. (This, of course, won't be the case if you live in a marriage equality state).
A Domestic Partnership Agreement, Or DPA Comparable to a prenuptial agreement, this contract is a useful way to address how you plan to share your income, expenses, and property. In this agreement, you can specify which property you hold jointly and which is separate.
HIPAA Authorization The Health Insurance Portability and Accountability Act allows you to authorize medical providers to discuss your condition and prognosis with your partner. Without it, doctors may claim that they can speak only with "immediate family" — and in most states, your partner is not considered "immediate family."
A Living Will And Health Care Power Of Attorney These documents allow your partner to carry out your wishes concerning your medical care.
General Durable Power Of Attorney This document lets your partner manage your financial affairs if you become disabled.