Wrongful Death Attorney
Top-Rated Washington, D.C. Wrongful Death Attorney
Washington, D.C. Wrongful Death Attorneys
Every year, there are avoidable deaths in the United States that are caused by others' negligent or reckless actions. It is incredibly tough to think about your loved one's death, especially if the cause of this tragedy is someone else's negligence. Not only will you have to face a time of financial uncertainty, but you will also have to deal with the emotional toll that comes with the loss of a marital partner or family member who will no longer be able to give you the love and companionship you relied on.
The situation only becomes worse if children are involved, as they will feel difficult emotions such as grief, depression, and anxiety—none of which they are adequately prepared to work through. It is extremely difficult to explain to children that their parent or close relative will not be around to offer guidance and support.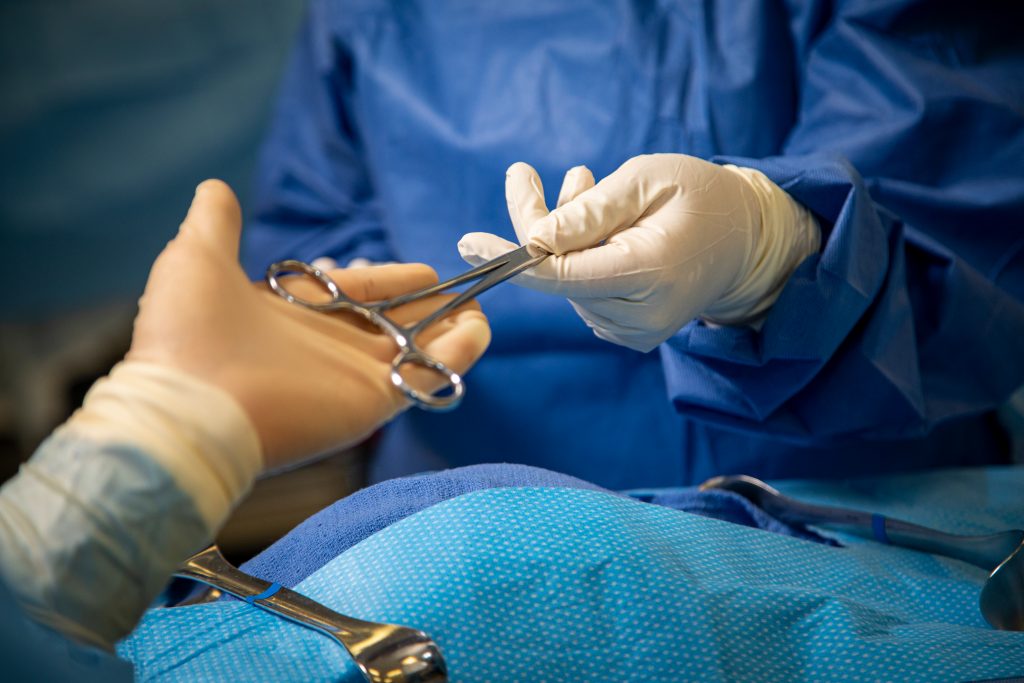 These difficult times will also present financial hardships. Bills will begin mounting relating to your loved ones passing such as medical expenses, funeral and burial costs, and other expenses that are necessary to remember your spouse or family member. Add to these costs that there is an increased burden on you to provide for your family financially now that your loved one is gone. With the financial and emotional support the deceased person offered, you will experience a significant void. At Antonoplos & Associates, our group of Washington, D.C. wrongful death lawyers have twenty years of experience and can help you and your family through this difficult time. We encourage you to call us at 202-803-5676 or directly schedule your free, no-risk consultation with one of our skilled attorneys today.
Why Speak with a Wrongful Death Lawyer
While there is nothing you can do to bring back your loved one, there are laws that allow certain individuals to seek a financial reward after someone dies. Through a wrongful death action, a spouse or family member can receive compensation for out-of-pocket costs associated with the death of the family member, as well as the personal and emotional impacts you sustain as a family.
The Washington, D.C. wrongful death attorneys at Antonoplos & Associates have the knowledge, experience, and resources required to fight for your rights. However, with over 20 years of experience helping families with wrongful death cases in the Washington, D.C. metro area, we understand the emotional stress families face when a loved one passes away. One of the ways we help our clients cope with their grief is by taking on the tough legal battles involved in pursuing a wrongful death action, allowing you to mourn the passing of your loved one.
Our aggressive advocacy combined with our compassionate attorneys and support staff allows our firm to help family members receive the compensation that will equal the financial support the deceased would have provided if they were still living, the loss of care and companionship the survivor's experience, and the costs associated with end-of-life care and funeral expenses.
Common Causes of Wrongful Death
Our wrongful death attorneys see lawsuits most commonly arise from one of the following situations.
Car Accidents
The most common causes of wrongful death lawsuits are traffic accidents, where another driver's negligent or reckless conduct leads to a collision. At times, death is instantaneous, while other situations will lead the decedent to pass away from their injuries later on. In either scenario, the deceased's family or personal representative is able to seek compensation from the responsible driver.
Medical Malpractice
Medical negligence is also a common cause of death or life-ending injuries. In most cases, medical negligence stems from a misdiagnosis of a condition, delayed treatment of a diagnosed condition, errors in prescribing medication, and mistakes made by doctors during surgery. Though there is a statute of limitations that caps how long one can seek damages after a procedure, the heirs and personal representatives of the deceased can sue the healthcare provider for economic and non-economic damages.
Defective Products
A product that was manufactured or designed improperly or lacked the necessary labeling for warnings and usage may cause death. In this situation, the decedent's heirs or personal representative can seek damages from the manufacturer, distributor, or other entities involved in the production of the item.
Workplace Accidents
Workers' compensation laws step in to offer financial benefits to most people who suffer injuries on the job. Similarly, the heirs of the worker who passed away from a work-related incident will likely be eligible to receive death benefits from the individual state workers' compensation fund. However, there are two main scenarios where the family or personal representative of a person who died from a work-place incident will need to bring forth a lawsuit. The first case is where an employer fails to purchase the necessary workers' compensation insurance. The second reason would be if the intentional conduct of another employee is the cause of death.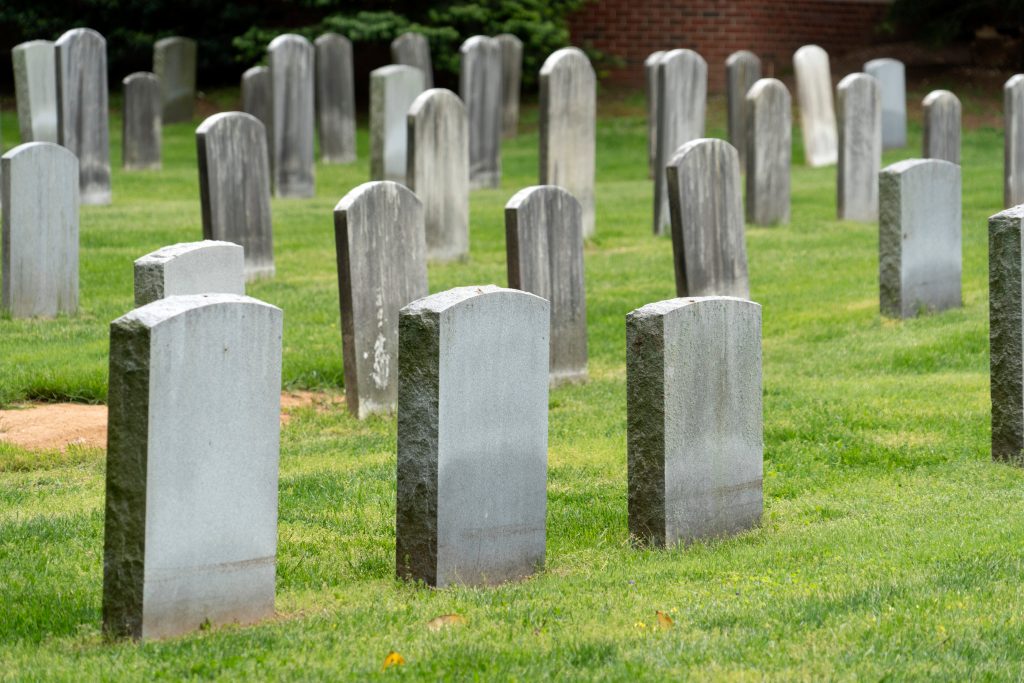 Damages Available in a Wrongful Death Case
Wrongful death damages are largely based on the theoretical emotional and financial harm the heirs suffer after the decedent's death. In a survival action, you use damages to compensate the victim for the pain and suffering they went through due to their life-ending injuries. The most common losses include:
Economic Damages
Certain documents such as medical bills that state costs have definite economic values. Victims of wrongful death typically incur substantial medical bills for the treatment needed before and up to their death. No matter what happened regarding the decedent's passing, physicians, surgeons, emergency medical technicians, emergency room staff, ambulance services, and other healthcare professionals will still expect payment. In a case where a victim passes away, the victim's estate or family must cover these medical expenses.
Funeral and Burial Expenses
Funeral and burial costs include preparing and transporting the body, funeral and burial, cremation, memorial costs, and related expenses. In most cases, the personal representative or family will be able to receive compensation meant to offset these costs.
Lost Wages
If the person who passed away was out of work for any time between when the accident occurred that caused the injuries and death, the family or estate may be able to recover these lost wages. While not always necessary, seeking these damages is crucial if the decedent was unable to work for a significant amount of time before passing away.
Property Damage
When the accident that was responsible for leading to an individual's death occurred on their own property and caused damage to the property, the family or decedent's estate can seek damages to repair the property.
Non-Economic Damages
Not only do those who survive the decedent have to deal with lost wages and other financial issues, but they will also suffer non-quantifiable monetary damages. While it is possible to receive compensation for these damages, they will fall into separate categories depending on the status of the claimant.
Loss of Consortium
Damages for loss of consortium deal with the emotional losses a spouse goes through after their significant other passes away. For example, the victim contributed services to the household, such as mowing the lawn, caring for minor children, maintaining the home, and similar tasks. Additionally, you cannot express the surviving spouse's marital loss in dollar value. These losses include love, affection, companionship, and advice.
Loss of Support
The family member who passed away will also have been expected to contribute to the household expenses. This loss of support is different from lost wages as loss of support refers to the income the individual would have earned throughout their life if not for their passing.
Pain and Suffering
In passing, the decedent would have experienced unimaginable pain and suffering. Though the recently deceased cannot testify to the pain they experienced, it is possible to interview medical professionals who can estimate how much pain the victim would have gone through. Experts may testify regarding the type of injuries, medication prescribed for pain, and the level of suffering a patient with similar injuries would experience.
Emotional Distress
Finally, it is likely that the decedent suffered substantial emotional distress resulting from their life-ending injuries. Medical experts are useful for establishing emotional distress through psychiatric records, diagnosis of a mental disorder, or prescriptions for emotional conditions.
Antonoplos & Associates Can Help You
Our Washington D.C. wrongful death attorneys have decades of experience helping victims of wrongful death, becoming well known for fighting for our clients and helping them receive the compensation their family's need. For more information on wrongful death, please contact us at 202-803-5676 or schedule a consultation with one of our experienced personal injury attorneys.
Personal Injury Law Practice Areas
The personal injury law practice areas that the Antonoplos & Associates legal team serves.