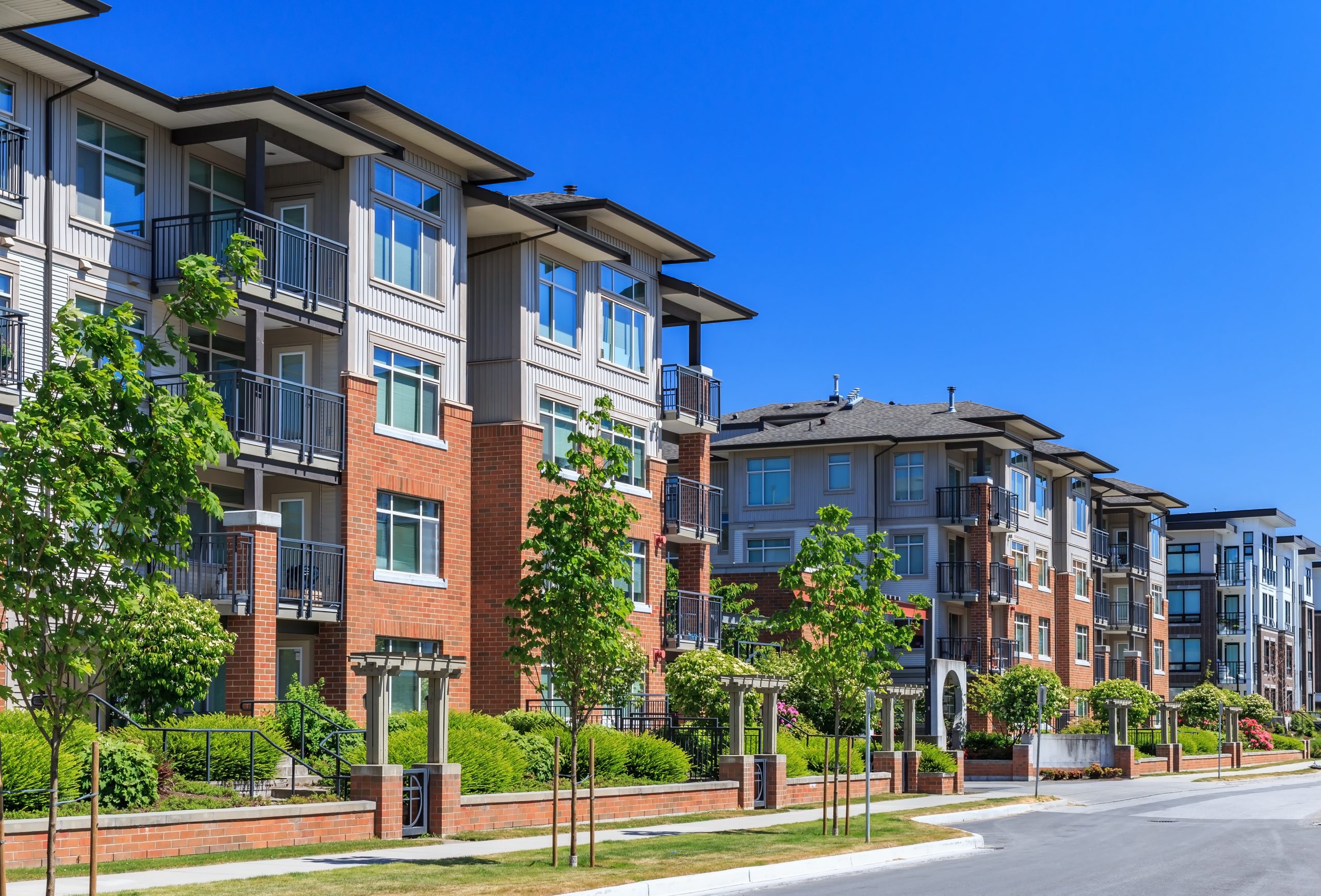 Condominium Disputes
Top-Rated Condominium Dispute Attorneys
Throughout the D.C., Maryland, and Virginia areas, condominium development, pre-construction sales, and purchases of condominium units continue to rise. This activity has led to both the development of traditional condo units and new condominium business models that now include retail and hotel condos.
Common Legal Issues with Condominium Complexes
As with any large-scale real estate project, the development, construction, and sale of property involve hundreds of different entities. Because this process involves so many moving parts from a multitude of different partners and contractors, condominium law can quickly become extremely complex if any legal issues do occur. These issues most commonly occur from construction delays to claims of misrepresentation to purchasers, to ongoing management and operational issues and can be apparent no matter what stage of the process a condominium is in.
Condominium Representational Matters
Our attorneys can act for the following stakeholders in relation to condominiums:
Developers
Class Action Proceedings Representative
Condominium Managers
Land and Construction Lenders
Contractors – General Contractors
and Sub-Trades
Multi-Plaintiff Claimants
Lenders and Investors
Mortgage Brokers
Post-Construction Sellers and Purchasers
Purchasers
Pre-Construction Assignors and Assignees
Real Estate Agents and Brokers
Pre-Construction Purchasers
Re-Sellers
Why Choose Antonoplos & Associates
At Antonoplos & Associates, our group of real estate lawyers have experience in real estate and property disputes, with a focus on condominium claims, disputes, and litigation. Furthermore, our lawyers can act on behalf of developers, management companies, condominium boards, owners, and tenants, and our team of professionals can advise them on any condominium-related issue. Because our attorneys have experience relating to real estate law, construction law, and business law, we are uniquely positioned to assist you before, during, and after your condominium project.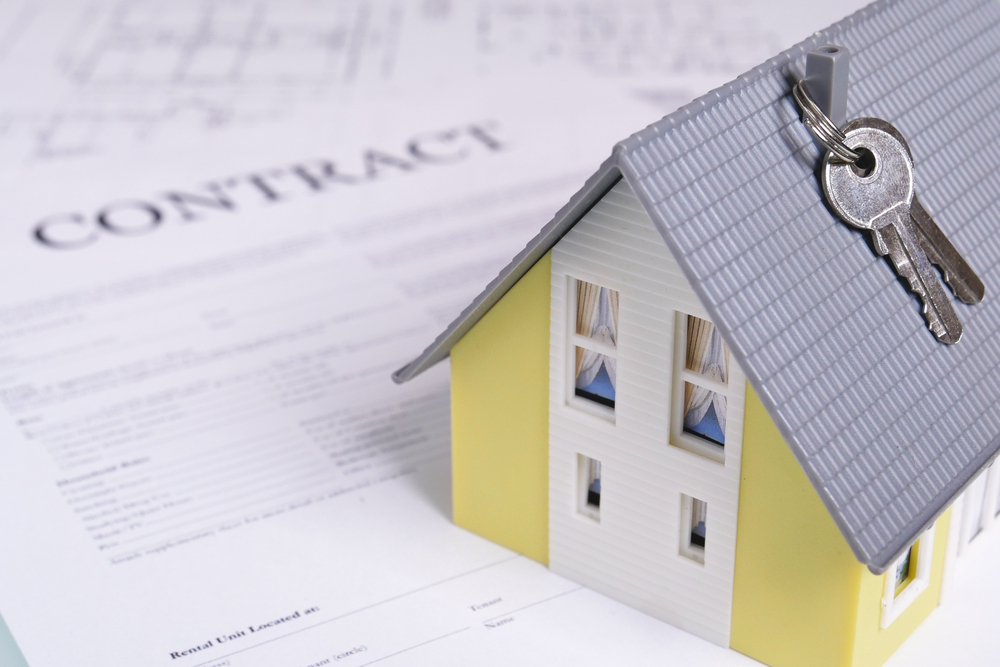 Claims, Disputes, and Litigation
Condominium disputes in DC, Maryland, and Virginia typically concern issues such as:
Building management and employee issues
Condo Construction Disputes
Refusal to Close Pre-Construction Sale of Condo
Assignment of Agreement of Purchase
and Sale – Re-Selling
Condo Management Agreement Disputes
Condominium board disputes
Condo fraud claims
Contract disputes regarding construction,
development, and financing
Condominium by-law and regulatory disputes
Disputes between owners and tenants
Disputes with associated retail units and service providers
Failure to Close Sale of Condo
Financing Disputes
Failure to Close Pre-Construction Sale of Condo
Injunctions and other urgent remedies – Certificate of Pending Litigation (CPL)
Maintenance and repair issues
Misrepresentations and warranties by developers to purchasers
Pre-construction and post-construction purchases
Misrepresentations and warranties by construction companies to developers
Property and liability insurance issues
Refusal to Close Sale of Condo
We encourage you to call us at 202-803-5676 or directly schedule your free, no-risk consultation with one of our skilled attorneys today.