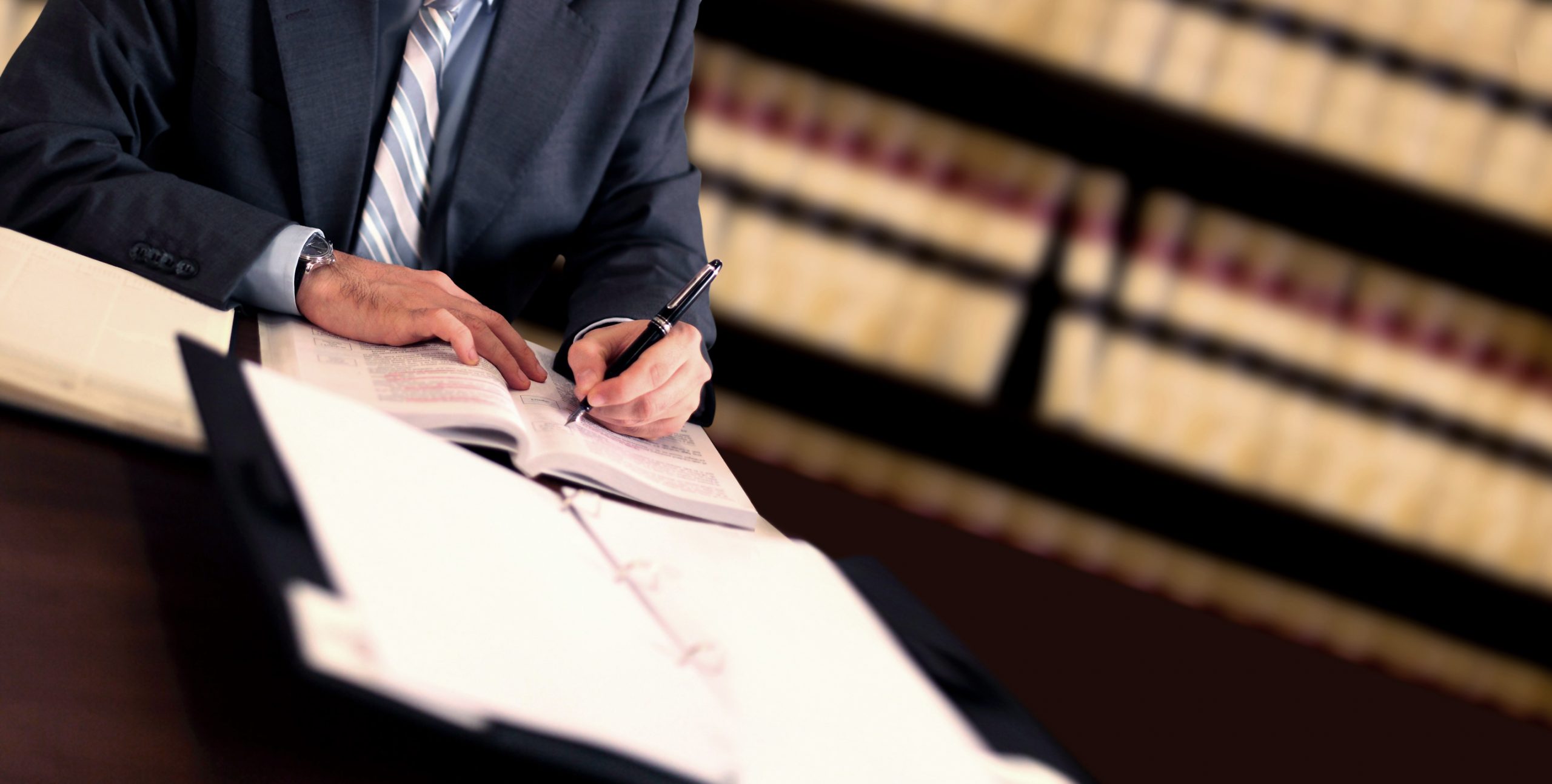 Trustee Services
Top-Rated Trust Attorneys
Antonoplos & Associates Trustee Service Attorneys Work with Clients Throughout D.C., Maryland, and Virginia.
Antonoplos & Associates team of estate planning attorneys has been administering trusts on behalf of clients for nearly two decades. We provide trustee services to clients in the DC metro area. By acting as trustee or successor trustee, Antonoplos & Associates trust attorneys continue along with Washington, D.C. tradition of law firms who provide comprehensive trustee services to Grantors, Trustees, and trust heirs.
Antonoplos & Associates team of estate planning attorneys and fiduciaries have years of experience acting as trustees, providing trustee services, and making sure the provisions of a trust are carried out and defending the interests of the trusts we serve. Our trust attorneys offer clients a level of attention that can develop only when there is a personal connection present. Because of our long-standing relationships with our clients across practice areas, our trust lawyers can provide advice and counsel that frequently includes practical help and advice.
Antonoplos & Associates trust lawyers assist beneficiaries of special needs and spendthrift trusts and try to assist these clients by paying bills, making appointments, and protecting them from creditors and others whose interest may last only as long as the money does. Our role is greater than that required by our fiduciary duty.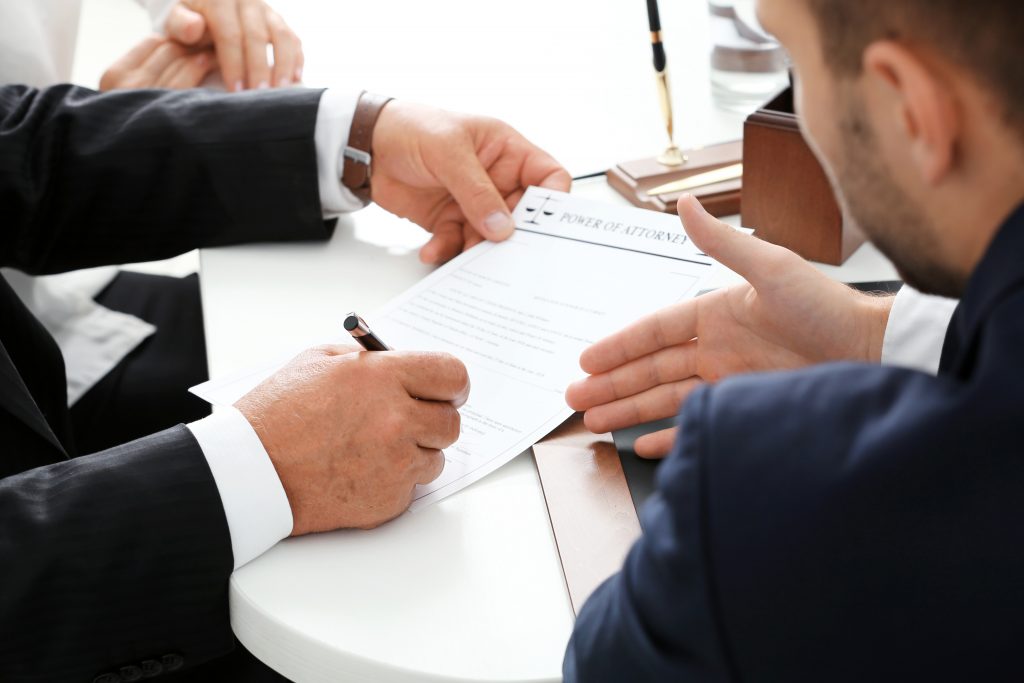 Why Choose Antonoplos & Associates?
What makes Antonoplos & Associates group of Washington, D.C. trustee service attorneys so successful is that we expertly evaluate your case by listening to the specific issues you are facing, perform our own outside research on the topic, and then directly work with you to determine how to best proceed.
We encourage you to call us at 202-803-5676 or directly schedule your free, no-risk consultation with one of our skilled attorneys today.
Care, Experience, and Judgment
Our formal trustee services include holding and managing the assets of the trust and reporting regularly to the beneficiaries about the performance of the funds in our care. As trust attorneys, we have a distinguished history of making sure the wishes of our clients are carried out.
To protect the trust assets and provide disinterested advice, we partner with top financial managers and banks to advise our clients. Our trust lawyers have on average two decades of trust administration experience.
These arrangements offer an unusual level of safety. However, we are also flexible, and happy to work with any custodian or investment advisor named by the client. In short, our services as a trustee are tailored to the client's needs and desires.
Many of our clients name one of our attorneys or fiduciaries as a trustee when they are undertaking the estate planning process. Because they have experienced our thoroughness and attention to client needs during the setting up of a trust, they are perfectly comfortable having the same attorney act as a trustee. This provides a continuity of service and a knowledge of the client's situation that can be the basis of a long-lasting relationship, worth much more than the management fee to our client.