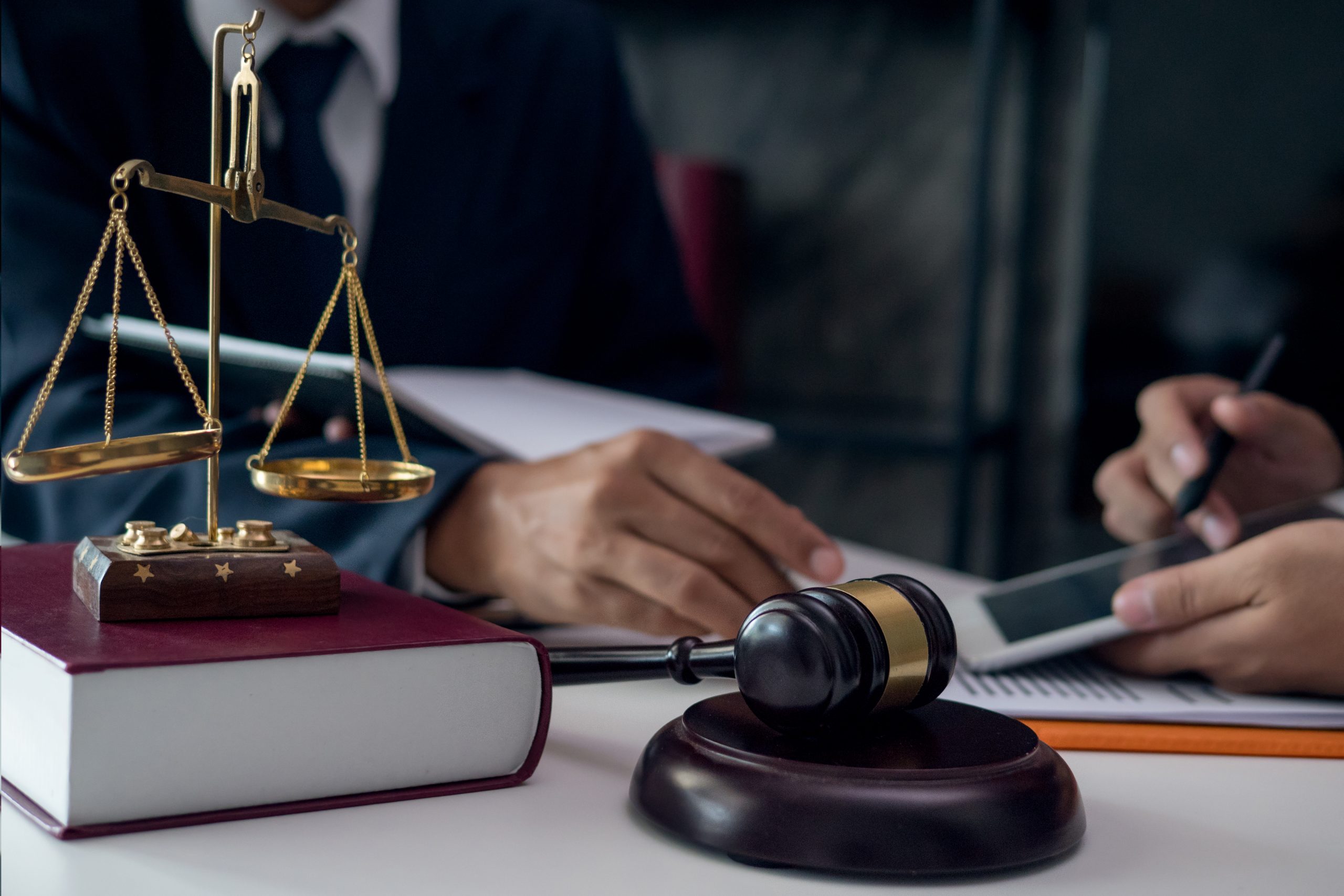 Nonprofit Organization Attorneys
Top-Rated Nonprofit Attorneys
Knowledgeable Washington, D.C. Nonprofit Organization Attorneys
Nonprofits and charitable organizations trust Antonoplos & Associates team of attorneys with their important legal matters. Antonoplos & Associates nonprofit attorneys have a proven track record representing nonprofit organizations, 501(c)(3) charitable organizations, churches and religious organizations, charities, foundations, political organizations, and private foundations, and other nonprofit organizations. Antonoplos & Associates, nonprofit attorneys have the skills and experience to help these entities successfully grow and succeed in an increasingly dynamic marketplace. Our nonprofit attorneys have the breadth and depth of expertise necessary to counsel nonprofit leaders on the many decisions founders and managers must make, with the personal touch that only a boutique law firm can offer.
Our nonprofit attorneys have the experience and judgment to assist 501(c)(3) entities with a wide range of issues. From guidance with establishing a 501c(3) nonprofit entity, to contract and tax matters, our team of nonprofit attorneys are familiar with the 501(c)(3) exemption requirements and the process of establishing charitable organizations in the District of Columbia. In addition, our nonprofit attorneys have the breadth of experience to counsel executives of 501(c)(3) nonprofit and charitable organizations regarding the difficult legal questions that they face, such as employment matters, preparation of contracts, real estate matters, and tax law.
Finally, our attorneys have a proven track record of success representing nonprofit organizations in general commercial litigation and dispute resolution.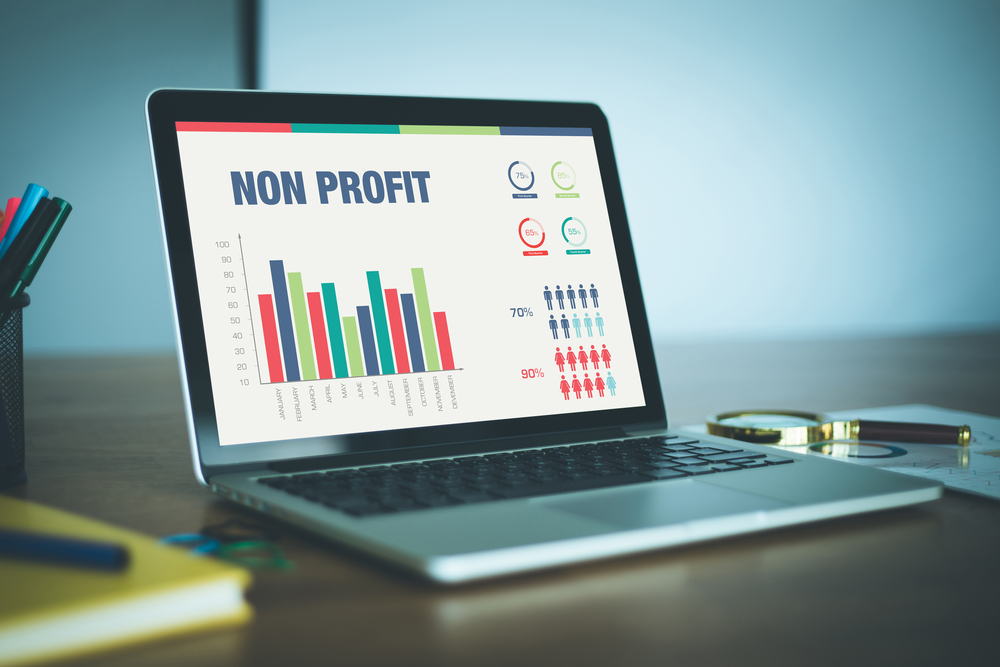 Why Choose Antonoplos & Associates?
What makes Antonoplos & Associates group of Washington, D.C. nonprofit attorneys so successful is that we expertly evaluate your claim by listening to the specific issues you are facing, perform our own outside research on the issue, and then directly work with you to determine how to best proceed.
We encourage you to call us at 202-803-5676 or directly schedule your free, no-risk consultation with one of our skilled attorneys today.
We assist nonprofit organizations with the following:
Formation, Organization, Registration, and Qualification
Litigation & Dispute Resolution
Contract Negotiations and Vendor Agreement
Real Estate Acquisitions and Leasing
Protection of Intellectual Property
Employee Relations, Manuals, and Employment Litigation
We represent organizations in cases involving:
Contract Enforcement
Breach of Contract Claims
Fraud, Misrepresentation, & Suits for Accounting
Breach of Fiduciary Duty Claims
Real Estate Litigation
Employment Litigation