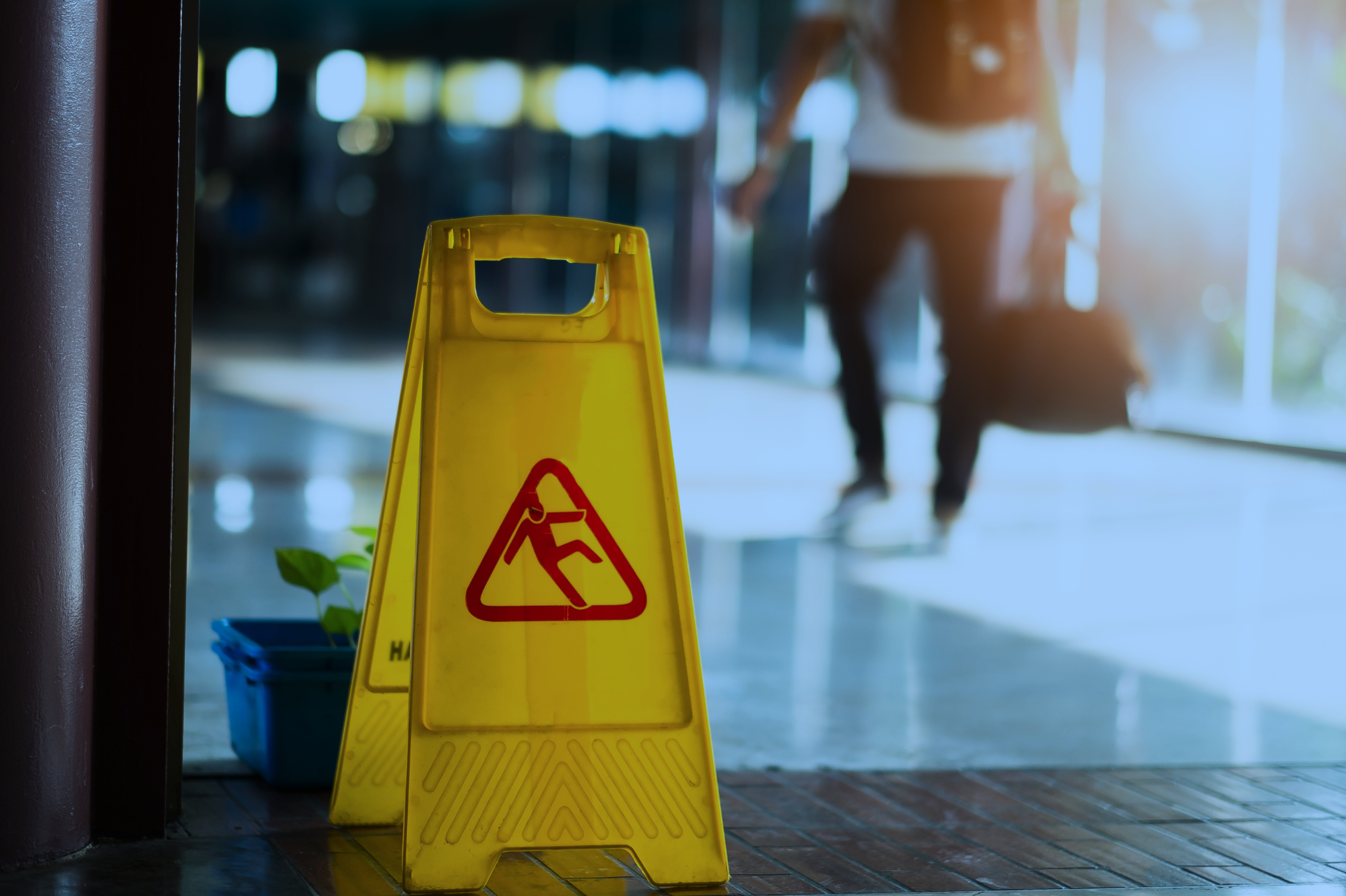 DC Personal Injury Law
Top-Rated Washington, D.C. Personal Injury Attorneys
No one asks to be injured in an accident. However, every year millions of Americans suffer significant harm and life-altering injuries that stem from the reckless or negligent actions of others.
At Antonoplos & Associates, our Washington, D.C. personal injury attorneys see these unthinkable tragedies happen daily. Not only do these tragedies lead to sometimes life-long physical injuries, but they can also force those injured to take on staggering medical bills, work through never-ending mental health issues, and permanent loss of the job you once depended on. No matter the type of accident or loss you have gone through, it is vital to remember that you have legal rights that can help you recover financially, physically, and emotionally from your accident.
While pursuing legal action may not be the first thing on your mind after you or a loved one has suffered a serious injury, you and your family's future may largely depend on whether or not you are properly compensated for your injuries. If another individual caused the accident—whether they were fully or only partially responsible—you may be entitled to restitution. Further, the damages you may be able to receive can include, but are not limited to, medical expenses, out-of-pocket costs, missed wages, loss of earning capacity, emotional suffering, physical pain, and more.
With over two decades of legal experience fighting for those who have been injured from reckless or negligent acts of others in Washington, D.C., our firm understands what it takes to help you receive the financial damages necessary to secure you and your family's future.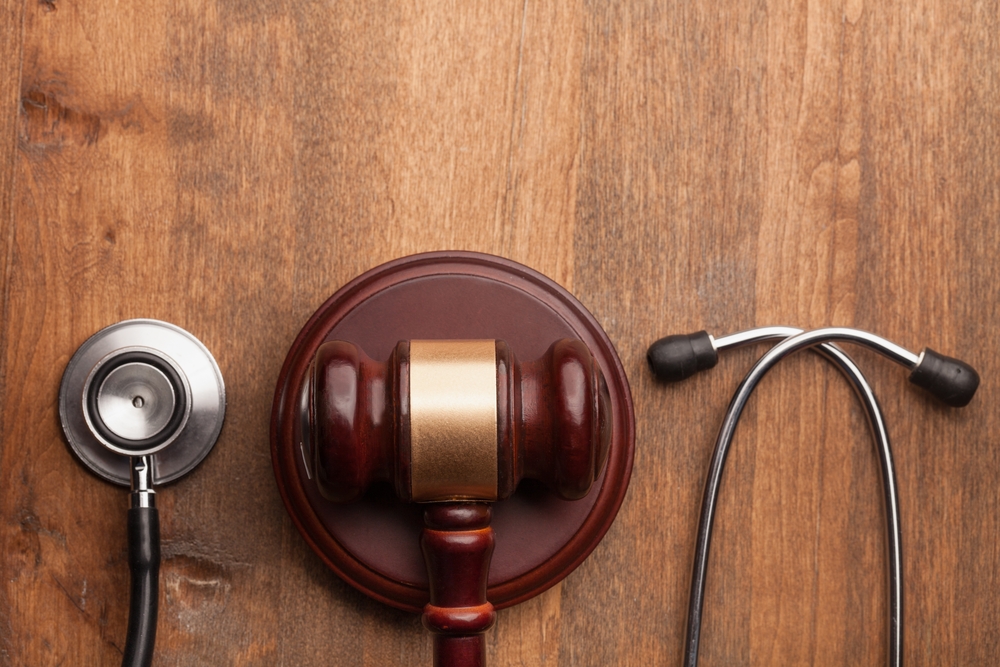 Why you Should Choose Antonoplos & Associates
Home and hospital visits upon request
Complimentary initial consultations
Available to take your calls 24/7
Millions of dollars recovered for our clients
We encourage you to call us at 202-803-5676 or directly schedule your free, no-risk consultation with one of our skilled attorneys today.
Trial Lawyers with Real Results
At Antonoplos & Associates Attorneys at Law, our Washington, D.C. personal injury lawyer's main focus is representing injury victims and not large corporations or insurance companies. The reason for this is that our firm's goal is to help injured individuals and their families protect their legal rights using ethical and aggressive advocacy. With two decades of personal injury experience, our group of Washington, D.C. personal injury attorneys are here to assist clients with the following types of personal injury cases.
Types of Cases our Firm Handles
Catastrophic Injuries
Wrongful Death
Product Liability
Premises Liability
Nursing Home Abuse
Workplace Accidents
Federal Litigation
What can we do to Help?
No matter how you or your loved one was injured, it is likely that you will be working through complicated medical decisions, significant pain and discomfort, various emotions and mental health issues that most people are not prepared for, and significant financial insecurity. Because of the numerous severe issues that you will likely deal with after an accident, it is easy to become overwhelmed almost immediately. With more than two decades of experience, this is where Antonoplos & Associates team of Washington D.C. attorneys can offer some relief.
Not only is our personal injury team headed by our founder and managing partner, Peter Antonoplos, but it is rounded out by some of the most experienced personal injury attorneys and support staff in the District of Columbia metro area. Our personal injury attorneys and support staff have extensive trial and alternative dispute resolution backgrounds, leading them to have keen insight into how to achieve success in every personal injury case we accept.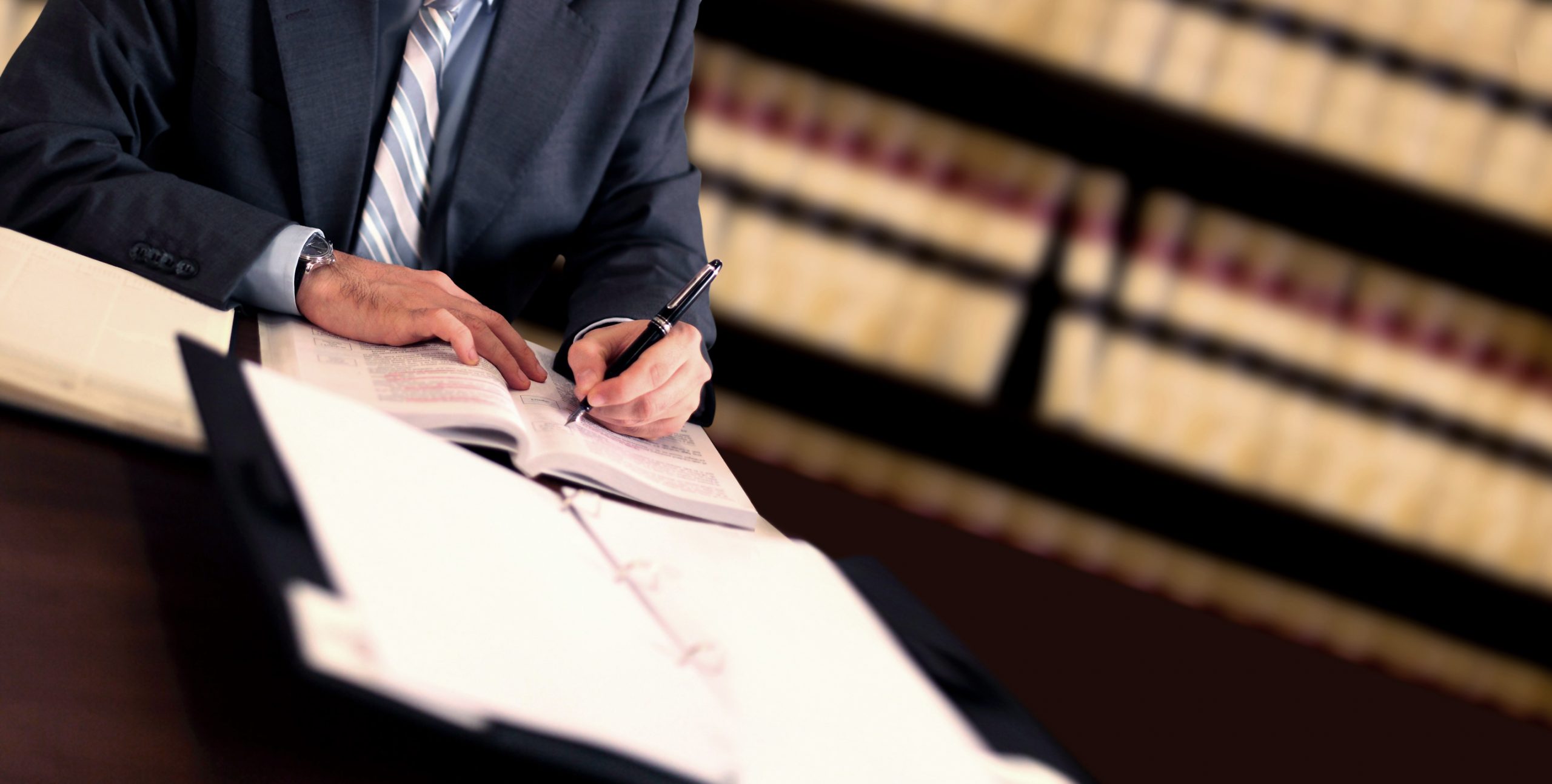 No one asks to be injured in an accident.
The Personal Injury Process
There are many questions you must consider and important decisions to make following a serious accident. The two most prominent decisions people must make immediately following an accident are determining what type of medical care they need–both long and short term-and whether or not they can return to their job. While insurance adjusters and other corporate representatives may pressure you to make these decisions quickly, not giving enough thought to these important questions can result in an outcome that is not best for you and your family's long-term interests. Without effective and experienced legal representation, you may lose out on income that you or your loved one would have earned if not for the accident.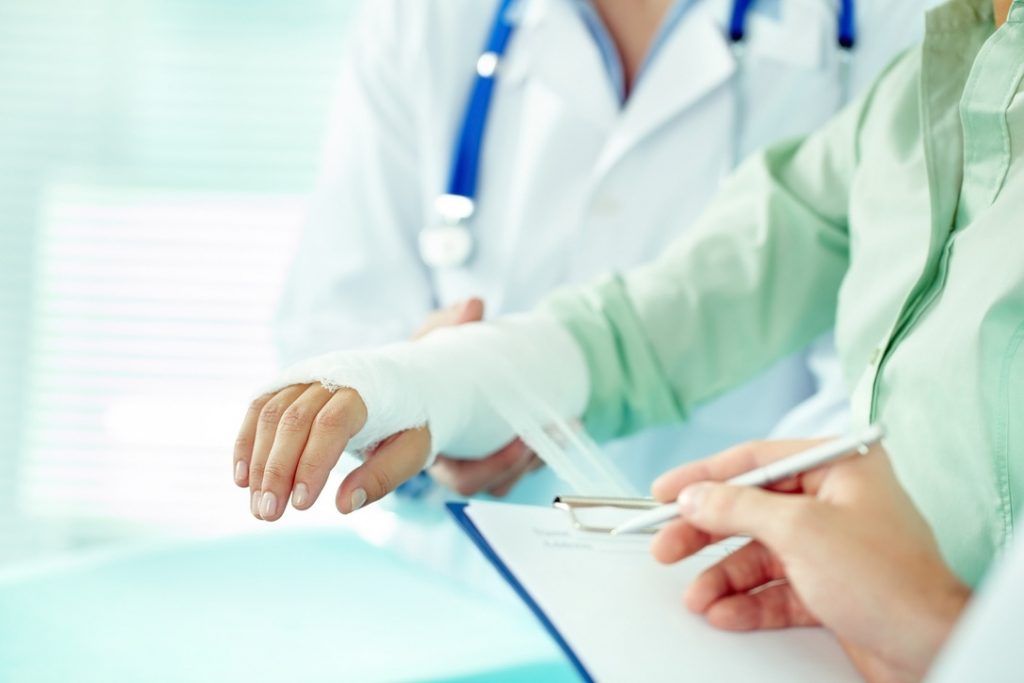 While it can be hard to know where to begin, Antonoplos & Associates Washington, D.C. personal injury attorneys are here to help you recover and strive to keep you informed about the legal process along the way. Below are the four most important steps you should take before attempting to recover damages from a personal injury.
Let Our Firm Help You Understand:
The Steps to Take Immediately After an Accident
How you react immediately after an accident will play a significant role in your ability to recover damages and your claim overall. For example, you will have to choose what medical attention you or your loved one will receive, notifying and documenting the accident with law enforcement, and how you react to the party that caused the accident. By enlisting our group of Washington, D.C. personal injury attorneys, we will explain your rights, responsibilities, and how to best handle each aspect of your recovery.
The Personal Injury Claim Process
Our firm understands that most people have no experience with personal injury claims. Thus, people are not always aware that they can bring personal injury claims against businesses, individuals, governments, and hospitals. Further, in most cases, large insurance companies that have little interest in making the injured individual whole again are the ones pursuing the claims. To complicate matters more, complex details, paperwork, and unknown obstacles make up a large part of the personal injury process. With two decades of experience, our attorneys understand these issues and work to make the personal injury claim process as simple as possible.
Personal Injury Settlements
There is a common misconception that personal injury lawyers spend the majority of their days in courtrooms. In reality, most personal injury cases settle out of court. To reach a personal injury settlement, each party involved in the dispute must waive their rights to a trial in favor of a monetary award. In some cases, settling before your case has the opportunity to get to court may be in your best interest. However, you should be cautious about settling too early as many insurance companies offer settlements early in the process to lessen the amount of money you can receive.
If the insurance company you are working with offers you a settlement extremely early in the process, it is a good idea to contact an experienced lawyer who will be able to evaluate your injuries and options. This includes considering you and your family's current and future needs, including pain, suffering, your ability to work, and potential medical care. After these initial considerations, our firm will help you receive the compensation that will fit your individual needs.
Personal Injury Lawsuits
Personal injury lawsuits can be complex, contentious, and extremely stressful. Additionally, the personal injury timeline is difficult to gauge as one kind of case may only take a few weeks to work through while other types of cases can take years to resolve. While settlements are typically a good idea, a personal injury lawsuit may be necessary to receive the compensation you and your loved ones not only need but deserve.
Like any other lawsuit, a personal injury suit begins with the filing of a complaint. The complaint states your case and legal arguments in support of your claim. After the court receives this document, they will submit their counterargument. The next step is the discovery phase where both parties collect and share relevant evidence pertaining to the case. This phase involves taking depositions, consulting with relevant experts, and developing a complete view of the facts. If the parties cannot agree on a settlement in the discovery phase, the case will head to trial.
While the personal injury lawsuit process is complex and highly demanding, our Washington D.C. personal injury lawyers prepare as if each case will end up requiring a trial. Not only does this preparation allow our attorneys to gain a full view of the case, but it also put an immense amount of pressure on the insurance companies to negotiate a settlement that meets your needs. At Antonoplos & Associates, our attorneys have the knowledge, skills, and resources to handle anything insurance companies throw your way and are only interested in outcomes that set you on the road to a complete recovery.
Personal Injury Law Practice Areas
The personal injury law practice areas that the Antonoplos & Associates legal team serves.
Latest Personal Injury Law Articles
The most recent personal injury law articles by Antonoplos & Associates.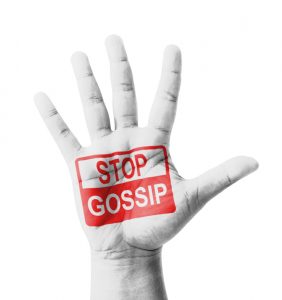 February 06, 2023
The Consequences of Defamation in the Workplace
Defamation is a serious matter that can have significant consequences, particularly in the workplace. Defamation…
READ MORE