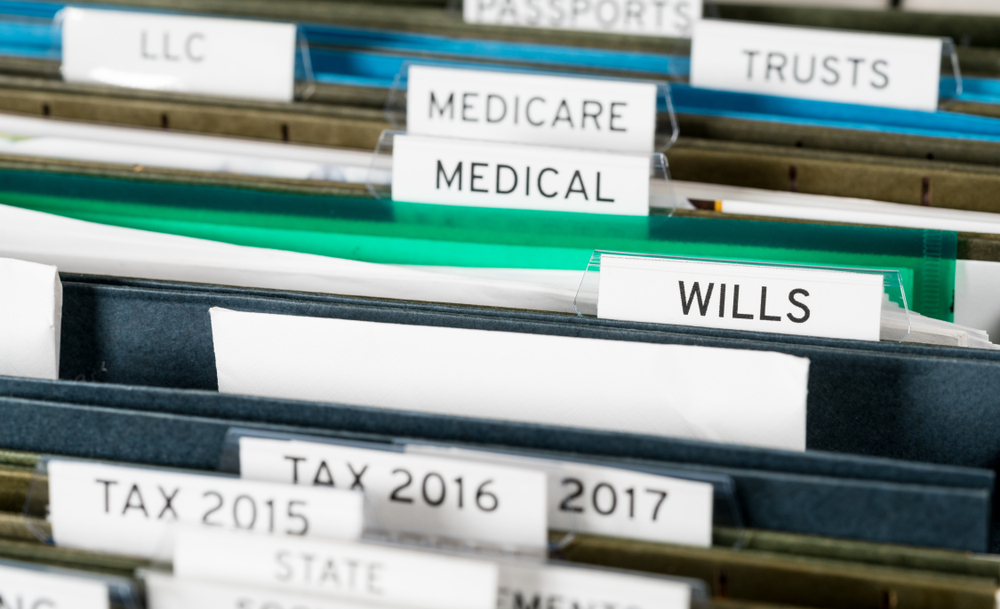 Elder Care Law
Top-Rated Elder Care Law Attorneys
Experienced Elder Care Law Attorneys
At Antonoplos & Associates, we have over a decade of experience in providing legal counsel to aging or disabled family members. Often elder care law includes sensitive and difficult legal issues that many families find difficult to confront. As such, consulting an experienced elder law attorney who knows what issues must be addressed in elder care law is extremely useful.
The cost of long­term care has become a major consideration for families and individuals in their planning decisions. An experienced elder law attorney can help you with proper life planning to give you and your family the peace of mind that health care needs will be met and asset protection is ensured. A well­-designed long term care plan can ensure that your lifetime's hard work and savings are well preserved for your retirement years and will be distributed according to your wishes once you pass away.
Protecting The Rights Of The Elderly
At Antonoplos & Associates, our team of knowledgeable and compassionate attorneys help clients navigate their options and implement comprehensive and cost-­effective long term strategies. Our elder care practice focuses on legal issues and advocacy for persons who are facing aging, illness, or incapacitation. We routinely respond to elder care questions and concerns about living wills, Alzheimer's disease and dementia, asset protection, care management, disability planning, and guardianships for loved ones. We are particularly sensitive to the concerns we all share about the medical problems of aging, both for ourselves and our loved ones.
Antonoplos & Associates Elder Care Planning Services
Wealth & Estate Planning: We help individuals and families with all matters of estate planning from simple wills and advanced directives to comprehensive wealth planning.
Medicare Issues & Medicaid Eligibility: Our medical planning lawyers help the elderly, their relatives, and caregivers understand the difference between Medicare and Medicaid, and the eligibility requirements for each.
Nursing Home Admissions: Antonoplos & Associates legal team aids clients in choosing a nursing home that is right for them while also reviewing any legal documents they must sign.
Guardianships & Conservatorships: Antonoplos & Associates attorneys help family members establish guardianships when an adult lacks the capacity to care for himself or herself.
Supplemental Needs Trusts: Family members who want to supplement the income an individual receives from Medicaid can talk to us about setting up a supplemental needs trust.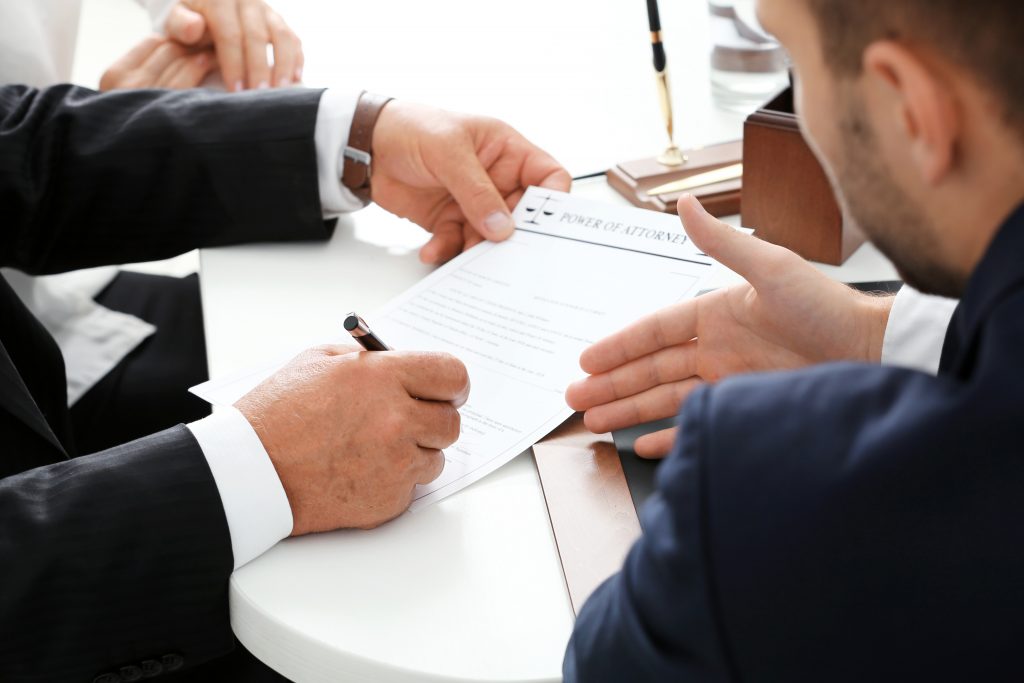 Additional Elder Law Services
Legal counseling to navigate Medicare and Medicaid
Reviewing nursing, assisted living and continuing care contracts
Reviewing Long­Term Care Insurance Contracts
Drafting Caregiver Agreements
Designing Retitling Strategies for Asset protection
Establishing and administering guardianships and conservatorships
Special Needs Trusts for persons with disabilities
Supplemental Needs Trust Planning
Estate Planning, Including:

Simple & Complex Wills
Trusts
Durable General Powers of Attorney
Healthcare Powers of Attorney
Living Wills
HIPAA Waivers
Medical Visitation Directives
Why Choose Antonoplos & Associates?
What makes Antonoplos & Associates group of Washington, D.C. elder care attorneys so successful is that we expertly evaluate your case by listening to the specific goals you would like to achieve and then directly work with you to determine how to best proceed.
We encourage you to call us at 202-803-5676 or directly schedule your free, no-risk consultation with one of our skilled attorneys today.