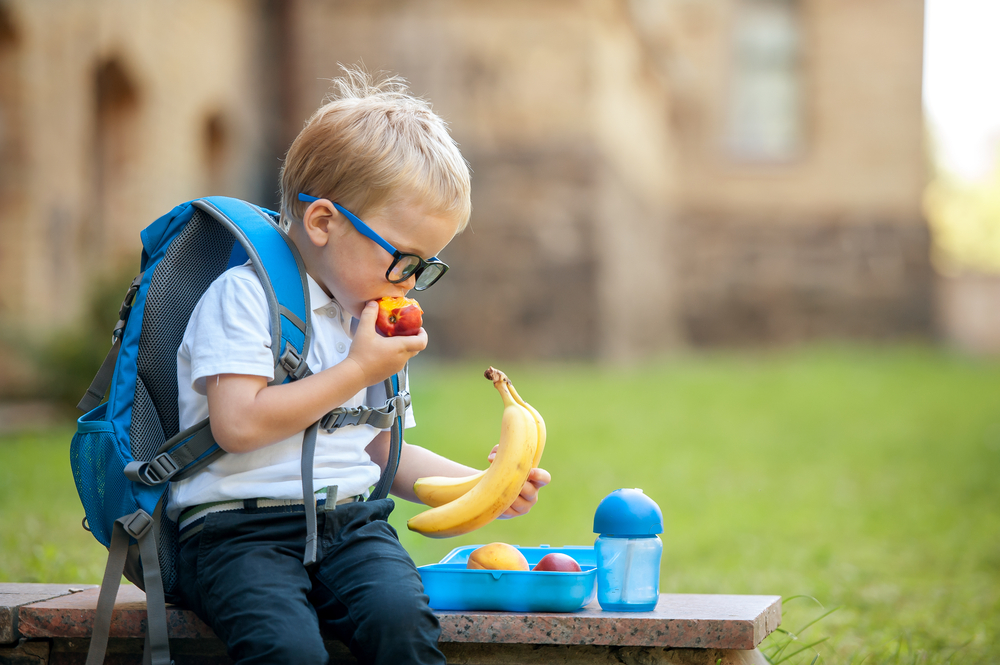 Special Needs Estate Planning
Top-Rated Estate Planning Attorneys
Special Needs Estate Planning Attorneys
Estate planning for the future of an individual with special needs requires an in­-depth understanding of federal laws, as these laws regulate the government benefits that are available for persons with special needs. In addition, a familiarity with common special needs and legal documents such as special needs trusts and guardianships is critical in assisting a family in providing for a family member with a special need. Special needs estate planning does not have to be a mystery, let our experienced estate planning attorneys breakdown how special needs estate planning works, what estate planning documents you need, and what you should expect from the special needs estate planning process.
When you begin the conversation about special needs estate planning there are important financial considerations you must consider so that you can provide not just lifetime care, but also a good quality of life. Approximately ten percent of American families have a family member who has either a mental or physical disability that will require special needs estate planning. Special needs planning can provide the security to ensure that your loved one with special needs has competent care and government benefits in the future.
Protecting Children With Special Needs
Antonoplos & Associates special needs planning attorneys also have experience representing clients with issues stemming from medical insurance authorizations for specialized services and products such as physical therapy and medical equipment. Antonoplos & Associates meets the long­term planning needs of families with special needs in Maryland, Virginia, and Washington, D.C.
At Antonoplos & Associates, we assist families to create a special needs plans that takes their special loved one and their unique situation to heart. We listen to our clients so as to understand their goals and objective and the issues that concern them. With proper input from our clients, we are able to create some truly remarkable trusts that are designed to protect the interests of their loved ones.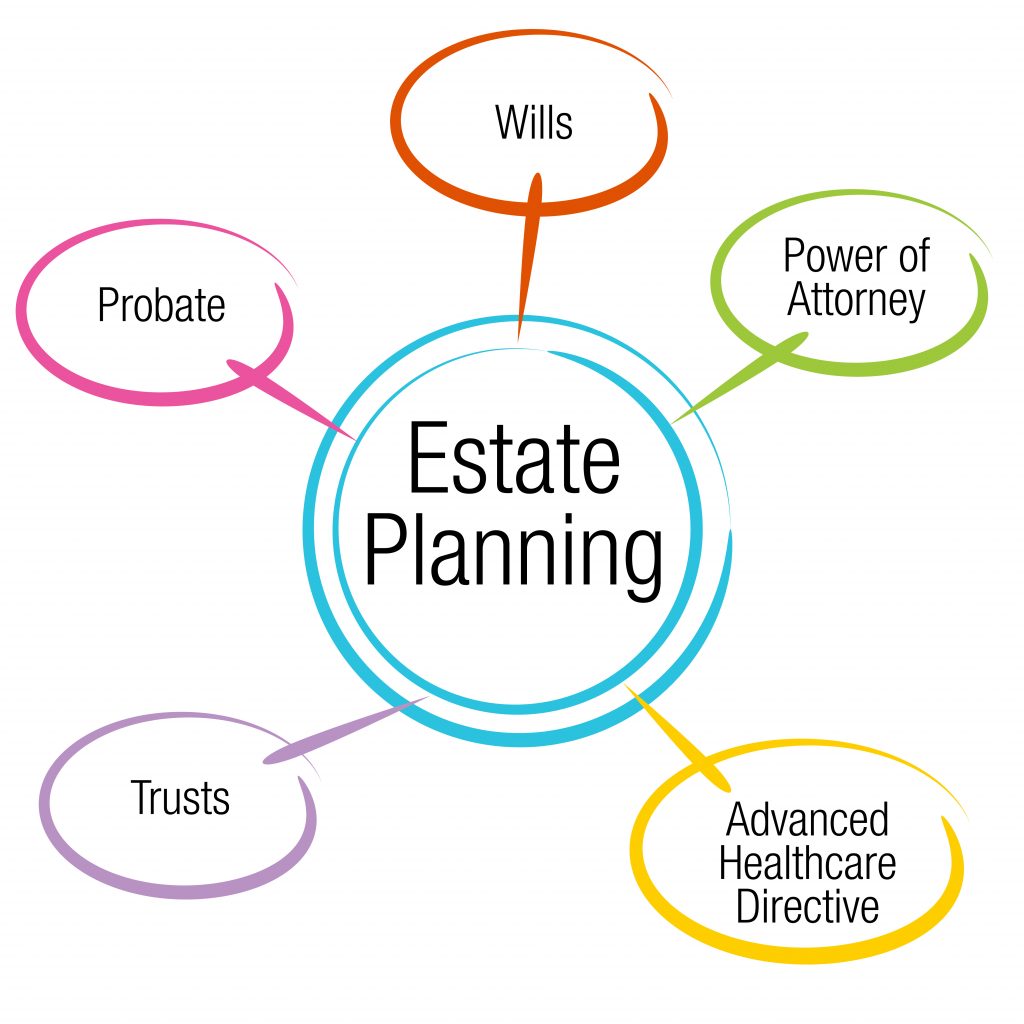 We Assist Families With Special Needs Children in the Following:
Preparation of Simple Wills and Complex Wills
Special Needs Trusts
Guardianship for Adult Children
How to provide for all of their loved ones without jeopardizing the special needs child's eligibility for means­-tested government benefits such as Supplemental Security Income (SSI) and Medicaid
How to design an estate plan that supplements the special needs child's means-tested government benefits and enhances the quality of the child's life
How to treat the other children equitably while providing for the special needs child
How to make sure sufficient funds are available at a parent's death to care for the child
How to provide for the proper supervision, management, and distribution of inheritance for the special needs child through a third­-party created and funded special needs trust (SNT)
Trusts for the benefit of Special Needs Children
We encourage you to call us at 202-803-5676 or directly schedule your free, no-risk consultation with one of our skilled attorneys today.