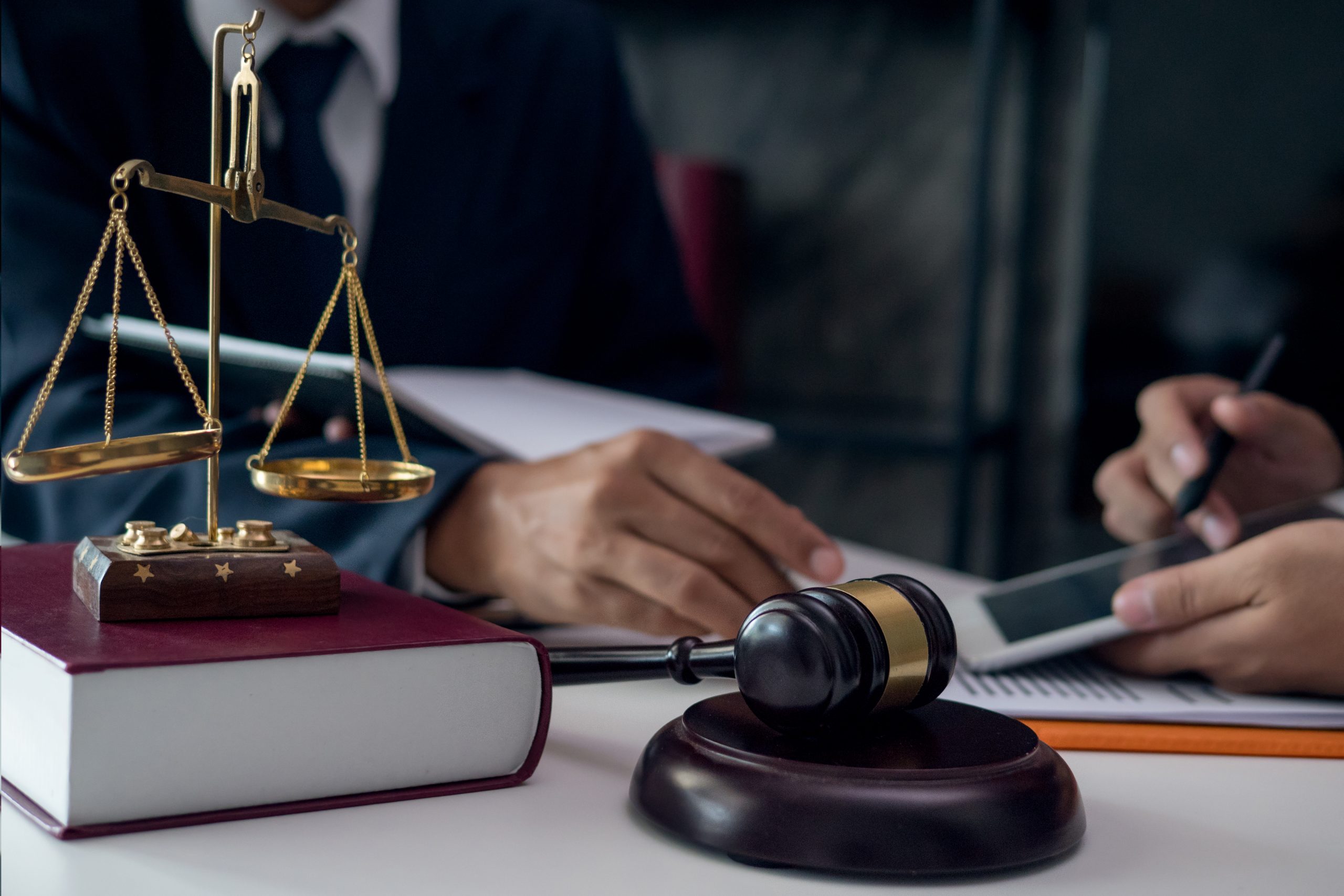 Trust Litigation
Top-Rated Trust Litigation Attorneys
Experienced Trust Litigation Lawyers Serving Washington, D.C., Maryland, and Virginia.
Antonoplos & Associates DC Trust litigation attorneys offer clients a team of seasoned trust litigation attorneys widely recognized as being among the most experienced and knowledgeable trust litigators in the Washington, D.C. area. Our legal team has over twenty years of experience representing clients in trust litigation cases and as such, we have the knowledge and experience required to deal with any legal issues that may occur.
Our trust litigation attorneys represent beneficiaries, trustees, and personal representatives in estate litigation involving their rights and obligations under trusts and wills, claims of undue influence, and lack of capacity. In addition, Antonoplos & Associates trust litigation attorneys also litigate disputes involving fraudulent conveyances, lifetime transfers, and the removal of fiduciaries.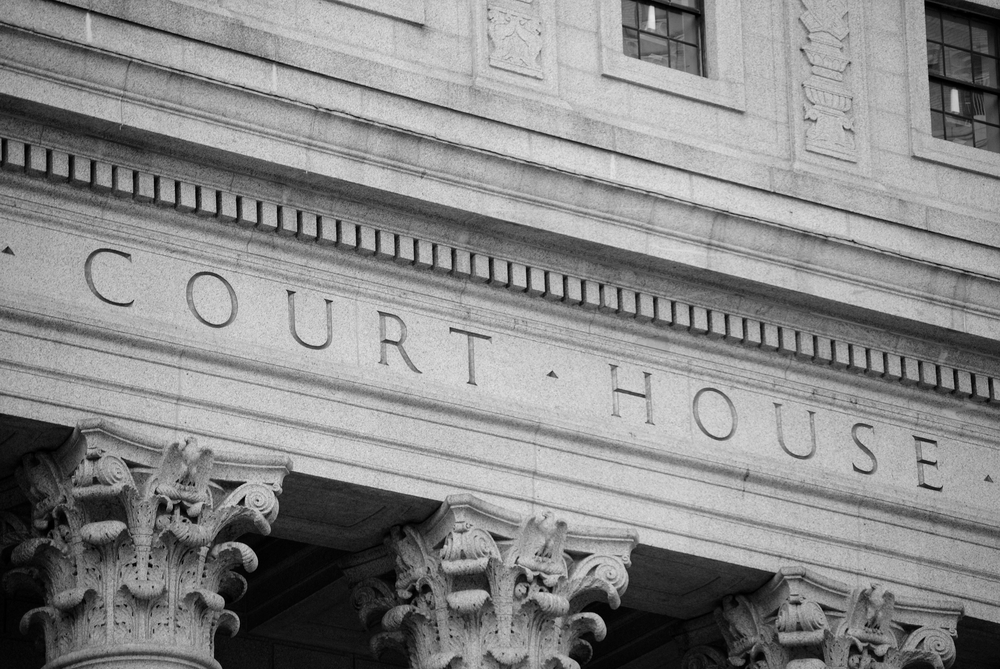 We encourage you to call us at 202-803-5676 or directly schedule your free, no-risk consultation with one of our skilled attorneys today.
Representing Beneficiaries, Trustees & Fiduciaries In Complex Trust Litigation
Antonoplos & Associates is special among law firms that practice trust litigation. Often other law firms involved in trust litigation assign these cases to attorneys who are fundamentally estate planning attorneys with limited experience litigating major contested matters in the probate court. Likewise, many law firms attempt to market civil litigators with little or no experience in the field of trusts and estates, as trust litigators.
Our team of trust and estates attorneys is composed of seasoned individuals, who specialize in trusts and estates litigation, with years of experience representing clients in the probate court in trust and estates matters. Our trust litigators have in-­depth knowledge of the substantive trusts and estate law and are familiar with the unique procedures applicable to trusts and estates litigation. Led by Peter Antonoplos who has over twenty years of experience in trust litigation our legal team has the experience and judgment our clients have come to expect.
As a result, Antonoplos & Associates is often the go-to law firm to represent fiduciaries (including corporate and institutional fiduciaries), charitable beneficiaries, and, beneficiaries in the most significant disputes involving trust litigation, probate estate litigation, and conservatorships.