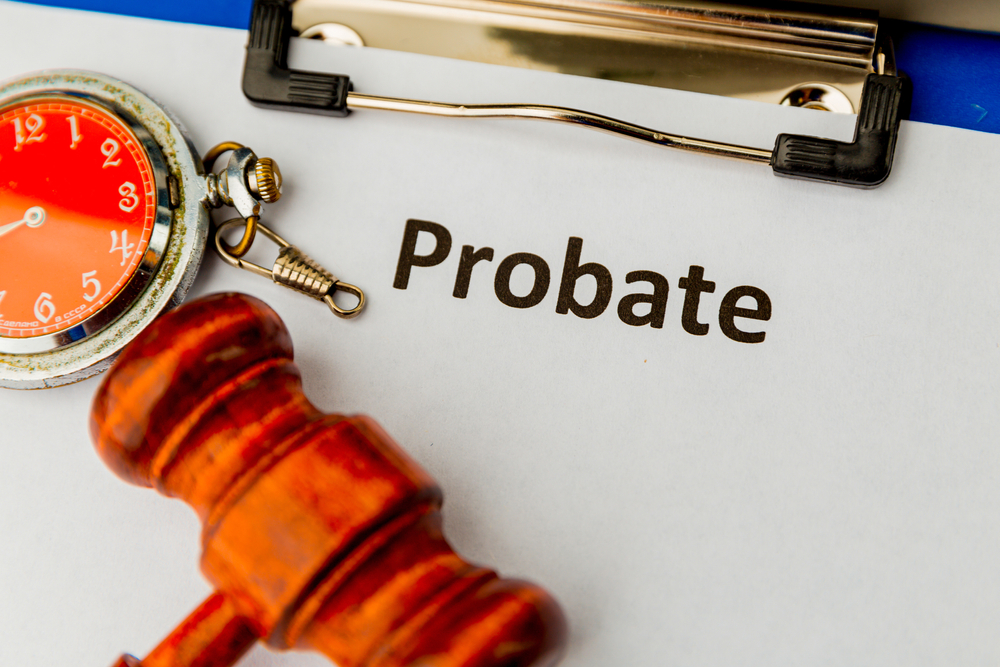 DC Probate Law
Let Our Experienced Probate Lawyers Assist You
Two Decades of Probate Law Experience
At Antonoplos & Associates, we are committed to helping our clients navigate the District of Columbia Probate Administration and District of Columbia Probate Litigation. District of Columbia Probate law can be confusing. For many people, the passing of a loved one is the first time that they will experience DC probate law. As such, people typically don't know anything about the DC probate court and need guidance to navigate probating a loved one's estate. What makes matters worse is that many people don't know who to turn to for guidance regarding DC probate law, this can often lead to family members fighting, the probate process stalling, and expensive legal conflict. Should a conflict arise between family members, our team of experienced probate attorneys is ready to provide the trusted counsel our clients need. When it's time to litigate a probate estate, our experienced team of probate lawyers are here to represent your interests and make sure that the probate estate is handled properly and distributed according to the law.
Trusted, Compassionate, Effective Probate Lawyers
At Antonoplos & Associates, we are dedicated to helping our clients understand the complex issues involving probating an estate in the District of Columbia. As such, our probate lawyers are well versed in DC probate law. Furthermore, our probate lawyers recognize that the passing of a loved one is a difficult time for the decedent's family, and want to make the probate process as simple as possible. Although probate takes at least six months to complete because of statutory requirements, delays caused by an inexperienced lawyer may add years to the process.
Only an experienced probate attorney can cut out costly delays and errors that could lead to unnecessarily prolonging the probate period. Let our team of probate attorneys guide you through DC Probate law.
What makes Antonoplos & Associates group of Washington, D.C. probate attorneys so successful is that we expertly evaluate the merits of your case by listening to the specific issues you are facing or goals you would like to achieve, perform our own outside research on the issue, and then directly work with you to determine how to best proceed.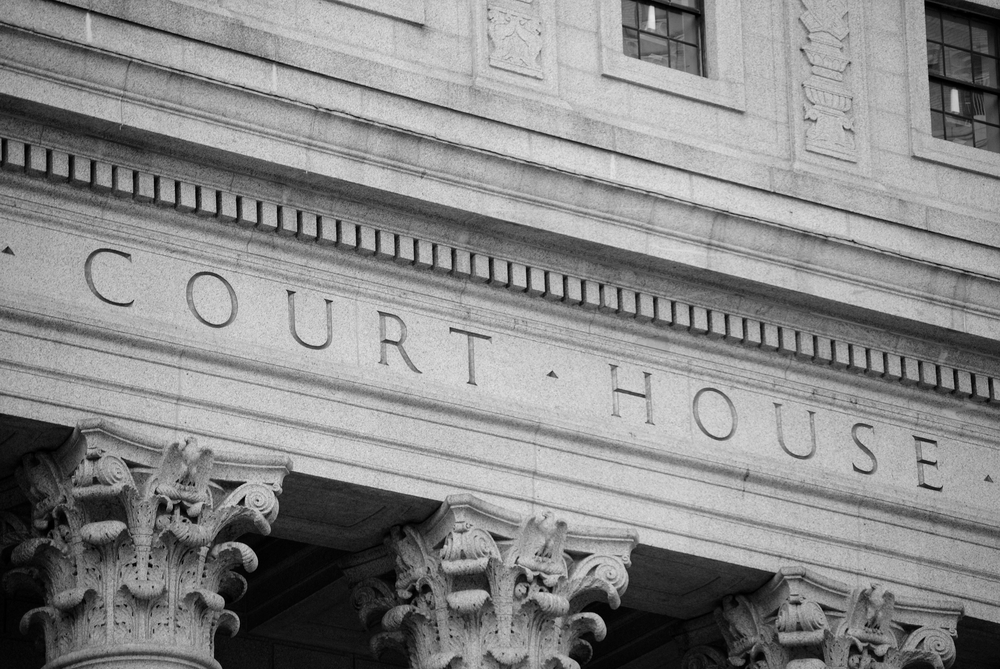 Probate Petitions and Supporting Documents
Petitions for Appointment of Personal Representative
Preparation of First & Final Accounting
Notices to Creditor
First and Final Accounting
Preparation of Estate Tax Returns
Petitions to Have Wills Admitted to DC Probate
Suits to Establish Beneficial Interest In an Estate
Litigation Involving Forged Wills (Caveat Actions)
Litigation of Disputes Among Beneficiaries
Suits to Remove Personal Representatives and Other Estate Fiduciaries
Litigation of Disputes Between Beneficiaries & Estate Fiduciaries
Litigation of Intestate DC Estates
Partition Actions For DC Real Estate
Suits for Accounting & Auditor Master Review
We encourage you to call us at 202-803-5676 or directly schedule your free, no-risk consultation with one of our skilled attorneys today.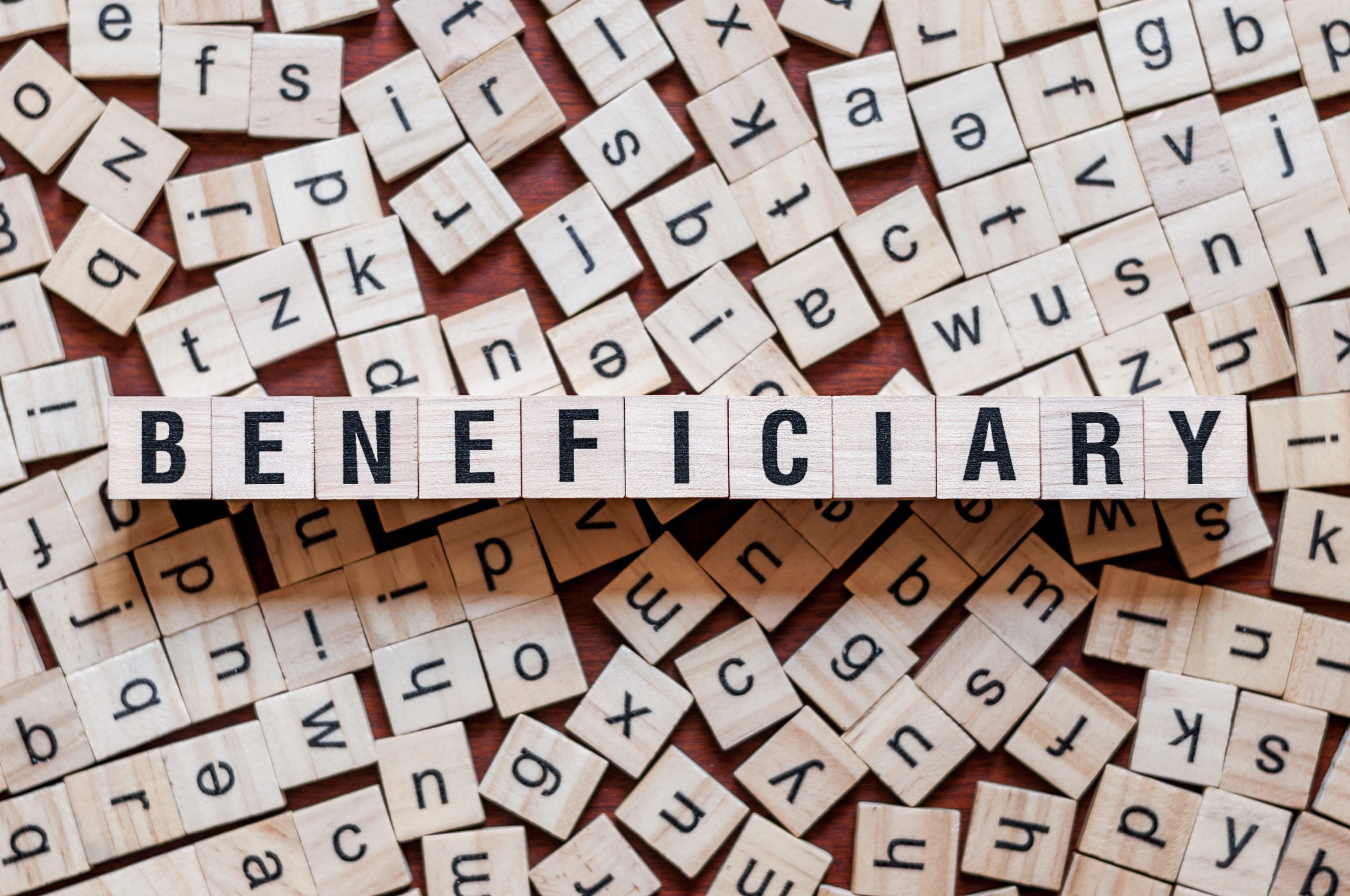 Common DC Probate Administration Questions
I've been appointed Personal Representative of a probate estate. Can you help?
Yes. Serving as a Personal Representative can be a very stressful and time-­consuming task, and we routinely assist clients through the probate process. There are a number of deadlines to meet, documents that must be filed, and decisions to be made. Errors, mistakes, and oversights can delay the probate process and complicated final disposition of a probate estate. Worse still is that they can lead to unnecessary litigation. We recommend that you contact us when you're called upon to fulfill this role.
What to do if my loved one passed away without a last will in Washington DC?
If a District of Columbia resident passes away without a valid last will and testament, the District of Columbia Probate Court will apply D.C. Laws of Intestacy to determine how the estate should be distributed and who should be appointed the personal representative of the estate. We recommend that you contact us if you think your loved one has an intestate estate.
What to do if we can't find the last will?
Sometimes people forget to tell their loved ones or their personal representative where to find their last will and testament. In the event of their death, this can leave the family, heirs, and beneficiaries in a tough position. The District of Columbia has specific provisions to govern what to do if you can't locate the decedent's last will and testament. The outcome may depend on whether on not you are able to locate a copy of the will. We recommend that you contact us if you are in this position. For more information regarding DC probate law, call us at 202-803-5676 to speak with one of our experienced attorneys.
Probate Law Practice Areas
The probate law practice areas that the Antonoplos & Associates legal team serves.
Latest Probate Law Articles
The most recent probate law articles by Antonoplos & Associates.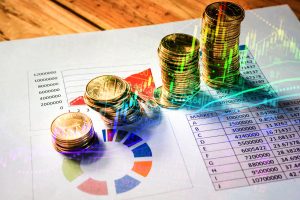 August 27, 2023
Inheriting Real Estate: Handling Disputes and Title Issues
Introduction Inheriting real estate can be both a blessing and a challenge. While it presents…
READ MORE