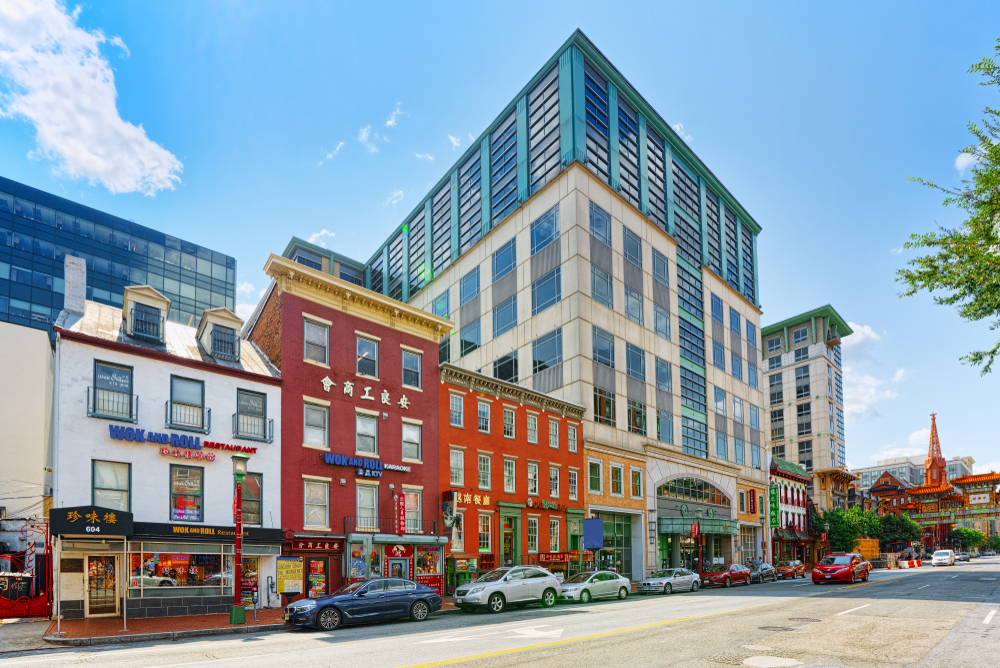 D.C. Real Estate Fraud
Top-Rated Real Estate Fraud Attorneys
At Antonoplos & Associates, our team of real estate fraud, mortgage fraud, and property investment fraud lawyers have over 20 years of experience working with clients that need to bring forth or defend against fraud claims.
Real Estate, Mortgage, and Property Investment Fraud Schemes
Real estate fraud has been around for decades; however, this issue has recently gotten significantly worse throughout large metropolitan areas such as the District of Columbia. Real estate fraud commonly occurs in the following ways:
title fraud
home-equity fraud
fraudulent property investment schemes
online private sale scams
mortgage fraud
investment fraud
construction fraud
Every real estate fraud claim is different. However, most real estate fraud claims involve a person committing fraud by stating that they own property or can secure real estate investments for individuals. These fraudsters typically use forged documents, fictitious property or investments, and the use of identity theft to legitimize their scheme. Furthermore, because these schemes and their supporting documents are so realistic, the person lending the money will have a false sense of comfort about the security and validity of the fake investment. To make matters worse, these schemes commonly seek to group investors together so that they feel that because others are trusting the scheme, they should trust it too.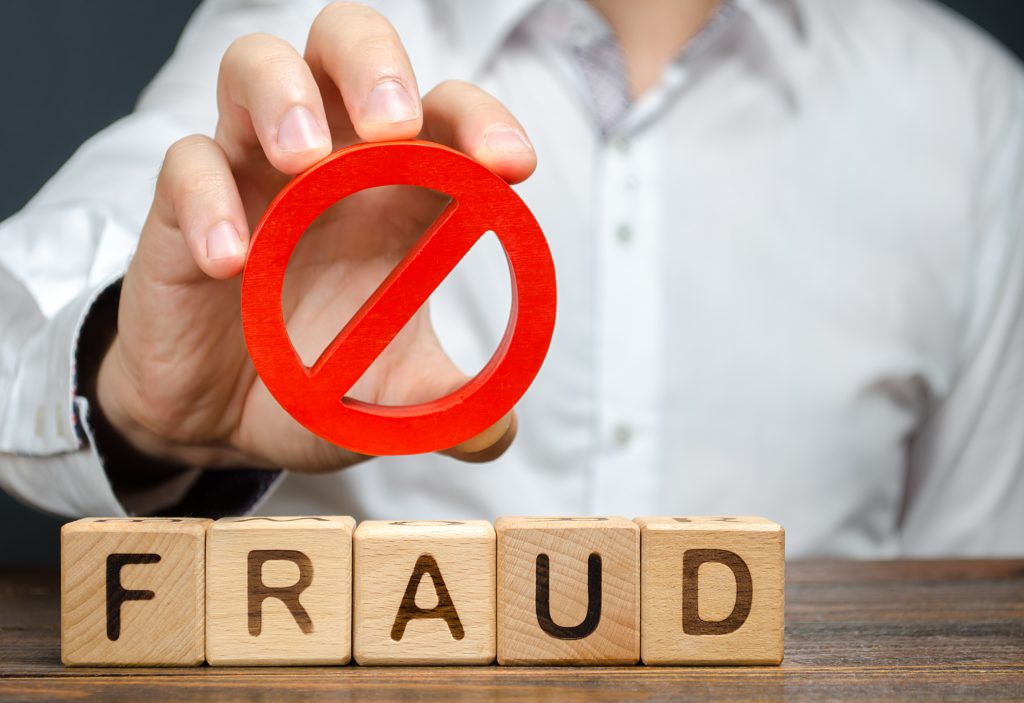 Victims of Real Estate, Mortgage, and Property Investment Fraud
Real estate fraud can impact all the parties involved in a transaction, including:
purchasers
sellers
real estate agents and brokerages
real estate lawyers
mortgagees and lenders
We encourage you to call us at 202-803-5676 or directly schedule your free, no-risk consultation with one of our skilled attorneys today.
Misrepresentations as to Profitability
Even if the person investing money into the scheme did so against the property being purchased, that entity may still suffer a loss if the investment was made with the intention of making a profit from the property. This is a common way that investors lose money, as the vendor or entity that took the money made misrepresentations concerning the profitability or value of the property. Furthermore, this type of misrepresentation is especially financially draining as the purchase was made with the intention of receiving a share of profits from the anticipated renting, re-selling, or other commercial activity from the property.
In some circumstances, investors that made an investment in large part due to the misrepresentations of the fraudster can obtain a court-ordered recission of their investment agreement and additional damages suffered. However, in certain cases, the court will only order the fraudster to pay back the damages that the investors suffered.
Mismanagement of the property may also lead to a lack of profitability in the investment. If this occurs, investors may seek oppression remedies under the Condominium Act or other relevant corporate statutes. These statutes offer urgent injunctive relief or a court-appointed manager to oversee the management of the property.
Urgent Injunctions and Other Judicial Assistance with Real Estate Fraud
Whether you find or suspect real estate fraud or are falsely accused of fraud, it is vital that you contact an attorney immediately. Doing so minimizes further financial damage and ensures that your rights are preserved and protected.
Antonoplos & Associates District of Columbia real estate fraud lawyers have provided representation to clients throughout DC, Maryland, and Virginia in the following areas:
investigate bank accounts and other documents to determine whether a fraud has occurred or where the stolen funds are being held
finding, inspecting, and preserving evidence of the fraud
freeze assets and accounts to prevent stolen funds from being further dissipated
set aside a freezing order obtained without notice where such an order should not have been granted
vary a freezing order obtained without notice where necessary to pay for reasonable legal and living expenses
register Certificates of Pending Litigation against property where an interest in the property is in dispute, or move to set aside Certificates of Pending Litigation when they are frustrating a valid sale
Contact Our Law Office Today
At Antonoplos & Associates, our District of Columbia real estate fraud lawyers commonly assist clients with real estate fraud, mortgage fraud, and property investment fraud. We provide knowledgeable, efficient, and cost-effective legal advice to a variety of clients throughout D.C., Maryland, and Virginia.