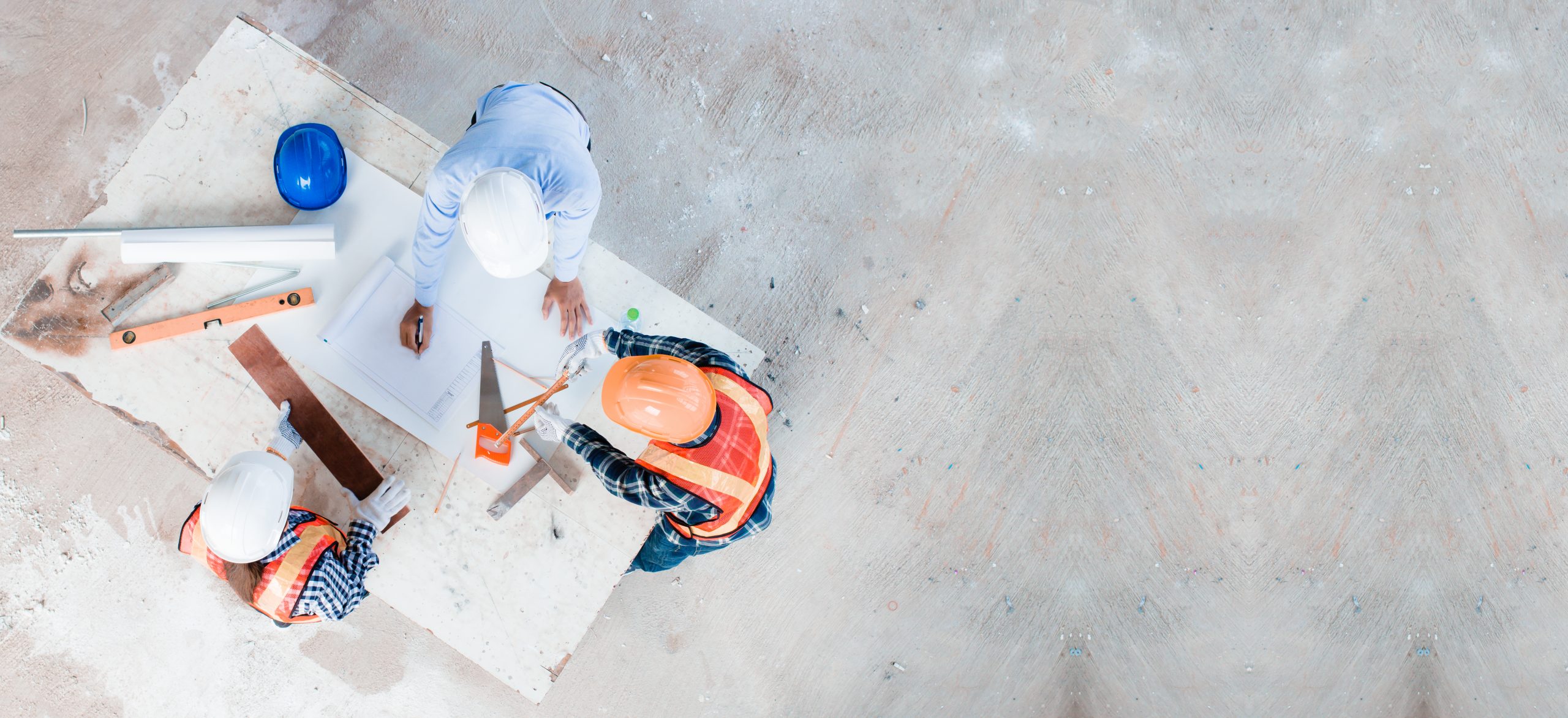 D.C. Construction Litigation
Top-Rated Construction Litigation Attorneys
Experienced Washington, D.C. Construction Litigation Attorneys
For the past 20 years, Antonoplos & Associates construction lawyers have represented owners, contractors, subcontractors, vendors, and materials providers in construction legal issues. These issues affect the bottom line and a companies ability to do business in the construction industry. Antonoplos & Associates construction attorneys know the construction industry from the ground up, many of them having worked directly in the real estate and construction industry before practicing law. Our experienced construction attorneys represent both plaintiffs and defendants in a broad range of construction disputes, ranging from simple matters such as recording mechanic's liens and stop payment notices, to preparation and trial of complex construction litigation involving multiple parties and complex legal claims. Antonoplos & Associates construction lawyers are focused on providing the highest quality legal representation for our clients, in a cost-effective manner, so that we can ensure that our clients get the best legal representation in the construction industry.
Construction Lawyers Protecting First Time Home Buyers
Antonoplos & Associates' Construction Litigation attorneys represent first time home buyers, homeowners, real estate investors, real estate developers, homebuilders, contractors, architects, engineers, subcontractors, in matters involving construction litigation. Antonoplos & Associates routinely represents clients in cases in the District of Columbia, Maryland, and Virginia.
Antonoplos & Associates construction litigation attorneys employ savvy litigation tactics with the support of the seasoned transactional real estate attorneys at the firm's heart to lead our clients to optimal outcomes in construction cases. We seek to handle each construction case with efficiency and force with a focus on results. Guided by our clients' business goals and objectives, our construction litigation attorneys represent clients on a wide range of construction matters, including disputes relating to: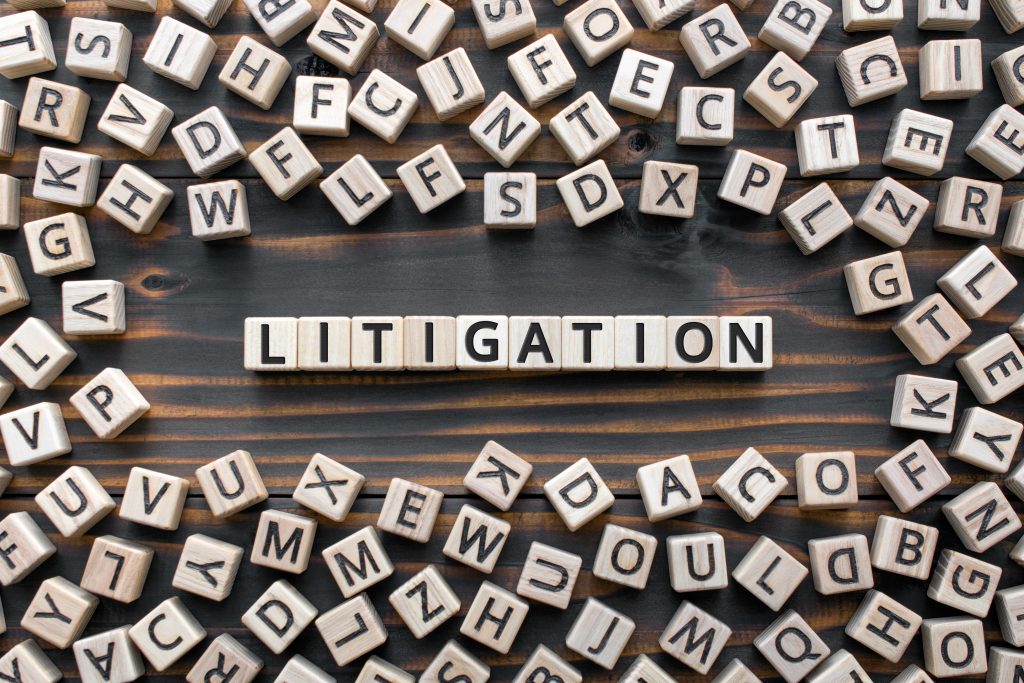 DC Latent Defect Attorneys
If you are a property owner, contractor, or subcontractor involved in a dispute regarding construction defects, in a newly constructed residential or commercial building, it is critical that you have an experienced construction defects lawyer to defend your interests. In cases involving construction defects, Antonoplos and Associates has the organization, technology, and experience to handle multi-party construction litigation, in a cost-effective and time-efficient manner. In addition, if your dispute involves an AIA contract, you may be required to resolve the dispute through alternative dispute resolution in the form of mediation or binding arbitration.
Mediation & Arbitration Services
Increasingly, construction contracts have clauses that require nonbinding or binding arbitration to resolve disputes between the parties. At Antonoplos & Associates, we have experience representing both plaintiffs and defendants in arbitration and mediation proceedings. Our construction law attorneys are often instrumental in negotiating creative settlement solutions between the parties that are favorable to our clients.
We encourage you to call us at 202-803-5676 or directly schedule your free, no-risk consultation with one of our skilled attorneys today.
Representative Construction Litigation Matters
Construction Defect Claims and Litigation
Flood Damage
Property's Foundation and Structure
Claims Involving Improperly Installed HVAC, Electrical & Plumbing Systems
Construction Claims Involving New Residential Houses
Renovations to Older Residential House
Commercial Construction Projects & Development
Condominium & Cooperative Development Projects
Suits by Condominium Association against Developers & Builders
General Contractors Suits Against Subs
Subcontractors Suits Against General Contractors
Negligent Site Investigation
Defective Designs or Plans
Sub-Standard Workmanship and Contractor Negligence
Water Leakage or Damage
Defective Roofing, Flashing or Window Installation
Electrical and Mechanical Defects
Failure to Follow Plans and Specifications
Product and Material Defects and Failures
Manufacturing Defects in Buildings Components
Physical Damage to Buildings
Structural Damage or Errors
Loss of Use Damages
Economic Loss Rule
Fraud and Misrepresentation Claims
Insurance Claims and Coverage Issues
Express Warranty and Implied Warranty Claims