Product Liability Attorney
Top-Rated Washington, D.C. Catastrophic Injury Attorney
Washington, D.C. Product Liability Attorneys
At Antonoplos & Associates, our Washington D.C. product liability attorneys understand the difficulties everyday consumers face when going against major companies. Although you use many products every day, you have little say over how these products are created, designed, and sold. Companies simply expect you to rely on advertisements that you must assume are honest. However, no matter how careful you are, careless national and international corporations can take advantage of you. You may purchase a product from a brand that you assume is trustworthy and safe, only to be injured by a defect from the product. Even worse, your spouse or child may use this product and could be seriously harmed or killed.
If you or a member of your family has been harmed by a defective or dangerous product, it is imperative that you contact an Antonoplos & Associates product liability lawyer. Dealing with injuries stemming from a defective product is in-of-itself very overwhelming and adding that you will have to go against a major corporation to receive compensation only makes matters worse. With over twenty years of experience helping clients fight against large corporations' negligent actions, our attorneys have the knowledge, experience, and resources necessary to help you through whatever issues you are facing. Our attorneys will research your individual situation to grasp exactly what you are dealing with in order to get you the compensation you deserve. We encourage you to call us at 202-803-5676 or directly schedule your free, no-risk consultation with one of our skilled Washington, D.C. product liability attorneys today.
Three Types of Product Defects
When a product is defective, it will be placed into one of three categories: design defect, manufacturing defect, or a warning defect. However, if a product has even one of these defects, it can be extremely dangerous and cause harm. While if a product has more than one defect the manufacturer is no more liable, this may make give you and your product liability attorney additional avenues to pursue damages. Below are the three types of product defects.
Design Defects: Design defects are inherent to the product and will affect every manufactured unit. This means that every unit sold should is dangerous because of its specific design. Thus, if you bring a design defect defense up in court, you may have to show how the design could be made safer.
Manufacturing Defects: Manufacturing defects are issues that occur when a product is not created as it should be. These are common as there is a difference between how a product is designed and its final form. Manufacturing defects can occur at any point in a product's construction and as such, could impact anywhere between a few or a million units.
Warning Defects: Warning defects occur when an inherently dangerous product lacks the necessary and appropriate warnings or instructions. Without the proper warnings and instructions, the product is dangerous to use and as such, has a significant risk of injury.
Common Defective Products
Any product can be defective. However, whether because of the nature of use or how common a product is, there are certain products that may experience more issues than other. At Antonoplos & Associates, our Washington, D.C. product liability lawyers have significant experience working on the following product liability cases:
Defective Car Parts: Such as seat belts, airbags, brakes, tires, steering components, fuel systems, and software.
Defective Medical Equipment: Including certain mesh implants, dialysis machines, heart valves, pain pumps, hip and knee replacements, and hernia patches
Dangerous Drugs: Including certain birth control pills and anti-psychotics.
Defective Household Products: Such as electric blankets or heaters, power tools, yard equipment, appliances, fire or smoke detectors, cleaning products, and personal grooming tools.
Defective Children's Products: Including toys with lead paint, choking hazards, and child safety seats.
Contaminated Food: Including produce or pre-packaged food containing E. coli and Salmonella.
Dangerous E-Cigarettes: Such as those containing lithium-ion batteries that may explode.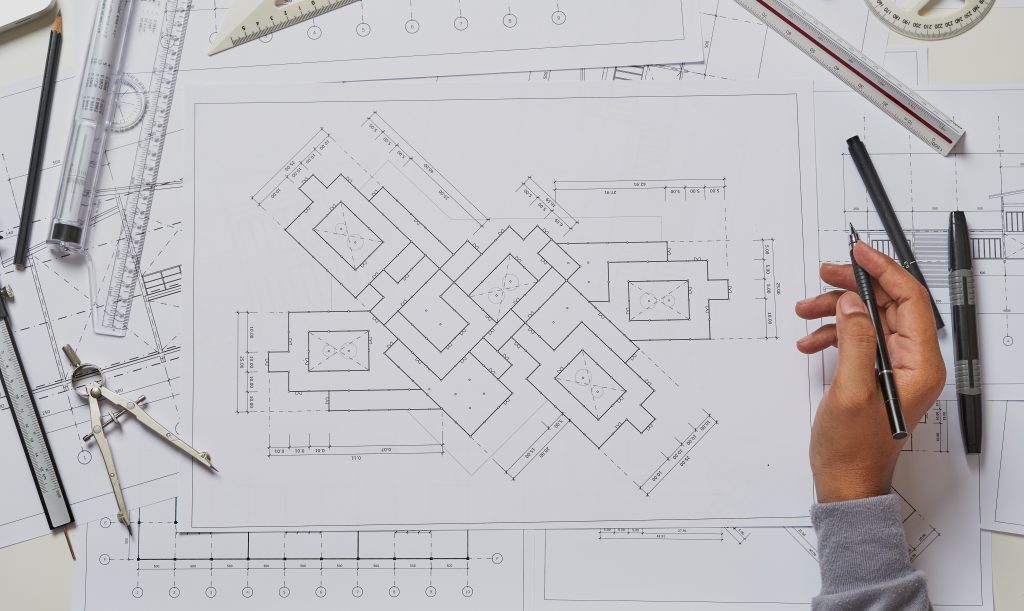 Product Liability Claim Compensation
If you or a family member has been injured or killed by a defective product, it is crucial that you speak with an experienced and skilled Washington, D.C. product liability lawyer. At Antonoplos & Associates, our attorneys will investigate the accident, document your injuries, and help you understand how to properly value your claim. We have helped clients pursue compensation for:
Medical expenses, including future medical bills for on-going care, assistive devices, and physical therapy
Lost income
Physical pain and suffering
Emotional distress and anguish
Disfigurement
Disability
Reduced earning capacity, if you cannot return to your previous employment
Occupational or vocational therapy, when you must look for a new line of work
Loss of normal functioning
Reduced quality of life
While there are only a few different product defective categories, every product defective case is unique. Further, the injuries one will suffer from the defective product will be unique as well. At Antonoplos & Associates, our product liability attorneys have worked with hundreds of clients and understand the importance of learning about your injuries and how these injuries have affected your life. Our attorneys will work with you, your doctors, and additional medical experts to determine the full extent of your economic and non-economic injuries.
Product Liability Wrongful Death Claims
If you lost a loved one to a defective product accident, it is vital to contact one of Antonoplos & Associates skilled Washington, D.C. product liability lawyers immediately. If the manufacturer or another party is responsible for the product being dangerous, our attorneys will help you file a wrongful death claim.
While a lawsuit or insurance claim will not bring back your loved one, the costs associated with an unexpected death can add up quickly. Your family should not have to drain their financial resources because of a major company's negligent or reckless actions. At Antonoplos & Associates, our defective product lawyers have assisted clients in pursuing compensation for the following cases.
Medical bills
Funeral and burial expenses
Lost income
Loss of household services
Survivors' pain and suffering
Loss of love, support, companionship, and guidance
Loss of consortium, which encompasses the intimate relationship between spouses
Why You Need a Product Liability Lawyer
Many think that injuries stemming from a defective and dangerous product will lead to a simple legal case. However, most product liability cases are complex and rarely resolved quickly. Not only do product liability cases require a significant amount of evidence, but most companies are very hesitant to admit that they have improperly created, designed, or manufactured a product. Instead, companies would rather blame the individual for not storing or using the property correctly. Thus, when you bring your initial claim to the company, you should expect that they pushback instead of simply offering to settle with you.
Antonoplos & Associates Can Help You
Our Washington D.C. product liability attorneys have decades of experience helping those who have been injured from defective and dangerous products, becoming well known for fighting for our clients and helping them receive the compensation their family needs. For more information on product liability, please contact us at 202-803-5676 or schedule a consultation with one of our experienced personal injury attorneys.
Personal Injury Law Practice Areas
The personal injury law practice areas that the Antonoplos & Associates legal team serves.