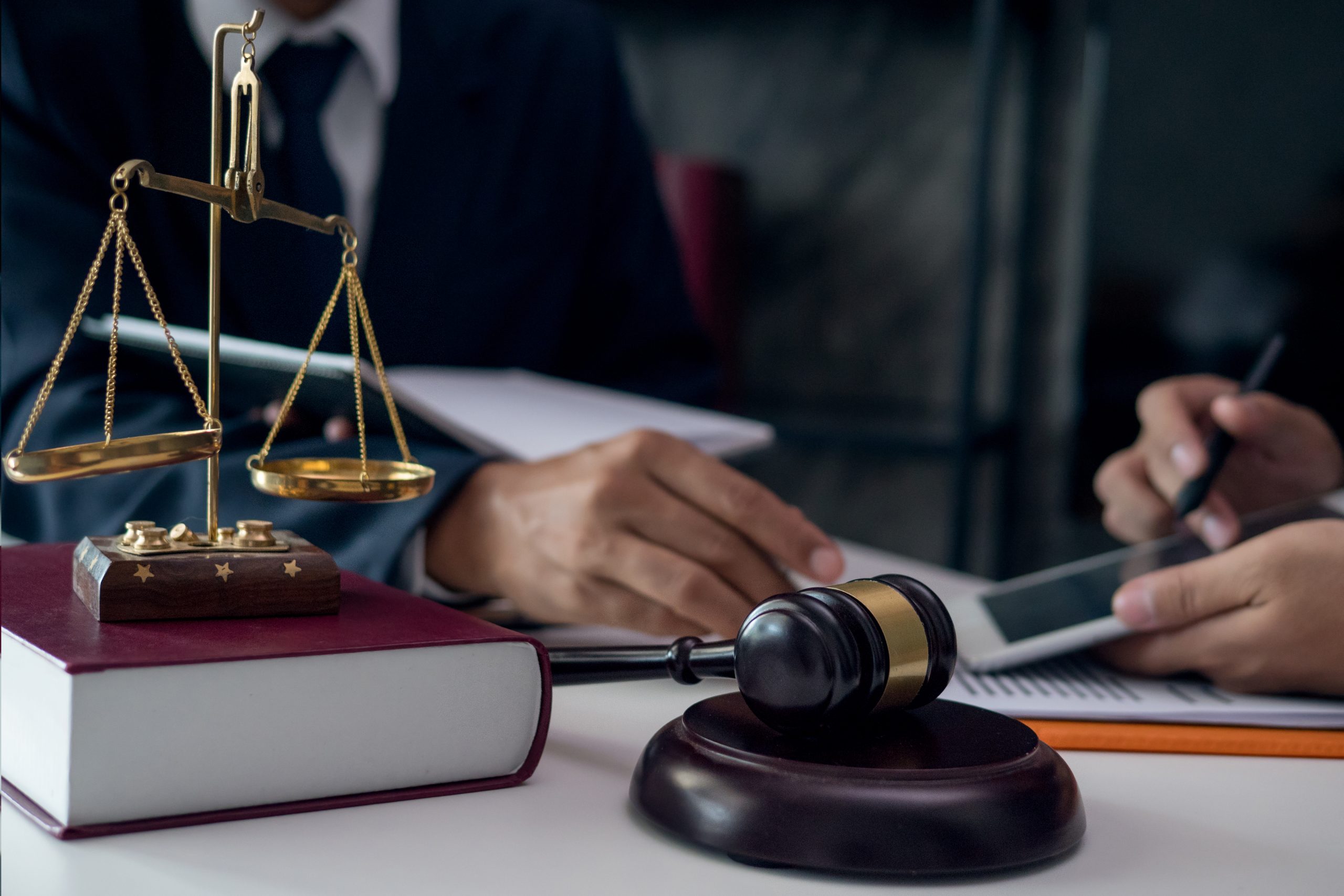 Business Litigation
Top-Rated Business Litigation Attorneys
Expertise in Business Litigation in D.C, Maryland, and Virginia
At Antonoplos & Associates, our Washington D.C. business litigation attorneys have over 20 years of experience representing small business owners, partners, shareholders, and consumers in a wide range of legal disputes throughout D.C, Maryland, and Virginia.
Business litigation is the area of law that deals with the various types of legal disputes that may arise within a business context, including but not limited to business-to-business disputes, partnership and joint enterprise disputes, contract breaches, business torts, shareholder disputes, and breaches of fiduciary duty.
Business-to-business litigation is unique as it involves claims and defenses between separate entities, unlike consumer litigation where the plaintiff and defendant are clear. Business litigation can be complex because it may involve multiple forums and secondary legal fields such as real estate law, finance law, construction law, and personal injury law. Contractual disputes may be heard in state court, federal court, private arbitration, mediation, or administrative hearings.
To achieve success in business litigation cases, it is important for our attorneys to understand both your company and the legal issues you are facing. That's why our attorneys spend time with clients, in-person or virtually, to gain a deep understanding of the case and develop a strong strategy to achieve the best outcome.
With over two decades of experience in representing clients in complex business litigation in Washington, D.C., our firm understands the complexities and challenges of these cases, and we have the expertise and resources to help you defend your business or secure the financial damages necessary to ensure the future success of your company.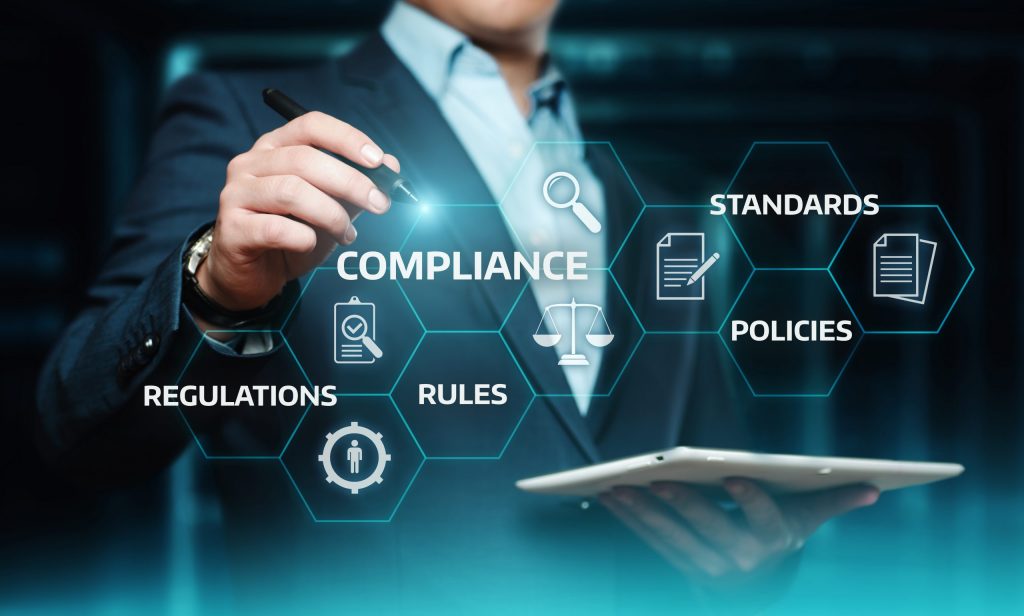 Why Choose Antonoplos & Associates for Business Litigation?
At Antonoplos & Associates, our team of Washington D.C. business litigation attorneys are dedicated to providing expert legal representation to our clients. What sets us apart is our approach to evaluating the merits of a dispute by listening to the specific issues our clients are facing, conducting our own independent research, and working closely with them to determine the best course of action.
Business litigation is complex, and it's crucial that you work with an experienced and knowledgeable attorney who can offer sound judgment and strategic guidance before, during, and after litigation or alternative dispute resolution. When dealing with high-stakes lawsuits, mistakes in judgment, procedure, and discovery are not an option. That's why it's essential to work with a lawyer who understands your business and industry, the applicable laws, and is readily accessible.
If you're in need of an experienced business litigation attorney, we invite you to call us at 202-803-5676 to schedule a complimentary, no-risk consultation with one of our skilled attorneys today.
All Phases of Business Litigation.
Preparing for a Deposition
If litigation is necessary, below are a few ways to prepare for possible depositions arising from this process:
Share all concerns and pertinent details with your attorney ahead of time.
Review all important documents. These will include anything drafted and signed, petitions and answers, and deposition transcripts.
Know where to go, what time to go, and how to get there.
Know what to bring.
Know the ground rules: Tell the truth
Listen to and consider each question carefully
Do not volunteer information
Do not let attorneys put words in your mouth
Review all documents before discussing them
Do not be afraid to say that you do not know or do not understand something
Do not feel pressure to keep talking
Ask for breaks
Leave your cell phone in the car
Do not pass any notes to your attorney in the middle of a discussion
Do not speak to your attorney in the middle of a discussion
Running a successful business depends on receiving the expected compensation for your goods and services.
While every business attempts to offer their clients the best product they can provide, not every client will hold up their obligation to pay for these goods or services. In certain cases, you may be dealing with other business entities who is simply poorly organized and slow to make payments because they do not have the staff or infrastructure to run smoothly.
In other cases, an individual or company may be experiencing a loss of revenue, juggling other debt, and prioritizing financial obligations in a manner that does not benefit your company. Further, in more serious cases, a customer or vendor may deny payments because of an alleged contractual failure or because they are entirely insolvent, dissolving, or already in bankruptcy.
How you approach collecting these past-due debts will depend on a number of relevant factors. At Antonoplos & Associates, our Washington, D.C. business litigation attorneys will be able to assess your individual situation, advise you on how to proceed, and if litigation is your best course of action, represent you before, during, and after the trial.
Assessing the Value of Debt
There is much more you must do to accurately assess the true value of outstanding debt than simply looking at unpaid invoices. When attempting to collect past due debt, you should first be considering the likelihood and expense attached to actually collecting these debts. After listening to the facts of your case, the business litigation attorneys at Antonoplos & Associates will assess both the debtor's cash flow and assets. This process allows us to determine which debt to pursue first along with how much time and money you should invest in these efforts.
In certain scenarios, settling for partial payment of the debts may turn out to be more profitable than turning to litigation for full payment. In other cases, where there is reason to assume that the debtor has liquid resources capable of making the payment if pressure is applied, a lawsuit may be the best approach.
Judgment Collection Litigation Stages
Once a debt is contractually past due, you have the ability to try and reach a settlement or proceed with litigation. It is a common misconception that once you file a lawsuit, you lose your ability to negotiate a settlement with the debtor. The opposite is true in fact, as starting the litigation process may help push the debtor to pay their outstanding obligations.
Judgment Collection Negotiations
The likelihood of winning the judgment and collecting against this judgment are the most significant factors you must consider when deciding whether to negotiate a settlement or pursue litigation.
For example, if your attorney feels that you may have a difficult time proving your claim or if the debtor does not have the assets or income to pay the debt, it may be best to try and reach a settlement.
Judgment Collection Litigation
If you cannot reach a settlement with the debtor, your next step will be to try to obtain payment through mediation, arbitration, or formal litigation. Median and arbitration are forms of alternative dispute resolution. The main difference between these two legal remedies is that a ruling given in mediation is non-binding while a ruling given in arbitration is legally binding. To avoid court fees and a prolonged trial, many companies attempt to collect debts through a form of alternative dispute resolution before pursuing traditional litigation. In other cases, a contract may require that parties utilize one of these remedies before taking the case to court.
If the parties do not employ an alternative dispute resolution process, or if mediation or non-binding arbitration fails, you will proceed to a full trial.
Judgment Collection Trials
Though debt collection may seem straightforward and simple, a small procedural oversight may be all it takes to invalidate your claim. For example, only certain employees may be able to offer legally admissible testimony pertaining to the amount and validity of the debt or payment history. Additionally, you may have to thoroughly reflect counter-claims regarding breach of contract or other issues on your part that would remove or mitigate the debt owed to you.
Post Litigation Collections
Just because a court ruled in your favor does not guarantee that you will receive payment. Instead, a judgment is simply a legal declaration that the debtor does in fact owe you money. While a judgment opens up opportunities for collection, such as garnishment or seizure of assets, those remedies do not occur automatically. An attorney familiar with collection litigation procedures will play a key role in facilitating collection on your judgment.
Trial Lawyers with Real Results
At Antonoplos & Associates Attorneys at Law, our Washington, D.C. business litigation lawyer's main focus is to help our clients win their case and avoid costly and time-consuming litigation. However, if litigation is necessary to resolve a dispute, we have experience in traditional court procedures and processes as well as alternative dispute resolution such as mediation and arbitration. With two decades of business litigation experience, our group of Washington, D.C. business litigators have the knowledge and experience required to work through a variety of business litigation issues, no matter what industry your corporation specializes in.