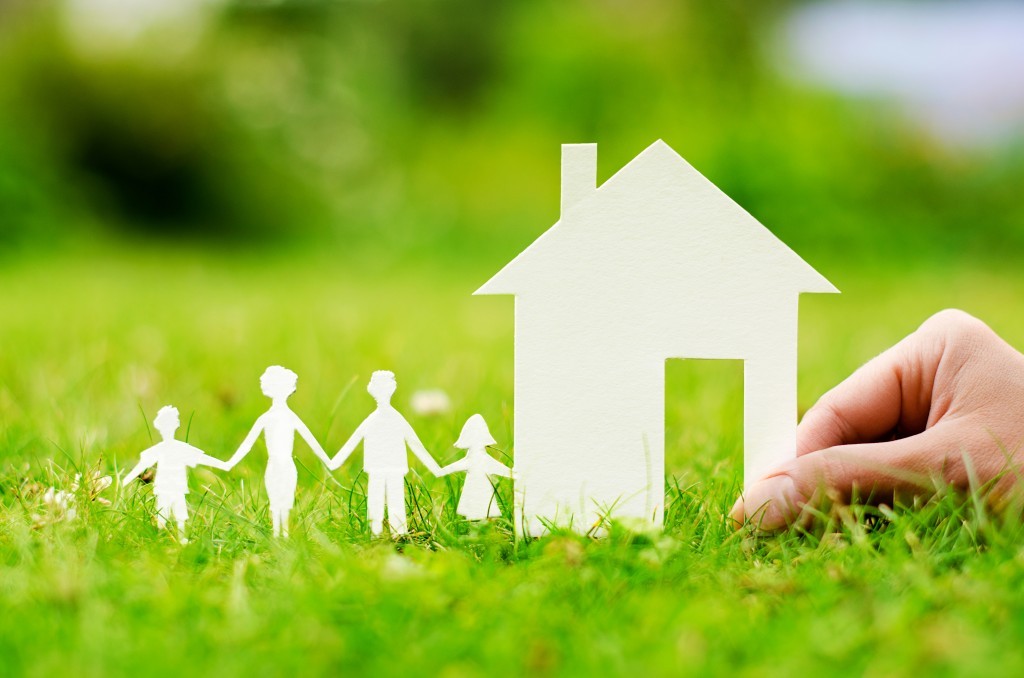 Residential Real Estate Transactions
Top-Rated Residential Real Estate Transaction Attorneys
Experienced Washington, D.C. Residential Real Estate Transaction Attorneys.
At Antonoplos & Associates, our residential real estate lawyers love what they do. Over the past 20 years, our residential real estate lawyers have represented residential real estate clients in a wide variety of real estate transaction. Our residential real estate lawyers routinely represent homeowners, prospective purchasers, real estate developers, builders, investors, lenders and tenants in a broad range of residential real estate matters. In addition to our representing real estate clients in transaction locally, we regularly represent foreign nationals purchasing real estate in the United States. Our residential real estate lawyers have extensive experience with FIRPTA how it can impact your real estate transaction as a foreign national.
Our team of experienced residential real estate transaction attorneys approaches real estate transactions from a results-driven perspective. We focus on listening to our client's objectives and goals and setting out a course of action to achieve these goals.
"Whichever side of the negotiation table you are on, we will work closely with you to identify your goals and pursue a commercial lease agreement that protects you. If it comes time to litigate know that you have the most fierce attorneys in the room on your side"
At Antonoplos & Associates, we represent residential real property owners throughout Washington D.C., Maryland, and Virginia in all aspects of of residential real estate.
As experienced DC real estate attorneys, we know that strategic planning and thorough contract review can save you thousands in costly potential real estate litigation in the future. We are dedicated to our craft and are focused on protecting our clients interests.
Antonoplos & Associates residential real estate attorneys represent homeowners, real estate agents, lenders, appraisers, and real estate investors as well as builders and developers in residential real estate transactions and residential real estate litigation.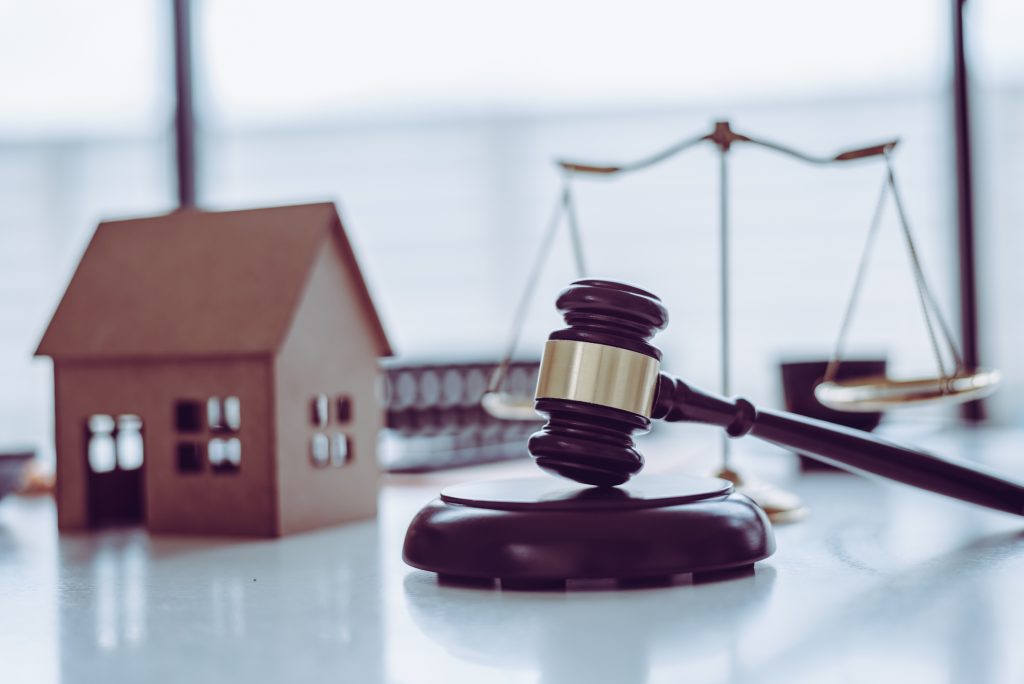 Antonoplos & Associates Residential Real Estate Transaction Services Include:
Purchase and Sale of Residential Real Estate
Construction Agreement
Rental Registration and Exemption Filings
Land sales, leases, and purchase options
Mortgages and contracts for deed
Zoning, land use, and variances
Residential real estate closings
Title examinations
Drafting of Deeds

Special warranty deeds
General warranty deeds
Quitclaim Deeds
Executor's deeds
Deeds in lieu of foreclosure
Contract for deed

Drafting of residential leases
Drafting of mortgages, promissory notes
Drafting of easements and rights-of-way
Residential tenant disputes
We encourage you to call us at 202-803-5676 or directly schedule your free, no-risk consultation with one of our skilled attorneys today.