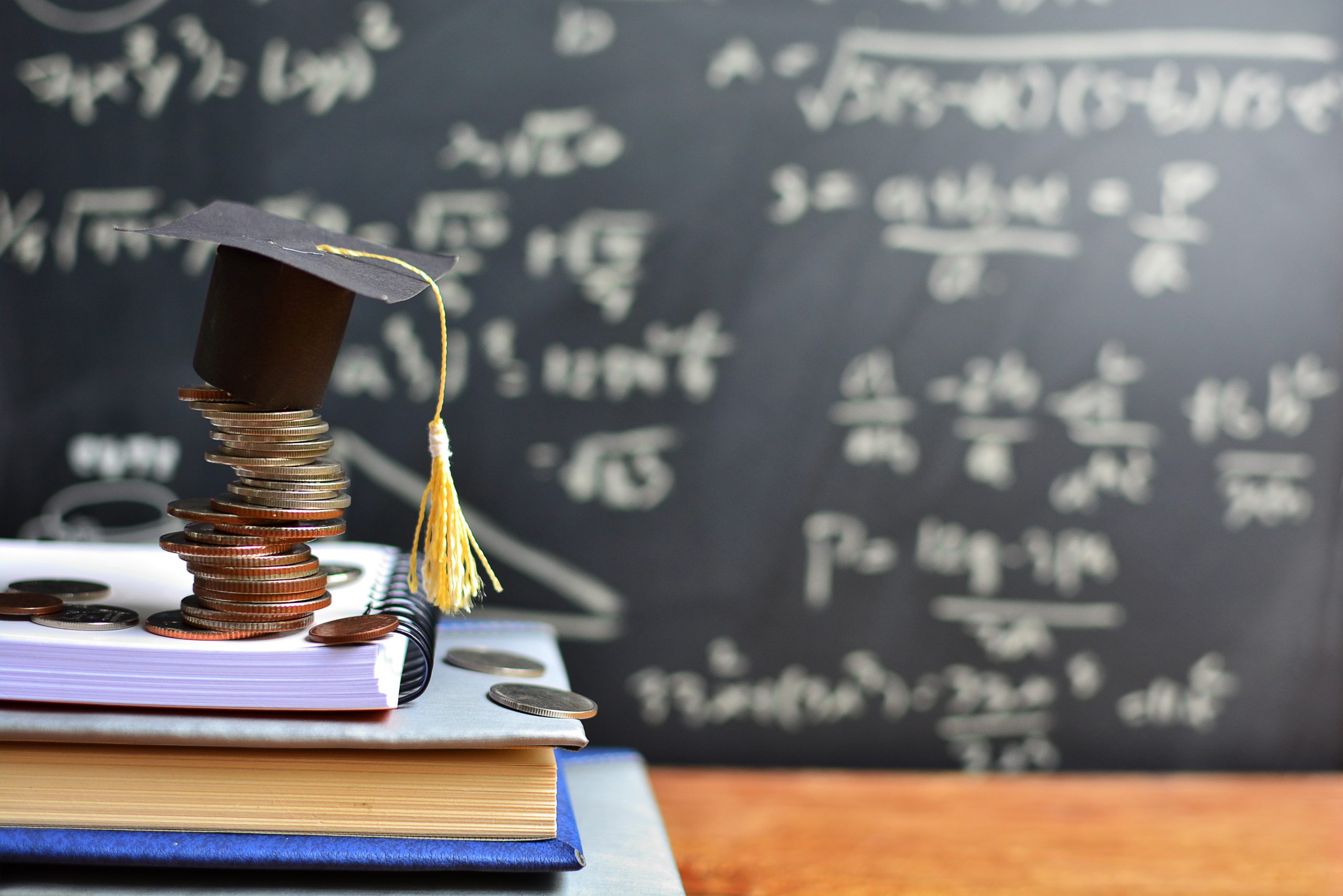 Antonoplos & Associates Legal Scholarship
Antonoplos & Associates Legal Scholarship
At Antonoplos & Associates, we approach the complex legal needs of our clients from a results-driven perspective. By structuring our legal practice in a way that focuses on this goal, we are able to identify the root of our client's problems and give them the necessary advice to quickly solve their legal issue. Our law firm focuses on estate planning, probate, real estate, construction, and business law. We believe that each of these practice areas allows us to directly benefit individuals with their personal or business legal issues.
To encourage and empower future attorneys to pursue the same legal values that our firm embodies, we have decided to create the Antonoplos & Associates Legal Scholarship. The Antonoplos & Associates Legal Scholarship will award $2,500 to one incoming or current law student who shares our passion for assisting communities through the legal field. Furthermore, as a general law firm that works in multiple areas of the law, we understand that no matter what area of the law you are passionate about, you can have a positive impact on your community. Thus, bettering your community, no matter where you live, whether through your legal practice, community service, or a combination of both, should be a central goal for each applicant.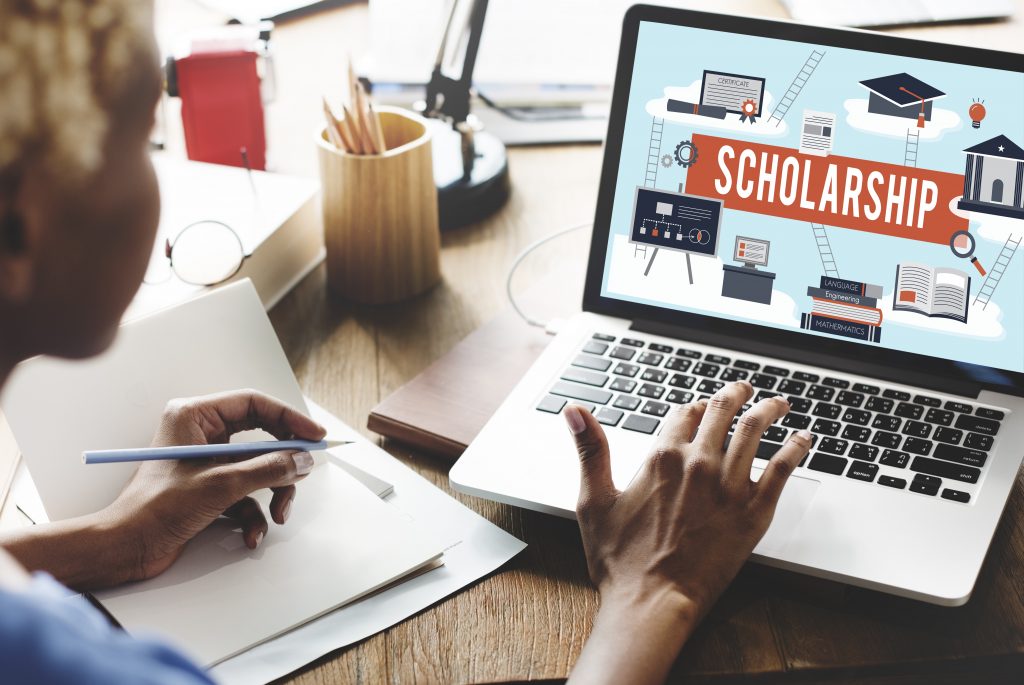 Eligibility Requirements
Must be a U.S. resident,
Must be an incoming or current 1L, 2L, or 3L law student at an ABA Accredited school,
Must have at least a bachelor's degree,
Applicants must have graduated from their university or college with a 3.0 GPA or above.
Application Requirements
Current resume,
Unofficial undergraduate transcript,
Candidates must submit a 1,000-word minimum essay that describes what they hope to contribute to the legal field and how they plan to positively impact their community.
Deadline
If you are interested in applying to the Antonoplos & Associates Legal Scholarship for the coming 2022 – 2023 school year, you must submit your completed application on or before May 31, 2022. All materials—resume, transcript, and essay—must be submitted through the link below. Finally, submission documents must be submitted as attachments.
Apply Now
Fill out the form below to submit your scholarship application.