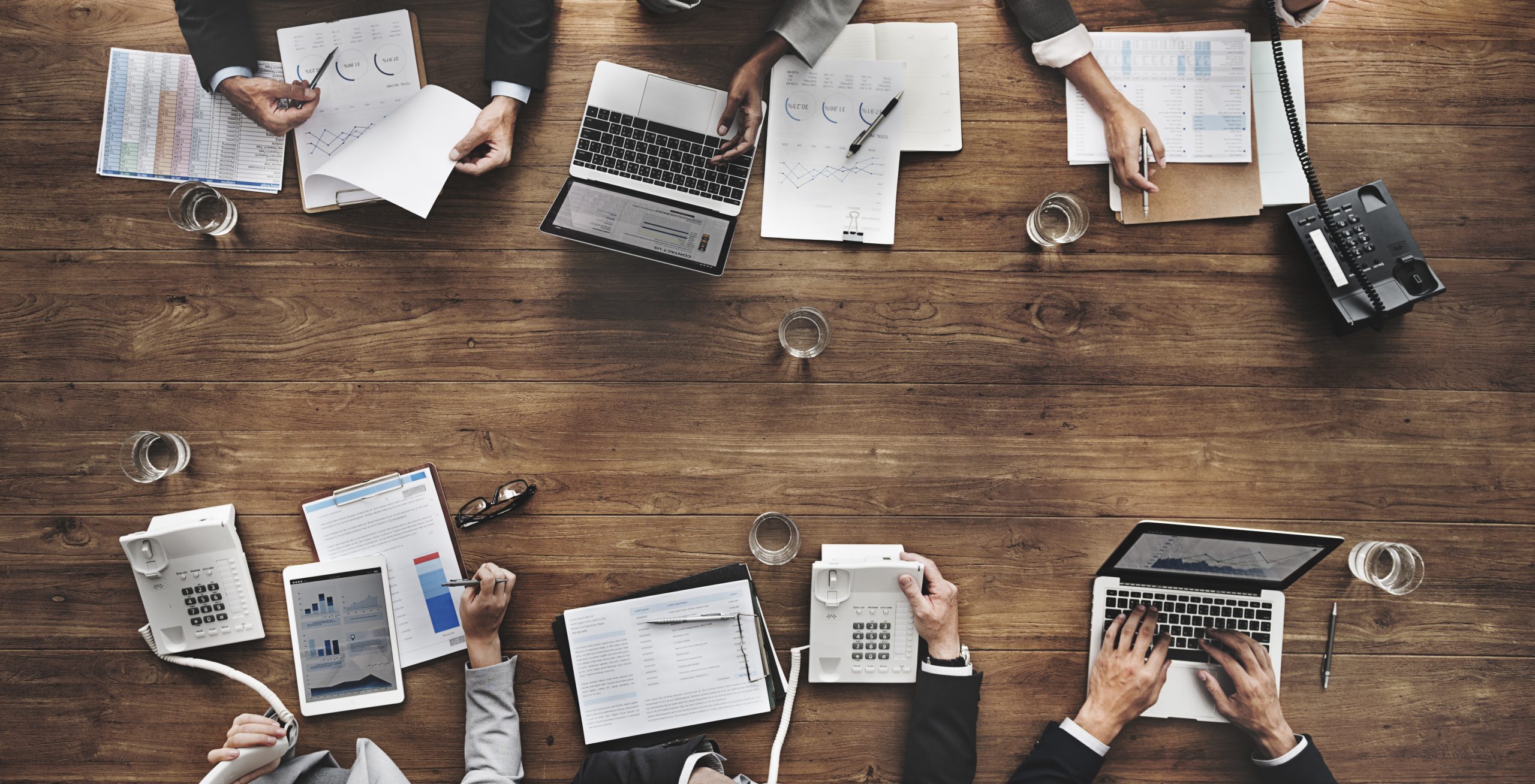 Business Succession Planning
Top-Rated Business Law Attorneys
Knowledgeable Washington, D.C. Business Succession Planning Attorneys
Antonoplos & Associates estate planning attorneys provide comprehensive DC Business Succession Planning & Wealth Preservation for family businesses. Our attorneys work with clients, business advisors, and accounting professionals to preserve the value of our clients' businesses, and then structure estate plans designed to pass the business and its value down to future generations.
Whether advising on succession planning, structuring the sale of a business, or the transfer of a portfolio of real estate assets, our experienced estate planning attorneys have the knowledge, experience, and training required to plan for future generations of your family. As the founder of a business, leaving a successful company to your heirs requires planning, hard work, and the dedication of a skilled attorney to guide you through the planning and implementation of your estate plan. You built and grew your company, now take the first step to ensure that it is here for generations to come.
Our business succession planning services include:
Business Valuation
Transfers of Interest to Family Members
Buy­-Sell Agreements
Gifting Strategies To Transfer Shares
Trusts
Management Buyouts
Sale of Business to Employees
Sale of Business to Outside Parties
Liquidation of Business Assets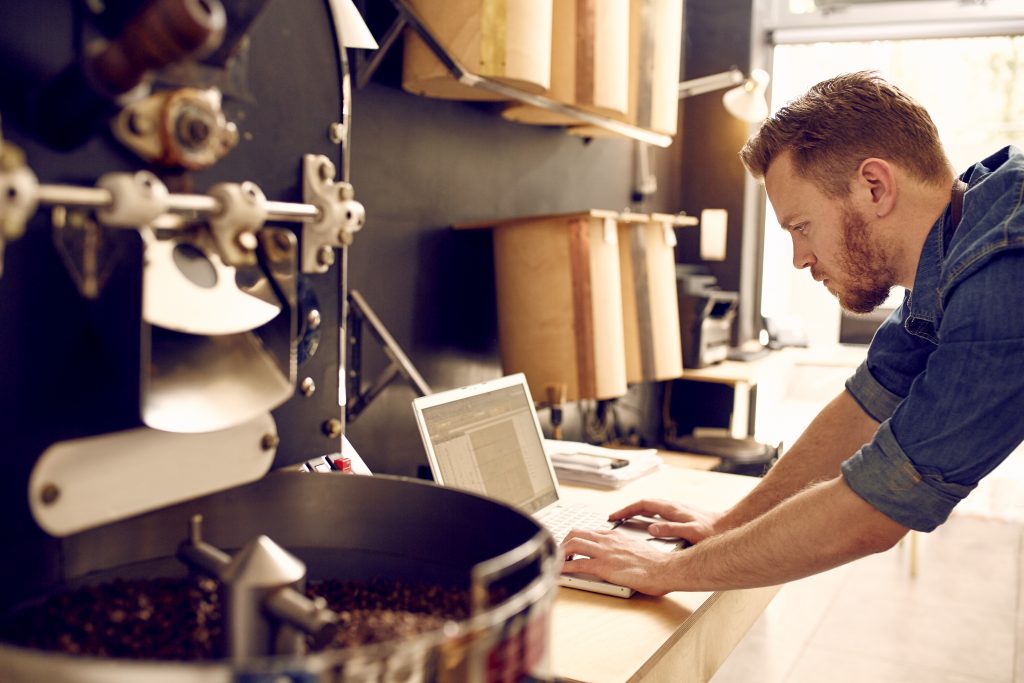 Why Choose Antonoplos & Associates?
What makes Antonoplos & Associates group of Washington, D.C. business succession planning attorneys so successful is that we expertly evaluate your case by listening to the specific issues you are facing, perform our own outside research on the issue, and then directly work with you to determine how to best proceed.
We encourage you to call us at 202-803-5676 or directly schedule your free, no-risk consultation with one of our skilled attorneys today.