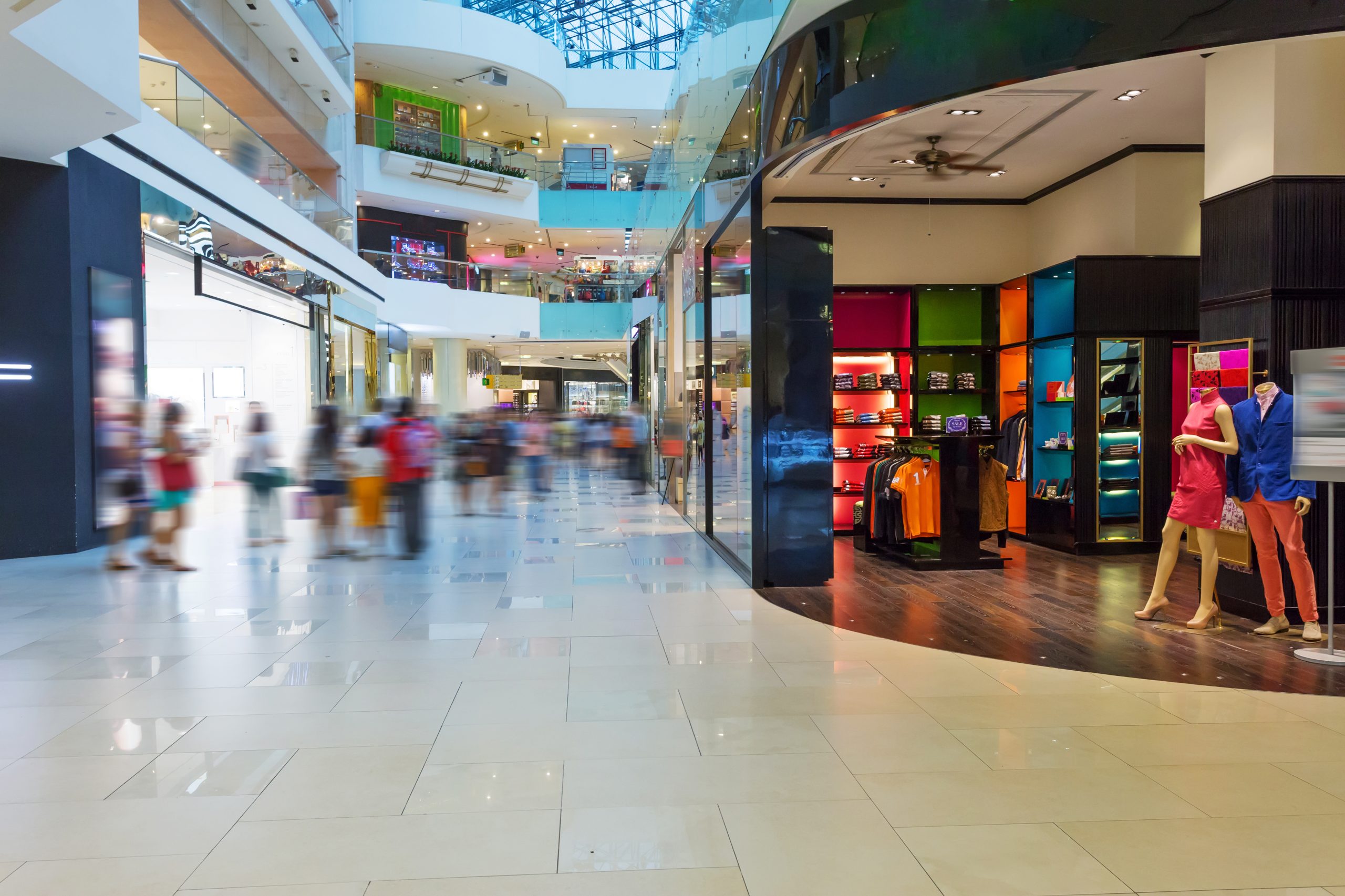 Franchise Law
Experienced Washington DC Franchise Lawyers
Experienced DC Franchise Law Attorneys
Antonoplos & Associates DC franchise law attorneys represent both startup and experienced franchisors with developing, protecting, and licensing their franchise and distribution systems.
As part of our franchise law practice, Antonoplos & Associates represents franchise law clients regarding the laws and regulations pertaining to franchising in the mid-Atlantic and assists franchisors and franchisees in the drafting and negotiations of their franchise agreements, Franchise Disclosure Documents, and other critical operational materials.
In addition, Antonoplos & Associates District of Columbia franchise lawyers are experienced in the effective resolution of franchise disputes. At Antonoplos & Associates, our team of seasoned franchise litigation attorneys has successfully litigated and defended numerous cases at state and federal levels. As such, our franchise litigation attorneys have vast experience in all phases and facets of franchise litigation and can guide you through any legal issues that may occur during the franchising process.
Our franchise litigation attorneys also have substantial expertise in representing clients both in traditional judicial settings and in the various forms of alternative dispute resolution (ADR), including mediation and arbitration. Antonoplos & Associates franchise attorneys are knowledgeable in general franchise law and have the experience and judgment you need for your important franchise dispute.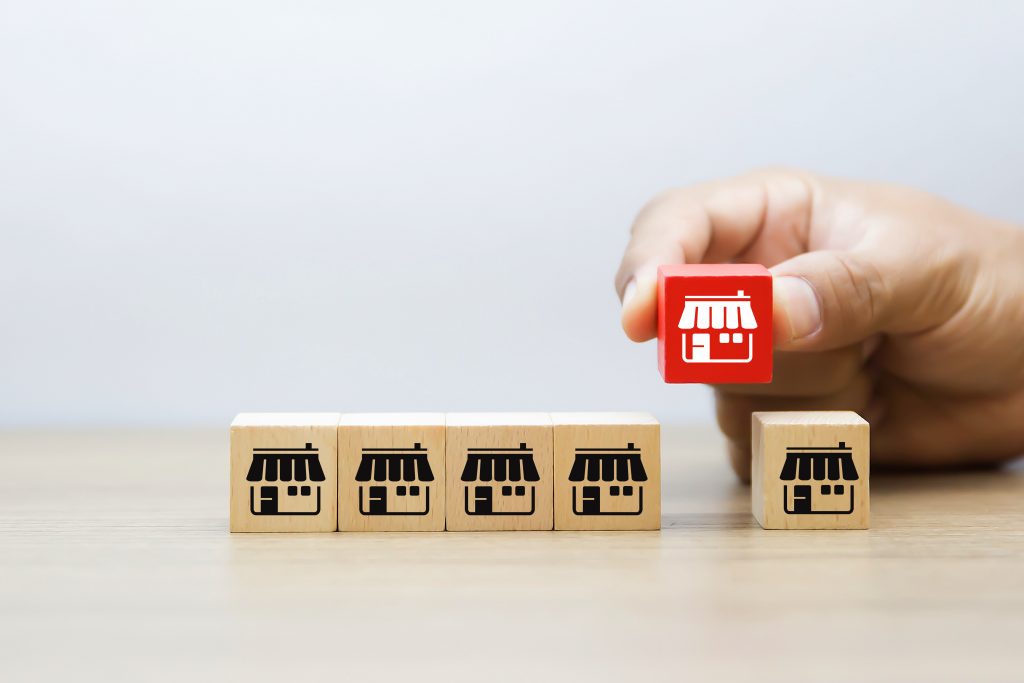 Who Do Antonoplos & Associates Franchise Law Attorneys Serve?
Antonoplos & Associates group of franchise law attorneys work on numerous cases in the following areas of franchise law"
Franchisor Law
Franchisee Law
We encourage you to call us at 202-803-5676 or directly schedule your free, no-risk consultation with one of our skilled attorneys today.
Franchise Law Practice Areas