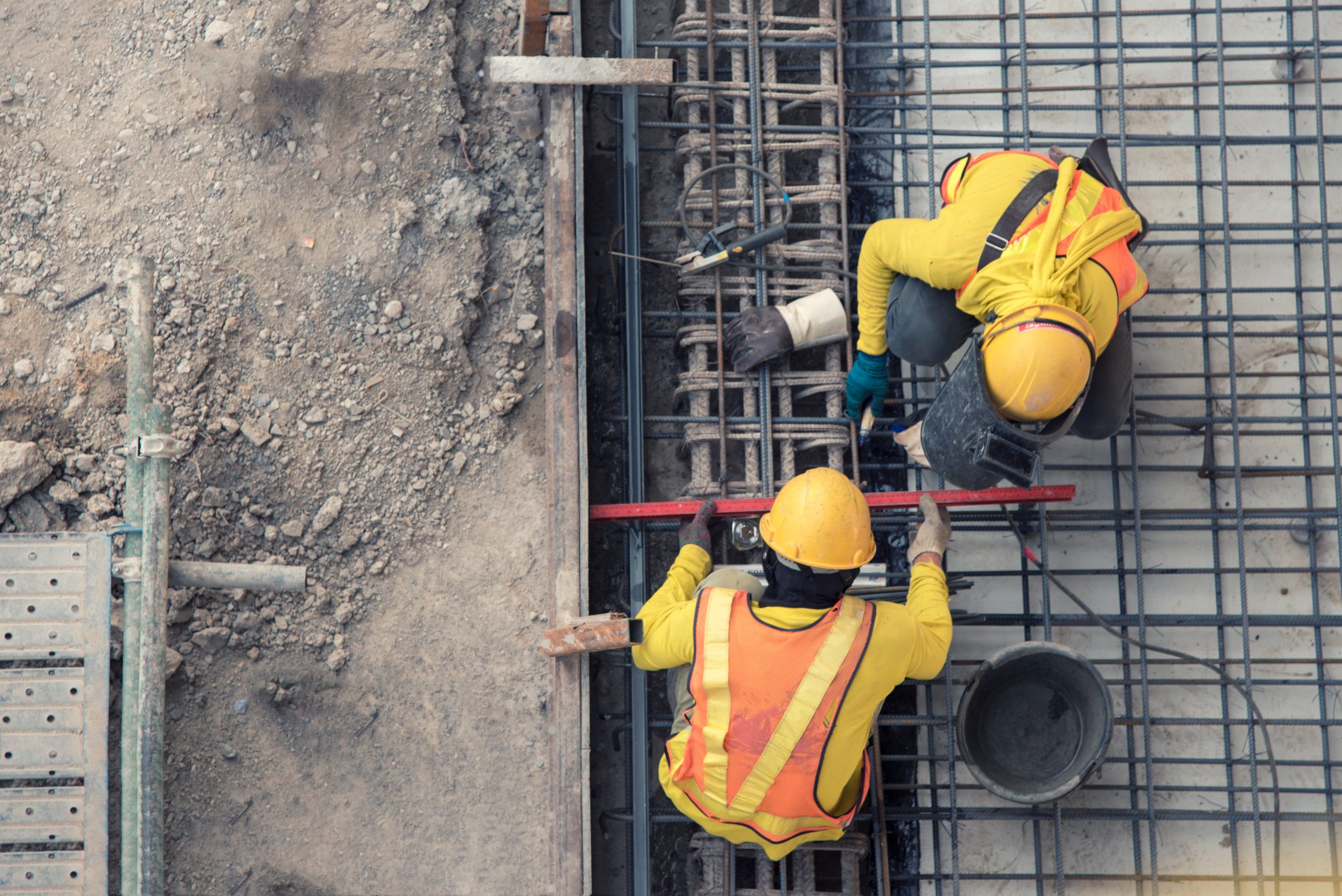 DC Construction Law
Experienced Washington DC Construction Lawyers
Expertise in Construction Law
Antonoplos & Associates is a law firm with experienced construction attorneys who have been representing members of the construction industry for nearly two decades. We understand the unique business needs and professional concerns of our construction clients and we are dedicated to helping you achieve your goals and protecting your interests during construction projects.
Our construction attorneys are well-versed in the District of Columbia's construction contract laws and can help navigate the complex legal landscape of construction litigation. We offer flexible pricing structures and a proven track record of success. Our attorneys are dedicated to fighting for our clients and will go the extra mile to protect their interests. As Peter Antonoplos said, "When somebody threatens your business interests, fight back. Be brutal, be tough."
Our construction attorneys have extensive experience representing clients in a wide range of matters, including claims for payment, claims related to extra work, claims for changes, and claims for delays and lost profits. We also specialize in construction litigation, bid protests, mistakes in bidding, and government contracts. Additionally, our attorneys are experts in drafting and reviewing construction contracts, contractor-subcontractor agreements, and preparing construction claim submissions. With our in-depth knowledge of technical design and construction details, we are able to provide effective representation in even the most complex construction litigation cases.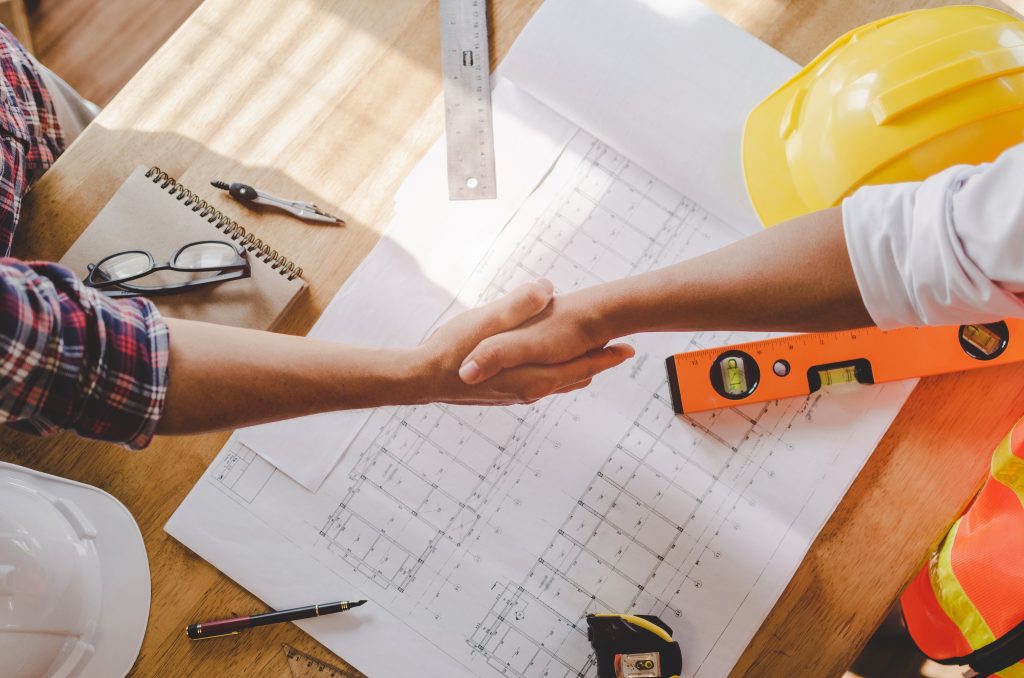 Why Choose Antonoplos & Associates for Construction Law?
At Antonoplos & Associates, our team of Washington D.C. construction law attorneys are dedicated to providing expert legal representation to our clients. We understand the unique challenges and complexities of the construction industry and we are committed to helping our clients navigate the legal landscape.
What sets us apart is our approach to evaluating the merits of a case by listening closely to our clients, conducting independent research, and working closely with them to develop a strategy that best fits their needs. Our attorneys are well-versed in the District of Columbia's construction contract laws and have the knowledge and expertise to handle even the most complex construction litigation matters.
If you're in need of a construction lawyer, we invite you to call us at 202-803-5676 to schedule a complimentary, no-risk consultation with one of our skilled attorneys today. Our team will take the time to understand your situation, explain your options, and recommend the best course of action to protect your interests.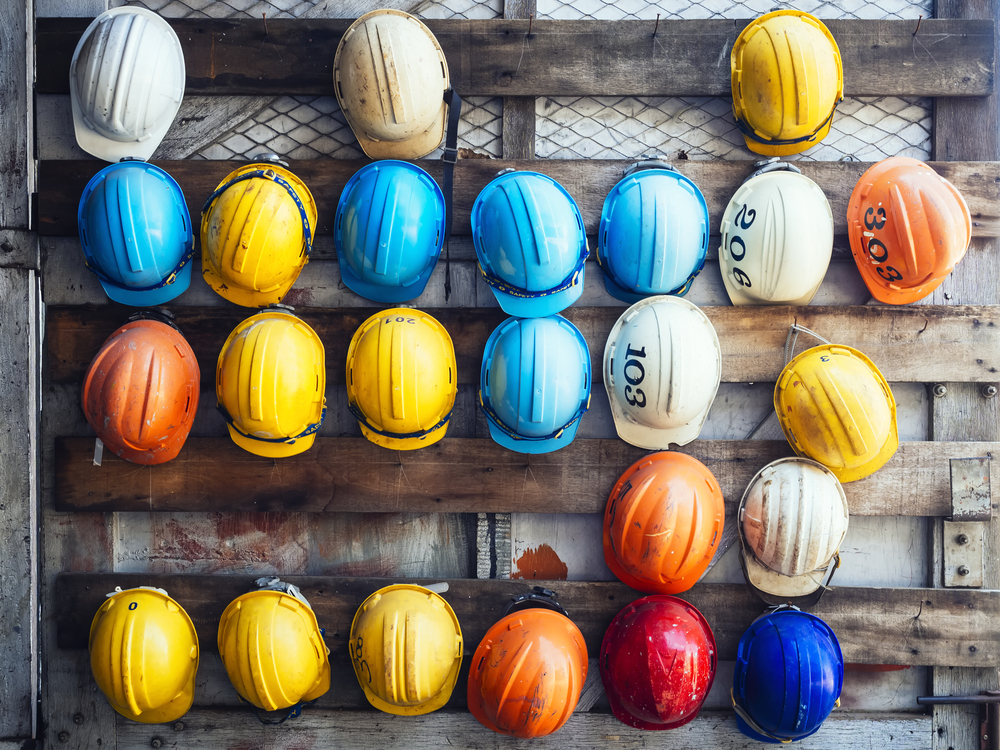 Our constructions lawyers are ready to assist you in the following areas:
Antonoplos & Associates lawyers have extensive experience representing construction company owners, contractors, subcontractors, and property owners in the filing, enforcement, and defense of Mechanic's Liens and payment bond claims. Antonoplos and Associates routinely represent contracts in the District of Columbia, Maryland, and Virginia regarding the filing of mechanic's liens and suits for breach of contract.
Antonoplos & Associates construction law practice includes the negotiation and drafting of construction-industry contracts and related documents in both the private and public sectors. Our lawyers have significant experience in various industrial sectors negotiating and drafting building contracts, design-build contracts, construction management agreements, build-out and renovation agreements, contract specifications, tender documents, equipment purchase contracts, purchase orders, long-term maintenance agreements, performance and payment bonds, parental guarantees, letters of credit, project finance agreements and project close-out agreements.
Experienced construction law clients know the value of having a construction lawyer who is well versed in construction contract law. At Antonoplos and Associates, we take the time to review each of our client's construction contracts to make sure that they contain the latest provisions being used in construction contract law. Our construction contract lawyers are passionate about making sure our client's construction contracts are as strong as possible.
Antonoplos & Associates attorneys have extensive experience negotiating, drafting, and reviewing construction contracts on behalf of owners, contractors, subcontractors and design professionals, such as:
Owner/Contractor Agreements
Owner/Architect and Engineer Agreements
Subcontracts and Sub consultant Agreements
Design/Build Agreements
Commercial Lease Build-Out Agreements
Construction Loan Agreements
For the past 20 years, the Washington, D.C. Construction Litigation Lawyers of Antonoplos & Associate have represented construction company owners, contractors, subcontractors, vendors, and materials providers regarding legal issues, which affect the bottom line and their ability to do business in the construction industry. Antonoplos & Associates construction attorneys know the construction industry from the ground up, many of them having worked directly in the real estate and construction industry before practicing law. Our experienced construction attorneys represent both plaintiffs and defendants in a broad range of construction disputes, ranging from simple matters such as recording mechanic's liens and stop payment notices, to preparation and trial of complex construction litigation involving multiple parties and complex legal claims. Antonoplos & Associates construction lawyers are focused on providing the highest quality legal representation for our clients, in a cost-effective manner, so that we can ensure that our clients get the best legal representation in the construction industry.
Antonoplos & Associates DC Construction Law Attorneys represent clients in both litigation and alternative dispute resolution proceedings, including:
Construction Litigation
Claims for equitable adjustments
Construction defect and delay litigation
Products liability claims involving construction-related products
Warranty claims
Construction Defect Claims and Litigation
Flood Damage
Property's Foundation and Structure
Claims Involving Improperly Installed HVAC, Electrical & Plumbing Systems
Construction Claims Involving New Residential Houses
Renovations to Older Residential House
Commercial Construction Projects & Development
Condominium & Cooperative Development Projects
Suits by Condominium Association against Developers & Builders
General Contractors Suits Against Subs
Subcontractors Suits Against General Contractors
Negligent Site Investigation
Defective Designs or Plans
Building Code or Housing Code Violations
Express Warranty and Implied Warranty Claims
Sub-Standard Workmanship and Contractor Negligence
Violation of Industry Standards
Water Leakage or Damage
Defective Roofing, Flashing or Window Installation
Electrical and Mechanical Defects
Failure to Follow Plans and Specifications
Product and Material Defects and Failures
Manufacturing Defects in Buildings Components
Physical Damage to Buildings
Structural Damage or Errors
Loss of Use Damages
Economic Loss Rule
Fraud and Misrepresentation Claims
Insurance Claims and Coverage Issues
Contractor Licensing Issues
Restitution or Repayment of Amounts Paid to Unlicensed Contractors
Suspended or revoked contractor's licenses
Construction Law Practice Areas
The construction law practice areas that the Antonoplos & Associates legal team serves.
Latest Construction Law Articles
The most recent construction law articles by Antonoplos & Associates.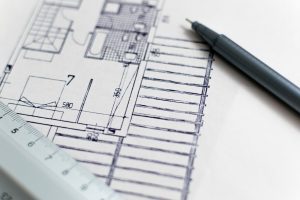 September 06, 2023
Construction Disputes: Resolving Conflicts in Real Estate Development Projects
Construction disputes are not uncommon in real estate development projects. The complex nature of construction,…
READ MORE