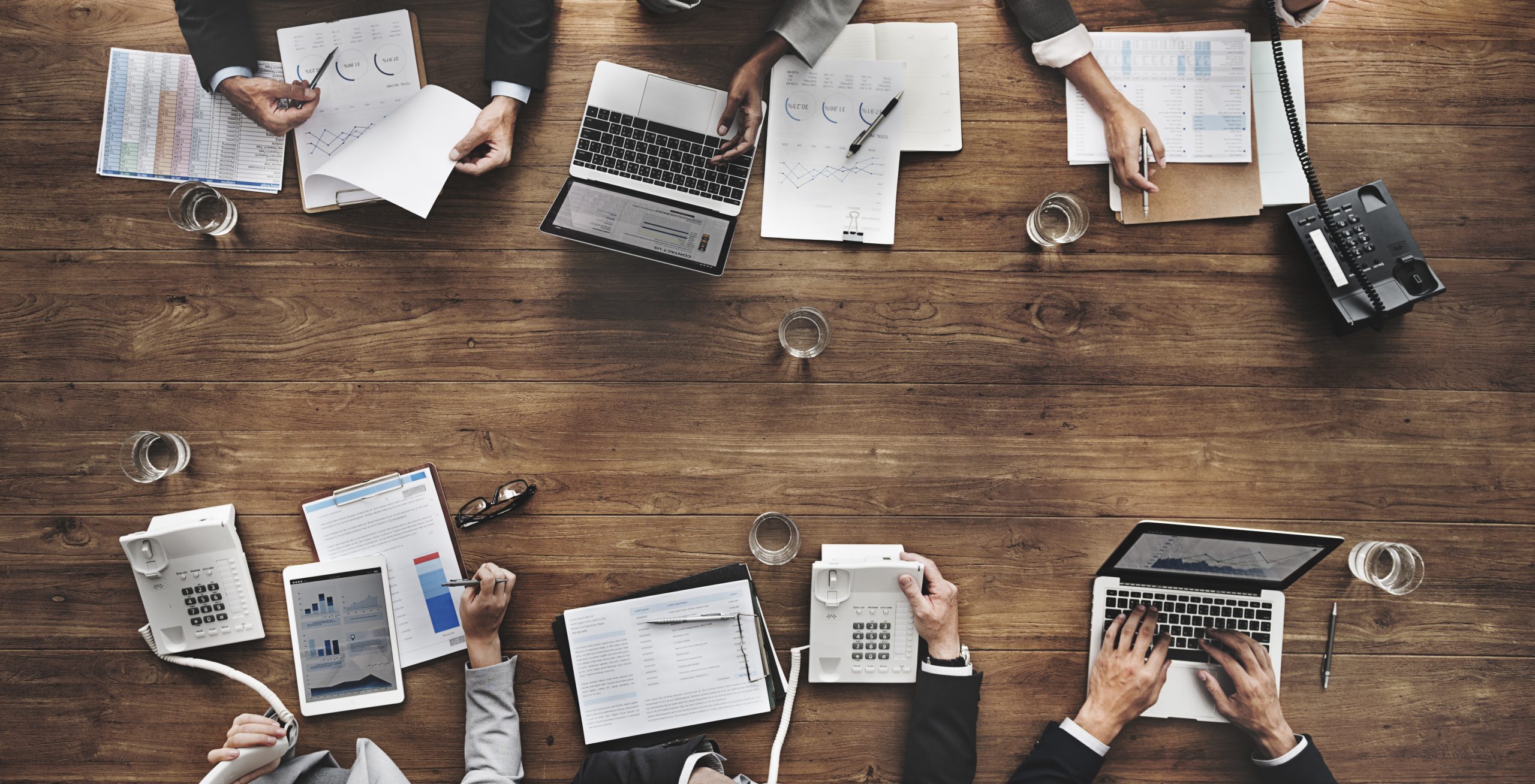 VA Criminal Law
Virginia Criminal Lawyers
Criminal Lawyers Committed to Your Defense
Defending against criminal charges in Virginia requires constructing a strong legal defense aimed at countering accusations of misdemeanor or felony offenses. These charges can encompass a wide range of crimes, such as drug offenses, DUI or DWI charges, sexual offenses including rape, fraud and financial crimes, property offenses, traffic violations, domestic abuse allegations, violent crimes including murder, and identity theft and related crimes involving personal identity.
Virginia Criminal Law Special Considerations
In Virginia, a distinction is made between jail time and prison time. Jail time is typically served in a county facility under the supervision of the local sheriff's department. It is imposed for misdemeanor offenses and can range from a short period up to twelve (12) months. On the other hand, prison time is administered by the Virginia Department of Corrections (DOC) and applies to felony offenses. While certain felony sentences may be served locally based on local regulations, any felony sentence exceeding one (1) year is subject to the jurisdiction of the Department of Corrections. Additionally, specific rules regarding the percentage of the sentence to be served vary on a case-by-case basis.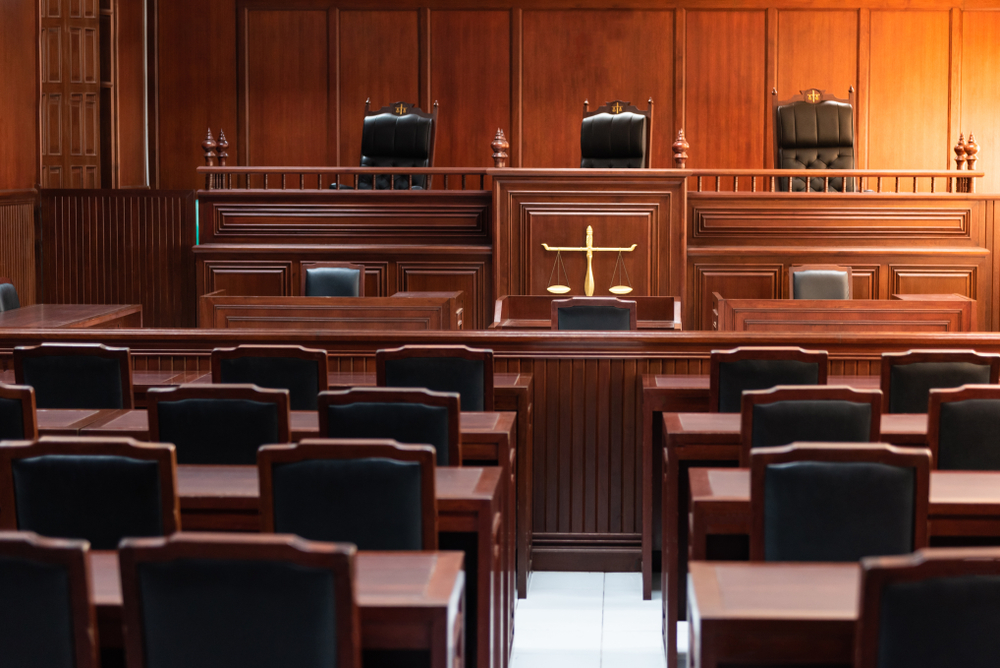 Antonoplos & Associates Criminal Law Practice
We encourage you to call us at 202-803-5676 or directly schedule your free, no-risk consultation with one of our skilled attorneys today.
VA Criminal Law Practices
Assault
Burglary
Conspiracy
Domestic Violence
Drug Crimes
DUI
Expungement
Fraud
Gun Crimes
Homicide
Reckless Driving
Robbery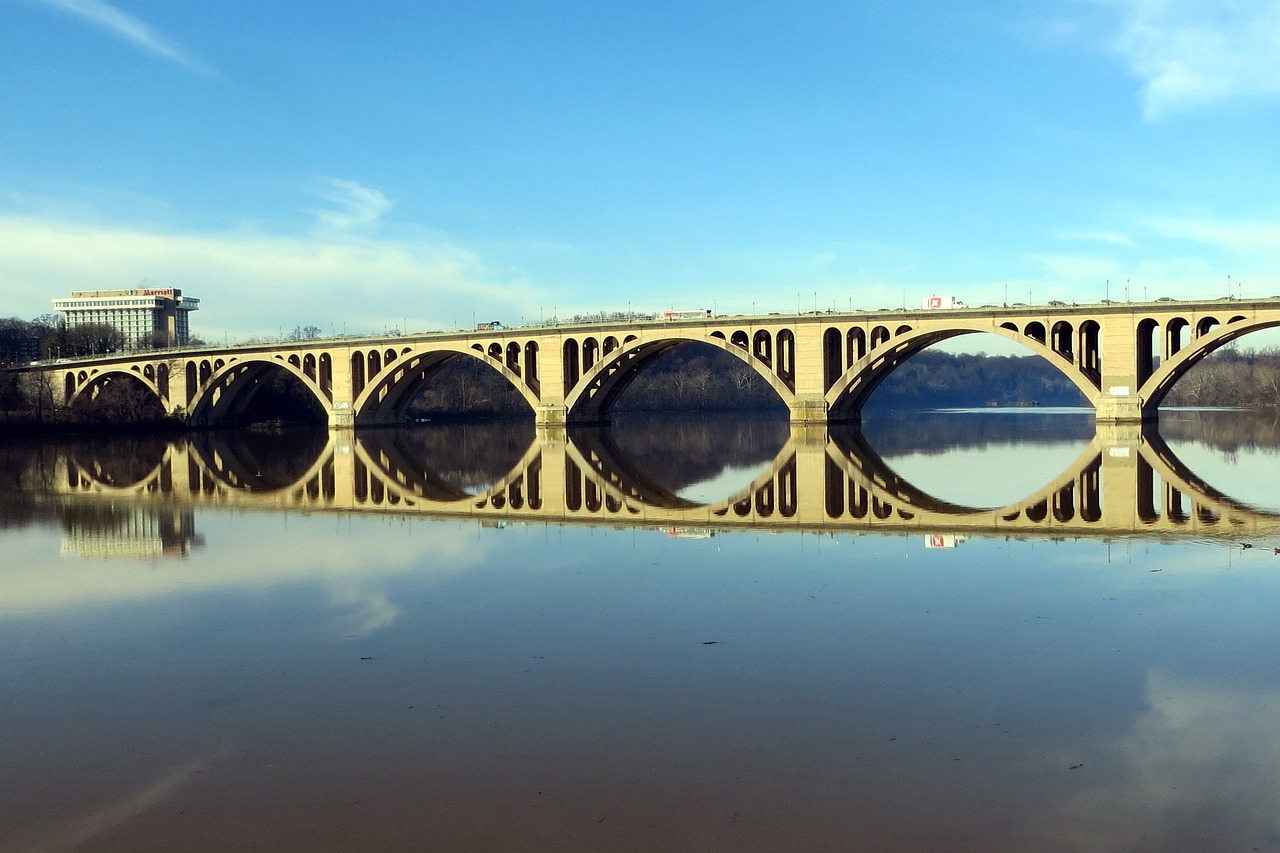 Criminal Law