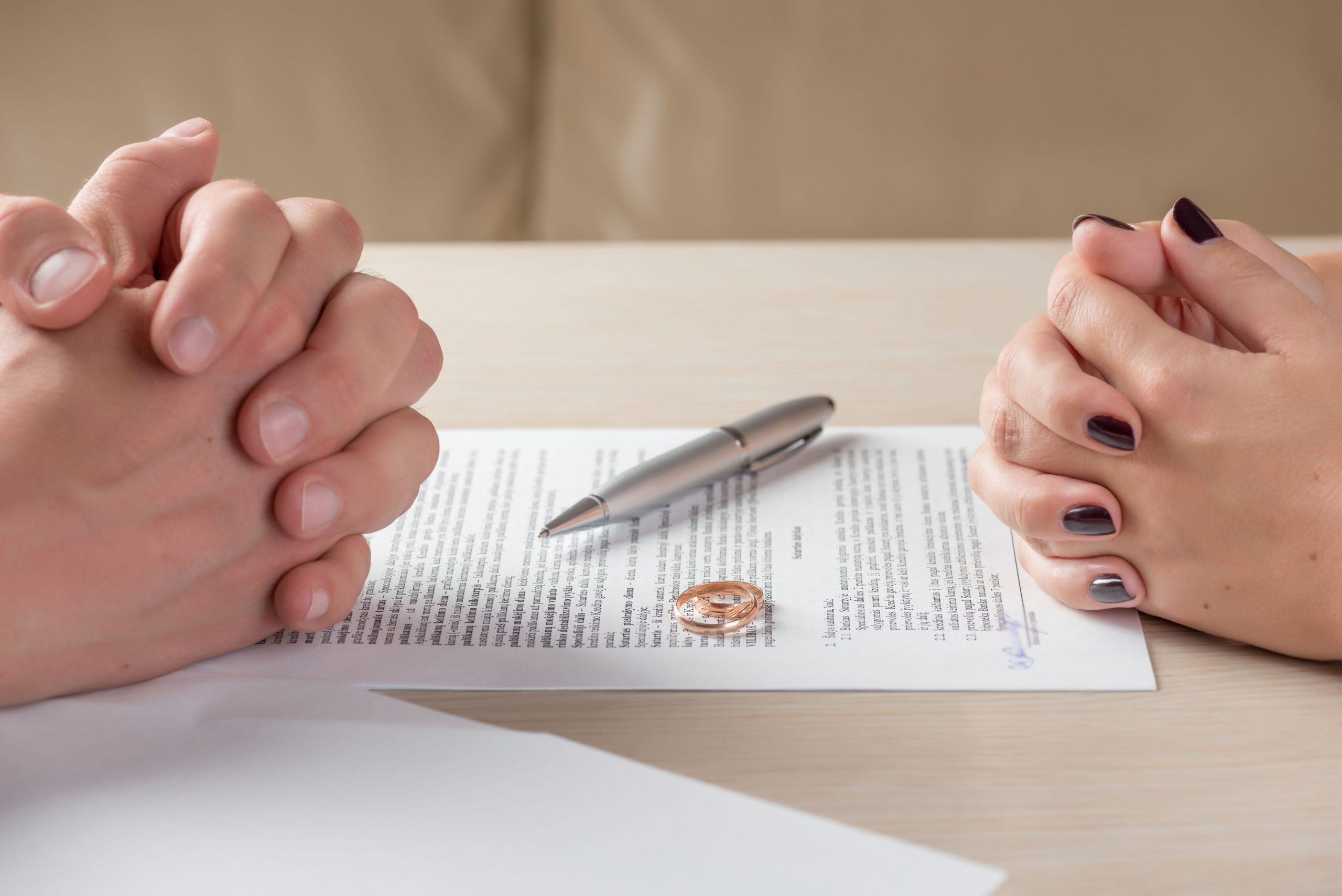 Washington, D.C. Divorce Law
Top-Rated Divorce Attorneys
Knowledgeable Washington, D.C. Divorce Attorneys
A divorce can be a painfully difficult experience, but sometimes ending a marriage is unavoidable. At Antonoplos & Associates, we understand the complex issues arising from a divorce can be time-consuming, exasperating, and traumatic for our clients and their children. As such, our group of family law attorneys work to give clients individualized solutions in the following sectors of divorce law.
Alimony
Asset Division
Business Valuation
Child Custody
Child Support
Estate Planning Issues
Family Business Valuation
Military Divorce
Modification & Enforcement
Property Division
Resolving Complex Divorce Issues With a Hands-On Approach
Every divorce case is unique and a good divorce attorney tailors his or her approach based on his or her client's unique circumstances. Our DC divorce law attorneys offer a hands-on approach helping clients deal with any issues that stem from a complex divorce.
The family court judges and staff know we are strong advocates for our clients. We treat each case with the delicacy and respect our clients deserve, and we distinguish ourselves by the personal consideration we provide to our clients' specific circumstances, needs, and objectives.
Sometimes there is no option but to obtain a divorce through the litigation process. This may happen where one spouse is withholding information, not willing to negotiate in a fair and reasonable manner, or is spiteful or vindictive. In cases like this, you need a strong, experienced divorce litigation attorney.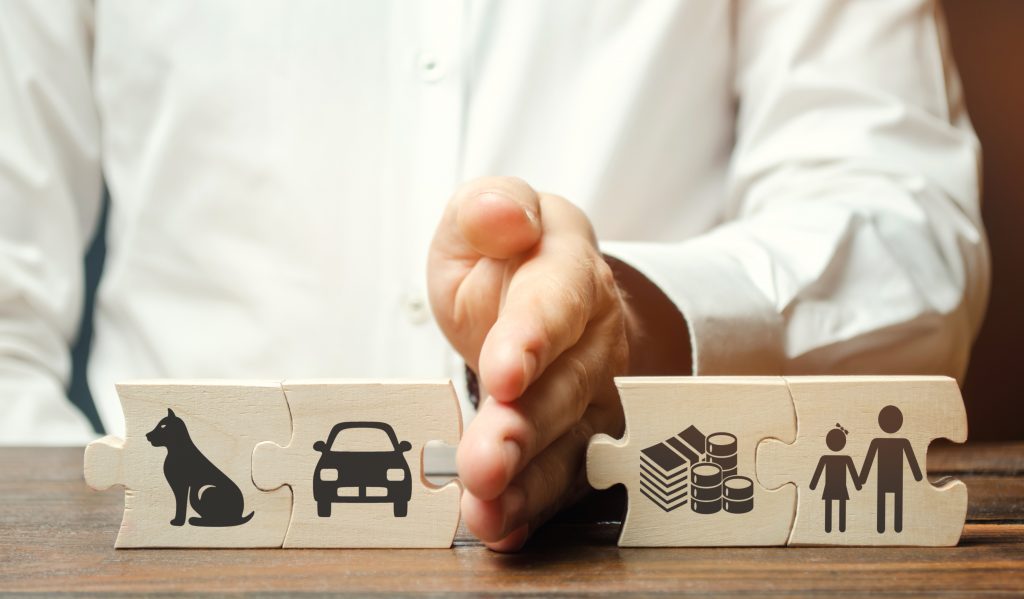 Why Choose Antonoplos & Associates?
What makes Antonoplos & Associates group of Washington, D.C. divorce attorneys so successful is that we expertly evaluate the merits of your dispute by listening to the specific issues you are facing, perform our own outside research on the issue, and then directly work with you to determine how to best proceed.
Divorce cases involve high-stakes issues that must be resolved before either side can move on with their life. Thus, it is vital that you consult an experienced and knowledgeable attorney who can offer you sound judgment and make strategic decisions before, during, and after divorce proceedings.
We encourage you to call us at 202-803-5676 or directly schedule your free, no-risk consultation with one of our skilled attorneys today.
Experienced divorce lawyers with a personal touch
Antonoplos & Associates DC divorce law attorneys have experience handling cases involving complex legal and financial issues. Furthermore, our attorneys also have a strong reputation for litigating cases that go to trial. Our divorce lawyers have the knowledge, persistence, and tenacity to obtain the information and documentation necessary to protect your rights and obtain the best resolution possible through legal advocacy.
Once the necessary information and documentation is obtained it is more likely that a recalcitrant spouse will be brought to reason and a settlement can be reached. Antonoplos divorce lawyers recognize that most clients do not want to take their case to trial. Thus, the goal is to always issue resolution while protecting the client's financial and parental rights.
Our DC divorce law attorneys focus their clients on ways to minimize the impact of divorce on their children. The use of children as pawns or as a tool to obtain an advantage over the other spouse is never condoned.
Antonoplos & Associates divorce lawyers have over 25 years of trial experience. Through this experience, we understand that preparation is key to the success of a case. Because of this knowledge and our firm's dedication to building a relationship with each client, your case will be given the time and attention it deserves. An organized, well-documented presentation of evidence is essential to obtaining the best judicial decision possible. Where research of complex legal issues is necessary, Antonoplos and Associates divorce practice has the tools necessary.