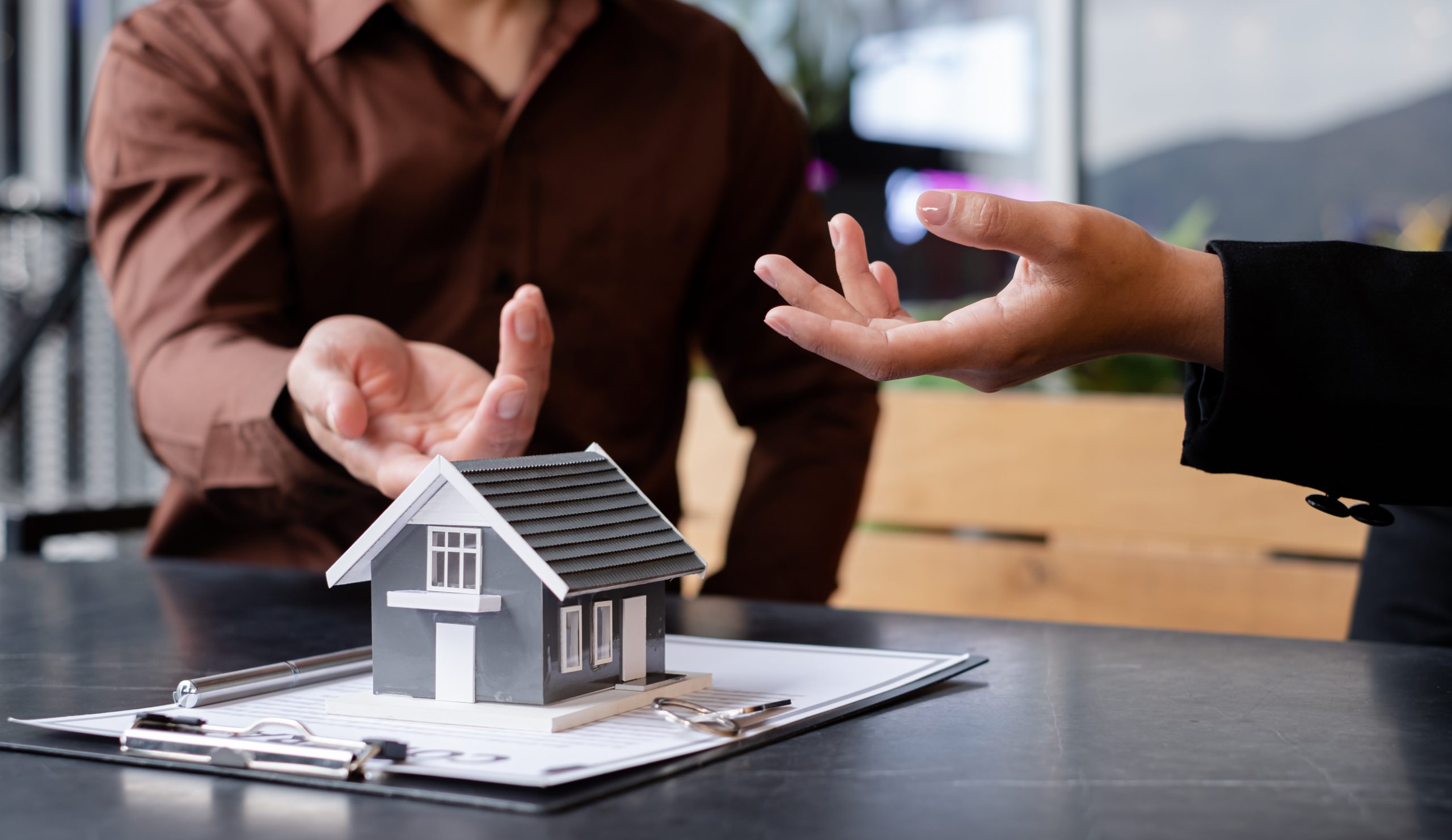 Commercial Real Estate Litigation
Top-Rated Commercial Real Estate Litigation Attorneys
"When it comes time to litigate know that you have the most fierce attorneys in the room on your side."Chris D.
When a dispute arises over real property, and the stakes are high, it pays to make sure you have the right legal counsel representing you in commercial real estate litigation. Antonoplos & Associates commercial real estate litigation attorneys pride themselves on their experience as litigators. Rather than taking the traditional, predictable approach to commercial real estate litigation, we view each case as asymmetric warfare, the job of our commercial real estate lawyers is to make sure that you come out on top from your commercial real estate litigation.
At Antonoplos & Associates, our commercial real estate lawyers analyze each case, examine our opponent's strengths and weaknesses and then attack our opponents in the areas that provide the best opportunities for success. In so doing, we consistently provide our clients with the most efficient path to favorable results in their commercial real estate litigation. In some engagements, our commercial real estate lawyers may decide this means negotiating a deal with creative terms favorable to our client. In other engagements, our commercial real estate attorneys may decide that this means pursuing scorched earth commercial real estate litigation. In short, we are professional problem solvers and like an insurgency, we will not stop until we win. We will do whatever it takes to put our clients in the most favorable position to prevail. Period.
In order to live up to this standard, we employ a sophisticated team approach first developed at Yale University SOM. Real estate litigation often presents diverse issues, each with its own set of challenges that require specific expertise. For each case, we pick our team, the expertise, skills, and tactics that are necessary for our clients to win. Our commercial real estate attorneys have built an impressive track record for successfully litigating in the following areas:
Experienced Landlord-Tenant Litigation
Our seasoned attorneys have extensive experience litigating on behalf of our clients' interests in the District of Columbia and Maryland Courts. We routinely represent clients before Metro DC court in connection with the following types of Landlord-Tenant Disputes:
Eviction: Our firm represents commercial and residential landlords and tenants in actions for nonpayment of rent and other grounds.
Early termination: Our attorneys are highly experienced at representing landlords and tenants in litigation arising from disputes over early lease termination.
Rent recovery: Our firm assists commercial landlords who need help collecting on rent arrearages. We also represent tenants in disputes over unpaid rent.
Disputed Lease Terms: If you are involved in a dispute involving differing interpretations of lease terms, we can offer representation based on long experience and keen insight.
Condemnation
TOPA (Tenant Right of First Refusal)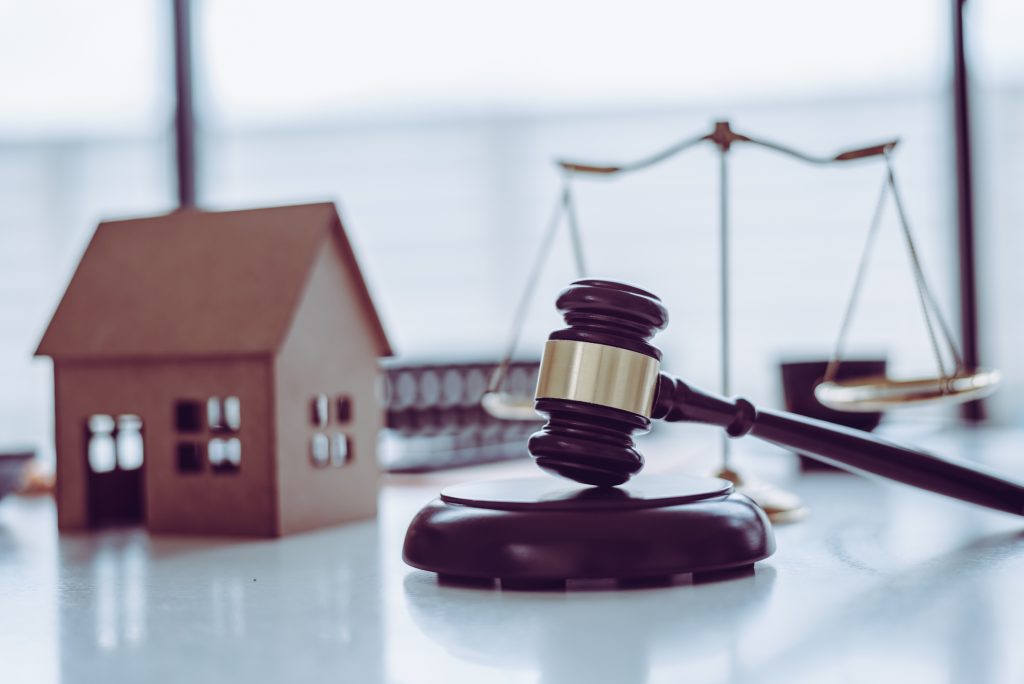 Antonoplos & Associates Real Estate Litigation Services
Contract Disputes Involving Real Property
Landlord-Tenant Disputes
Deed Restrictions and Land Use
Commercial and Retail Evictions
Zoning
Eminent Domain and Condemnation
Mechanics Liens
Adverse Possession Actions
Boundary Disputes
Easements
Trespass and Nuisance Claims
Lis Pendens Issues
Quiet Title Actions
Property Tax Disputes
Injunctive Relief
Brokerage Agreements & Litigation involving Brokers Commissions
Property Damage & Claims involving Property Right
Land Use Litigation, including Zoning, Development Rights, Entitlements
Permitting & Related Litigation
Antonoplos & Associates commercial real estate litigation attorneys represent commercial and residential developers, commercial landlords, major tenants, property managers, private landowners, builders, REITs, and others in both single-party and multi-party disputes.
We encourage you to call us at 202-803-5676 or directly schedule your free, no-risk consultation with one of our skilled attorneys today.
"Whichever side of the negotiation table you are on, we will work closely with you to identify your goals and pursue a commercial lease agreement that protects you. If it comes time to litigate know that you have the most fierce attorneys in the room on your side"
At Antonoplos & Associates, we represent commercial property owners and business tenants throughout Washington D.C., Maryland, and Virginia in all aspects of commercial lease agreements. Our legal services include lease drafting and review, lease negotiation, managing the landlord-tenant relationship, lease termination, and landlord-tenant litigation.
Commercial leases can be complex and many business owners find it difficult to understand their rights and responsibilities without the help of an experienced real estate attorney.
Protect Your Company With A Solid Commercial Lease Contract
As experienced DC real estate attorneys, we know that strategic planning and thorough contract review can save your business thousands in costly potential real estate litigation in the future. We are dedicated to our craft, and are focused on drafting commercial lease agreements that protect your interests.