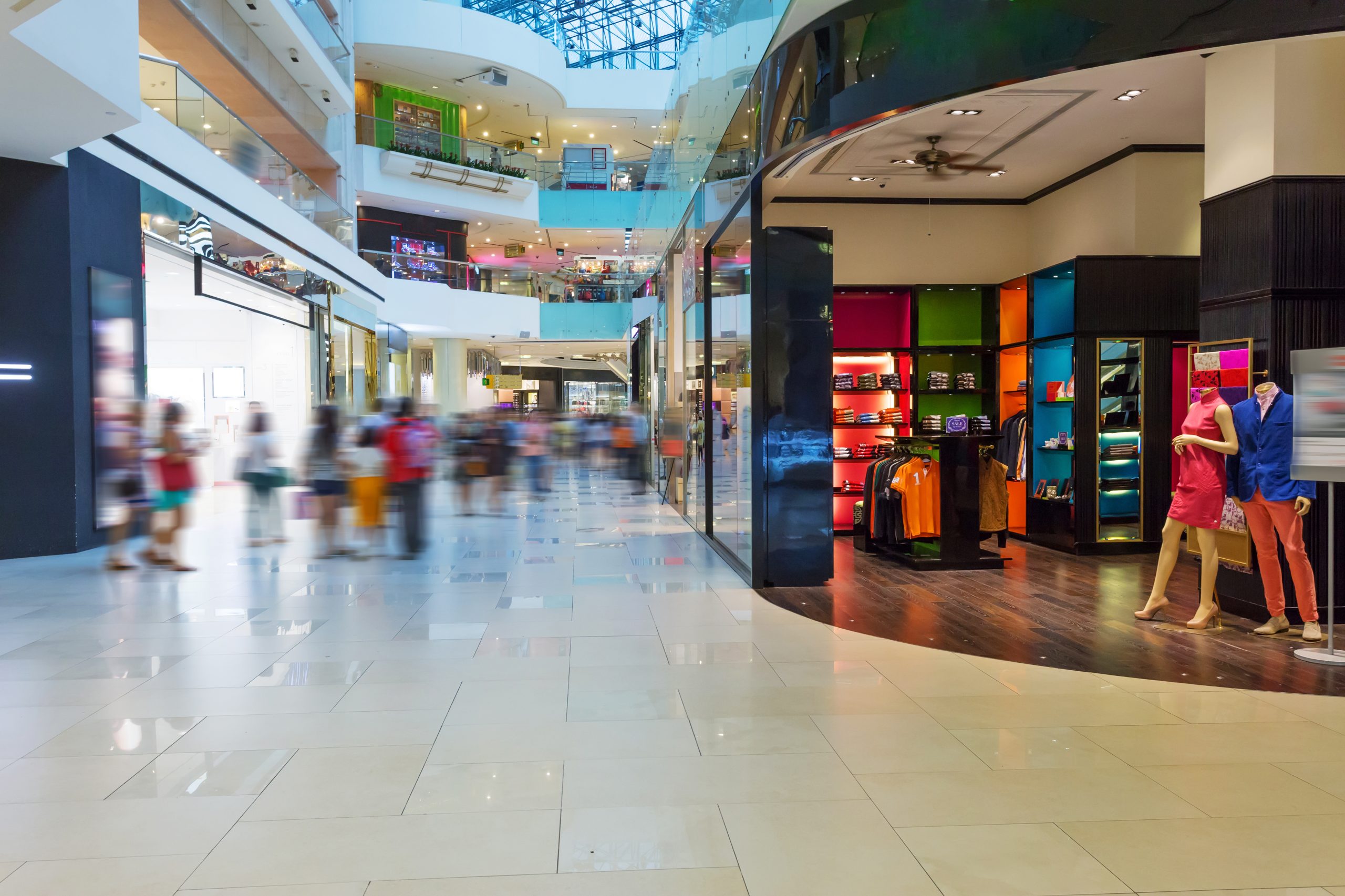 Commercial Real Estate Transactions
Top-Rated Commercial Real Estate Attorneys
Experienced D.C. Commercial Real Estate Transactions Attorney
At Antonoplos & Associates, our commercial real estate attorneys pride themselves on the ability to provide our clients with the experienced commercial real estate counsel with a personal touch. Hiring a commercial real estate lawyer is an important decision. Our commercial real estate attorneys represent commercial real estate clients in sophisticated commercial property transactions in Washington, DC, Maryland and Virginia.
At Antonoplos and Associates, our commercial real estate lawyers approach every client matter with a focus on efficiency and results. We are the commercial real estate attorneys that more landlords and tenants trust with their complex commercial lease matters.
Our commercial real estate attorneys routinely represent commercial real estate owners, investors, and lenders in all aspects of asset acquisition, financing, and disposition of commercial real estate. Our commercial real estate lawyers provide legal counsel to individuals and entities trading, owning, and managing residential and commercial real estate property. We are highly experienced lawyers in tenant issues, renters rights, title problems, entity formation, land use, and condominium conversions.
Asset Acquisition, Finance And Disposition
We provide a wide range of commercial real estate services to buyers, sellers, developers and investors in real estate purchase, sale and financing transactions. Our mission is to maximize value, minimize risk, and close the property transaction on schedule. We offer effective and efficient drafting, review, and negotiation services for every step of the real estate process.
DC Commercial Landlord Attorneys
We provide lease drafting, review and negotiation services to commercial landlords and tenants. We are highly experienced at resolving the unique concerns affecting the commercial landlord-tenant relationship.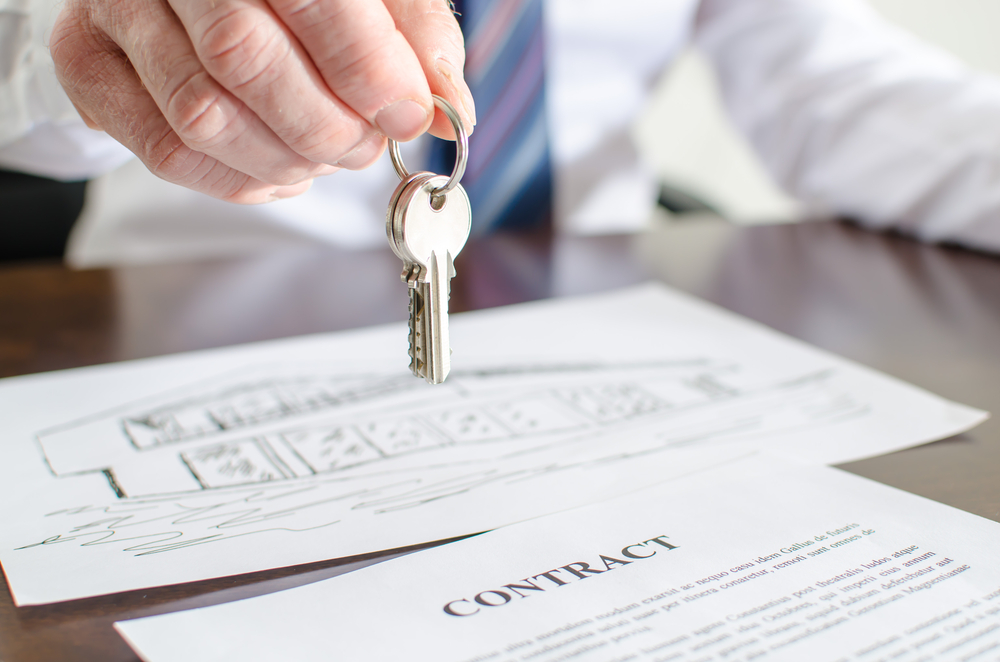 Commercial Real Estate Transactions Services
Letters of Intent (LOIs)
Letters of Mutual Understanding (LOMU)
Financing agreements including Deeds of Trust, Indemnity
Deeds of Trust, Syndication Agreements, and various types of Promissory Notes
Title Insurance transactions
Inspection obligations
Purchase and Sale Agreements
Sale Leaseback Agreements
Refinancing Agreements
Loan Modifications
Equipment Financing Agreements
Partnership Agreements
Condominium Conversions & Public Offering Statements (POS)
Write-downs and workouts
1031 Tax-free exchanges
We encourage you to call us at 202-803-5676 or directly schedule your free, no-risk consultation with one of our skilled attorneys today.