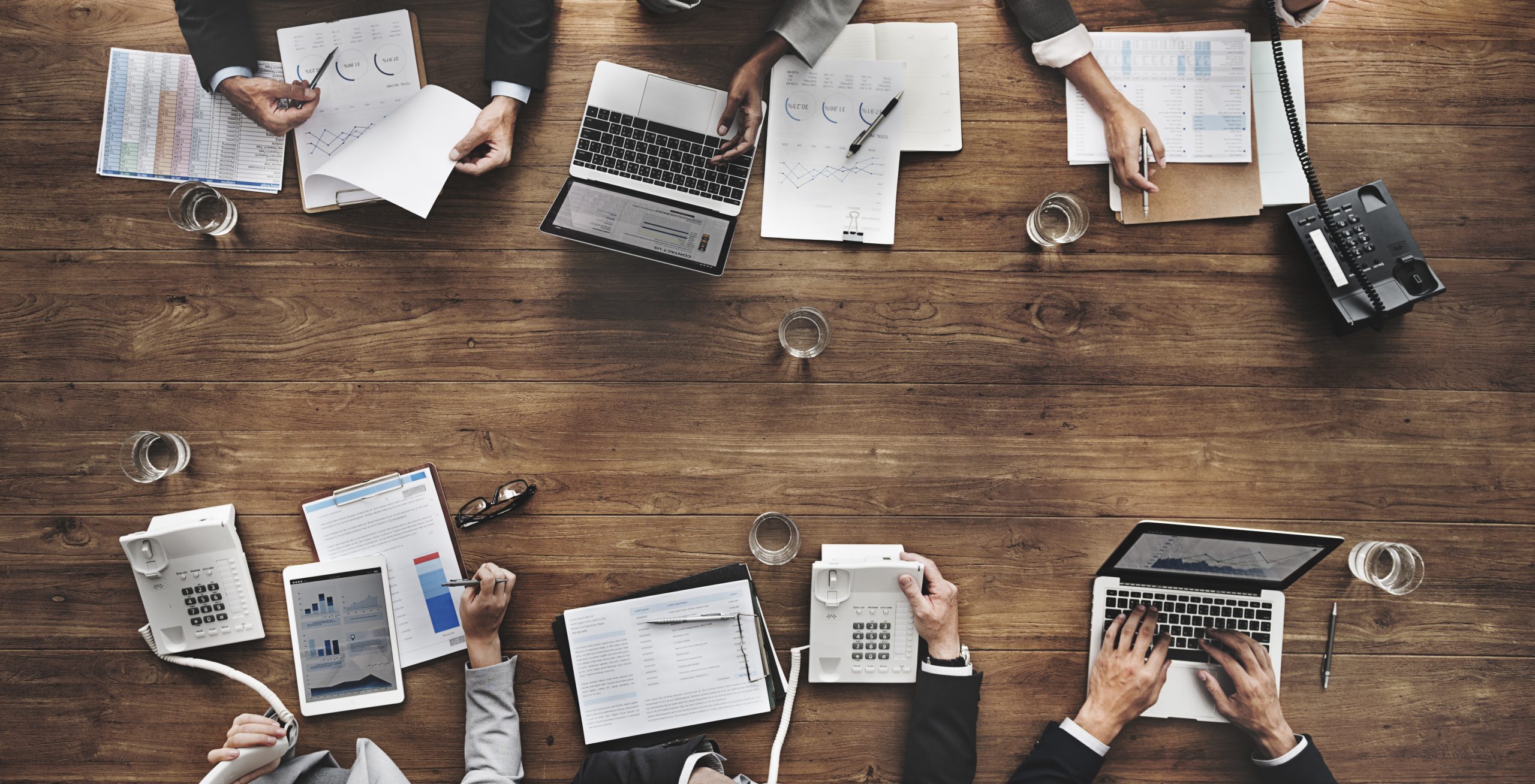 MD White Collar Criminal Defense
Maryland White Collar Criminal Defense Lawyers
White Collar Criminal Defense Lawyers Committed to Your Defense
The majority of criminal cases in Maryland are handled by the state circuit courts within the state's eight judicial circuits. However, certain offenses fall under the jurisdiction of the federal government and are prosecuted in federal court. It is crucial to consult with an experienced Maryland defense lawyer who is admitted to practice in federal court if you are facing these charges. Federal court cases typically involve crimes committed on federal property, the misuse of federal funds, offenses involving interstate or international transportation or wire transmission, or crimes impacting national security. Depending on the specifics of your case, a Maryland federal criminal attorney may even challenge the federal jurisdiction of the charges. It is important to have legal representation well-versed in federal practice areas when facing federal charges. Discover how a skilled Maryland federal criminal attorney can make a significant impact on your case today.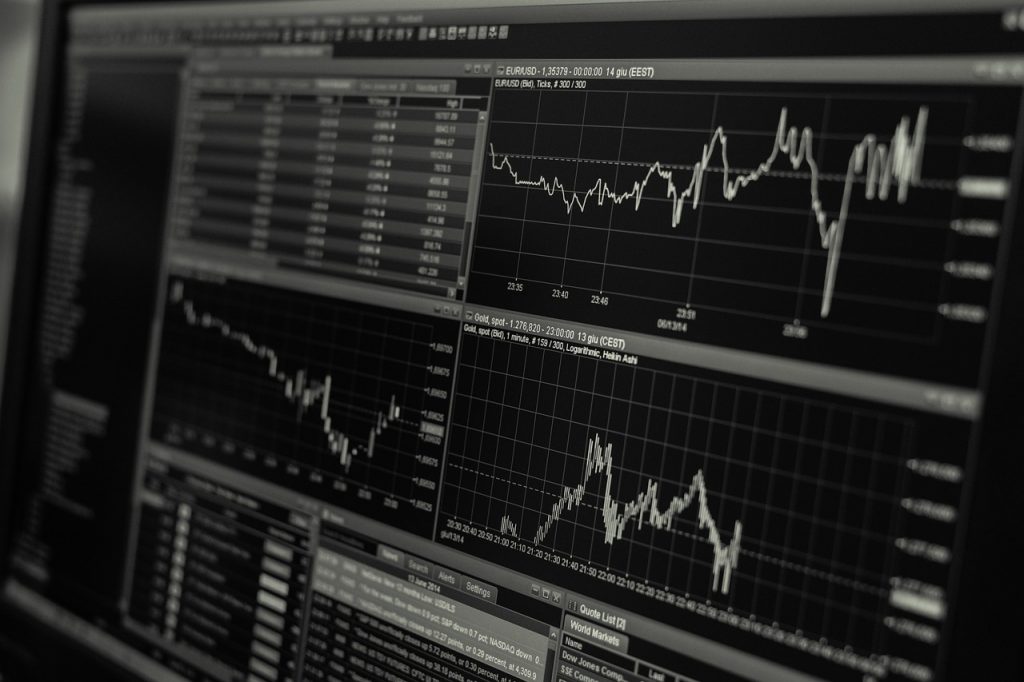 Antonoplos & Associates White Collar Criminal Law
We encourage you to call us at 202-803-5676 or directly schedule your free, no-risk consultation with one of our skilled attorneys today.
Local Representation
While state offenses are generally handled by Maryland Circuit Courts, federal crimes are prosecuted in the United States District Court for the District of Maryland, located in Baltimore and Greenbelt. Federal appeals take place in the United States Fourth Circuit Court of Appeals, located in Richmond, Virginia.
The US Court of Appeals for the Fourth Circuit handles federal appeals from the cases decided in U.S. District Courts in Maryland, Virginia, North Carolina, South Carolina, and West Virginia.
Approximately 97% of federal criminal cases are resolved by plea bargaining. Only about 3% are resolved through a jury trial. However, this does not mean that all is lost if someone is charged with a federal offense. It simply solidifies the need for a competent Maryland federal criminal attorney who is equipped to handle the challenges of a federal criminal case.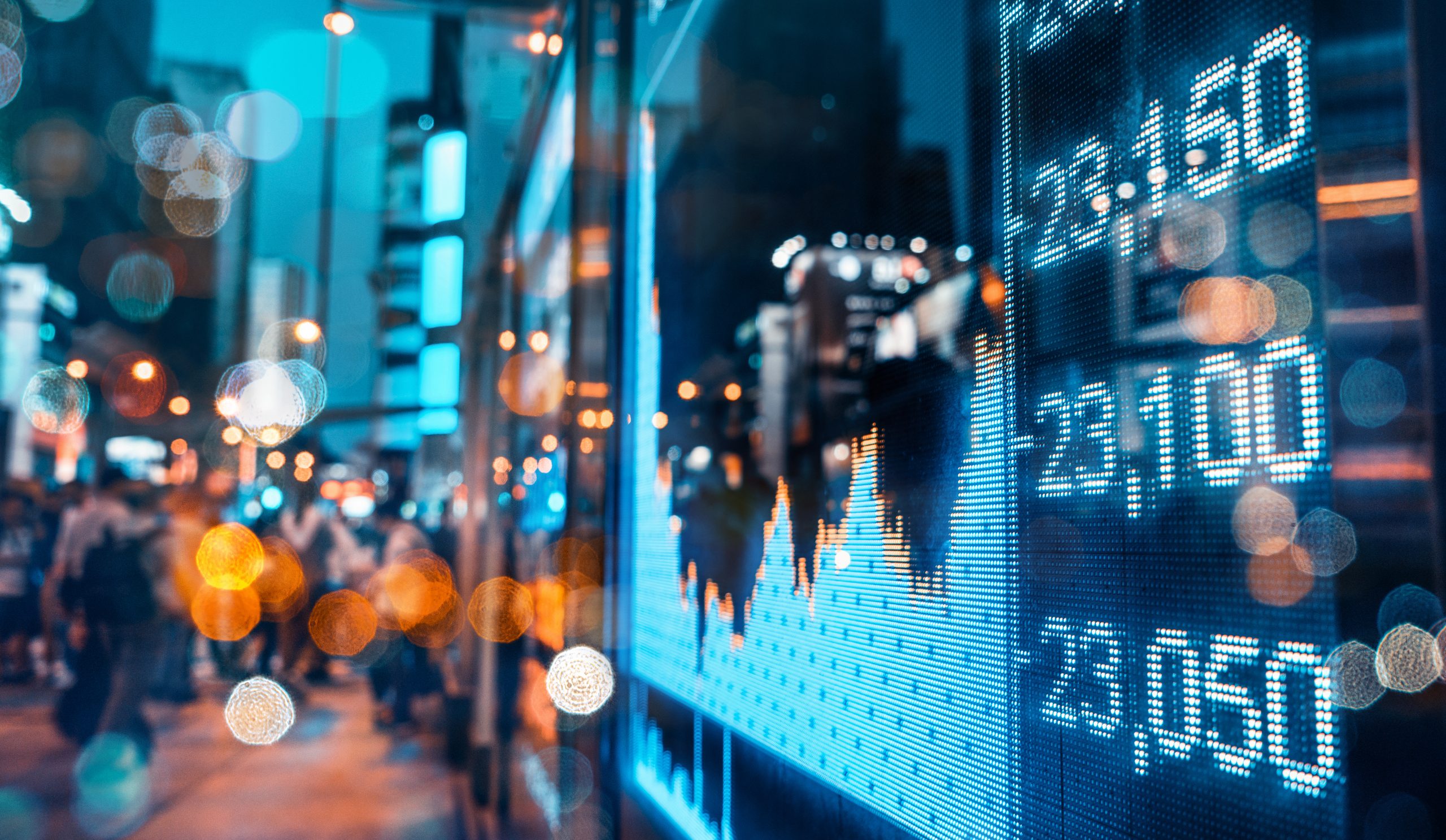 White Collar Crime Defense