Contact Us
Get Your Case Started With Top Rated DC and Maryland Attorneys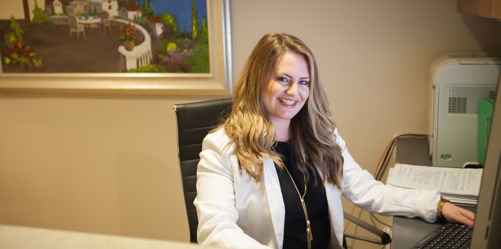 We Have Offices In Washington D.C., Maryland & Virginia To Serve You
Are you confronted with a complex legal matter or dispute? Do you need help protecting your family or business in the face of the threat of litigation? Are you interested in different ways to protect and grow your business or personal assets? Antonoplos & Associates Attorneys At Law has the team of creative legal minds to craft a solution for you. Please take a moment to complete the form below to schedule a consultation with our team of experienced attorneys to provide you with the legal guidance that you seek.
Schedule A Consultation
---
Our Offices
Washington DC Law Office
1725 Desales Street, N.W. Suite 600
Washington, D.C. 20036
(202) 803-5676
DC Office Directions
Virginia Law Office
1800 Diagonal Road, Suite 600,
Alexandria, VA 22314
(703) 722-8120
VA Office Directions
---
REQUEST A FREE CONSULTATION
Fill out the form below to receive a confidential initial consultation.