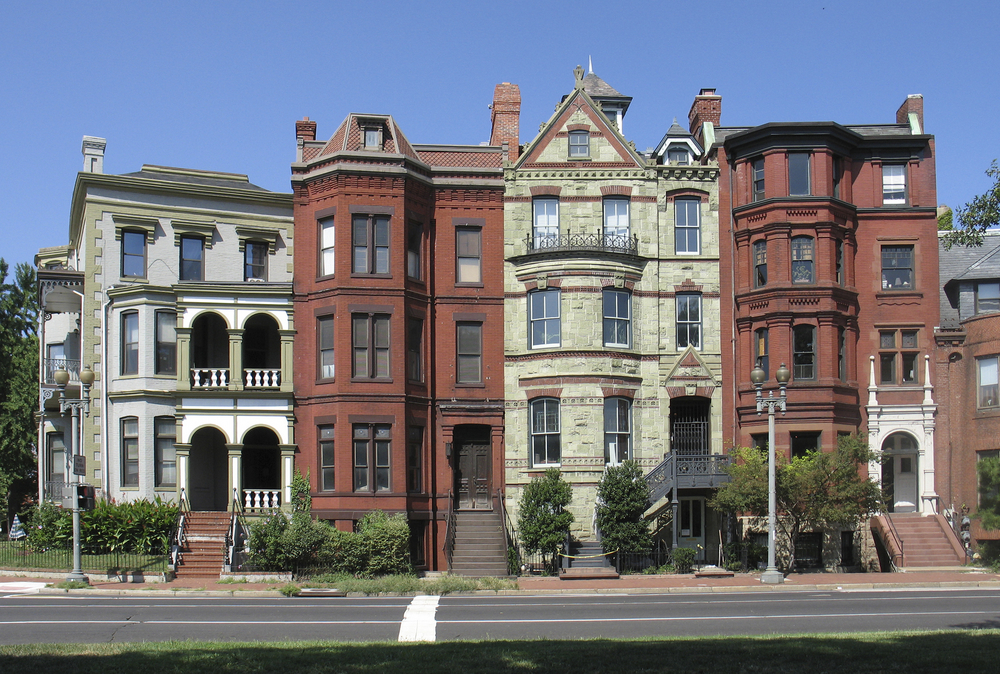 Real Estate Agent Litigation Lawyers
Top-Rated Real Estate Litigation Attorneys
When hiring or consulting a real estate agent or mortgage broker, it is vital that you understand what duties these agents are bound to when working on your case.
Duties of Real Estate Agents and Brokers
In the District of Columbia, buyers, sellers, landlords, and renters of residential and commercial property rely on real estate agents and brokers for advice, assistance, and to facilitate the majority of their transactions. Below are the duties and the responsibilities that real estate agents and brokers have and the duties that they owe to the person that they represent.
Nature of Duties
Both real estate agents and brokers owe duties to the principal. These duties include the requirement to undertake what the agent agreed to in the contract. Furthermore, these entities must follow and obey the principal's instruction and have a duty to perform their tasks and not relegate these duties to someone else. Finally, a real estate agent and broker has a duty to account to the principal and a duty to perform to the best of their ability that which they agreed to perform.
Duty of Care
Additionally, real estate brokers and agents owe a duty of care to the principal in which they must represent their client in a way that other reasonable brokers and agents would act under similar circumstances. The duty of care changes from situation to situation. However, real estate brokers and agents will always be expected to follow standard industry practices and customs, contractual terms, as well as statutory and regulatory requirements.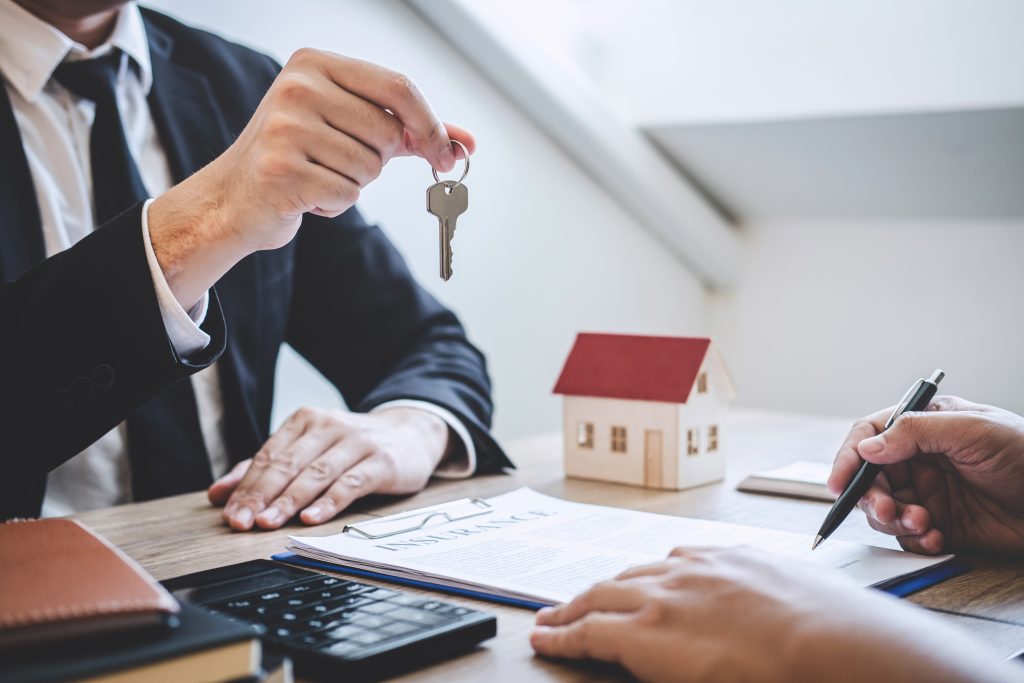 Fiduciary Duty
In most cases, real estate agents and brokers are considered by the courts as fiduciaries. Thus, they owe the principal a duty to act in good faith and in a way that solely benefits the principal.
If you have any questions regarding the duties of real estate agents and brokers or have general real estate law questions, we encourage you to call us at 202-803-5676 or directly schedule your free, no-risk consultation with one of our skilled attorneys today.
Joint Representation
In addition to following the level of care above, real estate brokers and agents have even more duties when representing both the buyer and seller of the property. Furthermore, this includes an obligation to treat both parties the same and not favor the interests of one party. Additionally, the agent or broker must disclose relevant facts about the transaction or comparable transactions to both parties at, or around the same time. In cases where the property has structural or minor defects, a real estate agent representing both parties will likely have to disclose these issues to the party buying the property.
Broker and Agent Liability
If a real estate broker or agent fails to meet any of the above standards, they will be liable for compensatory damages equal to or greater than what the principal sustains because of this negligence. These damages commonly include differences in price from fair market value, or the costs of repairs that the agent knew or ought to have known about but did not disclose to their client, the commissions paid to the agent, or in some situations the entire purchase price of the property.
Real Estate Broker and Agent Commission Disputes
Antonoplos & Associates group of real estate attorneys advise, represent, and act for real estate broker and agents,  mortgage brokers and business brokers, buyers or seller, lenders or borrowers, in disputes, claims, and in the defense of claims for commission.
Why Antonoplos & Associates Attorneys at Law
Antonoplos & Associates Attorneys at Law group of real estate agent litigation lawyers advise and represent agents, brokers, sellers, buyers, and others affected by the sale of land, on urgent equitable remedies, and the law of damages. Our lawyers have over 20 years of experience in trials and appeals, and important and complex motions, including injunctions and summary judgment.