Catastrophic Injury Attorney
Top-Rated Washington, D.C. Catastrophic Injury Attorney
Washington, D.C. Catastrophic Injury Attorneys
There are not many things more devastating than suffering a truly horrific injury that severely limits your ability to live. In the event of a catastrophic injury, it is understandable for you and your family to not know how to move forward as you not only have to worry about current and potentially life long medical care, but you also have to consider how your injury will impact your family, job, and daily tasks that you once took for granted. With over twenty years of experience, Antonoplos & Associates Washington, D.C. catastrophic injury attorneys have the experience necessary to create a comprehensive plan to help those who have been seriously injured.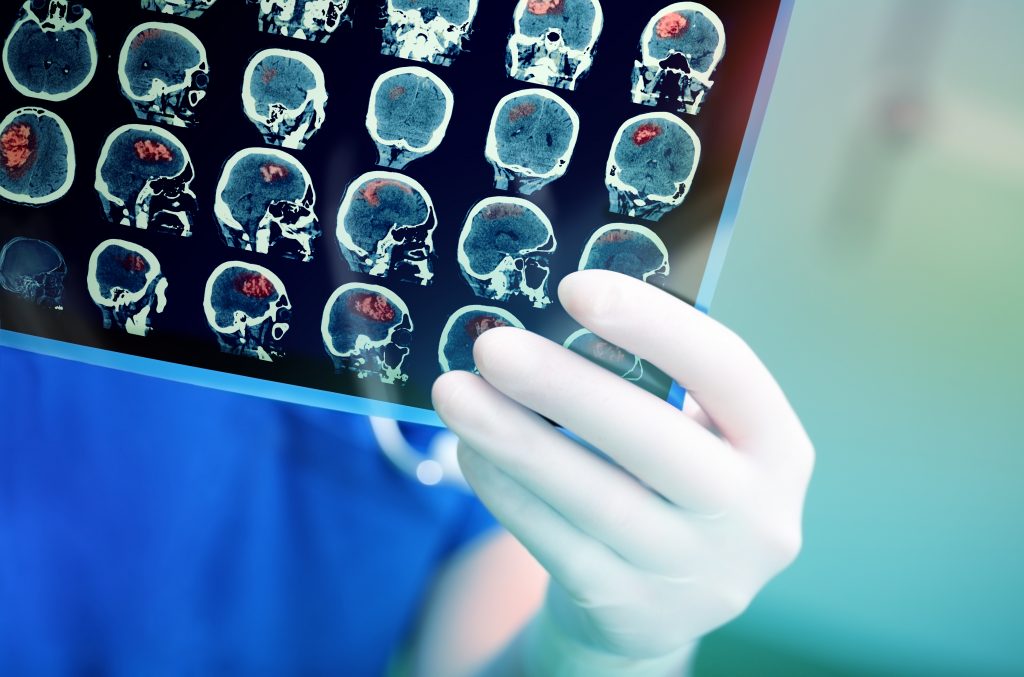 Our attorneys understand how difficult it is for you and your family to recover from a catastrophic injury and that working towards healing requires a knowledgeable and experienced attorney from the start. With this understanding, our Washington, D.C. catastrophic injury lawyers take the time required to fully understand your needs and investigate your case as soon as you contact us. Due to our unique experiences and advocacy techniques, we commonly help our clients receive compensation that other attorneys leave behind. We encourage you to call us at 202-803-5676 or directly schedule your free, no-risk consultation with one of our skilled attorneys today.
Types of Catastrophic Injury Cases We Have Worked on
All injuries that stem from reckless or negligent actions have the ability to affect the rest of your life. The most catastrophic of these incidents will affect the rest of your life. People often assume catastrophic injuries are those which stem from the neck or spine that end up leading to paralysis. However, this is not the only type of catastrophic injury. At Antonoplos & Associates, our team of attorneys considers a catastrophic injury to be any injury that will significantly affect the life of the victim for at least a few years.
With over two decades of experience, our Washington, D.C. catastrophic injury attorneys will work to ensure that you receive all the help—financially, physically, and mentally—you need to recover from your injury. However, catastrophic injuries lead to extremely complex legal cases that only get more complicated and strenuous if the case goes to trial. Thus, to successfully take a case from the initial consultation through the trial process, your personal injury attorney must be well versed in many different types of accidents. At Antonoplos & Associates, our attorneys have helped the seriously injured and their families recover from the following types of cases.
Medical Malpractice
Dog Bites
Amputations
Burn Injuries
Spinal Cord Injuries
Neck and Whiplash Injuries
Traumatic Brain Injuries
Bulging and Herniated Discs
Post-Traumatic Stress Disorder
You May Need Substantial Assistance After your Catastrophic Injury
After a catastrophic injury, you will likely need emergency medical attention immediately and continuing medical treatments for years or even the rest of your life. Further, complex and painful surgeries are likely needed to bring your life closer to what it once was. However, even if these procedures work, your daily routine will still likely change in almost every way. The most common tasks like going to work or school will be a struggle and may not even be possible for a long period after your injury. While you may not be able to return to your life as it was before the catastrophic injury, the legal system gives victims of personal injuries the ability to recover damages that can help you and your family receive the support you need to live comfortably.
At Antonoplos & Associates, our personal injury attorneys get to know our clients well, not only to better assess their case but to ensure that the damages they receive will meet their ongoing financial needs. Our lawyers have helped clients in catastrophic personal injury cases receive the following damages:
Past medical bills
Future medical costs for surgeries, therapy, and general care
Lost wages
Lost future earning potential
Training for new professional skills
Equipment to improve your mobility
Modifications to your home or workplace
Travel costs related to getting better after your accident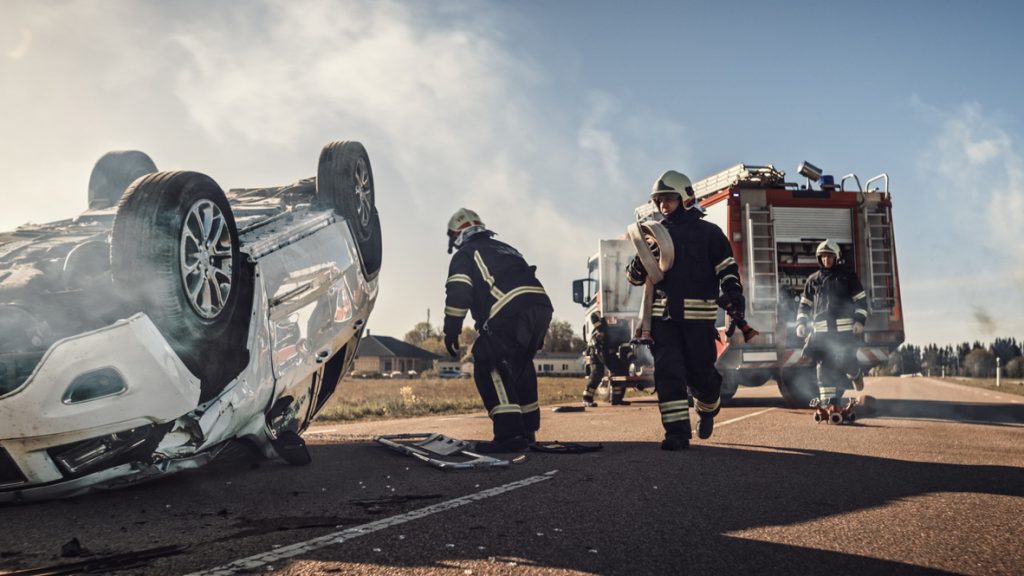 Common Causes of Catastrophic Injuries
Catastrophic injuries can occur at any time and many people get injured during their daily routine. What makes this issue more concerning is that people are sometimes seriously injured doing tasks that they believe are not particularly dangerous. These tasks commonly include driving through your own neighborhood or walking along a sidewalk. You could have done everything correctly and still be caught off guard by a terrible accident.
Understanding what caused your injury is vital in your ability to receive substantial damages. Further, our skilled catastrophic injury attorneys investigate your accident and find out whose recklessness—or what percent of recklessness each party takes on—caused your harm. Additionally, with over 20 years of experience, our attorneys have seen many clients suffering and know how to get answers regarding the cause of the accidents. Our Washington, D.C. catastrophic injury lawyers most commonly see clients who have been injured by one of the following:
Car accidents or truck accidents
Pedestrian accidents, bike accidents, or motorcycle accidents
Slip and fall accidents
Sports accident
Boating accident
Fire or explosion
Recreational accident
Medical malpractice
Defective products
Building a Strong Case to Win the Damages you Need
Catastrophic injuries that severely affect you and your family typically lead to very complex legal situations. An experienced and knowledgeable Washington, D.C. catastrophic injury attorney will help you recover physically while also making sure that you obtain the financial resources necessary to meet your family's needs. In cases where the insurance company can see who is obviously at fault, they will try to fight very hard to lower their liability. Further, most of the hardest-fought cases are the ones where the payout is substantial.
It is crucial that you have your own advocate who is working to help you on your road to recovery. Further, this advocate will work to get you a settlement that will allow you to get the financial assistance you and your family need without much delay. Hiring a knowledgeable and experienced advocate is crucial as insurance companies will try to lowball you with their initial settlement to save them and their own clients' money. Thus, our firm advises not to accept a settlement offer without consulting your attorney first. When dealing with lowballing insurance companies, our firm makes it clear that we will not accept anything less than the best possible outcome.
Evidence to Build you Case Around
Our catastrophic injury attorneys will structure our argument for your claim around the following evidence:
Witness reports and testimony
Police reports
Photos of the accident scene
Video of your accident, including security footage
Product defect reports and studies
Company records
Vehicle maintenance records
Background checks and licensing history of those involved
Accident reconstruction data
Toxicology reports and other pertinent medical information
Cell phone tower data
While our firm pushes for a quick settlement where possible, your case may not be able to be resolved quickly. Our lawyers understand that when insurance companies continue to push off your case, pursuing litigation is sometimes your best option. If you do not have an aggressive catastrophic injury attorney on your side, the other party might not offer you the damages you deserve. With over twenty years of experience helping individuals with catastrophic injury cases, insurance companies know that Antonoplos & Associates group of Washington D.C. catastrophic injury lawyers are willing to take your case to court.
Antonoplos & Associates Can Help You
A catastrophic injury is likely to affect you for the rest of your life. Not only will this injury stay with you for years to come, but it will also likely prohibit you from working or going to school, putting your current life entirely on pause. Finally, our Washington D.C. catastrophic injury attorneys have decades of experience helping victims of horrific accidents, becoming well known for fighting for our clients and helping them receive the compensation their family's need. For more information on catastrophic injuries, please contact us at 202-803-5676 or schedule a consultation with one of our experienced personal injury attorneys.
Personal Injury Law Practice Areas
The personal injury law practice areas that the Antonoplos & Associates legal team serves.