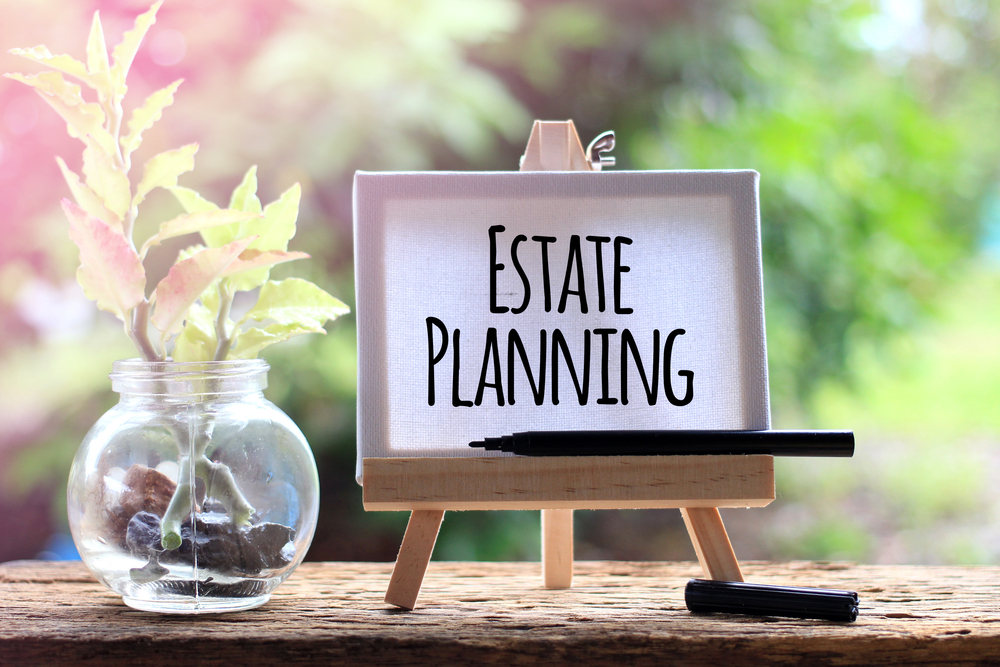 D.C. Trust Administration
Top-Rated Trust Administration Attorneys
Knowledgeable Washington, D.C. Trust Administration Attorneys
DC trust administration can be a difficult and sometimes overwhelming process for family members who are designated trustees of a loved one's trust. As the trustee, you are responsible for overseeing and distributing assets in the trust in an efficient and cost­-effective manner. This can be extremely difficult if you are unfamiliar with financial management and the sometimes complex trust administration process. For more than two decades, Antonoplos & Associates has advised trustees in all aspects of trust administration, ensuring that our clients distribute trust assets correctly and efficiently while minimizing associated tax burdens.
For grantors who want a neutral, impartial party to manage and distribute the assets held in a trust, we also serve as designated trustees. Our founding partner, Peter D. Antonoplos, is an experienced trust and estates attorney with an advanced degree in taxation law from the Georgetown University Law Center, the top tax law program in the country. His educational background and experience provide him with the legal knowledge and experience to effectively safeguard trust assets.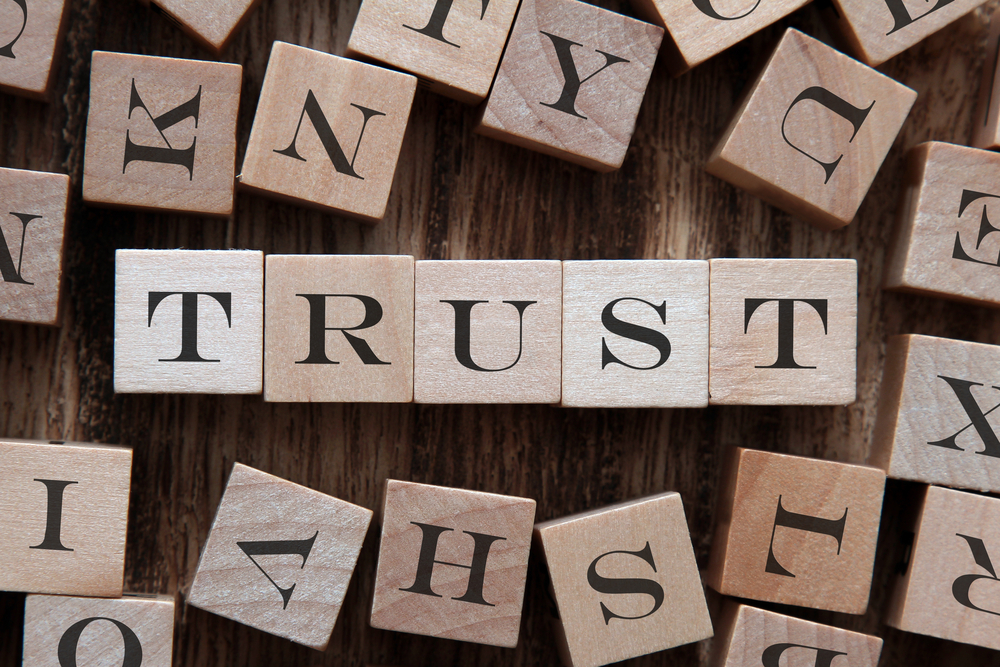 We encourage you to call us at 202-803-5676 or directly schedule your free, no-risk consultation with one of our skilled attorneys today.
Why Choose Antonoplos & Associates?
What makes Antonoplos & Associates group of Washington, D.C. trust administration attorneys so successful is that we expertly evaluate your case, perform our own outside research on the issue, and then directly work with you to determine how to best proceed.