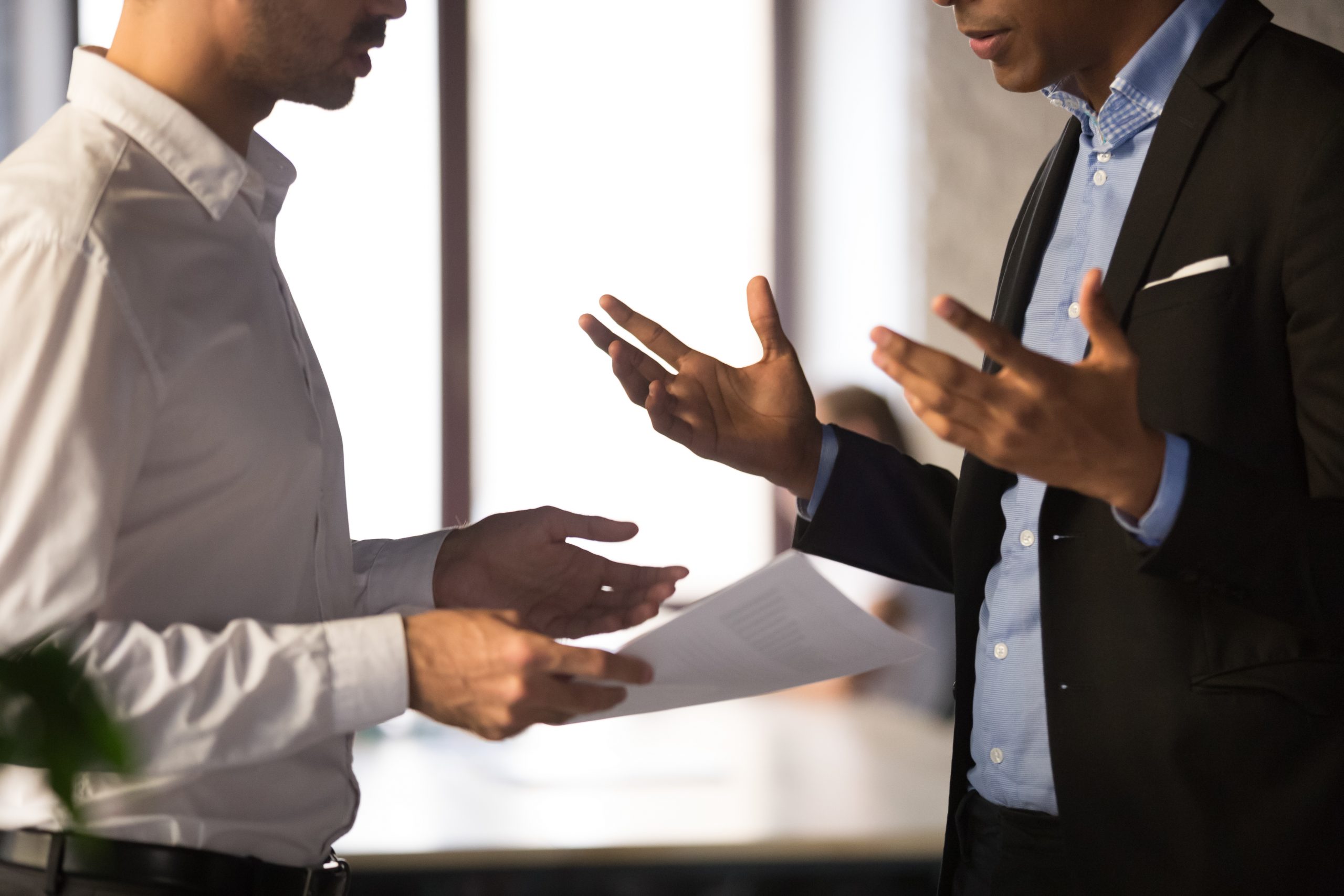 Family Law Relocation Cases
Top-Rated Family Law Attorneys
Experienced Washington, D.C. Family Law Attorneys
After a divorce, one spouse may decide to relocate. If the former spouses have a child together, this may mean that the moving parent will want to take a child with them. With more than 20 years of experience in the field, Antonoplos & Associates DC family law attorneys have handled many different kinds of relocation cases involving various types of circumstances. Retaining skilled legal counsel is an excellent way to improve your chances of you reaching a positive outcome in your case.
When denying or granting a relocation order, the court usually looks into factors such as:
Whether the move will improve the quality of life for the child involved
Whether the parent who is requesting the relocation has good intentions
If the parent is willing and able to comply with visitation orders
After a divorce, one spouse may want to relocate with the minor children for a number of reasons. These can include high living expenses that are not sustainable for a one-parent household, employment prospects, and a desire to move closer to friends and family. No matter the reason, persuading a court to allow you to take your children and relocate to a different area is extremely difficult. One of the most important factors in getting a court to agree to allow you to move your children's residence is to show that the move is in the children's best interest. This could mean better employment for one parent or the ability of the child to attend a better school.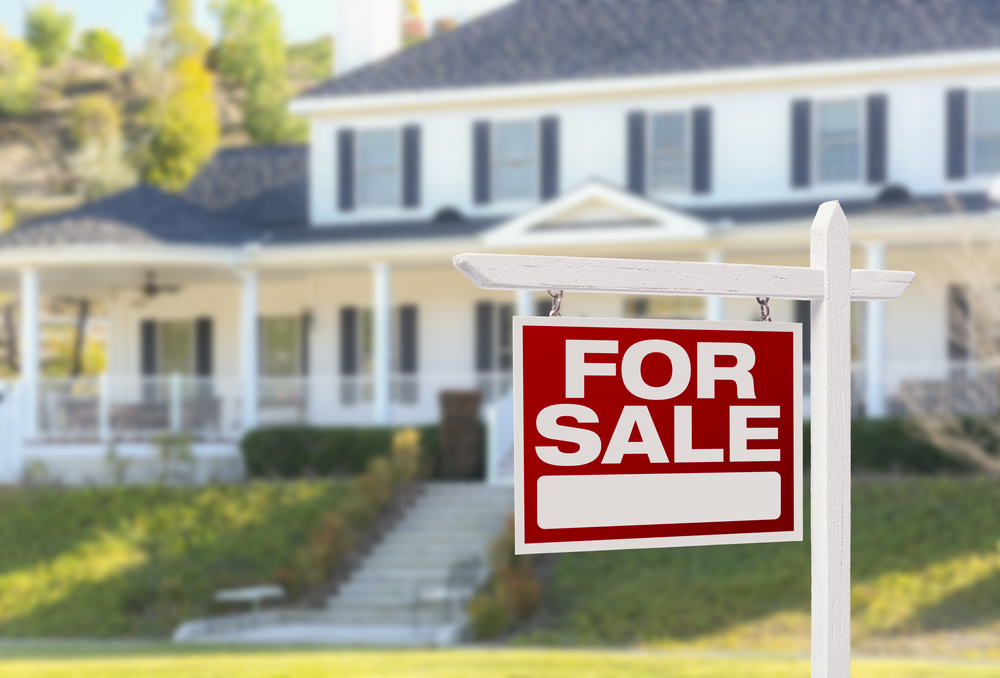 Why Choose Antonoplos & Associates?
What makes Antonoplos & Associates group of Washington, D.C. family relocation attorneys so successful is that we expertly evaluate the merits of your dispute by listening to the specific issues you are facing, perform our own outside research on the issue, and then directly work with you to determine how to best prosecute or defend against a claim.
We encourage you to call us at 202-803-5676 or directly schedule your free, no-risk consultation with one of our skilled attorneys today.