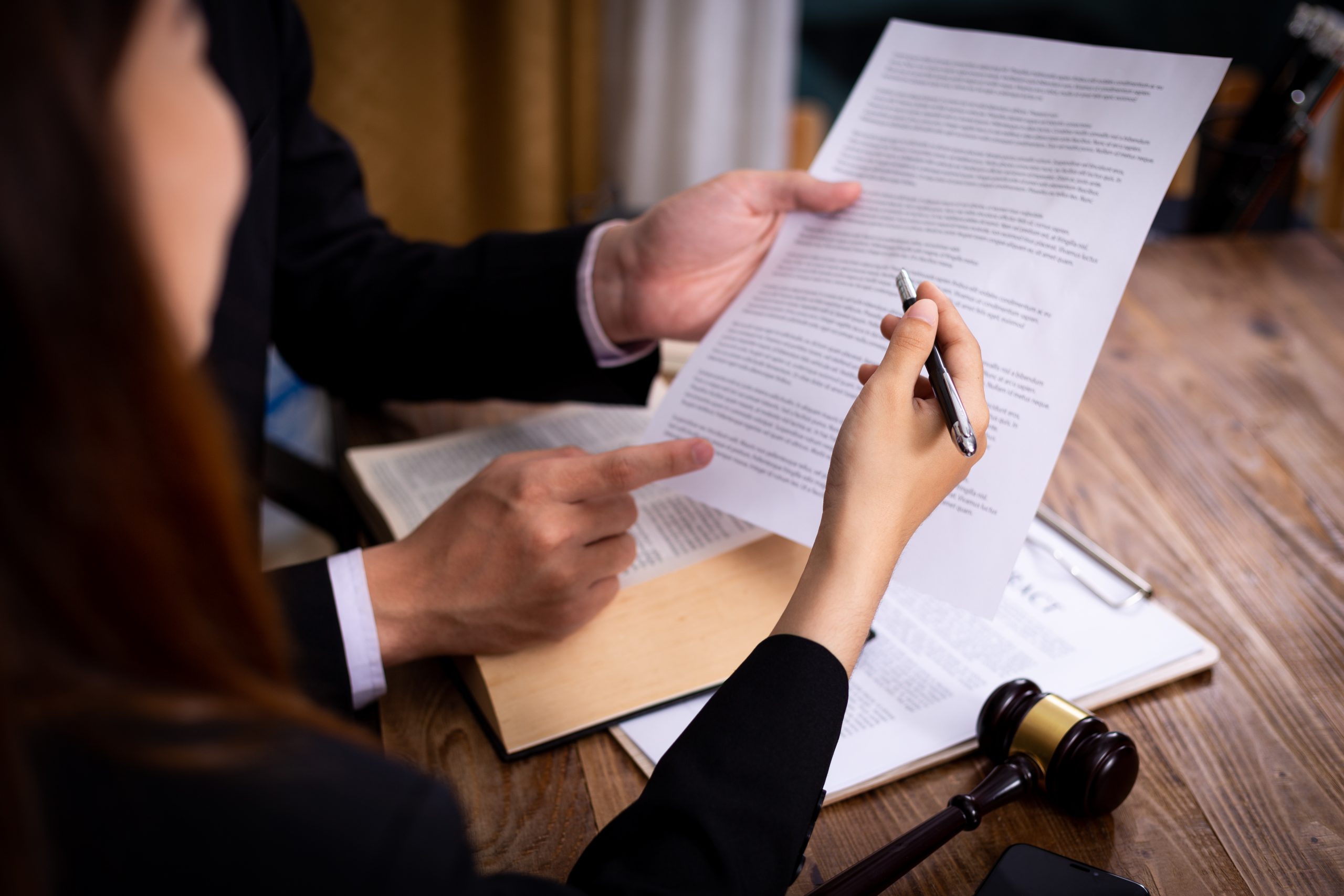 Prenuptial and Postnuptial Agreements
Top-Rated Family Law Attorneys
Working to Protect Your Financial Assets
Preparing to marry the love of your life should be exciting, but there are also arrangements that must be established before the wedding—specifically the Prenuptial and Post Nuptial Agreements. In some cases, these arrangements can be completed afterward in a postnuptial agreement. Pre- and postnuptial agreements are legally binding contracts that clearly outline what will happen in the case of a divorce.
With more than 20 years of experience, our Washington DC prenuptial agreement attorneys have worked with many different couples before and after their marriage to put together financial agreements.
The following are generally covered in prenuptial and postnuptial agreements:
How to divide up property acquired before the marriage
How to divide up property acquired during the marriage
Alimony or spousal support arrangements
While a prenuptial agreement protects both party's assets more thoroughly, this may not be available or thought of by every couple before their marriage. Furthermore, a postnuptial agreement may be implemented at a time when a marriage is going through a rough patch. Whatever the case is, implementing either of these agreements will help protect yourself and your family in the case of any unforeseen event. Finally, be aware that while many courts believe in postnuptial agreements, certain courts may look at postnuptial agreements as a smaller agreement that is more of pressure relief on a relationship and not a legally binding contract.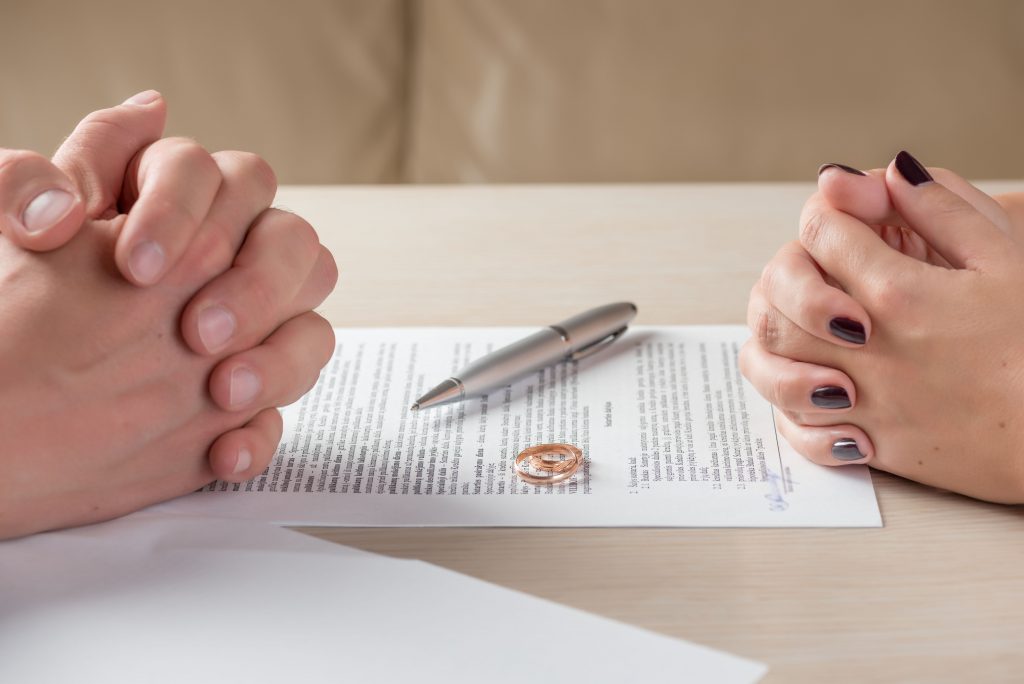 Why Choose Antonoplos & Associates?
What makes Antonoplos & Associates group of Washington, D.C. prenuptial and postnuptial agreement attorneys so successful is that we expertly evaluate your case by considering the specific issues you are facing, perform our own outside research on the issue, and then directly work with you to determine how to best proceed.
We encourage you to call us at 202-803-5676 or directly schedule your free, no-risk consultation with one of our skilled attorneys today.